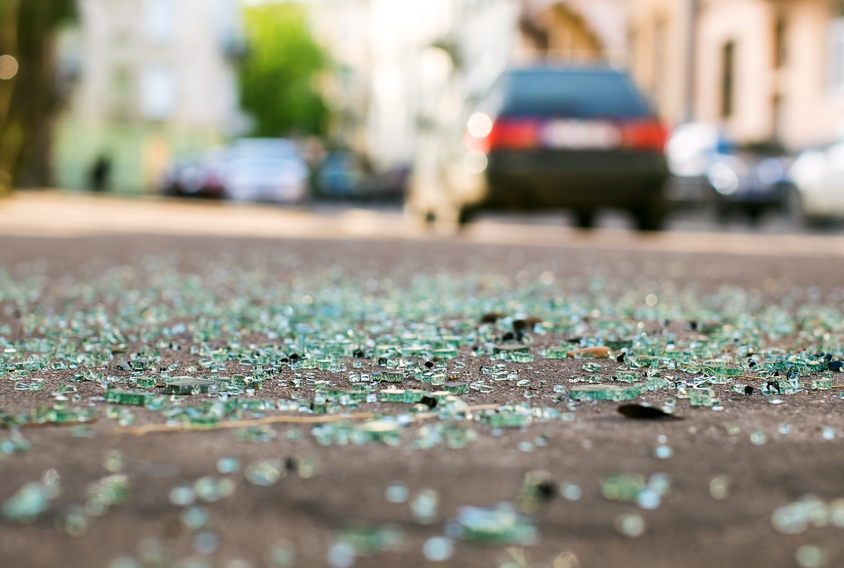 When a quick errand run turns treacherous because of another driver's attention, you deserve to be compensated for your injuries. After any type of traffic collision where property damage and physical harm occurs, establishing liability is one of the most critical steps needed when it comes to securing damages for your claim.
Various factors will ultimately determine which individual (or parties) is liable for the accident. For example, a driver is seriously hurt after another motorist cuts in front of her without signaling the move. The victim may be held partially responsible for the collision if it can be proven that she made an illegal lane change or was speeding at the time of the crash.
It can be challenging to prove fault in an accident, especially when who caused the accident is disputed. Proving fault requires hard evidence, ranging from police reports, eyewitness testimony and photos of the accident scene.
Determining accident liability and filing insurance claims with a full appreciation of the state's no-fault laws makes litigating cases in New York City's five boroughs especially complex. For this reason, it's crucial to seek legal advice as soon as possible. A lawyer will answer questions about your eligibility for legal recourse and begin a proper investigation into potential liable parties.
Who may be held accountable for car accident injuries?
While reckless or negligent driving behavior is a common allegation in car accident claims, there are other situations where liability may fall elsewhere. Take for instance an auto part manufacturer that distributes a defective ignition switch which causes a motorist to lose control of their vehicle and crash. Or, consider an SUV that is equipped with a faulty airbag that deploys randomly, causing severe injury.
Unfortunately, there are millions of cars and vehicle parts that have been recalled for defects and safety concerns over the years. According to the National Highway Traffic Safety Administration, vehicle defects were a factor in nearly 50,000 accidents last year.
Automobile manufacturers and makers of vehicle parts have a duty to design and manufacture products that are reasonably safe for their intended purpose. Depending on the unique circumstances of the accident, a product liability claim may be filed against the manufacturer of a faulty vehicle part, the automobile manufacturer or even the company that distributed the vehicle.
Discuss your case with NYC car accident lawyers
The law firm of Friedman, Levy, Goldfarb & Green has successfully taken on complex accident cases stemming from negligent driving, cell phone use, vehicle defects, equipment malfunction, and driver impairment, among other factors. Our veteran attorneys have a reputation for pursuing maximum compensation and achieving outstanding results for our clients. Determining fault in a motor vehicle collision requires in-depth investigations, supporting evidence and a thorough understanding of negligence and product liability laws. Establishing liability is not always cut and dry, particularly in multiple-vehicle crashes, where victims can benefit immeasurably from a trusted legal advocate.
Most personal injury cases arising from auto accidents in New York are resolved out-of-court, but a skilled car accident lawyer will protect your interests and take the case to trial if a settlement falls short. Call Friedman, Levy, Goldfarb & Green P.C. today to arrange a free case evaluation.