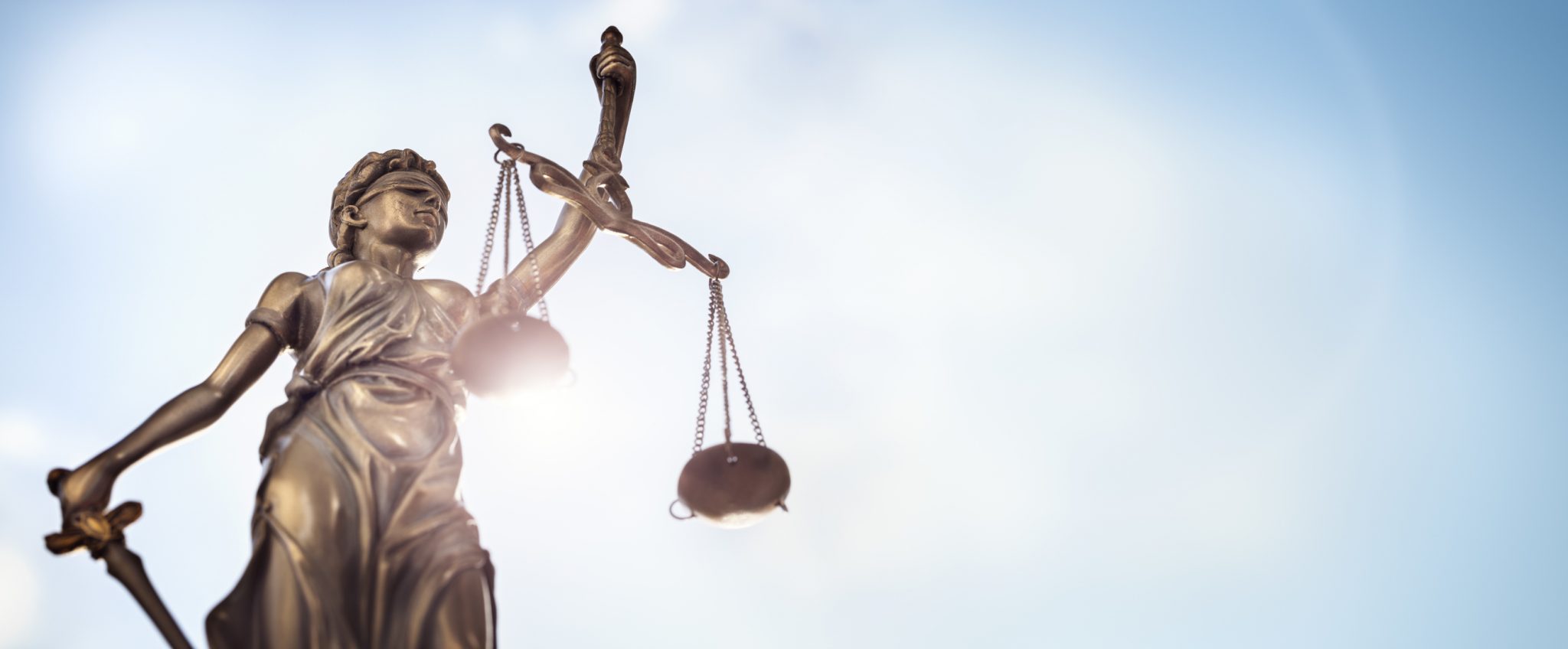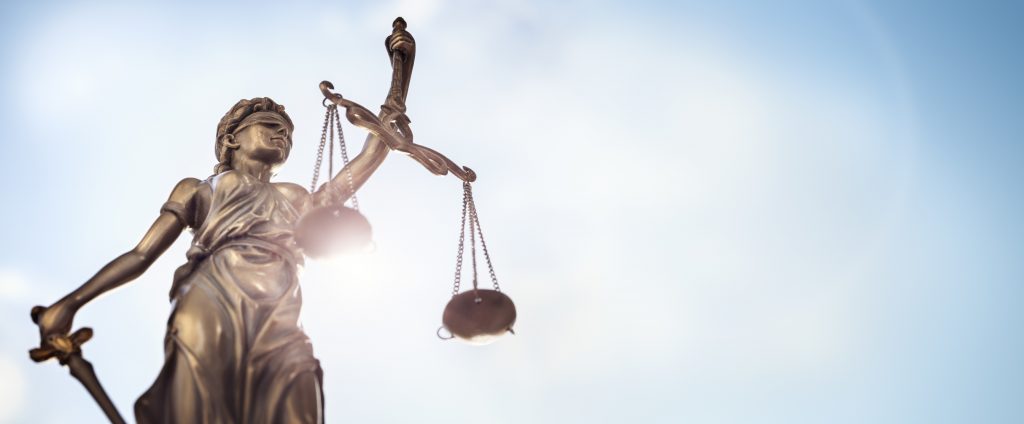 Civil rights are an essential element of American society. The U.S. Constitution, state constitutions, and many state and federal statutes all recognize the inherent value of each person. Unfortunately, civil rights violations happen despite these protections. Every day New Yorkers face infringement of their rights whenever police, corrections personnel, or prosecutors overstep their legal bounds. The consequences can be far-reaching.
If you or a loved one has been the victim of police brutality or another civil rights violation by the NYPD or the prosecutor's office, speak with a Brooklyn civil rights attorney. At Friedman, Levy, Goldfarb & Green, we have been stepping up to the plate for individuals in Brooklyn including Bedford-Stuyvesant, Bushwick, Sunset Park, Borough Park, and Flatbush who have had their rights violated. We advocate tirelessly for our clients, pursuing accountability from the at-fault parties.
Police and Prosecutor Misconduct are Violations of Civil Rights
Police and prosecutor misconduct is in a separate category as violations of civil rights. These rights are in place to protect individuals from the harmful overreach of those who have more power. Regardless of whether it takes the form of abuse of authority or discriminatory targeting, unjust use of the criminal justice system demeans the targeted individual while discouraging others from standing up and exercising their rights. In other words, it harms the entire community.
We understand how important it is to protect the rights of individuals from abuse by government officials. We are proud to be a top choice of those mistreated by the criminal justice system.
Types of Civil Rights Violations in the Criminal Justice System
There are many ways that a law enforcement agency or another government official can violate your rights during the criminal justice process. Some of the more common ways that we have seen in Brooklyn include:
Stop and frisk violations
National origin discrimination
Malicious prosecution
Prosecutorial misconduct, including withholding exculpatory evidence, discriminatory jury selection, knowingly presenting false witness testimony or asking making misleading implications through suggestive questions
When the government steps out of line, it is easy for targeted individuals to second-guess the situation. If you have questions about whether an interaction with the police or prosecutor was proper, speak with a civil rights lawyer in Brooklyn. We can offer a professional perspective to help you understand your rights.
Recourse For Victims of Civil Rights Abuses
Consequences for those who commit civil rights violations are varied. The most severe cases can lead to criminal prosecution, possibly leading to fines and jail time. In other cases, a government actor can face administrative action and civil lawsuits. While a criminal case can bring much-needed attention to police or prosecutor misconduct, a civil action can provide much-needed compensation to those who suffer bodily injury, a damaged reputation, property loss, or other damages because of the violations.
Civil rights lawsuits are not always clear-cut. They require experienced analysis to determine whether to file in state or federal court, an understanding of special claims processes, and technical evidentiary standards. Getting it right takes skill and experience.
Our attorneys fight for full compensation for economic and non-economic losses caused by rogue police or other government actors in the criminal justice system. If you have suffered an injury at the hands of the police, call to speak with a Brooklyn personal injury attorney as soon as possible because strict deadlines limit the timeline to bring a claim.
Speak With a Civil Rights Lawyer in Brooklyn
At Friedman, Levy, Goldfarb & Green, we have more than 80 years of combined experience fighting for clients in Brooklyn and New York City. We have built our reputation by taking on the tough cases.
A successful civil rights lawsuit benefits the victim, who may be compensated, but the surrounding community is also improved by holding abusive government actors accountable. If you or a loved one have experienced civil rights abuse, learn more about your options by visiting our frequently asked questions and calling to speak with one of our attorneys.