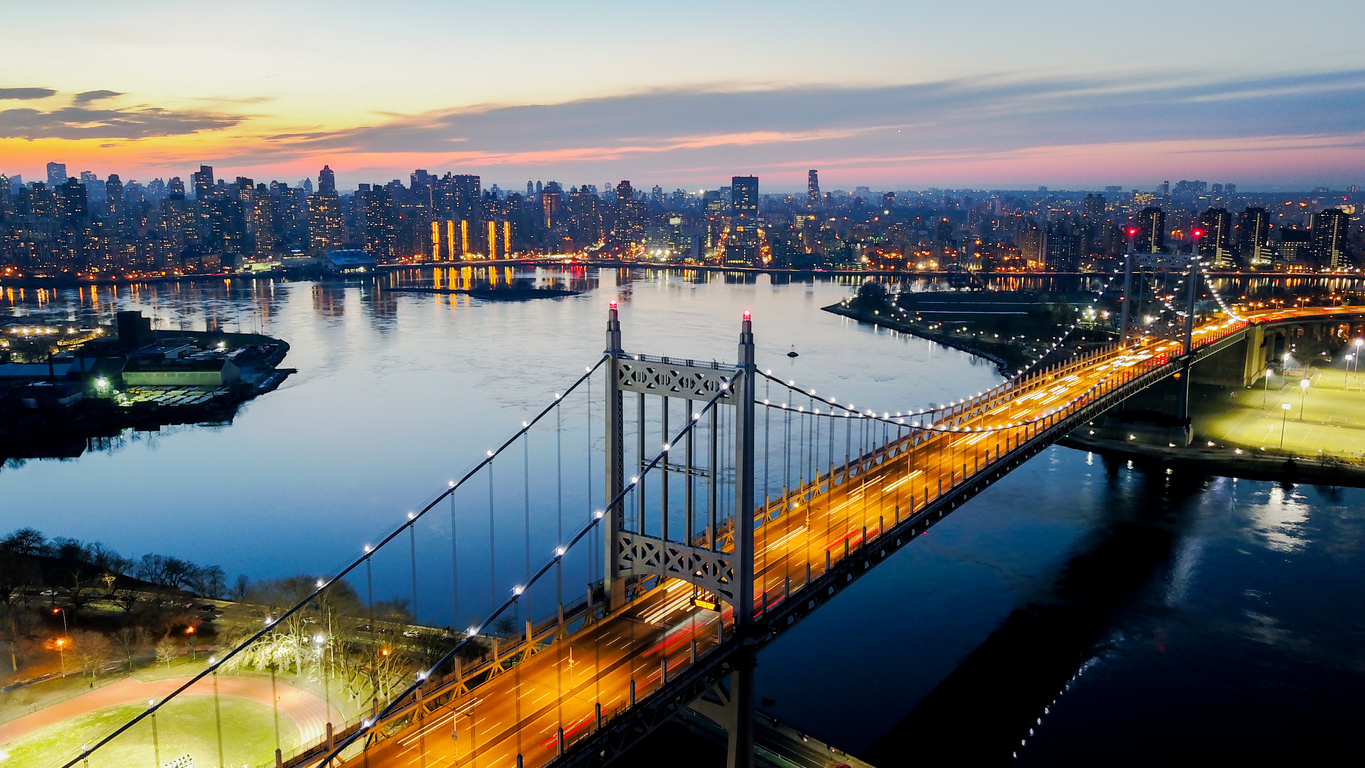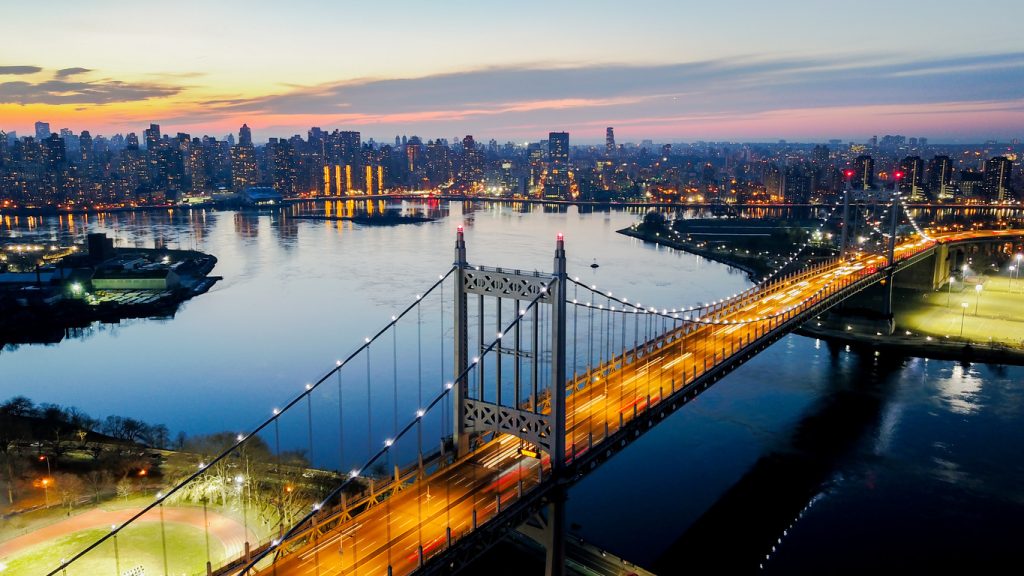 If you have been injured due to the negligence of another party, nothing can undo the damage. However, the legal system does provide justice through financial compensation to help you minimize the long-term impact of your injuries. If this has happened to you, contact us at Friedman, Levy, Goldfarb, Green & Bagley, P.C. for a free case review.
Talk with an experienced personal injury attorney for a free consultation!
Common Types of Personal Injury Accidents
Some of the more common types of personal injury cases that we handle include the following:
Personal Injury Accidents Can Cause Life-Changing Injuries
As you can imagine, the accidents listed above can cause serious injuries. Some of the more common include the following:
Head injuries such as Traumatic Brain Injury (TBI)
Neck, back, and spine injuries
Internal bleeding
Severe cuts and lacerations
Burns
Bone fractures or breaks
Nerve damage
Loss of hearing or vision
Amputations
Permanent scarring or disfigurement
Organ damage
Paralysis
Death
Personal Injury Damages You May be Able to Recover
There are several different types of damages that you may be eligible to pursue in a personal injury lawsuit, such as:
All medical bills, which can be steep and overwhelming in many of these cases. This can include costs such as transportation by ambulance, ER visits, hospital stays, surgeries and procedures, doctor's appointments, and many others.
In addition to your salary or wages, lost wages also include benefits such as health care, vacation time, sick leave, and more.
Loss of earning capacity seeks to fill in the gap between what you would have made had you not been injured and what you earn after the injury, assuming you can return to the workforce.
Pain and suffering can include the day-to-day physical discomfort and depression following a traumatic brain injury or other types of serious injuries.
Loss of consortium usually means the loss of physical affection from a spouse.
Settlement Offers from the Insurance Company
In the aftermath of many personal injury accidents, the defendant's insurance company will contact you. They may even extend a settlement offer in an attempt to resolve your claim. However, we advise that you refrain from accepting it. Insurance adjusters are charged with minimizing your financial recovery, so they typically only extend lowball settlement offers early in the process.
We strongly recommend that you consult with an experienced Queens personal injury lawyer before accepting anything from the insurance company.
Contact Us for a Free Consultation
At Friedman, Levy, Goldfarb, Green & Bagley, P.C., we have been serving New Yorkers for more than half a century. We are dedicated to maximizing the financial compensation of each client. If you have been hurt or incapacitated in an accident, call us to schedule a free and confidential consultation with a Queens personal injury attorney.