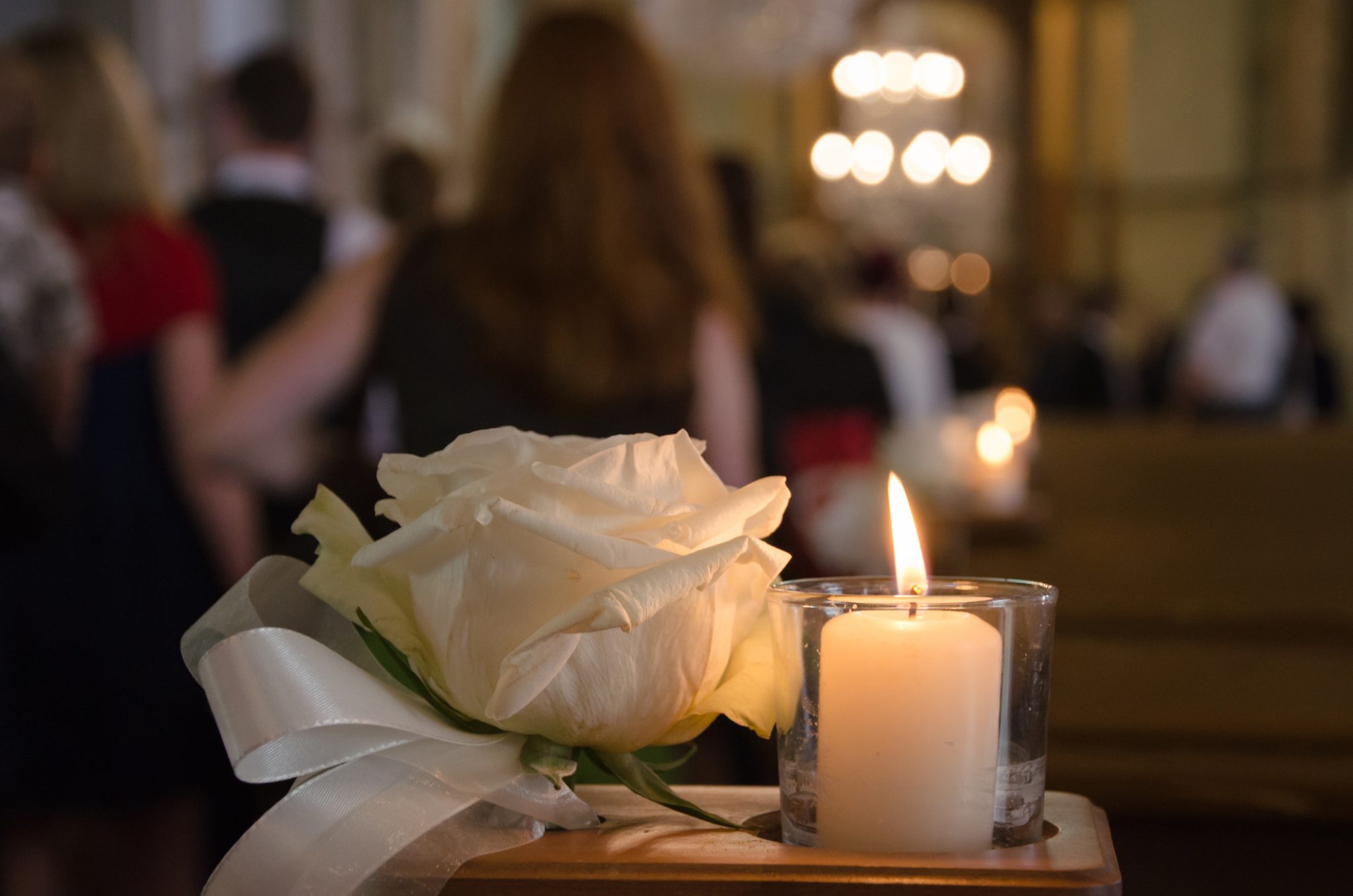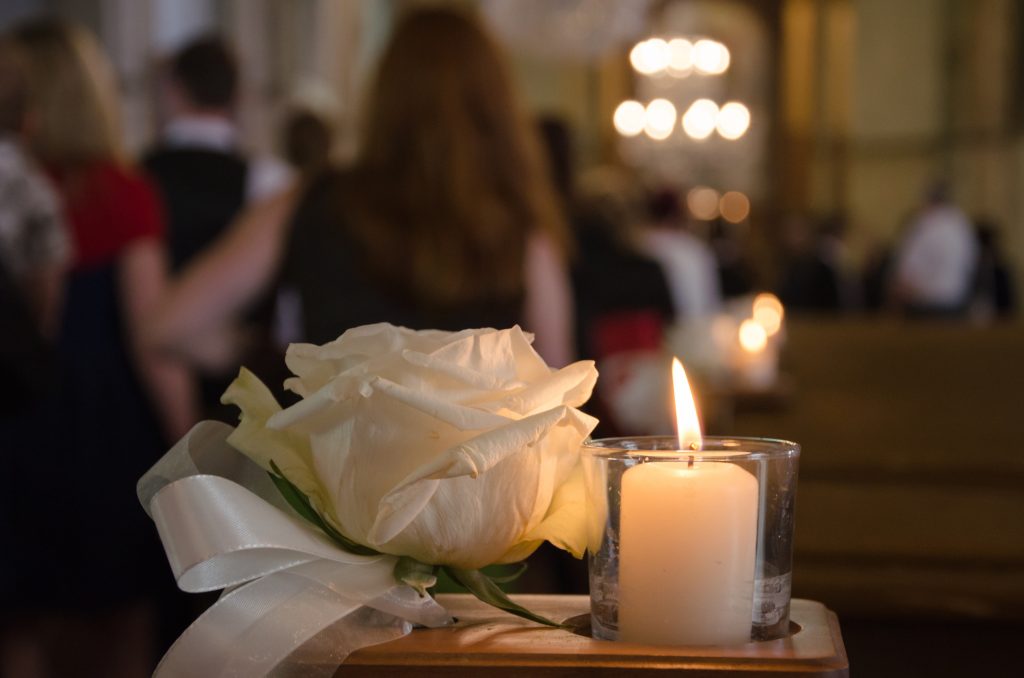 New York City Police swear an oath to protect and serve, which can sometimes require the use of force. When they cause wrongful death through the use of excessive force or other misconduct, they violate the law and the civil rights of their victims. These can be emotional and politically charged situations that require the help of an experienced NYC civil rights lawyer.
At Friedman, Levy, Goldfarb & Green, we fight for those who have lost loved ones who were in police custody. Justice must be pursued following a wrongful death by police. Pursuing paths for legal redress is not only crucial for the family but also society at large.
Tap Here to Call Our Office Now
Claims of Wrongful Death Against Police
Wrongful deaths at the hands of the police raise more complex legal questions than standard personal injury cases. Wrongful death in jail, whether caused by police brutality or some other mistreatment, may follow several paths. It can lead to both criminal and civil action, and it could end up in state or federal court.
Mistreatment by the police can violate state laws and infringe upon rights under the state and federal constitutions. Whether a victim's family files a wrongful death lawsuit in state or federal court will depend on an analysis of the specific rights that were violated and the claims that will be alleged.
If an officer's excessive use of force caused a private citizen's death, the officer could be charged with homicide. Criminal cases have a higher burden of proof than civil cases. So, if the crime is first successfully prosecuted, the victim's family members have an easier task when it comes to proving civil liability. However, criminal charges are not a legal requirement for a civil lawsuit. Therefore, those who have lost a loved one should explore their rights regardless of whether the officer faces prosecution.
A thorough investigation into a death at the hands of the police is critical. If you have lost a loved one who was in police custody, a New York wrongful death attorney may be able to help you understand what went wrong and what your legal options are.
The Basis for Wrongful Death Claims Against the Police
As state actors, police have duties that the average citizen is not bound by– so when they mistreat those in custody, the actions may violate the Constitution.
In most wrongful death claims, the surviving family may base their lawsuit on the defendant's failure to exercise reasonable care. This means they acted negligently or recklessly, and those actions caused the death.
When the death was caused by a police officer, it may also signal a violation of Section 1983, which makes it illegal for anyone acting under the authority of the state to deprive someone of their federally guaranteed rights, including those arising under the United States Constitution. Wrongful death claims often raise constitutional violations based on improper actions like:
Excessive use of force
False arrest
Malicious prosecution
Failing to provide medical care to someone under police detention
Often these actions raise questions of cruel and unusual punishment, due process, unreasonable searches and seizures, and illegal discrimination based on a protected class. If you have questions about whether the actions of police or corrections officers were permissible, consider speaking with a lawyer to discuss what is considered police brutality.
No fee unless we win. Call today for a free no obligation consultation!
How to File a Wrongful Death Claim Against the NYPD
Claims against New York City, including those involving the NYPD, must follow special procedures. To preserve your rights, you must file a Notice of Claim with the City Comptroller. If you do not file a Notice within 90 days, your lawsuit can– and likely will– be dismissed.
In addition, there is a statute of limitations on a potential case. The statute of limitations for a claim against the city is shorter than in other cases. For state court cases, it runs in only one year and ninety days. The deadline for a federal lawsuit is different and based on the specifics of your claim. Again, if you miss this deadline, your case will likely be dismissed.
A successful claim could provide much-needed compensation for medical and funeral bills. It can also compensate the family for the victim's pain and suffering and replace financial and other support that the deceased would have provided to the family. In addition, holding the authorities responsible for police misconduct benefits society by deterring similar wrongdoing.
Talk with an experienced civil rights attorney for a free consultation!
Schedule a Free Consultation with a Lawyer
If your loved one was the victim of fatal police brutality in NYC, there is no time to waste. You need to take action as soon as possible, or your right to pursue a claim could be diminished.
The civil rights and personal injury attorneys at Friedman, Levy, Goldfarb, Green & Bagley, P.C. fight for the rights of individuals throughout Manhattan, Long Island, the Bronx, and other parts of New York City. We are committed to holding the police accountable for misconduct. Call today to schedule a no-charge consultation to discuss your case.