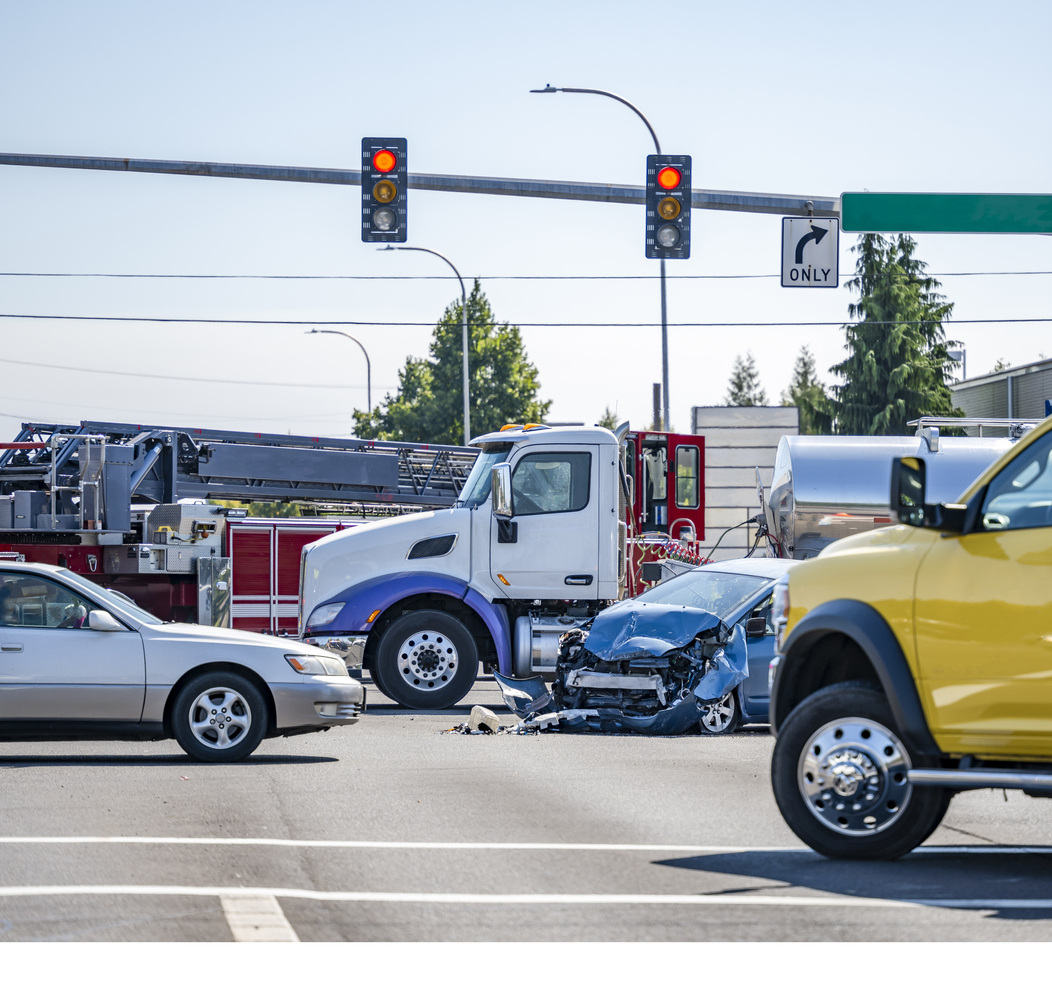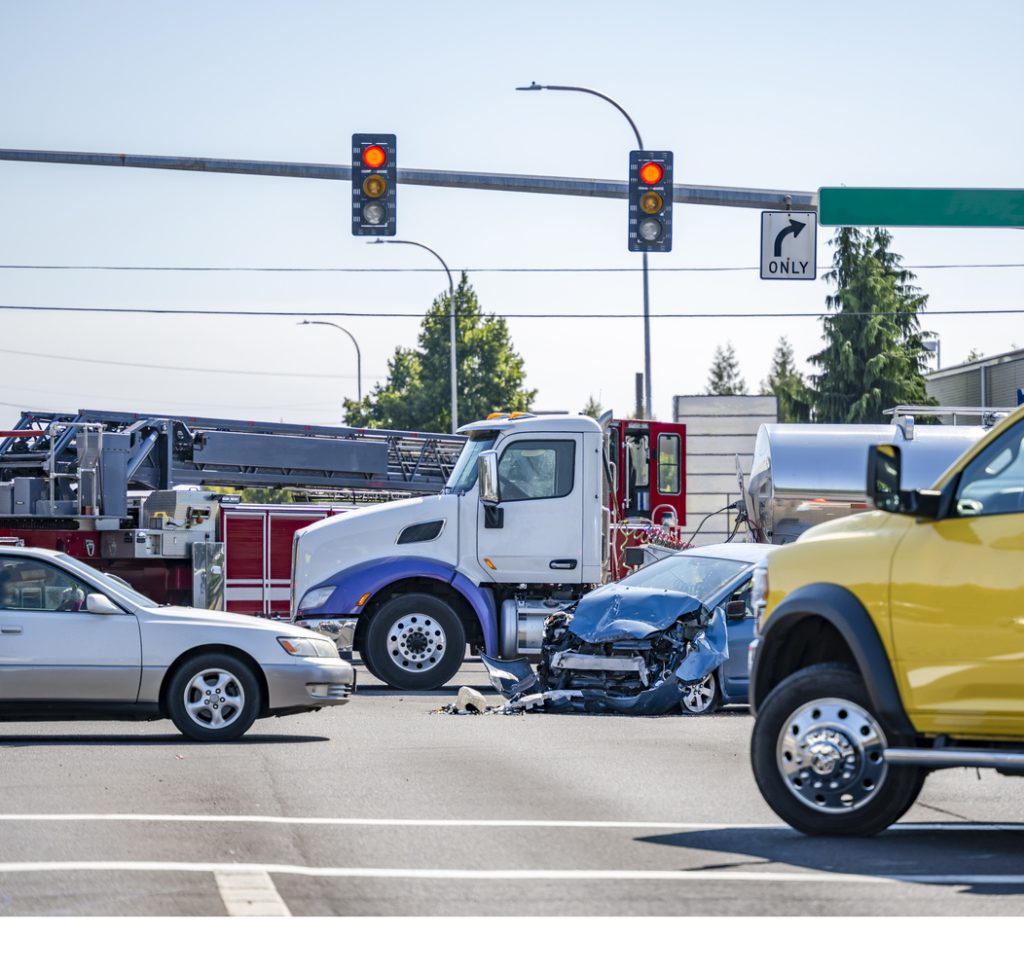 If you were recently injured in an accident with a commercial truck in the Bronx– you might be entitled to financial compensation. A Bronx truck accident lawyer from our firm could work with you to hold the negligent driver accountable for their actions.
These large vehicles tower over passenger cars. The size disparity usually results in serious consequences– leaving the occupants of the passenger vehicle with life-altering injuries. Let a Bronx personal injury lawyer from Friedman, Levy, Goldfarb, Green & Bagley, P.C. advise you on your rights after a truck crash.
Injured in a truck accident? Tap to call for a FREE consultation!
How a truck accident attorney in the Bronx could help
Whether you were injured in a Cross Bronx Expressway accident or a collision on a side street, there are many ways our firm can help you pursue a personal injury lawsuit. We will work tirelessly to ensure you have the best chance to secure a monetary award for your injuries. Some of the ways we could help with your case include:
Investigating the accident. It is important to not only know the cause of your accident but to identify the parties responsible for it as well. Our team will investigate every aspect of your crash and build a compelling case for negligence.
Evaluating your damages. Before filing a lawsuit and settling your claim, you must know what your case is worth. We evaluate all of your damages stemming from a truck crash, including your lost wages, medical costs, and pain and suffering.
Negotiating on your behalf. Truck accidents frequently conclude through a negotiated settlement. We work with the trucking company or their insurance carrier to agree to a fair settlement amount.
Filing a lawsuit. There are times when a case will not settle without filing a lawsuit. Our attorneys can file suit while keeping all essential deadlines in mind. We are prepared to take your case to trial while continuously working to resolve it through settlement.
Types of truck accidents
There are many different types of commercial truck accidents. While the facts of each will differ, any collision with a large truck or 18-wheeler usually has serious consequences. Some common examples include:
Rear-end collisions. The most common type of accident, rear-end collisions, occur when a truck strikes you from behind. These accidents are most common at intersections.
Side-impact collisions. A side-impact collision occurs when a commercial truck strikes the side of your vehicle. For example, these accidents are common when a truck driver runs a stoplight.
Underride accidents. The space beneath a commercial truck is often large enough for a small car to slide under. When a passenger vehicle is stuck beneath a commercial truck trailer, it is known as an underride accident.
Head-on collision. One of the most devastating types of truck accidents is a head-on collision. These accidents occur when the front-end of a commercial truck strikes the front of your vehicle. These accidents are common when a truck driver veers across the center line and into your lane.
Jackknife Accidents. A jackknife accident occurs when the commercial truck driver loses control of their vehicle and it slides sideways. These accidents earn their name because it appears as if the vehicle has folded in on itself.
Talk with an experienced truck accident attorney for free!
Injuries in a commercial truck accident
There is no limit to the type and severity of an injury in a commercial truck accident. Some of the most common include:
Cuts and bruises
Severe burns
Internal bleeding
Sprains and strains
Traumatic brain injuries
Paralysis
Spinal cord damage
Fractures
Contact Us for a Free Consultation
If you were hurt in a truck crash, now is the time to seek legal counsel to advocate on your behalf. At Friedman, Levy, Goldfarb, Green & Bagley, P.C., we are ready to help you fight for fair compensation for your truck accident injuries. Call right away for your free consultation. There are no upfront legal fees as we work on a contingency basis.