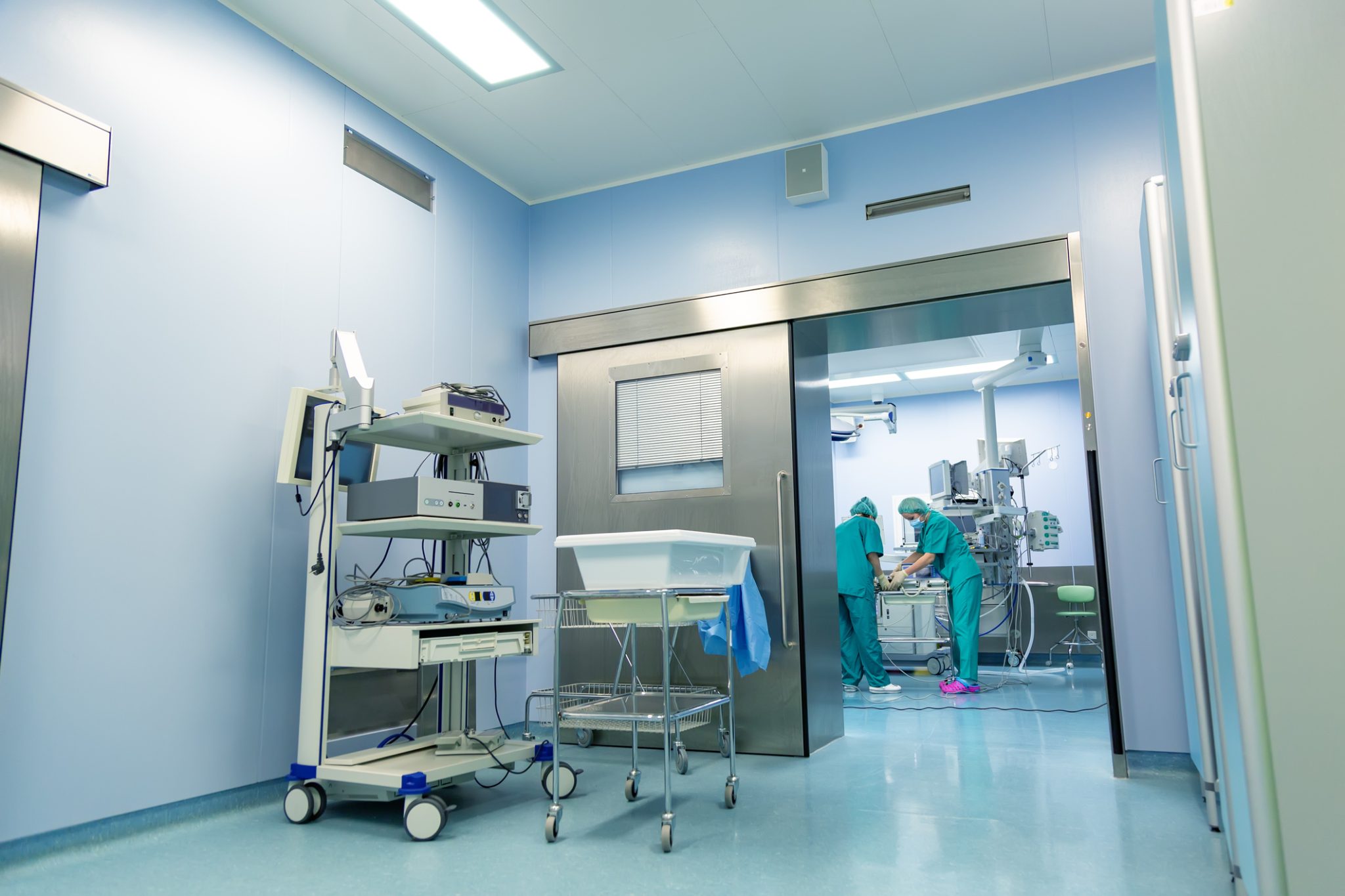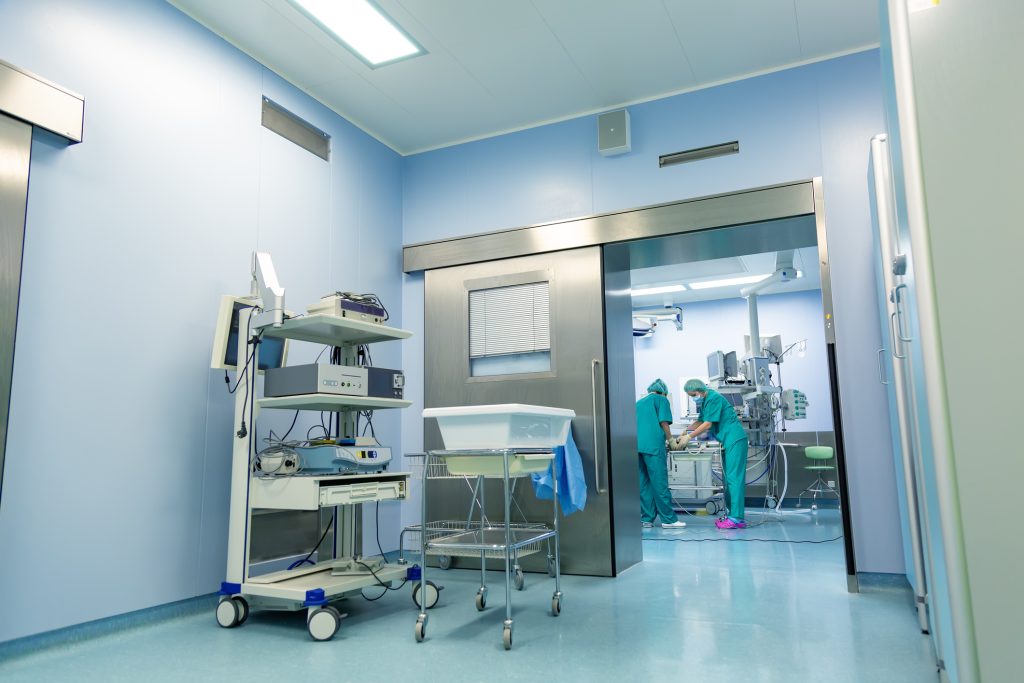 We rely on medical providers to cure our ailments, diagnose disease, and keep us healthy. But research shows that medical errors are now the third-leading cause of death in the nation– following cancer and heart disease. Every day, approximately 700 people die from surgical mistakes, missed diagnoses, treatment errors, and other forms of medical malpractice.
While doctors are human and not infallible, they and other healthcare professionals regularly breach their duty of care, causing irreparable harm to patients. At Friedman, Levy, Goldfarb, Green & Bagley, we help those who have suffered injury or the loss of a loved one due to medical negligence in Queens. Whether you received treatment in Jamaica, Flushing, or Astoria, you are facing an uphill battle without representation from a knowledgeable Queens medical malpractice lawyer.
No fee unless we win. Call today for a free no obligation consultation!
Hospital and Medical Malpractice in Queens
Medical malpractice— whether committed by a physician, nurse, surgeon, anesthesiologist, or other medical professionals– can be cause for civil liability. It occurs when a healthcare practitioner deviates from the recognized standard of care in their treatment. Our attorneys handle medical malpractice claims leveled against individual medical providers as well as major hospitals in Queens, including:
Mount Sinai Queens
Forest Hills Hospital
Queens Hospital Center
Elmhurst Hospital Center
New York-Presbyterian Queens
Jamaica Hospital
Flushing Hospital Medical Center.
Long Island Jewish Medical Center
The Floating Hospital
Not sure if your situation and injuries merit a medical malpractice lawsuit? Schedule a free consultation with a Queens personal injury lawyer to discuss your options and potential legal remedies. When you retain Friedman, Levy, Goldfarb, Green & Bagley, you get client-focused advocacy and 50+ years of proven litigation expertise. In addition, we leverage every resource to ensure our clients secure the financial compensation they need and deserve.
Common Types of Medical Malpractice
The negligent actions or omissions of healthcare providers can cause severe injury or even fatal complications in many different settings, including urgent care centers, hospitals, nursing homes, medical clinics, ambulatory surgery centers, and outpatient rehabilitation facilities.
Consult with a medical malpractice attorney in Queens for high-caliber representation. We handle a wide range of complex claims arising from medical negligence. Below are some of the most common allegations leveled in malpractice suits:
Diagnostic errors: failure to diagnose a potentially life-threatening condition, misdiagnosis of the wrong disease, or a delayed diagnosis
Prescribing the wrong medication or dosage
Surgical mistakes such as wrong-site surgery or leaving foreign objects behind
Negligence during labor and delivery that leads to a child's birth injuries
Anesthesia errors during surgery
Absence of informed consent about possible risks of surgery or procedure
While most malpractice claims arise from a distinct act of negligence, such as a cancer misdiagnosis or medication error, cases involving nursing home abuse typically involve a pattern of neglect or substandard care by the facility's staff. In either scenario, victims have the right to pursue fair compensation against responsible parties.
Talk with an experienced personal injury attorney for a free consultation!
No Caps on Medical Malpractice Compensation in New York
New York leads the nation in medical malpractice lawsuits and payouts. While many states put caps on the amount of non-economic damages plaintiffs can be awarded, New York does not. That means that victims can seek significant financial compensation for intangible issues like emotional distress, pain and suffering, and loss of enjoyment of life. These are in addition to economic damages that include medical expenses, lost income, and diminished earning capacity.
Our lawyers possess the experience and resources to fight for the best possible outcome. For those who lost a loved one because of medical malpractice, that could mean negotiating a high-dollar wrongful death settlement or going to trial.
Time Limits for Filing Suit
New York's statute of limitations for filing a medical malpractice lawsuit is two years and six months from the act of negligence. If the deadline has expired, you generally lose your right to sue the medical provider or hospital. Exceptions to this rule exist. The statute of limitations for minors in medical malpractice lawsuits does not start until the child turns 18.
The deadline is also extended in certain circumstances where the patient could not reasonably have discovered that they had a viable legal claim for medical negligence. If you believe that you may have a case, reach out to our Queens malpractice attorneys as soon as possible.
Legal Counsel for Medical Malpractice Victims in Queens
Friedman, Levy, Goldfarb, Green & Bagley, P.C. has been helping injured New Yorkers for more than 50 years. Find out if you have a valid claim by scheduling a free case review with an experienced Queens medical malpractice attorney. There is no fee unless we recover compensation on your behalf.