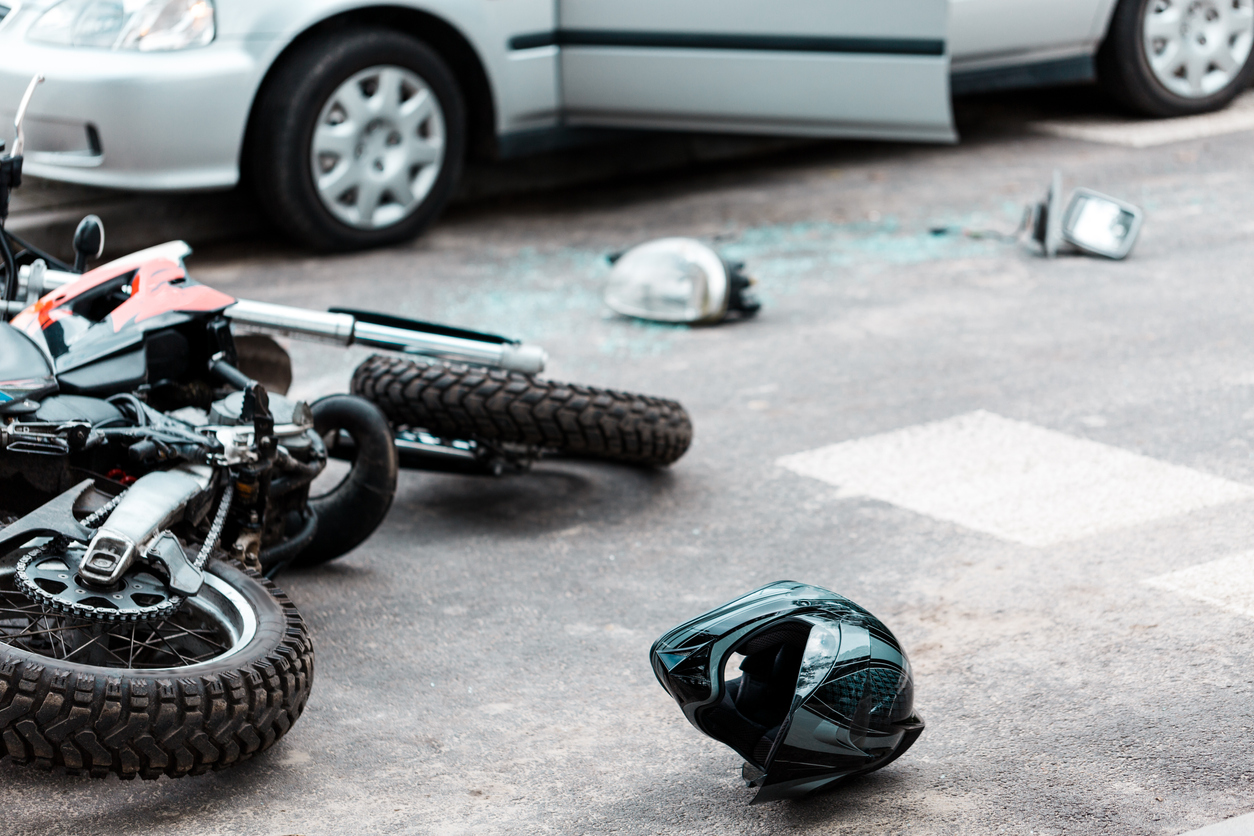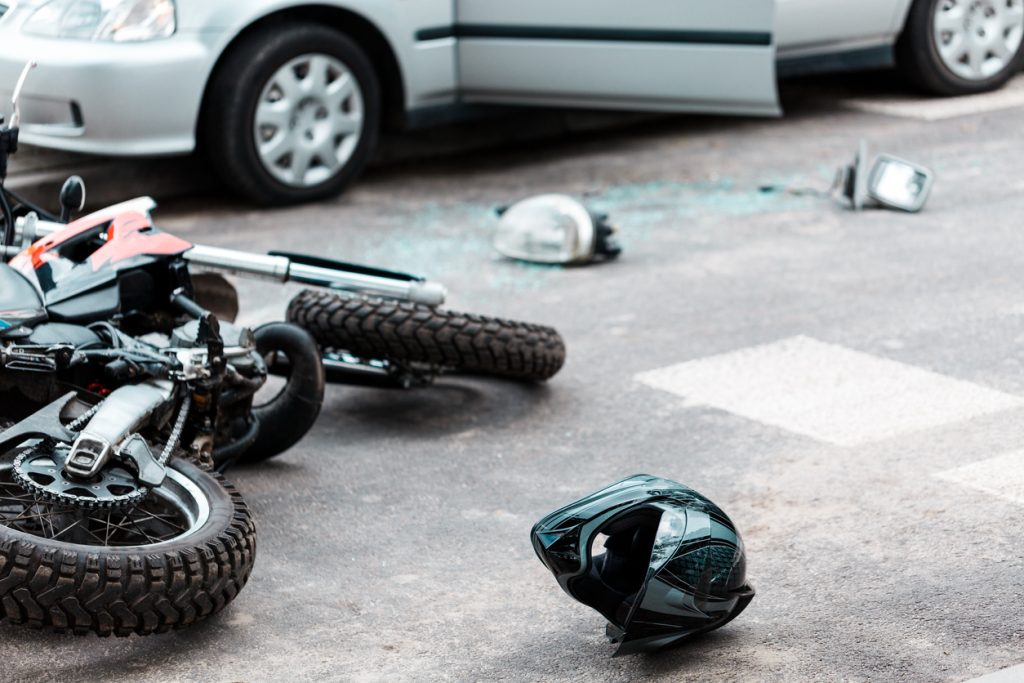 There's nothing like revving the engine of a motorcycle and enjoying the open road on your bike with a close friend or relative. Unfortunately, along with the thrills and joys—there is also inherent danger.
If you've been injured in an accident, contact us at Friedman, Levy, Goldfarb, Green & Bagley P. C. for a free consultation. You shouldn't have to pay for someone else's mistakes.
Tap Here to Call Our Office Now
Bike Crashes Can Cause Life-Changing Injuries
According to the NYPD, there were 222 motorcycle crashes in New York City in November 2021 alone. Not only are bike accidents fairly common, but they can cause serious injuries– and can include:
Lacerations, cuts, and road rash
Bone fractures and breaks
Injured ligaments and joints
Internal injuries
Permanent disfiguration or scarring
Paralysis
Amputations
Death
Causes of Motorcycle Accidents
An experienced Queens personal injury lawyer will explain that no-fault insurance does not cover injured motorcyclists. To pursue financial compensation for your injuries sustained in an accident, you will need to file a motorcycle crash lawsuit. You will also need to prove– by a preponderance of the evidence – that the defendant was negligent.
Common causes of motorcycle crashes in which the defendant may be negligent include the following:
Speeding
Running a red light or stop sign
Tailgating
Unsafe lane changes or merges
Falling asleep at the wheel
Distracted driving
Driving while under the influence of alcohol or drugs
You Can Still Recover Financially Even if You were Partially Responsible
You certainly may be able to prove that the defendant was negligent if they committed one or more of these traffic violations. Many bike crash victims still worry that they will not receive any financial compensation if they were partially responsible. Fortunately, New York follows pure comparative negligence. It means that you can still recover monetary compensation as long as you were anything less than 100 percent at-fault for your accident.
However, the amount of your damages will be reduced proportionately with your fault for the crash. For example, if you sustained $1 million worth of damages in a serious accident and were found to have been 70 percent responsible for it, you would still receive $300,000.
Injured in a Motorcycle accident? Tap to call for a FREE consultation!
Damages You May Seek in a Bike Crash Lawsuit
If you are injured in a motorcycle accident, there are several different types of damages that you may pursue, including:
All medical costs
Lost wages and loss of earning capacity
Pain and suffering
Loss of consortium
Insurance Companies Are Focused on the Bottom Line
An experienced car accident lawyer knows that insurance companies often take advantage of you when you are most vulnerable. Like most businesses, they are focused on the bottom line. Usually, their number one goal concerning your accident is to minimize your financial recovery. An insurance adjuster might contact you shortly after your accident and extend a settlement offer to you. What they will not tell you is that this offer is likely significantly lower than the actual value of your claim.
If you accept it, you will forego your legal rights to pursue the claim any further. At Friedman, Levy, Goldfarb, Green & Bagley, P.C., we strongly advise you to consult with an experienced motorcycle accident lawyer in Queens before you accept this offer. A consultation with a Queens motorcycle accident lawyer will help you understand your legal rights and the approximate financial value of your claim.
Contact Us for a Free Consultation
Our lawyers are all seasoned trial attorneys, and we have earned a reputation as distinguished litigators in personal injury law. If you have been injured in a motorcycle accident here in Queens, call us 24/7 to book a free confidential consultation with a Queens motorcycle accident attorney. We handle these cases on a contingency fee basis, which means that nothing comes out of your pocket unless you win your case.