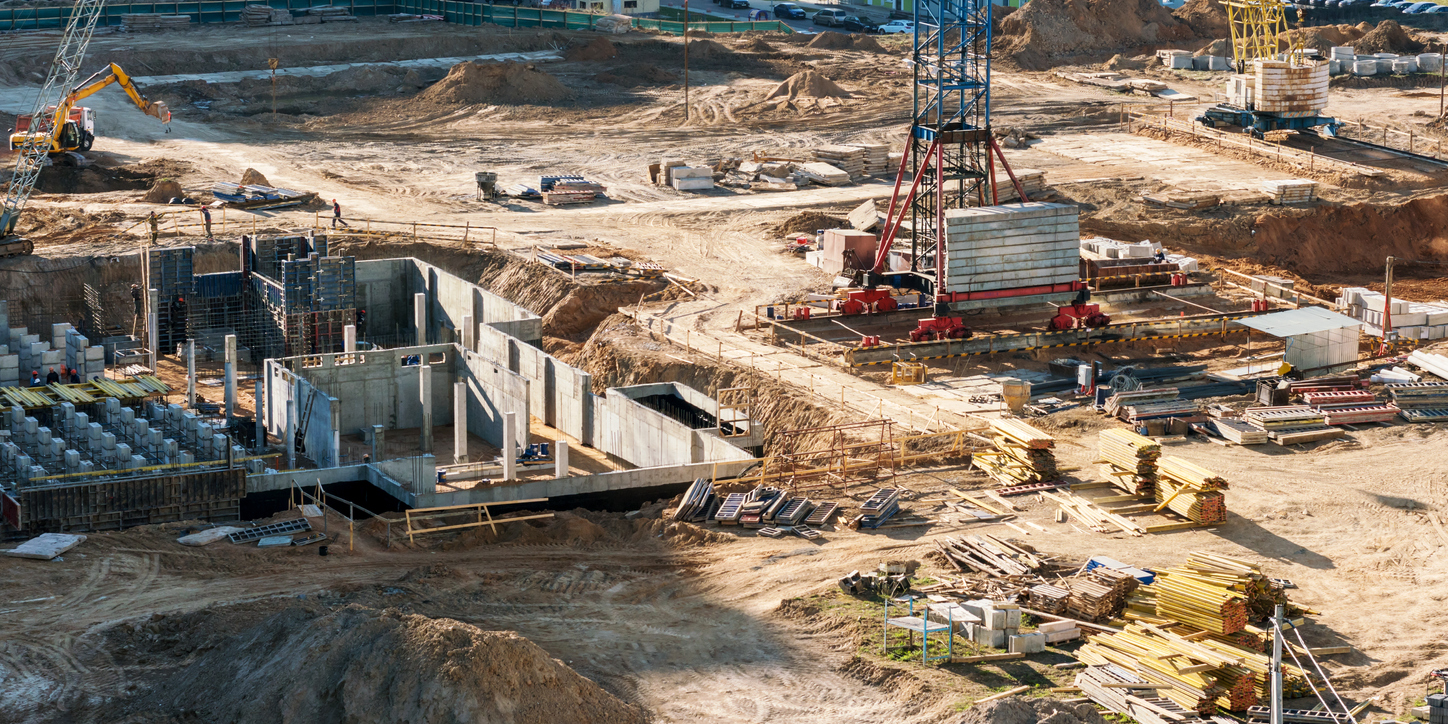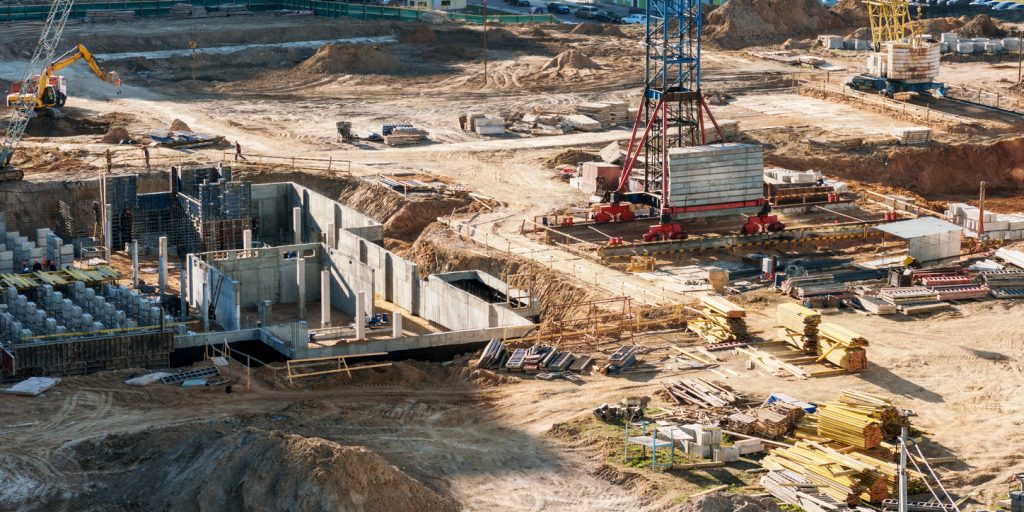 Many people assume that you do not have the right to file a personal injury lawsuit following a construction accident. While some accidents require you to pursue a workers' compensation claim, there are many instances when you can file a civil lawsuit. A construction accident lawyer in the Bronx can advise you when you have the right to pursue a civil case based on your injuries.
If you are unsure of your rights following a construction site accident, the guidance of a skilled attorney will be invaluable. At Friedman, Levy, Goldfarb & Green, we can advise you on your rights and help you pursue legal action against those responsible for your injuries. Contact us today to speak with a Bronx personal injury lawyer.
When a lawsuit is an option
As stated above, there are some exceptions when a lawsuit against the property owner, contractor, or construction manager might be possible. If, for example, you can show that the owner or builder violated New York Labor Laws, they might be liable for your damages.
You might also have a viable claim for compensation if your injury resulted from a defective product. For instance, if a malfunctioning piece of machinery injured you, you could have a viable claim against the manufacturer. In all of the above, a Bronx construction accident lawyer might be able to help you pursue the compensation you deserve.
Common types of construction accidents
In sum, there are many ways to suffer an injury on a construction site. Some of the most common examples include:
Falls. One of the most common construction accidents involves falls, which often occur from a great height due to faulty scaffolding.
Crushing injuries. There are always large pieces of machinery used in construction work. A person can be caught between two moving machines or a piece of machinery and a fixed object. These crushing injuries have severe consequences.
Vehicle collisions. Injuries can occur for workers behind the wheel, but accidents can also involve a driver striking a construction worker on the job site.
Chemical exposure. There are often harmful chemicals used and stored on construction sites. From cleaning supplies to paint thinner, exposure to these chemicals could lead to burns, illness, or death.
Collapses. When construction is faulty or rushed, entire buildings could collapse. A structural collapse could lead to widespread injury or death.
Compensation for your injuries
Whether through a negotiated settlement or a civil lawsuit, you can recover a variety of compensation for your injuries. These damages would encompass your measurable economic losses. They could also pay for non-economic damages such as your physical pain and suffering. Some of the most common types available in these cases include:
Medical expenses
Lost wages
Mental anguish
Pain and suffering
Disfigurement
Loss of future earnings
Loss of enjoyment of life
Disability
Contact us for a free consultation
Do you have questions about construction accident law in the Bronx? The legal issues surrounding this type of accident can be overwhelming if you don't have the right legal guidance on your side.
At Friedman, Levy, Goldfarb & Green, we understand how these accidents can take a toll on your life. With our help, you could recover the monetary damages you need for your recovery and rehabilitation. Reach out today for your free consultation.