Car accident victims frequently find out the hard way that your life can change forever in a split second, often through no fault of your own. Knowing what to do and where to turn after a serious crash in Westchester can help you and your family rebuild your lives.
For more than half a century, the attorneys at Friedman, Levy, Goldfarb, Green & Bagley, P.C. have been aggressively pursuing full and just compensation for accident victims here in New York. We zealously fight for our clients' legal rights. Call us today for a free and confidential consultation.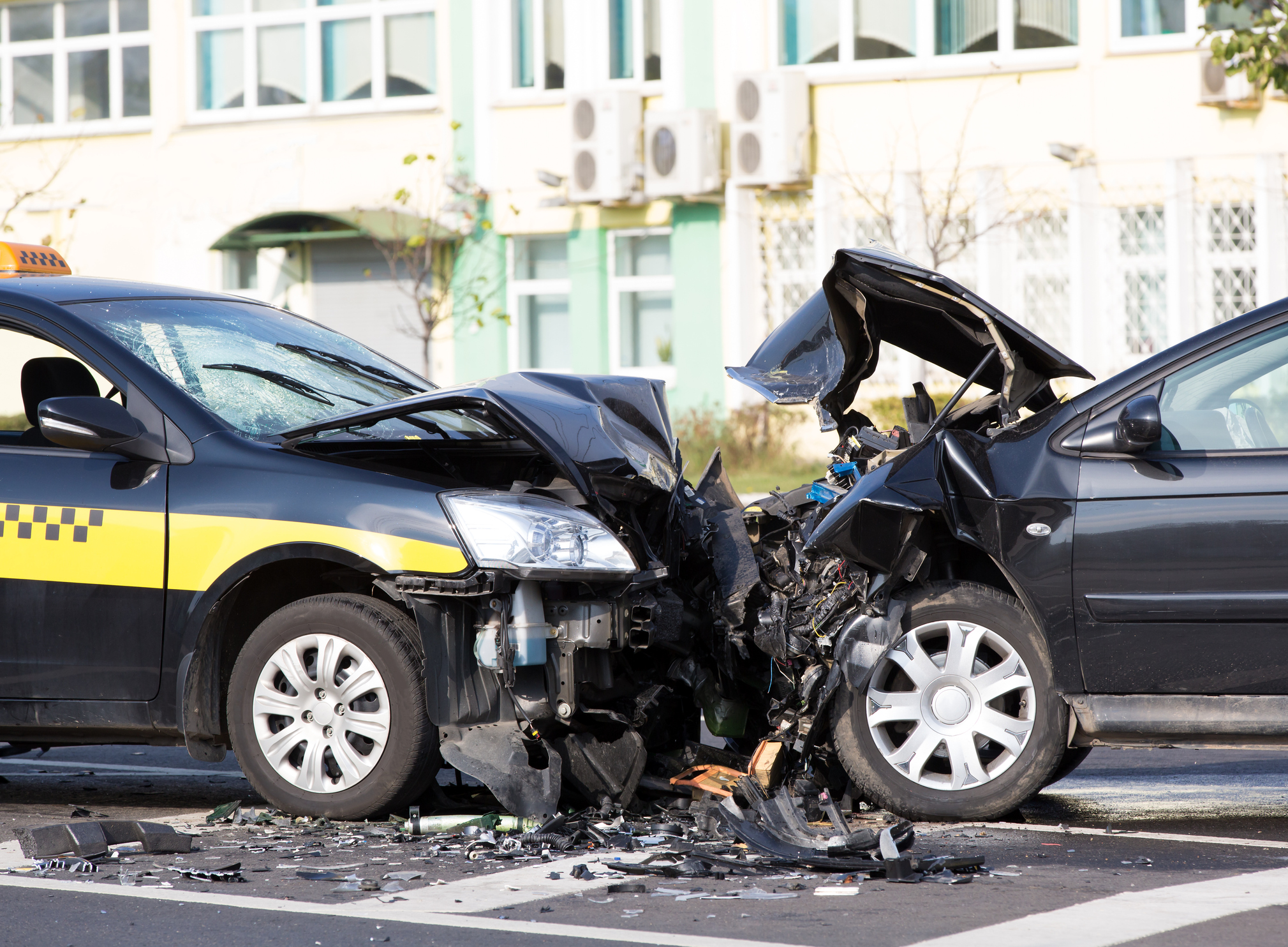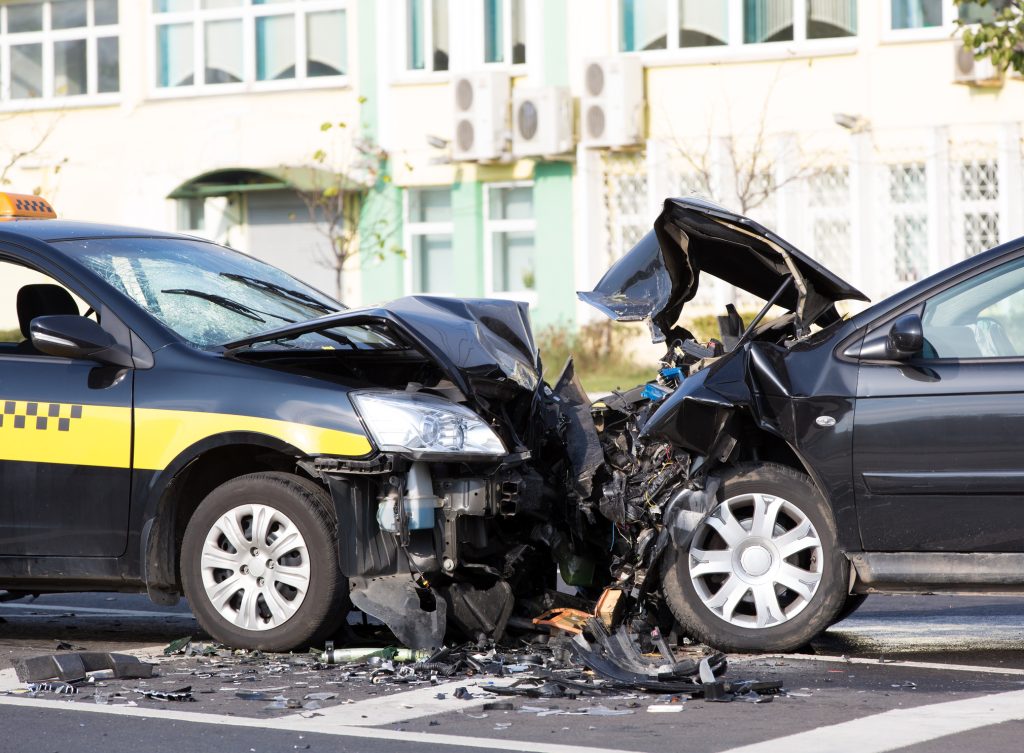 Injuries Suffered by Car Crash Victims
Unfortunately, automobile accidents can cause serious, life-changing, or even fatal injuries. Injuries that are commonly sustained in a car crash include:
Broken or fractured bones
Severe cuts or lacerations
Internal bleeding
Organ damage
Torn ligaments
Permanent scarring or disfigurement
Head injuries, including Traumatic Brain Injury (TBI)
Neck, spinal cord, and back injuries
Amputations
Paralysis
Death
What You Should – and Should Not – Do Following Your Accident
As you can imagine, the physical, emotional, and financial trauma caused by these injuries can be devastating for you and your family. The legal system cannot do anything to turn back time and prevent your accident from occurring, but it does provide the opportunity for you to recover financial compensation by means of filing a car accident lawsuit with the help of a Westchester County personal injury lawyer. In order to maximize the amount of financial compensation that you receive, there are some crucial steps you should take in the aftermath of your crash if at all possible:
Call the police and make sure an accident report is filed
Get medical attention no matter what – even if you are not feeling any pain at that moment. Our attorneys at Friedman, Levy, Goldfarb, Green & Bagley, P.C. have seen plenty of cases over the years where an accident victim was in fact seriously injured in the crash, but did not feel any symptoms until hours later when the adrenaline subsided or even days later due to the nature of the injury. If you delay seeking medical attention, you will be opening the door for the defendant to undermine the severity – or even the cause – of your injuries and thereby minimize the amount of financial compensation that you receive.
Take pictures of all your injuries, any property damage caused by the crash, the exact location of the collision, the area surrounding the accident scene, and the road, traffic, and weather conditions at the time of the crash.
Were there eyewitnesses to your accident? Write down their names and contact information.
Consult with an experienced auto accident lawyer Westchester County depends on for world-class representation and winning results. We can step in to make sure you do not accept a lowball settlement offer from the insurance company that is far below the actual market value of your claim.
Take a break from social media. If you are unable to do this, then at the very least, make sure that nothing is posted online by you or anyone else that discusses your accident, your lawsuit, or your injuries. Also, make sure that no one posts any updates, pictures, or videos that may undermine your claim. For example, if you claim to have seriously injured your leg, you would not want to be seen in a video two days later that shows you dancing with your friends.
Assume at all times while your lawsuit is ongoing that you are being followed by a private investigator, and live your life accordingly. If you claim that a severe neck injury has rendered you homebound, do not go for a jog in your neighborhood, as any pictures or videos of this activity could significantly undermine the value of your claim.
Being Partially Responsible Does Not Prevent You from Winning
Some car accident victims that contact our attorneys at Friedman, Levy, Goldfarb, Green & Bagley, P.C. express concern that they may not be eligible to file an automobile crash claim because they were partially at-fault for the accident. New York is a pure comparative negligence state, so you can still recover financial compensation as long as you were less than 100 percent responsible for the accident. Your total damages incurred will be reduced in proportion to your share of the fault. For example, if you sustained $1 Million worth of damages, but were found to have been 25 percent responsible for the accident, you would still end up with $750,000.
Westchester Car Accident Lawyers You Can Count on for Results
Injured in a car accident? Call Friedman, Levy, Goldfarb, Green & Bagley, P.C. 24 hours a day to schedule a free consultation with a car accident lawyer Westchester residents trust for honesty, integrity, transparency, and top results. We do not charge any attorney fees unless you win your case. Reach out today to see how we can help!