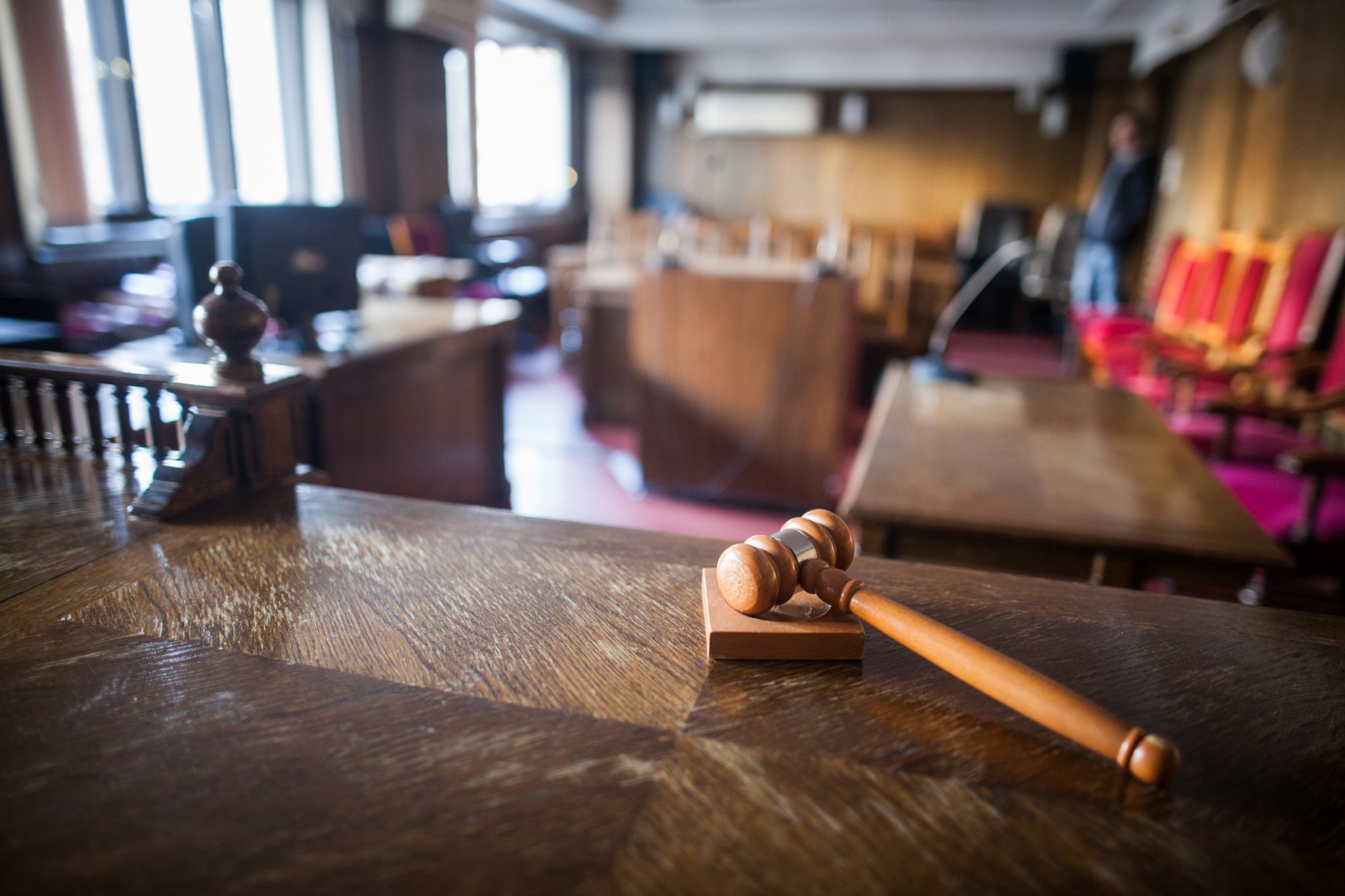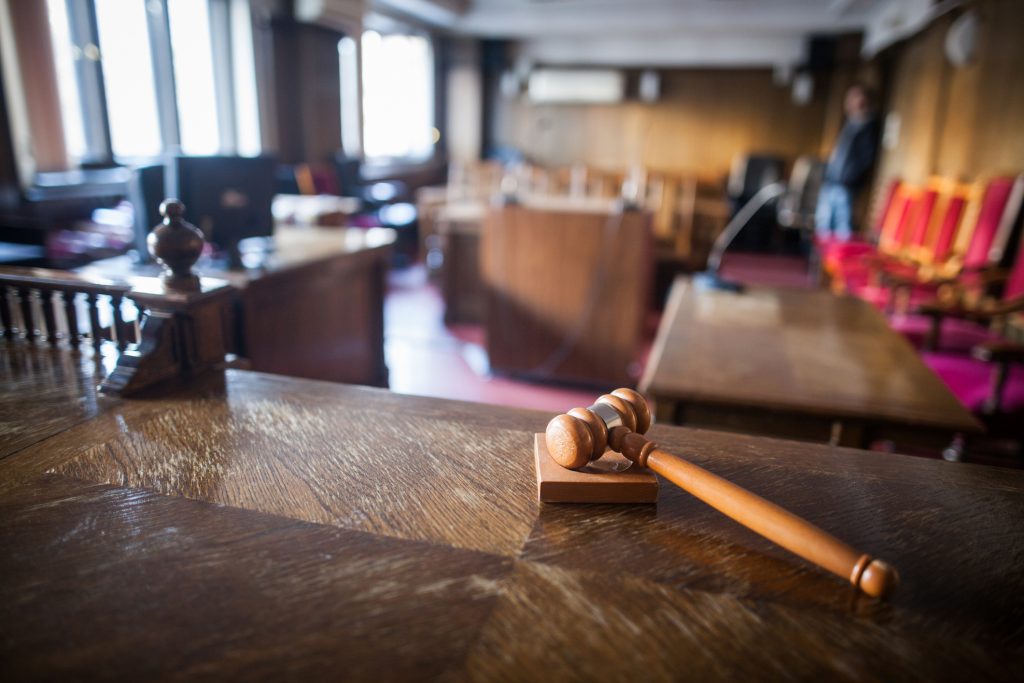 Friedman, Levy, Goldfarb, Green & Bagley, P.C. is a respected, full-service law firm serving people throughout the Bronx. For more than 50 years, our attorneys have dedicated their careers to personal injury and malpractice litigation, helping clients secure the rightful compensation they are owed.
In the aftermath of a traumatic vehicle accident, slip and fall, or wrongful death, you need a personal injury lawyer Bronx residents turn to for superior representation. You need the dedication and results-driven advocacy of Friedman, Levy, Goldfarb & Green.
We know how an unexpected injury can completely upend your life – wreaking havoc on your health, your family, your personal relationships, and professional aspirations. Our attorneys, paralegals, and support staff have diverse legal expertise, enabling us to provide quality representation in a broad range of matters.
Move forward with peace of mind by speaking to a personal injury attorney who is no stranger to the courtroom. Our lawyers approach every new case with compassion, empathy, and honesty, and are here for you when you need us most.
Bronx Personal Injury Law Firm
Injurious accidents happen every day in the Bronx, from Woodlawn and Pelham Bay to Schuylerville. Last October, there were 1,761 motor vehicle collisions reported in the Bronx, resulting in 650 serious injuries and fatalities. According to official data, driver distraction and failure to yield right of way were the leading causes of all Bronx traffic incidents.
Beyond car and truck accidents, there are dozens of slip or trip and fall injuries in the Bronx that require hospitalization every month. Negligent maintenance and upkeep by property owners or managers is most often to blame.
While these kinds of accidents are a common occurrence, not every personal injury merits legal action. In order to bring a civil claim, your attorney must prove that the defendant failed to uphold their duty of care, and that this negligence caused the accident and your injuries.
A Bronx personal injury attorney is here to guide you through the complex claims process in NY. We have outstanding case results that demonstrate our commitment to client success. Our attorneys have secured hundreds of millions of dollars in settlements and verdicts for clients, litigating claims arising from botched surgeries, construction site injuries, car accidents, and other avoidable tragedies.
Tenacious Personal Injury Representation
At Friedman, Levy, Goldfarb & Green, our Bronx injury lawyers have experience helping victims harmed in a wide variety of situations. Knowledgeable in NY personal injury laws and statutes, our attorneys handle matters involving:
Compensation Available to Injury Victims
A personal injury claim in the Bronx can result in payment for a number of economic and non-economic damages. As your legal counsel, it is our mission to ensure any settlement or verdict procured aptly reflects the financial, physical, and mental suffering sustained – both now and into the future.
A personal injury claim or lawsuit can recover money for:
Past and ongoing medical expenses
Expenses for physical or vocational rehabilitation
Pain and suffering
Mental anguish
Lost income and benefits
Loss of earning capacity resulting from the injury
Diminished quality of life
Loss of consortium
Out-of-pocket expenses such as transportation costs to doctor appointments
Speak to a Bronx Personal Injury Attorney Today
New York imposes deadlines, known as statutes of limitation, on filing a personal injury action. In most cases, injury victims have three years from the date of the accident to take legal action, but this time frame can differ for medical malpractice claims.
Uncertain about your rights or eligibility for personal injury compensation? Schedule a free case review with a Bronx injury lawyer today. Our phone lines are always open, and we look forward to discussing your case.