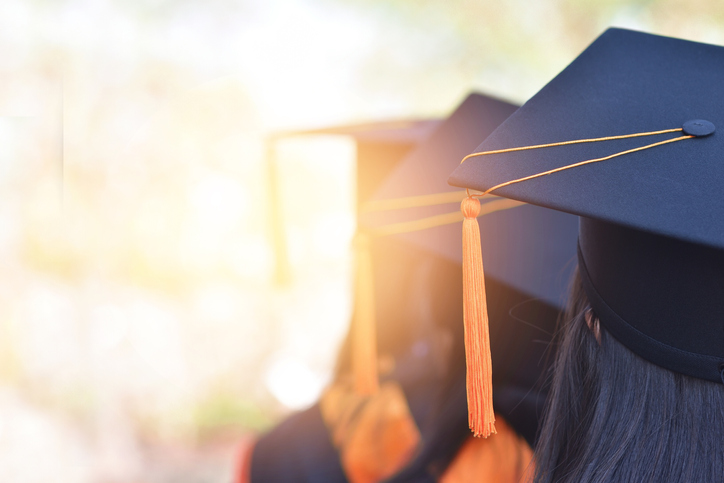 The law firm of Friedman, Levy, Goldfarb & Green is happy to offer a scholarship opportunity to help students currently battling or who have beaten cancer. We are honored to provide additional assistance to college-bound students who face the challenges of a serious illness. A $1,000 scholarship will be offered to cancer patients or survivors to help further their education.
See below for scholarship eligibility requirements and application procedures.
Who is Eligible?
The Scholarship Award for Cancer Patients and Survivors offered by Friedman, Levy, Goldfarb & Green will grant $1,000 to one selected winner to be used toward educational expenses. To be eligible, students must be currently enrolled or accepted to attend an accredited college, undergraduate, or graduate program in the United States and provide supporting medical documentation. All candidates must have a minimum 3.0 GPA.
Application Process
Download the Scholarship Application and Complete
Prospective applicants must submit a 500-word essay that responds to the following prompt:
How has battling or overcoming cancer made you a better college student?
Application Submission Requirements
Please submit your full application via email to info@friedmanlevy.com by July 31, 2019. Notification of the scholarship award decision will be made within 30 days of the deadline.
Your scholarship award application packet must contain:
500-word essay
Completed scholarship application
Current unofficial transcript
Proof of college acceptance or attendance
Email full application packet to: info@friedmanlevy.com
Privacy Policy
Friedman, Levy, Goldfarb & Green retains the right to use any essays, text or images submitted by scholarship applicants on the firm's affiliated websites and/or social media platforms.
About Friedman, Levy, Goldfarb & Green
Established more than 50 years ago, Friedman, Levy, Goldfarb & Green is a New York City law firm that specializes in personal injury and medical malpractice litigation. Our team of experienced trial attorneys advocate for clients in a wide range of legal matters, including police brutality and civil rights cases, premises liability, medical malpractice, and wrongful death. The firm's accomplished litigators have built a stellar reputation supported by a long track record of multi-million dollar settlements and awards.