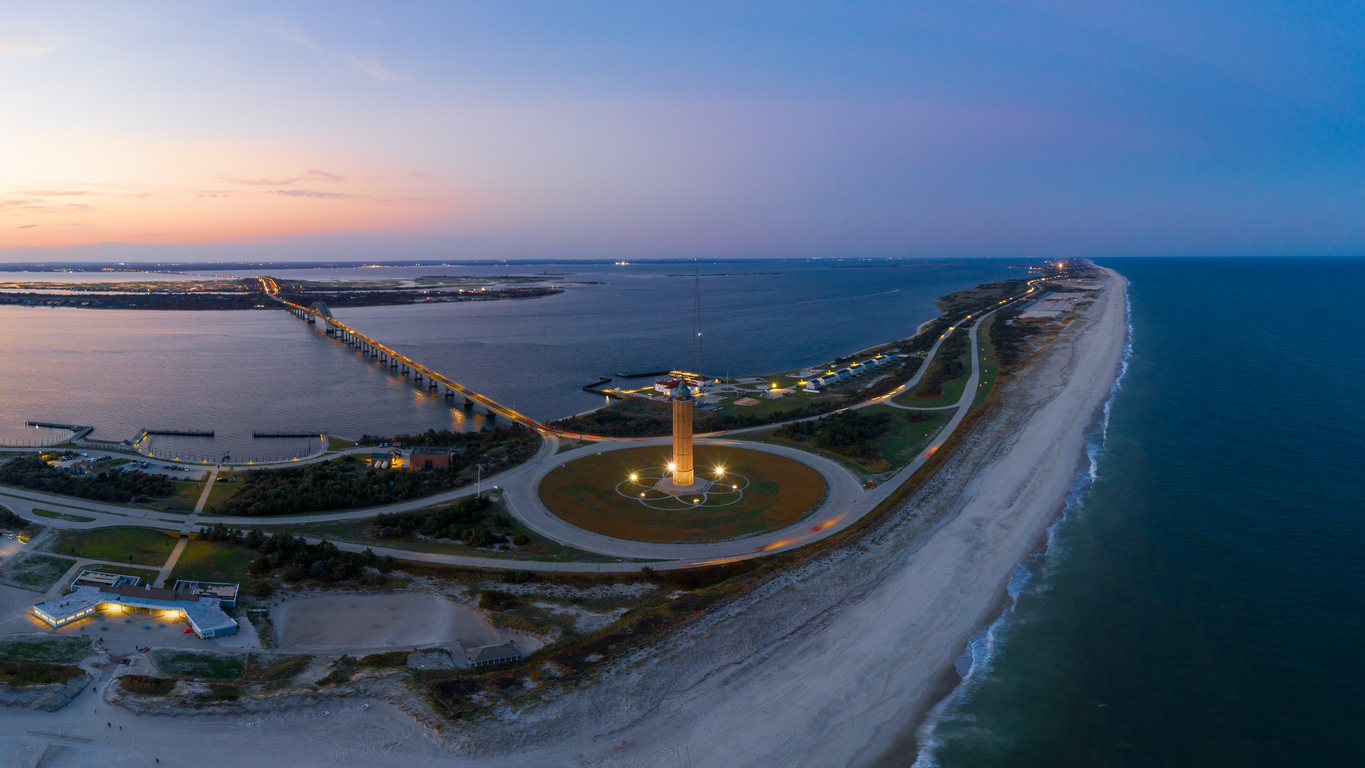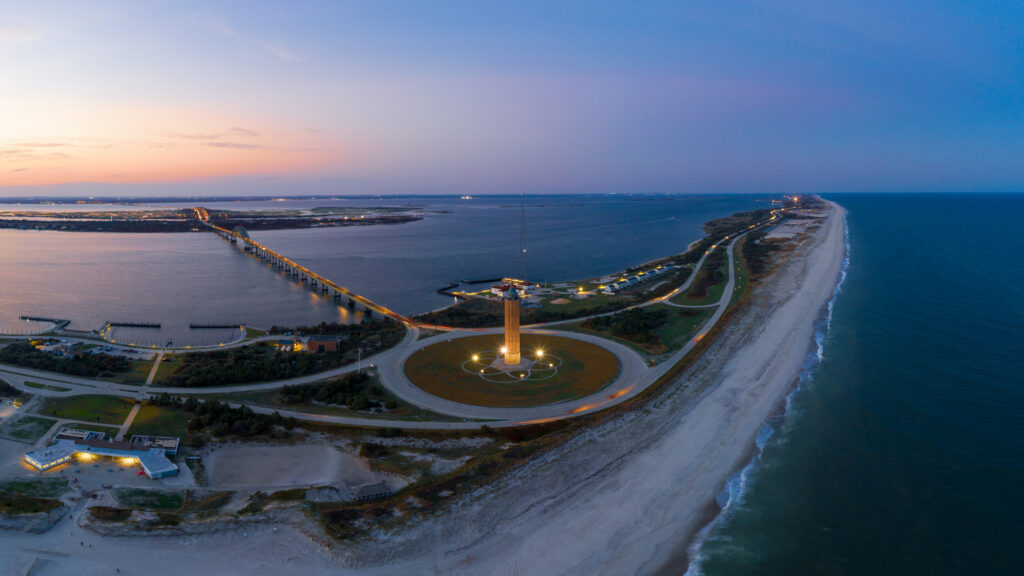 After an accident that causes serious injury, the last thing you need is a legal battle with insurance companies. If you or a loved one were hurt through no fault of your own, you need an advocate committed to your recovery—someone who will improve your chances of recovering maximum damages.
At Friedman, Levy, Goldfarb, Green & Bagley, P.C., we are one of the leading personal injury law firms in Nassau County. We know the tactics used by adjusters to minimize payouts. However, we are skilled in crafting a solid strategy that demands the compensation you are rightfully owed.
Personal injury lawyer Long Island
You need a knowledgeable advocate in your corner after a car accident, slip and fall, or other mishap resulting from another's careless actions. Why choose the personal injury attorneys at Friedman, Levy, Goldfarb, Green & Bagley, P.C. for your Long Island injury claim?
More than 50 years of litigation experience
Reputation for integrity, honesty, and client-driven advocacy
Excellent communicators, available 24/7
Resources to hire industry experts
Millions of dollars recovered in personal injury verdicts and settlements
Proven track record of outstanding case results
Free initial case evaluation to review your options
Knowledgeable in all facets of personal injury law, including premises liability, medical malpractice, and product liability
We work on a contingency basis, so there is no fee unless we win
Skilled negotiators and proven trial attorneys
Unrivaled personal attention from initial consultation until the case resolves
Take the first step toward a brighter future by partnering with a personal injury attorney trusted by residents of Long Island, North Hempstead, Minneola, and surrounding communities.
Proud to Serve Long Island personal injury victims
Put our expertise, dedication, and vast resources to work for your injury case. Empowered with aggressive representation, our clients enjoy the peace of mind needed to focus on their health and recovery.
We are well-versed in the procedural rules and deadlines required for personal injury cases and know the impact a serious injury has on your finances, family, and professional life. If you are hurt in an accident, and suspect negligence was a factor, you can count on an attorney at Friedman, Levy, Goldfarb, Green & Bagley, P.C. to:
Identify liable parties and potential sources of compensation
Conduct thorough investigations
Collect solid evidence that bolsters your case
Handle all communications with insurance companies
Provide access to expert testimony
Calculate the full amount of your personal injury damages
Negotiate a fair settlement on your behalf
Take the case to trial if settlement offers are not satisfactory
When you need quality legal advice from a personal injury attorney Nassau County residents trust, we are here for you.
Types of Personal Injury Claims
Our skilled attorneys and support staff treat every client with the respect and compassion they deserve– while working hard to preserve evidence and hold negligent parties accountable for their actions. Whether you were in a motorcycle crash on the Long Island Expressway or suffered a slip and fall in Freeport, our legal team stands ready to help.
We take on complex personal injury claims involving:
Our firm also handles civil rights claims in Nassau County, NY, that allege police brutality, wrongful arrest, unlawful searches, among other basic violations.
Compensation Available to Victims
When your health and financial stability are at stake, your need a capable attorney who can assign an accurate dollar figure to your claim. We look at past, current, and ongoing expenses related to your injuries and enlist industry experts to help us maximize your settlement.
A personal injury claim can seek damages for:
Past and future medical bills including ambulance transportation, ER treatment, tests, hospitalization, doctors' appointments, medications, and surgery
Loss of wages, benefits, commissions, and salary
Loss of earning capacity
Costs for repairing or replacing damaged property
Costs for physical therapy and rehabilitation
Pain and suffering
Emotional trauma
Loss of enjoyment of life
Nassau & Suffolk County personal injury attorney
Unsure if your accident merits a personal injury claim? You may be eligible for compensation from the at-fault party, and our attorneys can help protect your rights every step of the way. Contact Friedman, Levy, Goldfarb, Green & Bagley to schedule a free consultation in Long Island and explore your options with a law firm that brings a wealth of experience to your case.