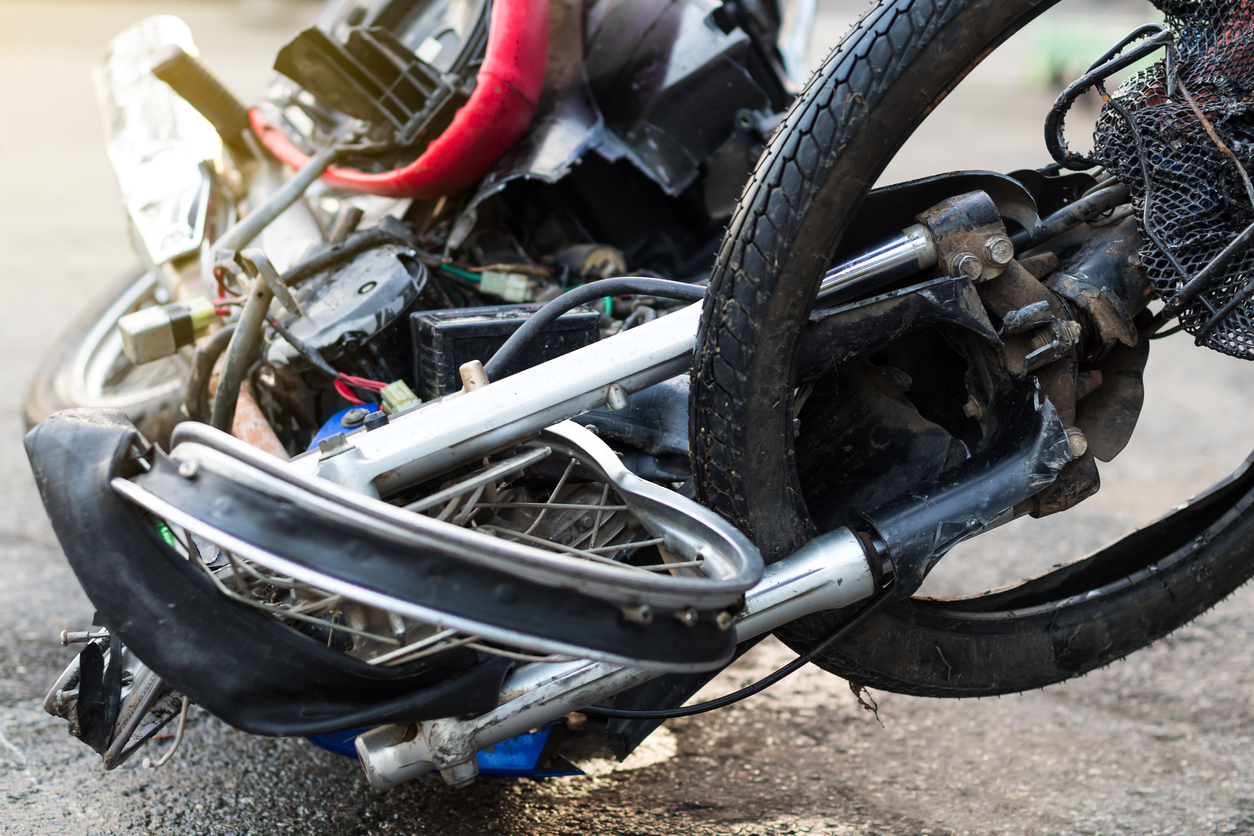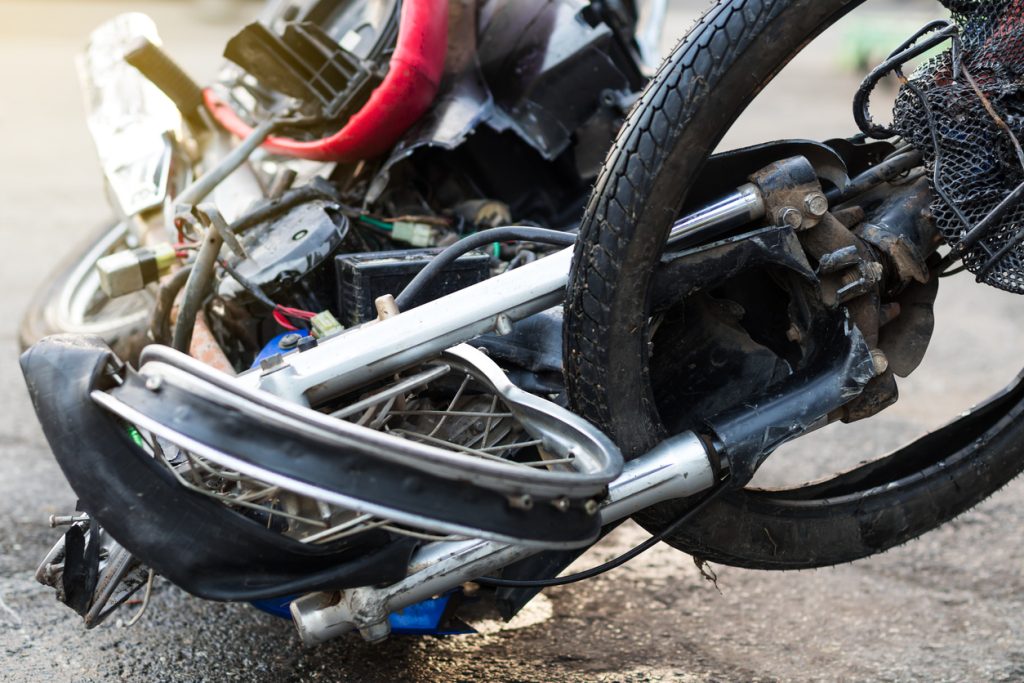 Suffolk County is home to 95 percent of New York's fatal motorcycle accidents. According to AAA, many Long Island motorcycle riders are injured or killed by drivers who make a left turn directly in front of them. But there are many forms of negligent behavior that result in accidents that involve motorcyclists.
Statistics indicate just how dangerous this mode of transportation can be. For example, motorcyclists are 36 times more likely to die in a crash compared to occupants of a passenger vehicle. If you've been hurt, please contact us at Friedman, Levy, Goldfarb, Green & Bagley, P.C. for a free consultation.
Tap Here to Call Our Office Now
A Motorcycle Accident Lawyer Long Island Residents Count On
Even though these accidents often result in severe injuries, motorcyclists are not entitled to New York's No-Fault insurance benefits. However, if you are hurt while operating or riding on a motorcycle, our attorneys can investigate the situation and outline your options moving forward. Friedman, Levy, Goldfarb, Green & Bagley is proud to serve injured bikers throughout Nassau and Suffolk Counties, including North Hempstead, Oyster Bay, and the entire Long Island region.
Leading Causes of Motorcycle Accidents on Long Island
Police reports suggest that speeding is among the top causes of motorcycle-vehicle crashes in the area. As noted above, drivers making left turns into the path of oncoming bikers is another source of serious accidents.
These dangerous behaviors exhibited by motorists are entirely preventable and may give rise to a valid personal injury claim. A Nassau County motorcycle accident lawyer can determine the cause of the collision and take swift measures to hold parties responsible for:
Failing to use their turn signal
Turning or changing lanes without checking blind spots first
Violating stop signs or traffic lights at intersections
Texting while driving, or other distracted behavior
Tail gaiting
Illegal U-turns or passing
Driving while under the influence of drugs or alcohol
Defective parts or faulty design
In the wake of a crash, speak to a Long Island personal injury lawyer who has a solid reputation for successfully handling motorcycle accident claims and lawsuits. Moreover, our firm knows the bias against motorcycle riders and will put our experience and knowledge to work for you.
Injured in a Motorcycle accident? Tap to call for a FREE consultation!
Determining Liability in Motorcycle Accidents
Liability in a motorcycle accident can rest with several parties, including a negligent driver or a manufacturer of defective and faulty parts. In some cases, municipal entities can also be held accountable for collisions caused by road defects—from poor maintenance or lack of proper signage.
Our attorneys will prove liability and the damages you sustained by crafting a case that is supported by:
Police accident reports
Testimony from witnesses
Surveillance footage
Photos or video of the accident scene
Medical records
Evidence of manufacturing defects
Expert testimony supplied by accident reconstructionists, medical professionals, life care planners, economists, etc.
Injuries Sustained in Motorcycle Crashes
Some of the most prevalent injuries suffered by motorcyclists include:
Deep lacerations
Head trauma and skull fractures
Compound bone fractures requiring surgery
De-gloving
Severe road rash
Injuries to tendons, ligaments, and muscles
Neck and back injury
Concussions and more serious brain injury
Long Island Motorcyclists Not Bound to Serious Injury Threshold
While Long Island motorcyclists are not covered by PIP coverage and No-Fault Insurance, there is one benefit of this rule. Car accident victims must meet New York state's "serious injury" threshold to sue for damages. However, motorcyclists can take legal action right away, even if their injuries are not considered life-threatening. Our firm can help you seek full and fair compensation from negligent parties and will handle the entire legal process so you can focus on recovering.
Maximize the Value of Your Case
The value of your Long Island motorcycle accident claim will consider both economic and non-economic damages. Our lawyers leverage more than five decades of litigation experience and can help you maximize this award, whether obtained through an insurance settlement or trial.
Compensation may be available for:
Medical and hospital expenses, including surgery, medication, and rehabilitation
Loss of income and benefits
Reduced capacity to earn
Out-of-pocket costs stemming from the accident
Pain and suffering
Emotional distress
Permanent disability or disfigurement
Loss of quality of life
Free Consult with a Suffolk County Motorcycle Accident Lawyer
If you've been hurt in a motorcycle accident because of another's negligent behavior, you don't have to go it alone. Instead, contact us at Friedman, Levy, Goldfarb, Green & Bagley, P.C. for a free case evaluation and comprehensive support. We work on a contingency plan, so there are no upfront legal fees.