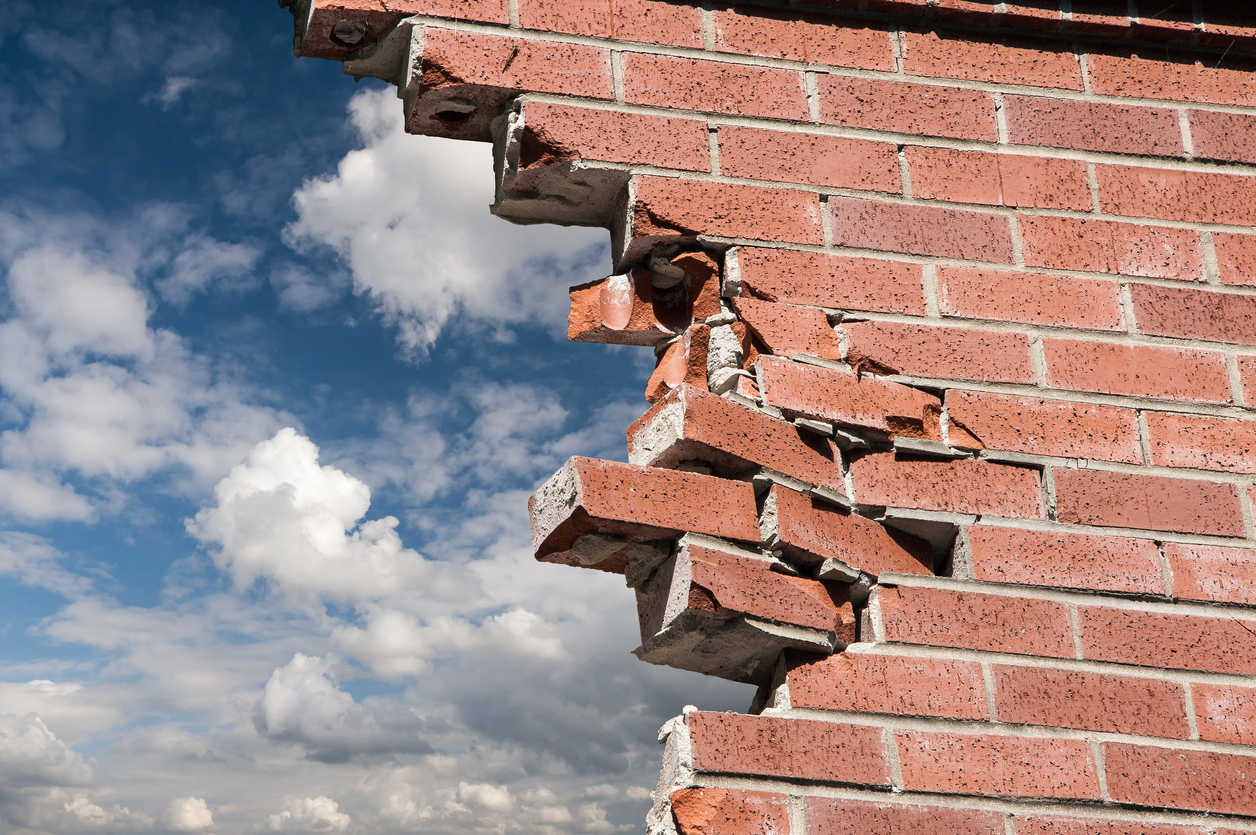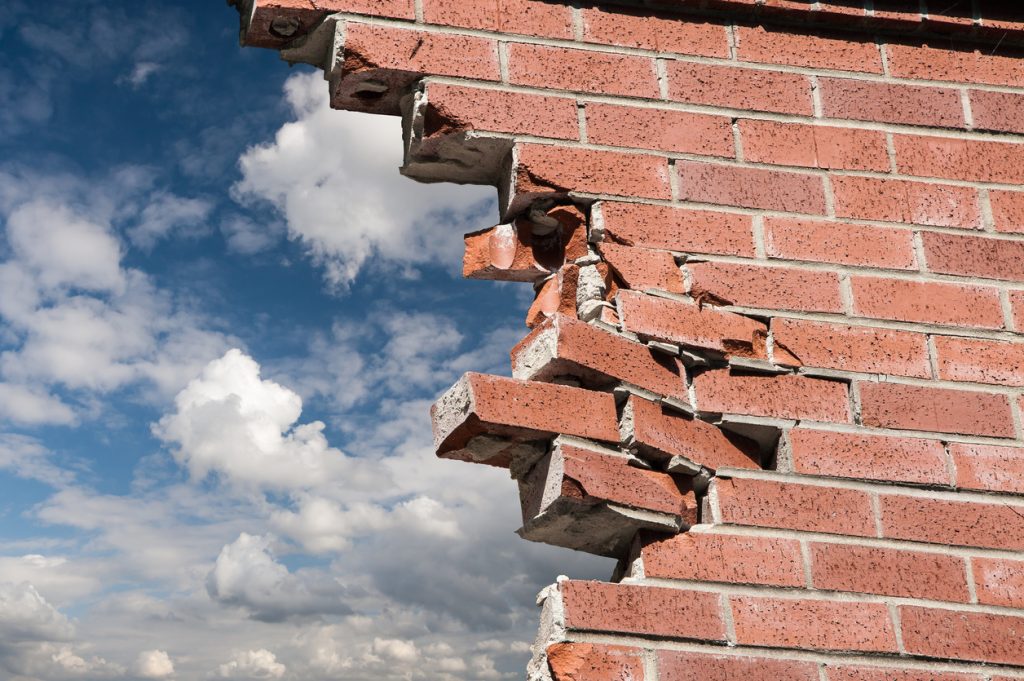 Many of us trust that we will be safe when we walk outside, enter a library or a grocery store, walk up the stairs in our apartment building, or attend a party at a restaurant. While most of the time this may be true, sometimes dangerous conditions arise that can cause you to be seriously injured. If you have been hurt on someone else's property, contact us at Friedman, Levy, Goldfarb, Green & Bagley. You may be eligible for financial compensation.
Common Premises Liability Accidents
There are many different types of premises liability accidents—and the most common include:
Slip and fall accidents
Trip and fall accidents
Falling objects that strike the victim
Unsecured swimming pools
Inadequate security
Poor lighting
Unsafe machinery at a workplace
Tap Here to Call Our Office Now
What is Premises Liability?
Premises liability is a legal theory under which the owner or manager may be held liable for dangerous conditions on their property. If you are injured on someone else's property, you may have grounds for a premises liability lawsuit. To prevail, you will need to prove the following by a preponderance of the evidence, which means it is more likely than not to have occurred:
You were owed a duty of care. For example, if you are a patron in the food court at New World Mall, you would be owed a duty of care.
A dangerous condition was present on that property. This could take the form of a poorly lit grocery store parking lot, a decrepit staircase in an apartment building, or a slippery surface at your workplace.
The property owner either knew or reasonably should have known about the dangerous condition. For example, if the grocery store parking lot has been poorly lit for two years, this element would be met. Similarly, if three people informed the office building manager yesterday that the floors in the lobby were slick due to a spilled liquid, then the property owner certainly knew about the dangerous condition.
The owner failed to take reasonable measures to protect you, which may include removing or fixing the dangerous condition, blocking off the area, or posting clear signage. For example, if the floors in your office building are slick, the owner needs to ensure that it is fixed or that employees are clearly warned of it.
You were injured as a result of this breach. For example, you sustained a concussion due to your slip and fall in the lobby of your office building.
These Accidents Often Cause Serious Injuries
Injuries sustained in premises liability accidents can be severe. Some of the more common ones associated with these claims include the following:
Broken or fractured bones
Severe burns
Cuts and lacerations
Permanent disfiguration or scarring
Damage to ligaments
Neck, spine, and back injuries
Head injuries such as Traumatic Brain Injury (TBI)
Amputations
Paralysis
Death
Have You Been Injured? Click to call for a FREE consultation!
What You Can do to Maximize Your Financial Compensation
If you are injured in a premises liability accident, there are several steps that you can take in the aftermath of your accident to help maximize the amount of your financial recovery:
Seek medical attention immediately. By doing so, you minimize the defendant's ability to poke holes in your claim by asserting that your injuries were caused by something else.
File an incident report with the property's owner or manager and obtain a copy for yourself.
Take pictures of everything that may be useful, including your injuries, the area where you were injured, the dangerous condition that caused your accident, and any security cameras that you notice.
Obtain the contact information of any eyewitnesses to your accident.
Limit or even eliminate your presence from all social media platforms.
Schedule a consultation with a Queens personal injury lawyer, which can help point you in the right direction at the outset.
The Right Queens Premises Liability Lawyer Can Make All the Difference
If you decide to hire a Queens premises liability attorney, they will immediately investigate and build your case. For example, there may have been a surveillance camera that captured your entire accident, and the right slip and fall accident lawyer in Queens will know how to request, obtain, and preserve this evidence on your behalf.
Call now for a FREE consultation!
Contact Us for a Free Consultation
For more than 50 years, our lawyers at Friedman, Levy, Goldfarb, Green & Bagley, P.C. have been zealously pursuing justice for injured victims. We are dedicated to fighting for maximum financial compensation for each client.
If you have been injured on someone else's property, call us to book your free consultation with a Queens personal injury lawyer. You will never owe us anything unless you win your case.