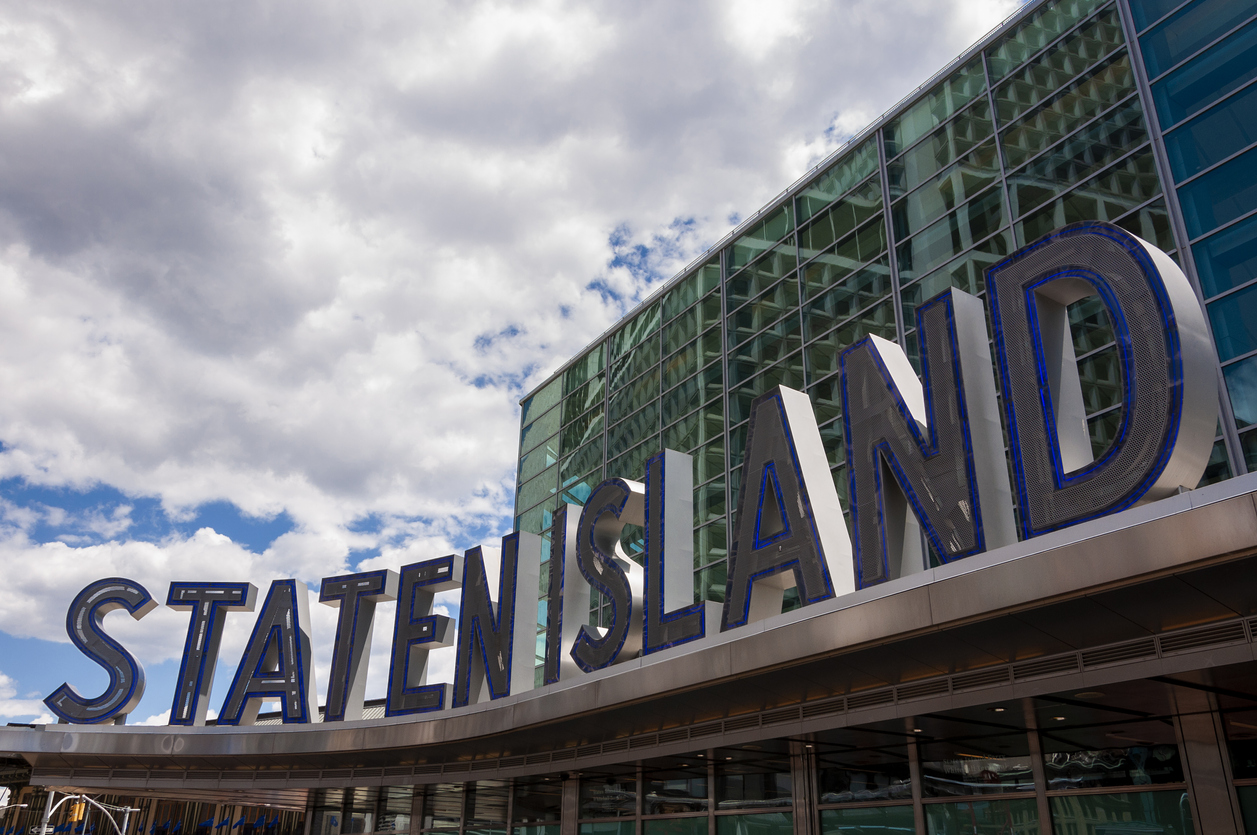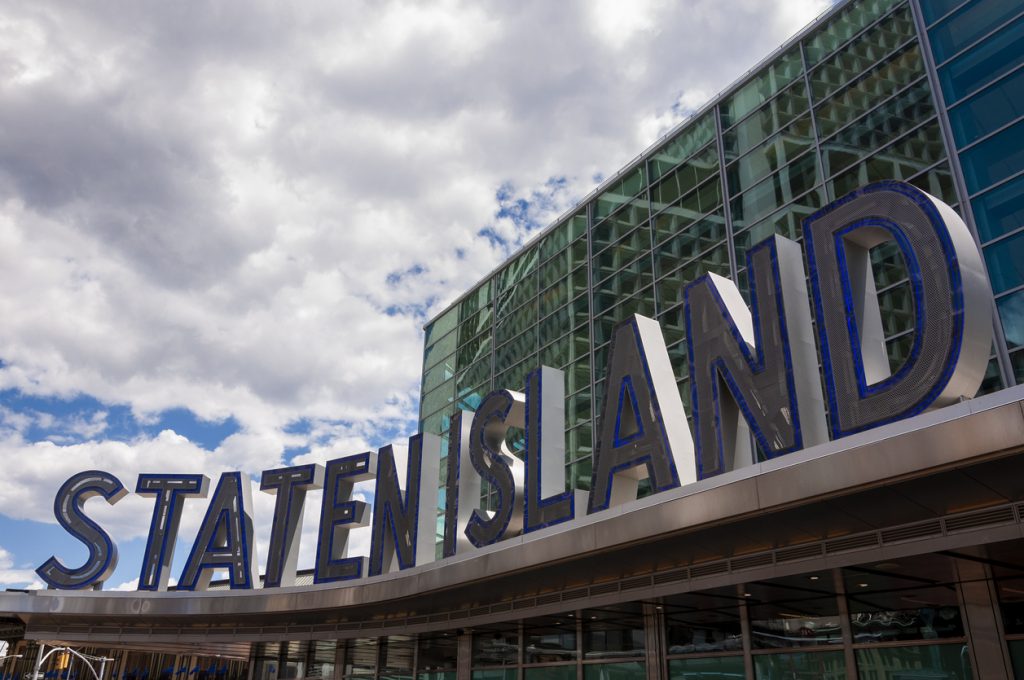 A serious injury from an accident or medical malpractice can upend your life, causing you to miss time from work, suffer painful symptoms, and rack up medical bills. However, you shouldn't have to pay the price for someone else's mistakes.
Contact our team of personal injury lawyers in Staten Island at Friedman, Levy, Goldfarb, Green & Bagley, P.C.  We handle all types of personal injury cases. With our extensive investigative resources and tactical legal strategies, we work hard to pursue justice on your behalf.
We represent motor vehicle accident victims
Among New Yorkers, motor vehicle accidents are the leading cause of injury-related deaths. Even when it does not result in a fatality, it can cause serious or catastrophic injuries that significantly impact a person's life. Our injury attorneys in Staten Island adhere to an unwavering commitment to pursue maximum compensation for our clients. We understand that it can take considerable resources to get your life back on track after an accident. Our team doesn't back down from complex cases, including the following:
Car accidents – Distracted driving, reckless driving, following too closely, speeding, and driving while under the influence are some of the most common causes of car accidents. Our legal team will subpoena witnesses, obtain traffic camera footage, and arrange for expert witnesses to hold negligent, reckless drivers liable for causing your accident.
Truck accidents – An accident with a big rig is serious, given the sheer weight and size of these vehicles. If you're fortunate enough to survive, you're likely facing significant medical issues that may require lengthy hospitalization and perhaps multiple surgeries. Our team will work tirelessly to pursue compensation on your behalf so that you can focus on your health.
Motorcycle accidents – Motorcyclists lack the protection of a car surrounding them, so they often suffer severe injuries. In these accidents, it's often the driver of the car who is at fault, as they frequently misjudge the distance and speed of motorcycles.
Our compassionate legal team also represents the deceased and their surviving loved ones. Although no amount of money can bring back your loved one, you may take comfort in knowing that the responsible party is held accountable for their actions.
Furthermore, a jury award or settlement from a wrongful death lawsuit can enable you to take care of yourself and your family in the absence of your family member. In most cases, New Yorkers have two years to file, so don't delay contacting our office.
We protect victims of medical malpractice and nursing home abuse
Doctors are some of the most trusted professionals, but they aren't infallible. When a doctor makes mistakes, patients suffer the consequences. Medical malpractice occurs when a doctor deviates from the widely accepted standard of care, resulting in injuries or a worsening medical condition. Medical malpractice cases can be notoriously difficult to litigate, yet our legal team has the right combination of experience and effective legal strategies to get favorable results for our clients.
Further, at Friedman, Levy, Goldfarb, Green & Bagley, P.C., we believe that every senior deserves nothing less than the best possible care. Unfortunately, nursing home abuse and neglect are quite common. If you or your elderly loved one has suffered a decline in health caused by the negligence or abuse of nursing home staff, contact us right away. Time is of the essence. Our personal injury lawyers on Staten Island will work to ensure your loved one is protected and receives the care they need.
Our lawyers safeguard the rights of construction accident victims
Although Manhattan may have the highest rate of construction site accidents across the five boroughs, Staten Island certainly isn't without these incidents. Falls from heights are among the most common types, causing serious problems like fractures, concussions, and spinal cord injuries that can lead to paralysis. Our law firm vigorously defends the rights of victims of construction accidents, holding negligent site owners, contractors, architects, and safety equipment manufacturers accountable.
Injured in a slip and fall accident? Our experienced team can help
When slip and fall accidents occur on someone else's property, including public property, you may have the basis to file a premises liability lawsuit. This will hold a negligent party liable for your injuries– if your accident was caused by a hazardous condition that the defendant knew or should have known about– yet did not correct in a timely manner. Our legal team will handle the investigation and the lawsuit so that you can focus on your recovery.
Our civil rights lawyers proudly defend New Yorkers
At Friedman, Levy, Goldfarb, Green & Bagley, P.C., we firmly believe that civil rights are the linchpin of democracy, and we will tirelessly fight to protect them. Police officers and other authorities are charged with protecting people and safeguarding their rights, yet often, these same authorities are guilty of violating people's civil rights. We will leave no stone unturned when investigating police brutality, wrongful conviction, or other similar complaints.
Request a free case review with our injury attorney on Staten Island
At Friedman, Levy, Goldfarb, Green & Bagley, P.C., we're proud to serve injured New Yorkers and their families. Although we are aggressive negotiators and litigators, we take a compassionate approach toward our clients. It's our mission to secure maximum compensation for each case. Contact our personal injury attorney on Staten Island, New York, to request your free consultation and case review. We work on a contingency basis, which means we never charge legal fees unless we secure compensation for you.