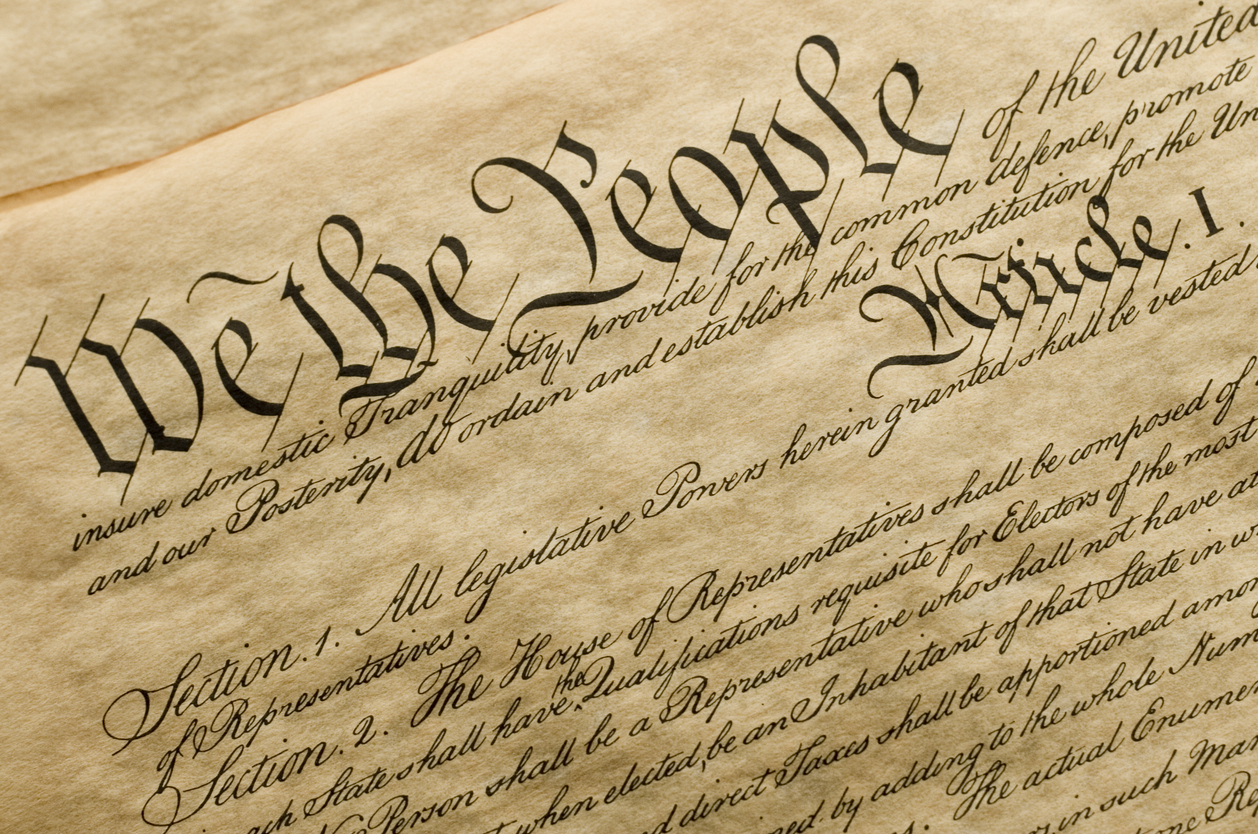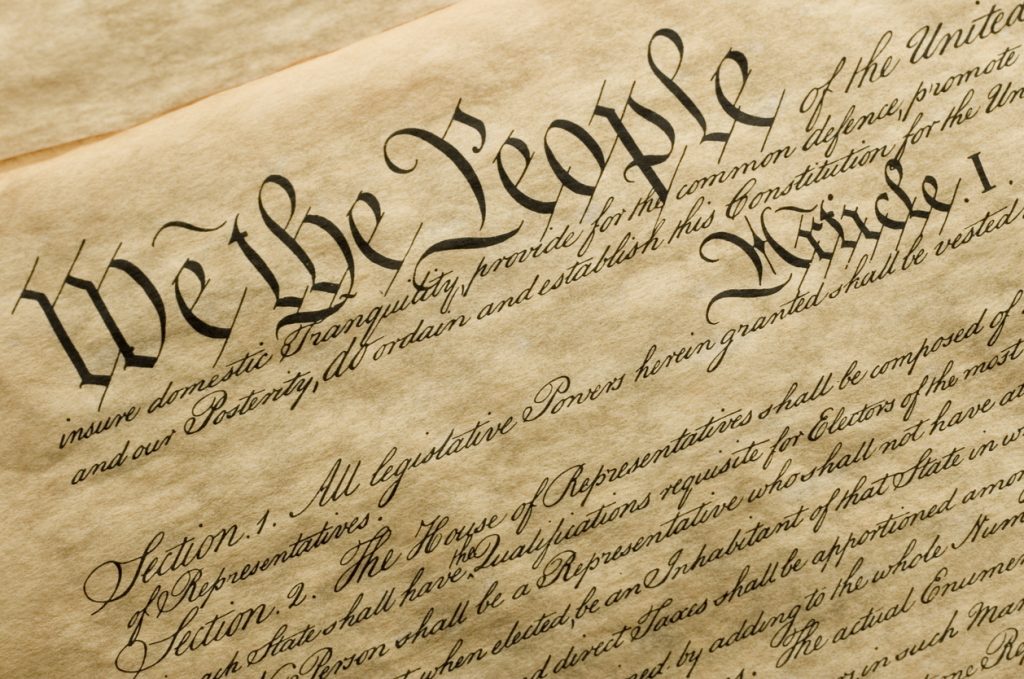 We are taught to believe that the police and the legal system will protect us from danger and stand for justice. However, when the police or the legal system become the bad actors that endanger your safety or freedom, the injustice must be addressed. Fortunately, an experienced Bronx personal injury lawyer at Friedman, Levy, Goldfarb, Green & Bagley, P.C. can help you achieve some measure of justice for your injuries in the form of financial compensation.
Common Types of Police Brutality Cases
There are many ways in which the criminal justice system may accidentally or intentionally violate your civil rights. Police brutality may take the form of excessive force, abuse of power, false arrest, police shootings, assault, injuries caused by a taser, high-speed chases, and injuries occurring while imprisoned. Prosecutorial misconduct is another reality of our criminal justice system. Here are some of the cases our Bronx civil rights lawyers at Friedman, Levy, Goldfarb, Green & Bagley, P.C. have handled:
Excessive force. In any interaction, the police are only allowed to use as much force reasonably necessary under the circumstances.
False arrest. The police must have probable cause or reasonable suspicion before arresting you. If not, that is a violation of your Constitutional rights.
Fabricated evidence by an officer. It is against the law to falsify evidence to obtain an arrest warrant or attempt to build a case against you.
Discrimination. It is also against the law to threaten or harass individuals based on their ethnicity, which often occurs in stop and frisk cases.
Injuries suffered in jail or prison. Even if you have been convicted of a crime, you still have a right to safe conditions and quality medical care at all times while behind bars.
Damages Available in Police Brutality Cases
If you have been injured in a police brutality incident, there are several types of damages you may pursue, including the following:
All medical bills. Medical expenses can represent an overwhelming amount if you have been seriously injured
Lost wages. This covers the income and benefits you lost because of the time you missed from work due to your injuries.
Loss of earning capacity. This fills in the gap between what you would have earned had you not been injured– and what you will now be relegated to making due to the severity of your physical or psychological injuries.
Pain and suffering. This can refer to physical pain as well as psychological or emotional damage.
Loss of consortium. Refers to the loss of marital relations
Punitive damages. Generally reserved for particularly egregious behavior by the defendant
You Can Hold the Police or Legal System Accountable for this Injustice
Many victims of police brutality are so intimidated and psychologically traumatized that they do not try to hold anyone accountable. Yet, an experienced Bronx police brutality lawyer can help you build a case against the police or the prosecutor. As a result, you may ultimately achieve a substantial amount of financial compensation to help you begin rebuilding your life.
Further, your attorney will do the heavy lifting for you so that you can focus on healing. In addition, by taking a stand against those that violated your Constitutional rights, you may be reducing the likelihood that other people will be subjected to the same injustice.
A Recommended First Step
If you have been injured due to police brutality, our civil rights attorneys in the Bronx strongly recommend that you consult with an experienced lawyer as soon as possible. They will explain your legal rights, identify deadlines that may be looming, and provide an approximate financial value of your claim.
If you decide to hire an attorney, they will begin investigating and building your case immediately. The sooner your attorney can start working for you, the better, as incriminating evidence has a way of disappearing. Eyewitnesses may also become unreachable or no longer remember what they saw.
Contact Us for a Free Consultation
At Friedman, Levy, Goldfarb, Green & Bagley, P.C., we take pride in holding the guilty accountable and pursuing justice for our clients– our track record over the last five decades speaks for itself.
If you have been injured by police brutality in the Bronx, call us 24 hours a day to book a cost-free case review. If you hire us to represent you, we will not charge you any fees unless you win your case.