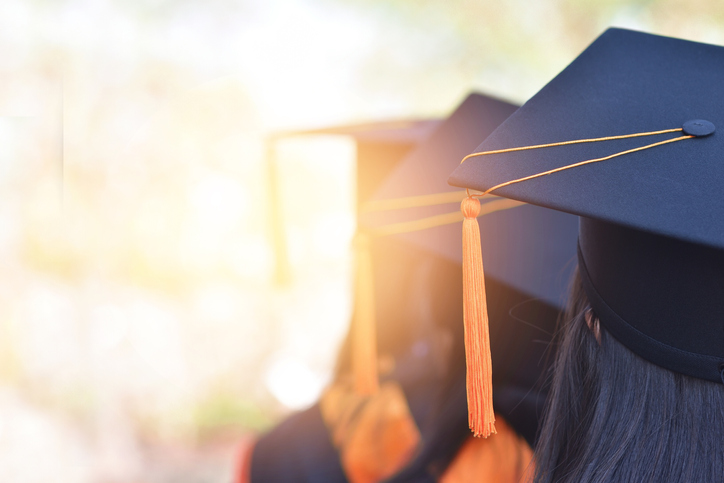 The law firm of Friedman, Levy, Goldfarb, Green & Bagley, P.C. is pleased to announce the launch of a new scholarship program available to college students with disabilities. One deserving applicant will be awarded a scholarship of $1,000 to go toward education expenses for the upcoming academic year.
Learn more about eligibility criteria and how to apply below.
Who is Eligible?
The Disability Scholarship Award offered by Friedman, Levy, Goldfarb & Green is available to college students who have a physical, psychological or cognitive disability. To be eligible, all candidates must be currently attending or have proof of acceptance to an accredited 4-year college / university OR graduate program in the United States. Candidates must be in good academic standing, and have a minimum 3.0 GPA.
Application Process
Download the Scholarship Application and Complete
Candidates are asked to submit a 500-word essay on how they overcame their disability to become a better college student. Applicants are encouraged to be candid about the kinds of challenges they have experienced.
Application Submission Requirements
The application deadline is July 31st, 2019. The winner will be announced within 30 days of the deadline.
Your application packet must contain:
500-word essay
Completed scholarship application
Copy of most recent transcripts
Proof of college attendance or acceptance
Email completed application directly to: info@friedmanlevy.com
Privacy Policy
Any essays or images submitted by scholarship applicants may be used by Friedman, Levy, Goldfarb & Green on all associated firm websites and social media platforms.
About Friedman, Levy, Goldfarb & Green
Established more than 50 years ago, Friedman, Levy, Goldfarb & Green is a New York City law firm that specializes in personal injury and medical malpractice litigation. Our team of experienced trial attorneys advocate for clients in a wide range of legal matters, including police brutality and civil rights cases, premises liability, medical malpractice, and wrongful death. The firm's accomplished litigators have built a stellar reputation supported by a long track record of multi-million dollar settlements and awards.