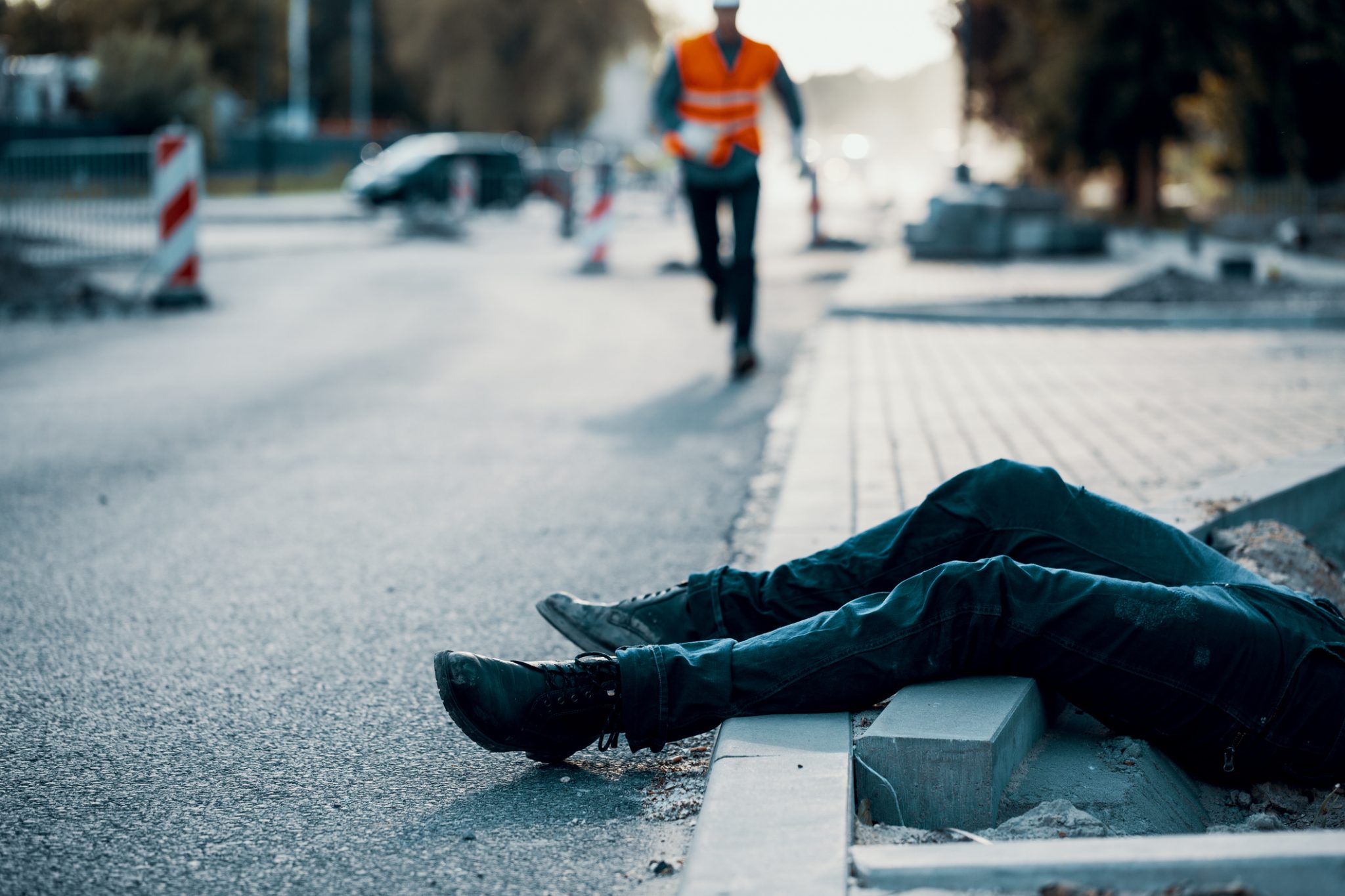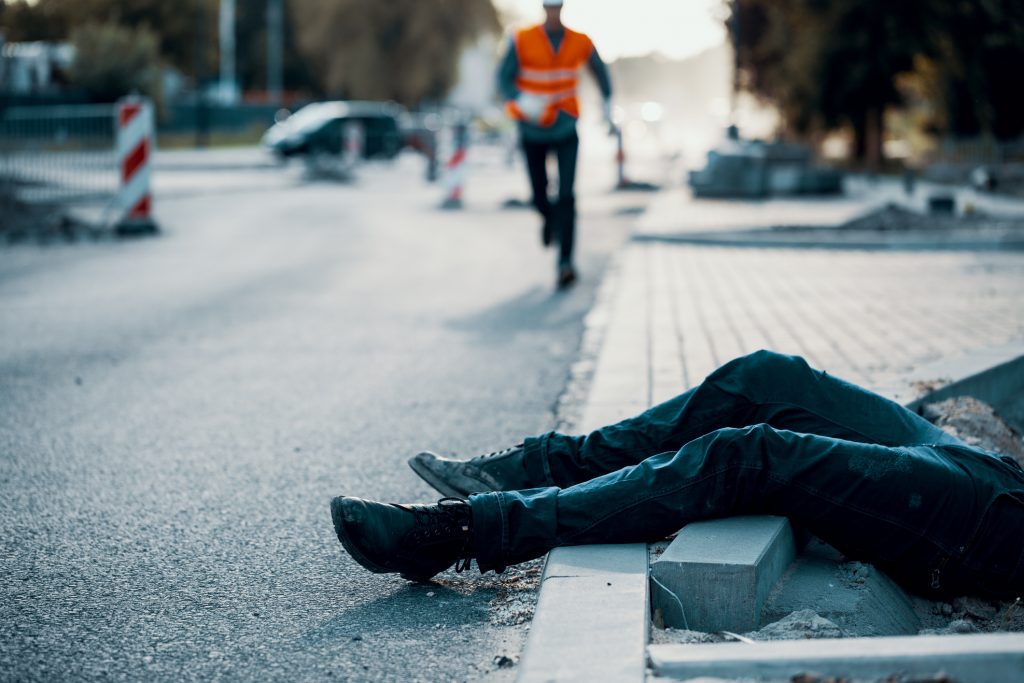 Slips, trips, and falls happen every day in Long Island. In fact, they represent one of the most common causes of emergency room visits nationwide. If your fall resulted in a serious injury, you might be entitled to compensation with the help of a Long Island slip and fall attorney.
If you were hurt in a fall through no fault of your own, Friedman, Levy, Goldfarb & Green is here to help. We are ready to help you diligently pursue fair compensation for your injuries. To learn more about how a Long Island personal injury lawyer might be able to help, schedule your free consultation today.
Common slip and fall injuries
Slip and fall injuries could be severe enough to alter the course of your life. Some could prevent you from enjoying your life. Others could make it difficult for you to maintain employment now or in the future. Any time an injury impacts your life or livelihood, a slip and fall accident lawyer in Nassau County might be able to help. Some of the most common injuries that occur in these accidents include:
Hip fractures. One of the injuries synonymous with falls is hip injuries. These injuries often occur along with more serious injuries.
Traumatic brain injuries. Concussions are the most common type of traumatic brain injury.
Spinal cord injuries. Any time a person lands on their head or neck after a fall, they face the risk of spinal damage. Damage to the spinal cord could result in chronic pain or even paralysis.
Cuts and bruises. Cuts, bruises, and lacerations are all part of slipping and falling. While these injuries generally heal, some can lead to permanent scarring.
Sprains and strains. When a person falls at an odd angle, it can lead to sprains or tears. These injuries can impact tendons or ligaments in the arms, shoulders, or legs.
Your attorney will review all of the facts of your case and assist you in pursuing the compensation you need.
How do slip and fall accidents happen?
Many hazards might result in a slip, trip, and fall accident. These accidents can happen outdoors, in a private residence, or even on government property. When negligence is involved, you could be entitled to a monetary award. Some of the factors that could lead to your fall include:
Ice or snow
Poor lighting
Missing handrails
Loose steps
Trash or debris
Spilled beverages
Bunched rugs or carpet
Uneven pavement
Potholes
Loose extension cords
The critical issue is whether the property owner or manager could've prevented your accident by taking reasonable steps to make the property safer. If not, they could be liable for any damages you suffer.
Damages for your injuries
The compensation that may be recovered after a slip and fall accident typically falls into two categories– economic and non-economic damages.
Economic damages provide you with the ability to become financially whole after a fall. These damages can include lost wages and medical bills. Because you are seeking a specific amount based on your own losses, you could use documentary evidence like employment records or hospital bills as evidence of what you are owed.
Non-economic damages do not help you recoup economic losses. Instead, these damages are designed to compensate you for subjective losses you experienced in your fall. The most common example covers your physical pain and suffering. Other types of non-economic damages include mental anguish and the loss of consortium.
Contact a Long Island slip and fall lawyer for a free consultation
Slip, trip, and fall accidents have the potential to turn your life upside down. Recovering from your injuries can be painful and time-consuming. What's more, you could lose out on your ability to earn a living. At Friedman, Levy, Goldfarb, Green & Bagley, P.C., we can help. Call right away for a free consultation.