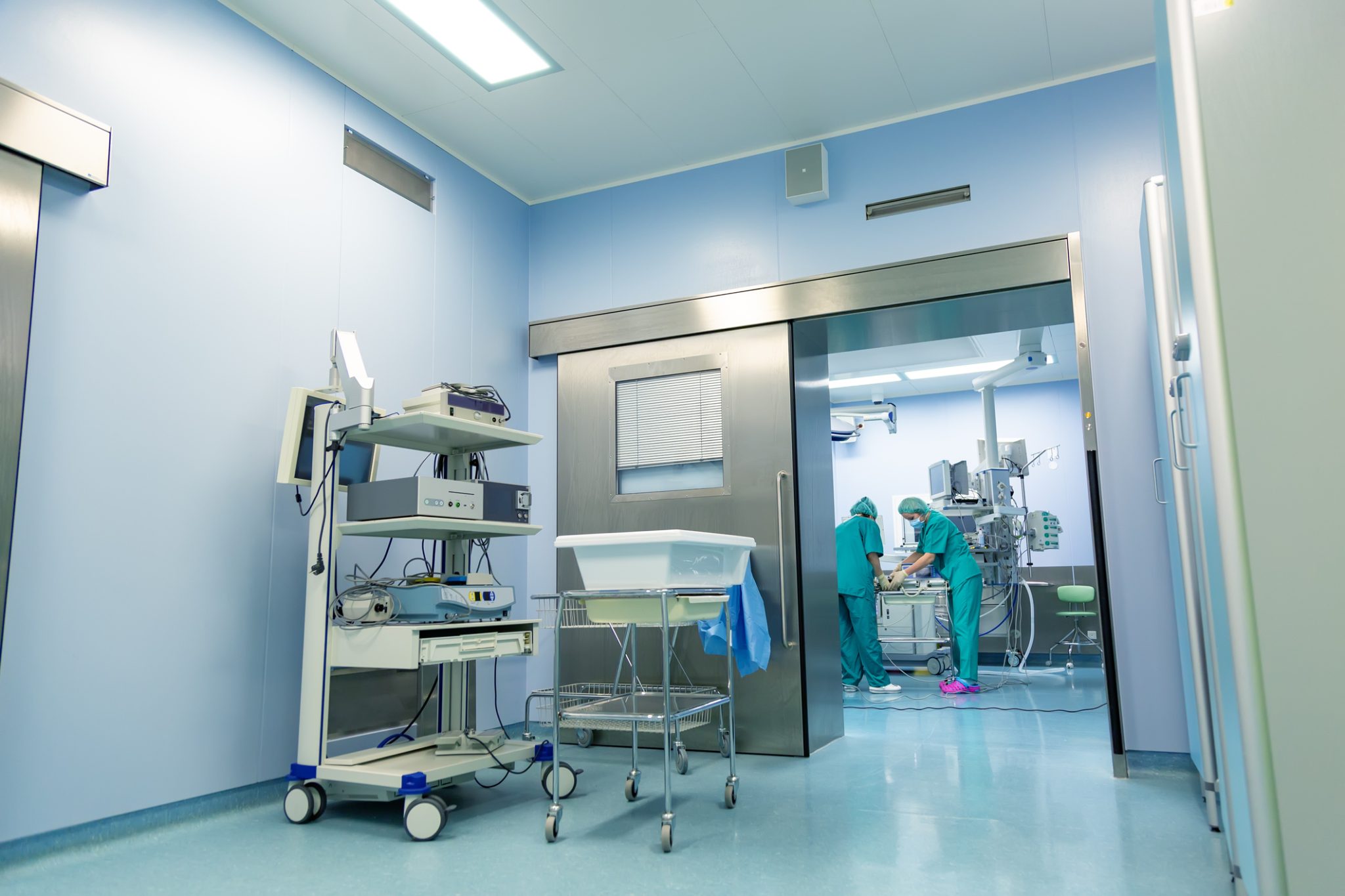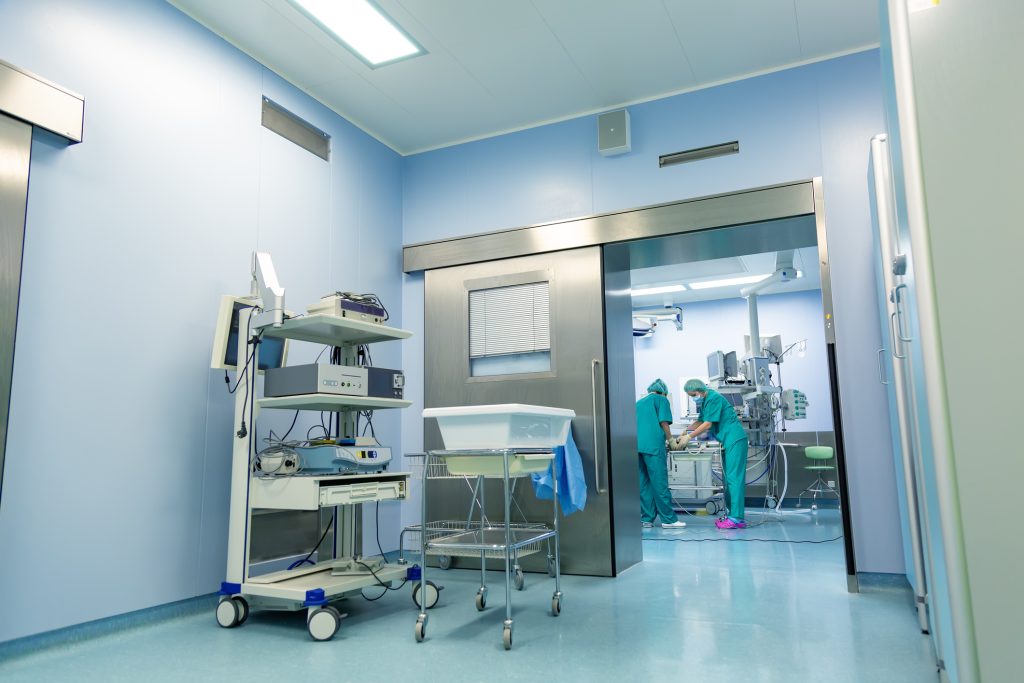 When a doctor or healthcare practitioner provides substandard care or fails to take appropriate action that results in injury or death, they may be held liable in a court of law.
Medical malpractice takes many forms–from surgical mistakes to misdiagnosis– and the consequences can be devastating. If this has happened to you, contact Friedman, Levy, Goldfarb, Green & Bagley, P.C. today for a free consultation.
Talk with an experienced personal injury attorney for a free consultation!
Medical Malpractice Lawyers Serving the Bronx
There are remedies for seeking justice in these cases. However, because New York statutes of limitation are in place, it's crucial to contact a Bronx medical malpractice lawyer as quickly as possible. We have decades of experience fighting for victims just like you– and will help you navigate the litigation process.
While it's true that doctors, nurses, anesthesiologists, and surgeons are only human, they have also taken an oath to provide a certain standard of care. Unfortunately, many healthcare professionals and hospitals in the Bronx fail to uphold this responsibility. Whether you were treated at Montefiore Medical Center, New York Westchester Square Medical Center, or the North Central Bronx Hospital, you deserve to be compensated for your injuries when medical negligence was a factor. Our malpractice lawyers can determine if you have grounds for legal action and advise you on the best steps moving forward.
What Constitutes a Medical Negligence Case?
The legal team at Friedman, Levy, Goldfarb, Green & Bagley has handled cases against some of the biggest names in New York and the Bronx health care system. We have the manpower, financial resources, and skill to get to the truth and prove if medical negligence is to blame.
Your Bronx medical malpractice attorney will conduct detailed investigations, reviewing hospital and medical records, as well as previous malpractice complaints, to identify and preserve compelling evidence. A medical expert will be retained to review the records.
A poor surgical outcome or treatment protocol, in and of itself, doesn't justify a lawsuit. To sue for damages, victims must prove the following elements in a medical malpractice case:
Duty: The medical provider had a duty of care to the patient
Breach of Duty: The defendant breached this duty of care
Causation: The actions or inaction of the defendant directly caused injury to the patient
Damages: The patient's injuries and harm resulted in damages, such as medical expenses, lost wages, pain, suffering, and disability
Medical malpractice cases are inherently complicated and often difficult to win without expert legal representation. When it comes to protecting your rights and proving liability in a medical malpractice case, you need an attorney who has a long track record of success. Our case results speak volumes about our tenacity and litigation prowess. You may have a stronger case than you realize. Find out now by contacting a Bronx personal injury lawyer at our firm.
Have You Been Injured? Click to call for a FREE consultation!
Types of Medical Mistakes
Long work hours, extreme fatigue, and communication breakdowns are a part of life in many medical facilities. If a healthcare practitioner's lapse of judgment or gross negligence negatively impacts your health, you may have grounds for seeking compensation.
You can depend on our law firm for exceptional advocacy in a broad array of medical malpractice matters such as:
Delayed diagnosis
Incorrect diagnosis/misdiagnosis
Failure to diagnose a condition or disease
Failure to get a complete patient history
Prescribing the wrong medication, dosage, or treatment
Birth injuries caused by negligence
Use of non-sterile surgical instruments
Performing an incorrect procedure
Leaving foreign objects inside a patient after surgery
Mistakes in anesthesia administration
Negligent post-operative care
Failure to obtain informed consent
Premature hospital discharge
Emergency room errors
When you retain our services, you get more than a team of attorneys and paralegals who are dedicated to your recovery. Our firm works with respected medical professionals, private investigators, and financial experts whose knowledge and credibility support the integrity of your claim.
Damages in a Bronx Medical Malpractice Claim
A medical malpractice lawsuit can demand a variety of damages for both economic and non-economic losses. Our job is to prove the full extent of these losses, ensuring clients are adequately compensated for all past, current, and future expenses.
Lost income
Costs for prescription medicine, corrective surgery, and all medical expenses
Ongoing rehabilitation and therapy costs
Loss of earning capacity
Pain and suffering
Diminished quality of life
Mental anguish
Permanent disability
Loss of spousal consortium
Funeral and burial costs, in the event of a wrongful death
Contact Experienced Malpractice Lawyers in the Bronx for a Free Consultation
At Friedman, Levy, Goldfarb, Green & Bagley, we will assess the validity of your medical malpractice claim free of charge. Contact us today to set up a private consultation. We represent clients in the Bronx, Wakefield, Williamsbridge, and the surrounding communities.