Accidents are a part of life, but some are very serious—even fatal. If a loved one dies due to the negligence of another person or entity, the personal representative of the victim's estate may file a wrongful death lawsuit. In this way, they can recover financial compensation for the surviving loved ones of the victim. If this has happened to someone you love, contact us at Friedman, Levy, Goldfarb, Green & Bagley, P.C. for a free consultation.
Call now for a FREE consultation!
Common Types of Wrongful Death Accidents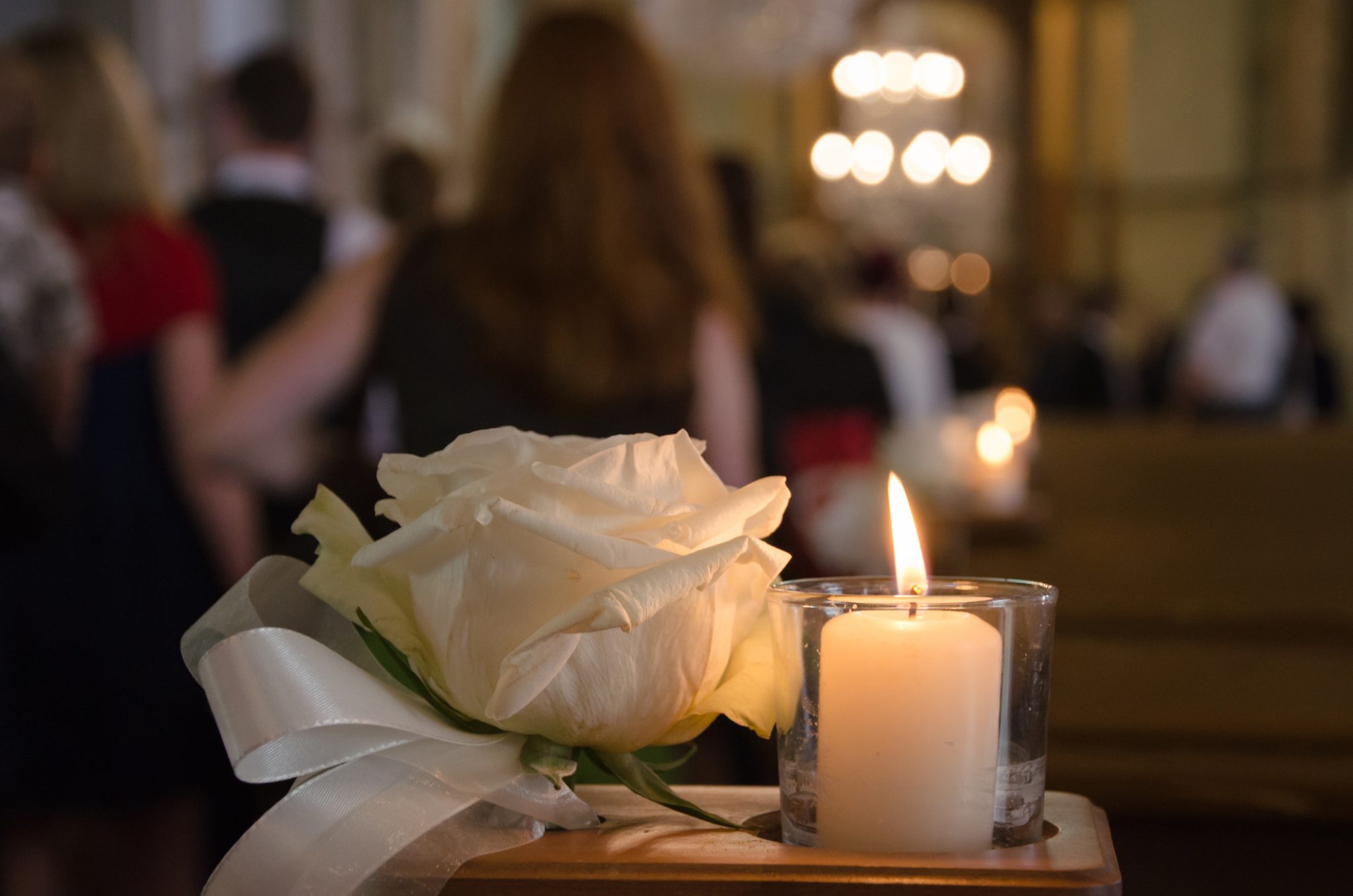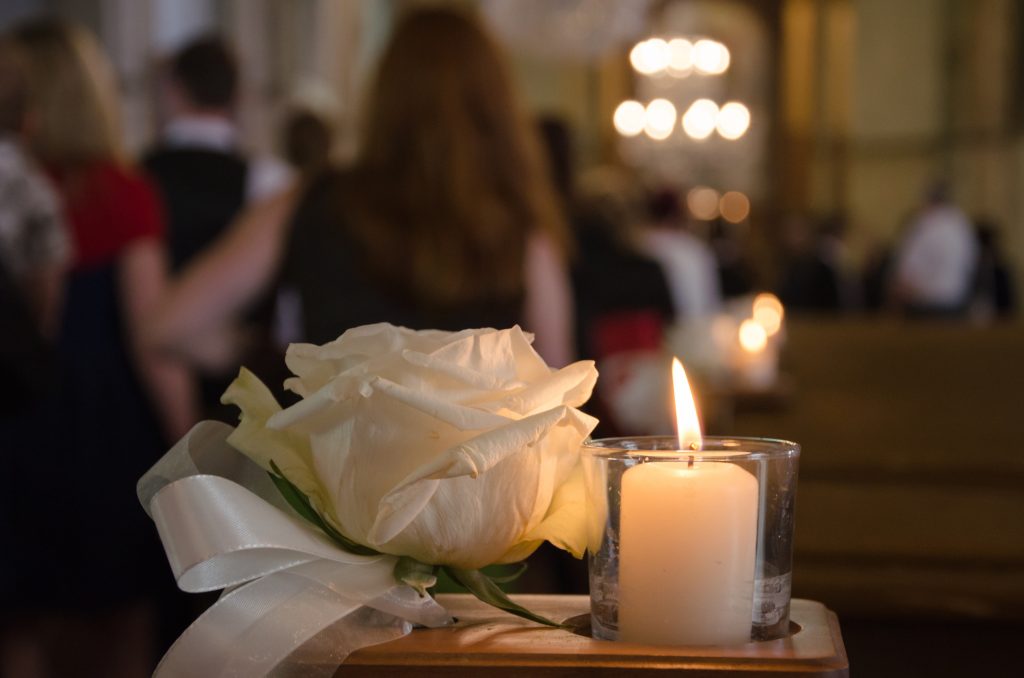 Just as many different types of accidents may give rise to a personal injury claim, many kinds of accidents may result in wrongful death.
Here is a partial list:
Car, truck, bus, motorcycle, or taxi accidents
Bicycle or pedestrian accidents
Plane and helicopter crashes
Slip and fall accidents
Medical malpractice
Defective products
Animal attacks
Workplace accidents
Harmful prescription or over-the-counter medications
Talk with an experienced personal injury attorney for a free consultation!
Damages That Wrongful Death Plaintiffs Can Pursue
The legal system cannot undo the accident or bring your loved one back to life, but it can compensate you and your family for losses associated with the victim's death.
Examples of types of damages that a wrongful death attorney in the Bronx may help you pursue include:
All medical costs incurred between the time of the accident and the individual's death. Some wrongful death victims die immediately, such as in a plane crash. Others, however, may live for some time before ultimately succumbing to their injuries. In that interim period, there may be trips to the E.R., hospital stays, surgeries or procedures, imaging, or prescription medications that can be very expensive.
The victim's lost wages and benefits between the date of the accident and their death. If the victim was forced to miss weeks or even months of work, this amount can be substantial.
Funeral and burial expenses
The pain and suffering incurred by the victim between the accident and their death
The victim's mental anguish between the date of the accident and death
Loss of inheritance for the children
Loss of the financial support that the victim would have provided had they not died
Loss of the financial value of the services that the victim would have provided, such as providing counsel or child care.
Tap Here to Call Our Office Now
Here is What You Need to Prove
To bring a successful wrongful death lawsuit, a Bronx wrongful death attorney will need to prove that the defendant was negligent, which includes the following elements:
The defendant owed the victim a duty of care. For example, a surgeon from Jack D. Weiler Hospital in a medical malpractice case would owe their patient a duty of care, just as the bus driver owes a duty of care to everyone sharing the public roadways.
The defendant breached this duty of care. For example, a surgeon who operates on the wrong body part would be breaching this duty of care, just as a drunk driver traveling 110 miles per hour in a fatal accident on the Cross Bronx Expressway clearly would have breached their duty of care.
This breach is what caused the victim's accident. For example, no matter how slippery the floor was at Stop & Shop in the moments before the victim fell and hit their head, the fall must have been caused by this and not the victim's clumsiness.
The victim died as a result of this accident. In wrongful death cases, this element will typically be met.
Consulting with a Lawyer Can Make a Significant Difference
Wrongful death claims can be complex, particularly for grieving families. Therefore, we strongly recommend that you consult with an experienced Bronx personal injury lawyer as soon as possible. In this consultation, you will learn how this process works, understand your claim's strengths and weaknesses and receive an estimate of how much it may be worth.
Have You Been Injured? Click to call for a FREE consultation!
Contact Us for a Free Consultation
For more than half a century, we have been zealously advocating for the families of wrongful death victims. If your loved one has been tragically killed due to the negligence of another person or entity, call us at Friedman, Levy, Goldfarb, Green & Bagley, P.C. 24 hours a day to schedule a zero-cost case review. You will never receive a bill from us unless you win your case.