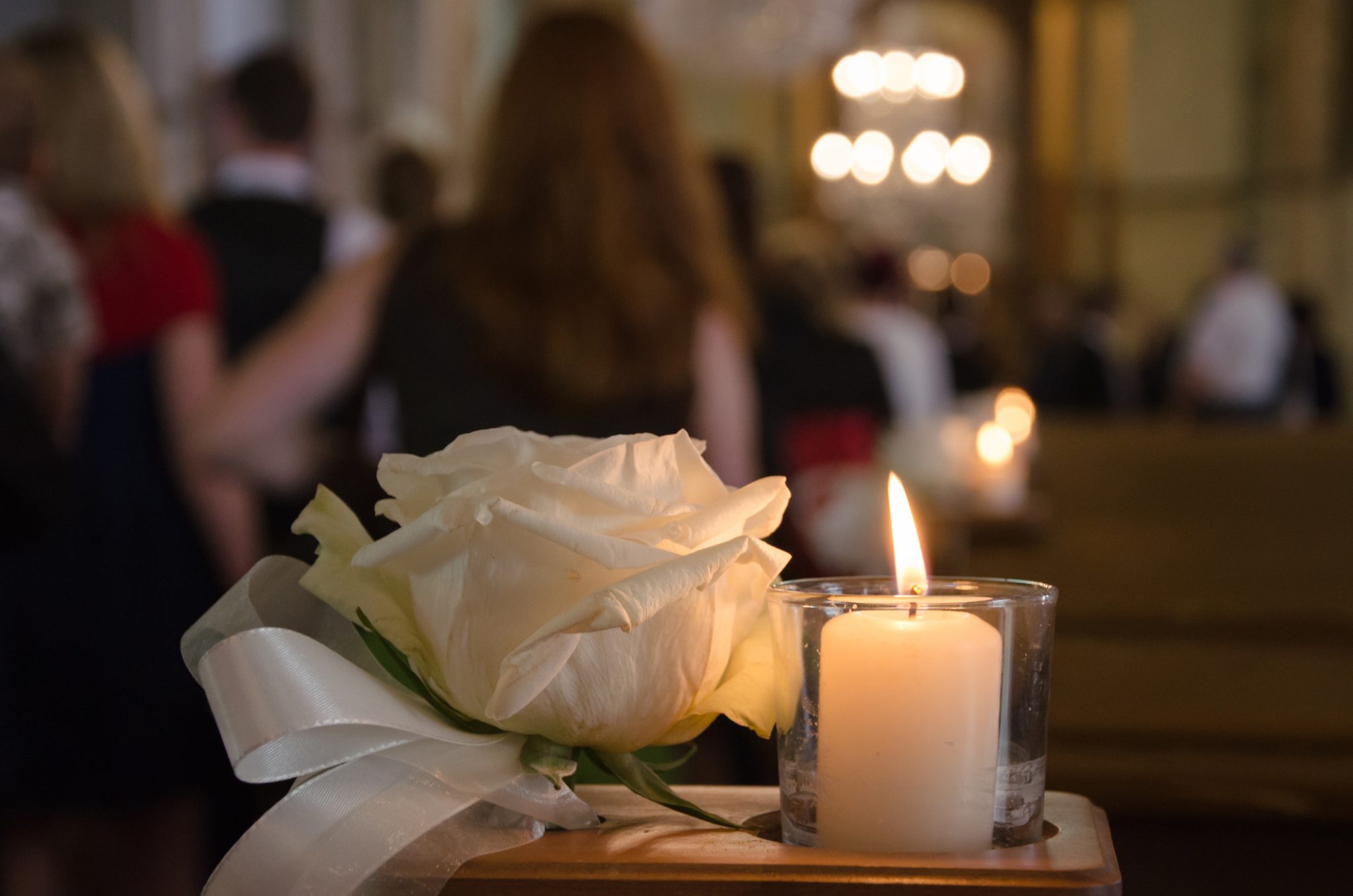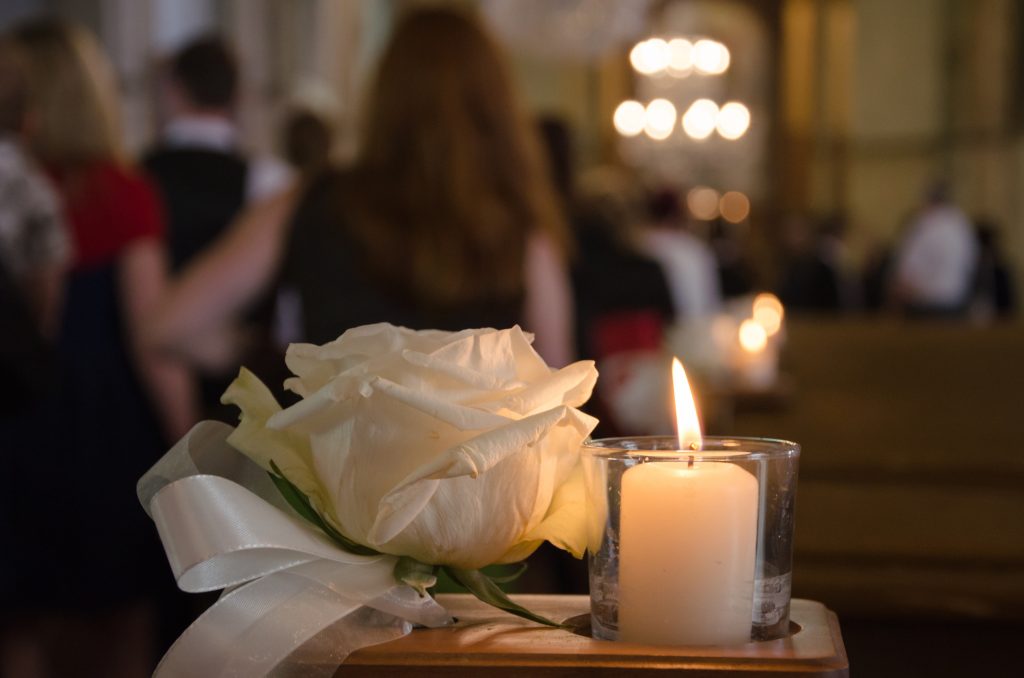 When you lose a loved one, it is painful. However, it is exacerbated if they died because of the negligence of another person or entity. Nothing can be done to undo this tragedy, but the legal system does provide the victim's loved ones with an opportunity to pursue financial compensation for their damages. Contact us at Friedman, Levy, Goldfarb & Green if this has happened to you. We are tireless advocates for our clients.
Have You Been Injured? Click to call for a FREE consultation!
Common Types of Wrongful Death Accidents
Many different scenarios may give rise to a wrongful death claim. Some of the more common include the following:
Bus and taxi accidents
Bicycle and pedestrian accidents
Airplane or helicopter crashes
Nursing home abuse or neglect
Workplace accidents
Drownings
Defective products
Animal attacks
How Do We Prove Our Case?
The burden of proof in a wrongful death claim is a preponderance of the evidence—meaning it was more likely than not to be true. Here are the four elements you must prove to establish negligence:
The victim was owed a duty of care. Here are a few examples. If they were hurt while driving on the Long Island Expressway, a patron at a Food Bazaar Supermarket, a patient at a nursing home, or having a surgical procedure performed at Huntington Hospital.
This duty of care was breached because the defendant acted in an unsafe manner. Examples of this include– include drunk driving, failing to clean up, block off, or warn patrons about a dangerous spill in the dairy aisle at a grocery store, failing to provide adequate nourishment for an elderly patient, or accidentally leaving a surgical instrument inside a patient.
This breach caused an accident. Just because a carton of eggs spilled in the aisle at Food Bazaar Supermarket and remained for five hours– does not necessarily mean that the store is liable. Someone must have slipped and fallen due to the slippery surface. 
The victim was injured– and ultimately died– due to this accident. Some drunk driving victims die at the scene of the crash, while others may survive for months before eventually succumbing to their injuries. Either way, the victim's loved ones would have grounds to file a wrongful death lawsuit.
Call now for a FREE consultation!
Why Time is of the Essence
If your loved one dies due to the negligence or intentional actions of another person or entity, you and your family may feel as if your entire world has been turned upside-down. However, in New York, the statute of limitations for a wrongful death claim is two years. You must meet this deadline or risk forfeiting legal rights to this claim. However, there are some exceptions that an experienced Long Island wrongful death attorney may be able to identify– that could apply to your claim.
While two years may seem like a long time, our attorneys at Friedman, Levy, Goldfarb, Green & Bagley, P.C. advise that you act much sooner. First of all, depending on where the accident occurred and who was responsible for causing it, you may have less than two years. Second, the sooner your Long Island wrongful death lawyer can begin investigating and building your case, the better. Finally, the longer you wait, the more likely that crucial evidence will disappear.
A $6 Million Settlement
Our client watched her 49-year-old husband die due to medical malpractice. He had heart problems and was misdiagnosed by one doctor after another. Because of these misdiagnoses, he incurred a severe heart infection that included several complications. He ultimately died from a pulmonary embolism– nine months after the first misdiagnosis. We proved that the doctors' negligence caused his death. As a result, we secured a $6 million settlement for the victim's loved ones.
Schedule Your Free Case Review Today
If your loved one has died due to the negligence or wrongful actions of another party, call Friedman, Levy, Goldfarb, Green & Bagley, P.C. today to book a cost-free consultation with a Long Island personal injury lawyer. We will not collect any fees unless you win your case.