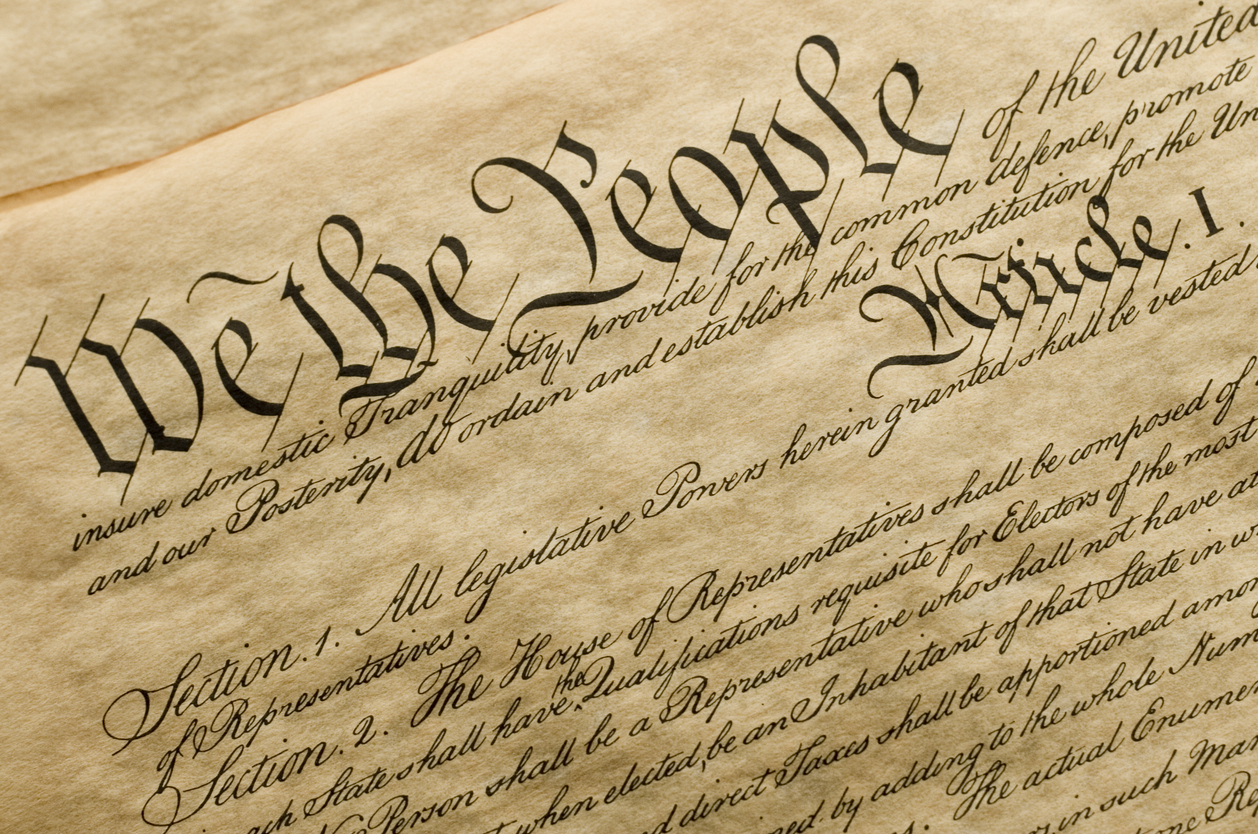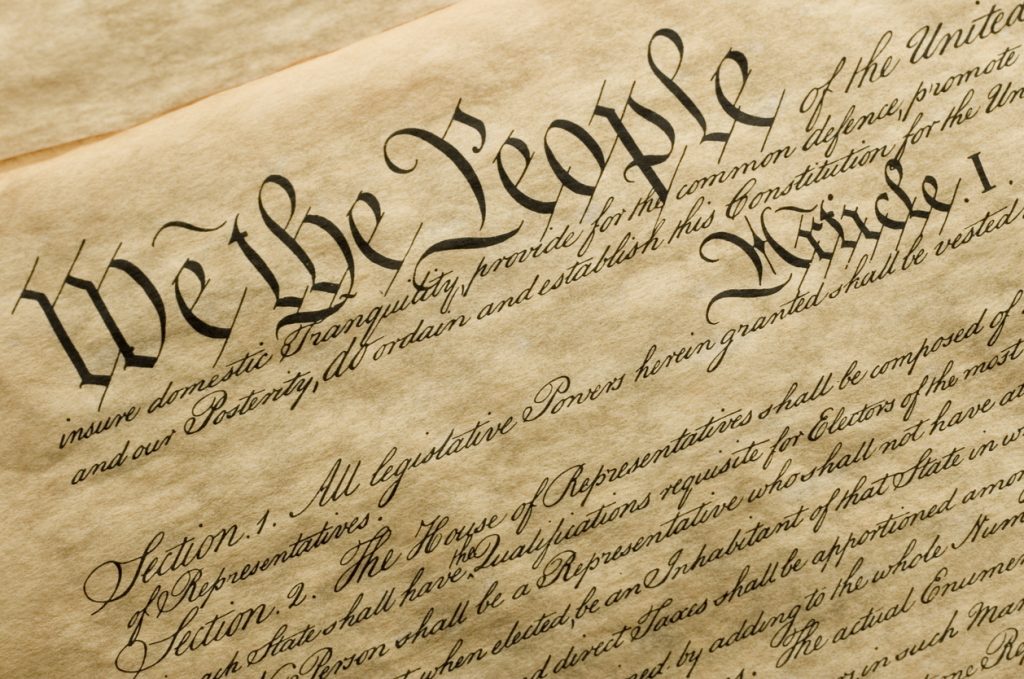 Civil rights are the foundation of American democracy, and their protection is guaranteed at both the federal and state levels. When civil institutions, including law enforcement, civil administrators, or even private entities (subject to public agencies' governance), infringe on an individual's civil rights, a harassment lawsuit or other legal action may be warranted.
Legal action to enforce civil rights protections serves multiple purposes. First, it provides justice for the immediate victim of the violation. Second, it helps to protect the public by discouraging further infringement of rights.
The New York civil rights lawyers at Friedman, Levy, Goldfarb & Green have walked alongside many clients who have had their civil rights infringed by the same authorities charged with protecting them. We are proud to stand as the civil rights lawyers of choice in litigation against the individuals and institutions that have failed to treat a person fairly.
A New York Civil Rights Lawyer Can Help If You Have Experienced These Civil Rights Violations
Police brutality and wrongful arrest
When the police who are there to protect and serve instead turn aggressor, our team is here to help. Police brutality and wrongful arrest are multi-faceted abuses; they infringe on civil rights, cause physical and emotional injuries, and violate human dignity.
Police brutality is a recognized problem in large metropolitan areas, and New York City is no exception. According to the office of the New York City Comptroller, over the past five years, the city has paid over $1 billion to settle suits against officers. In one of the largest single payouts, the city settled a police brutality claim with NBA guard Thabo Sefolosha for $4.5 million in 2017.
The City's Civilian Complaint Review Board notes that the number of substantiated complaints about aggressive or excessive law enforcement tactics increases on a year-to-year basis. If you have been the victim of police brutality and misconduct, speak with a civil rights law firm in New York City as soon as possible. At Friedman, Levy, Goldfarb & Green, we are dedicated to advocating on behalf of our clients to hold abusive law enforcement officers accountable and deter others from similar misconduct.
Wrongful conviction
There are times when the system completely fails, and an innocent person goes to jail. If they are later proven innocent, they may have grounds to file a lawsuit based on a wrongful conviction.
A wrongful conviction is often built on one or more underlying civil rights violations. These can include illegal search and seizure, racial profiling, wrongful arrest, tainted evidence, coerced confession, and other misconduct by the police or prosecutor's office. If you were wrongfully imprisoned, you have lost more than the time you spent behind bars. You may have also suffered the mental anguish of a broken system, a damaged reputation, strain in personal relationships, and the long-term financial impact of a career interrupted by the criminal process. We help clients sue the NYPD for the full compensation due for these unique losses.
Time limits for filing a New York civil rights lawsuit
The time to file any civil lawsuit is limited by a deadline known as the statute of limitations. However, civil rights lawsuits, as well as other types of lawsuits against government entities, have special rules and shortened filing requirements. To file a lawsuit against New York City, for example, you must first file a Notice of Claim within 90 days of the wrongful conduct. If you miss this deadline, you may entirely lose the right to file a lawsuit.
Civil rights lawsuits can drag on for years before going to trial. However, when a skillfully built case demonstrates a violation of an individual's civil rights, the public defendants will often settle the matter to avoid the publicity of a high-profile trial. It is therefore important to choose a lawyer who is prepared to take action immediately.
Damages available in a civil rights lawsuit
A civil rights violation is far more than a monetary transaction, but unfortunately, the only way the civil justice system can remedy a wrong is through financial compensation.
There is no way to guarantee how much your case is worth. However, egregious civil rights violations can generate millions of dollars in damages for the injured party. Financial compensation is typically made up of economic and non-economic damages representing losses like medical bills, lost wages, and other financial harm, as well as pain, suffering, loss of freedom and reputational damage. When the defendant has engaged in egregious behavior, punitive damages may also be an option.
Get personalized guidance from a New York civil rights law firm
When the system seems to be working against you, choose a legal advocate who has the experience needed to level the playing field. The New York civil rights lawyers at Friedman, Levy, Goldfarb & Green represent clients in Manhattan and throughout New York City in their fight for justice.
Call our experienced civil rights attorneys as soon as possible if you are the victim of police brutality or harassment, if you have been subjected to a false arrest, or any other civil rights violation. When you are harmed by the institutions you trust to protect you, we hold them accountable. Call today to schedule a free, no-obligation consultation.