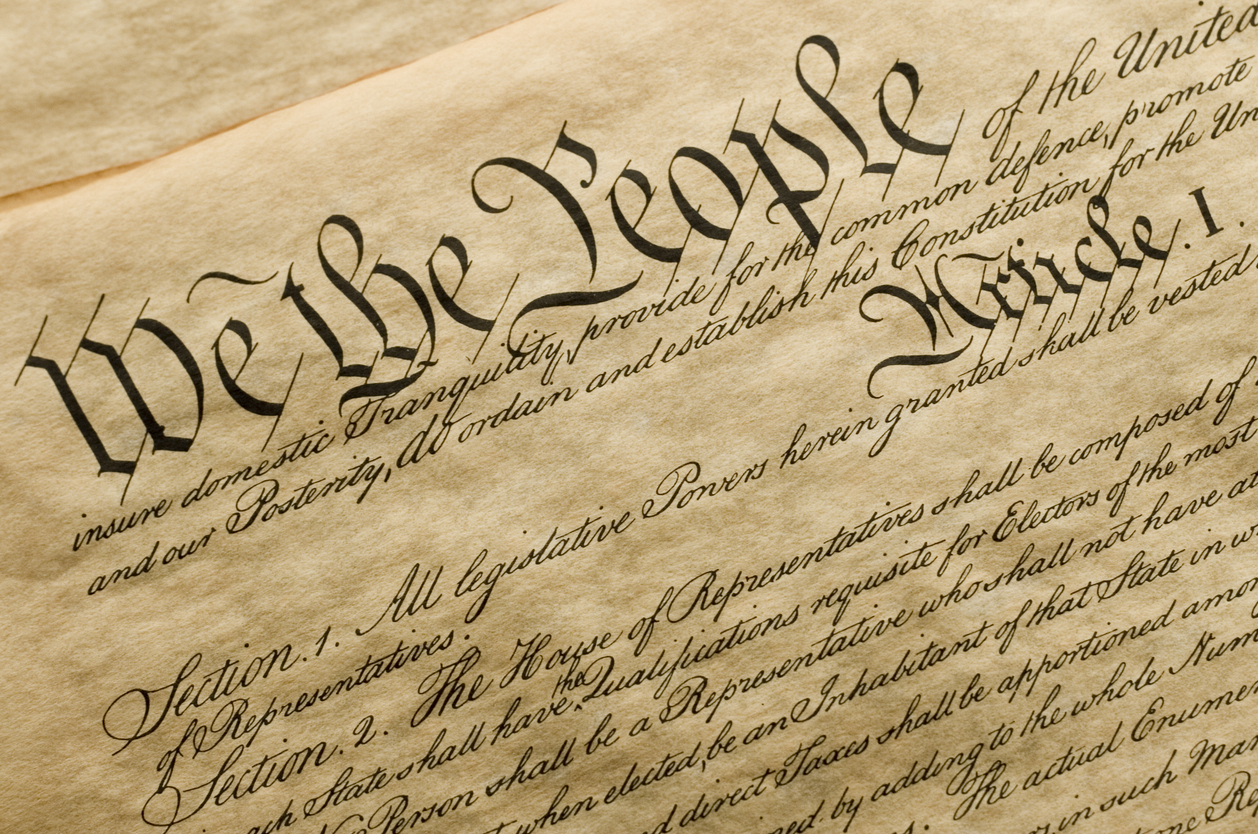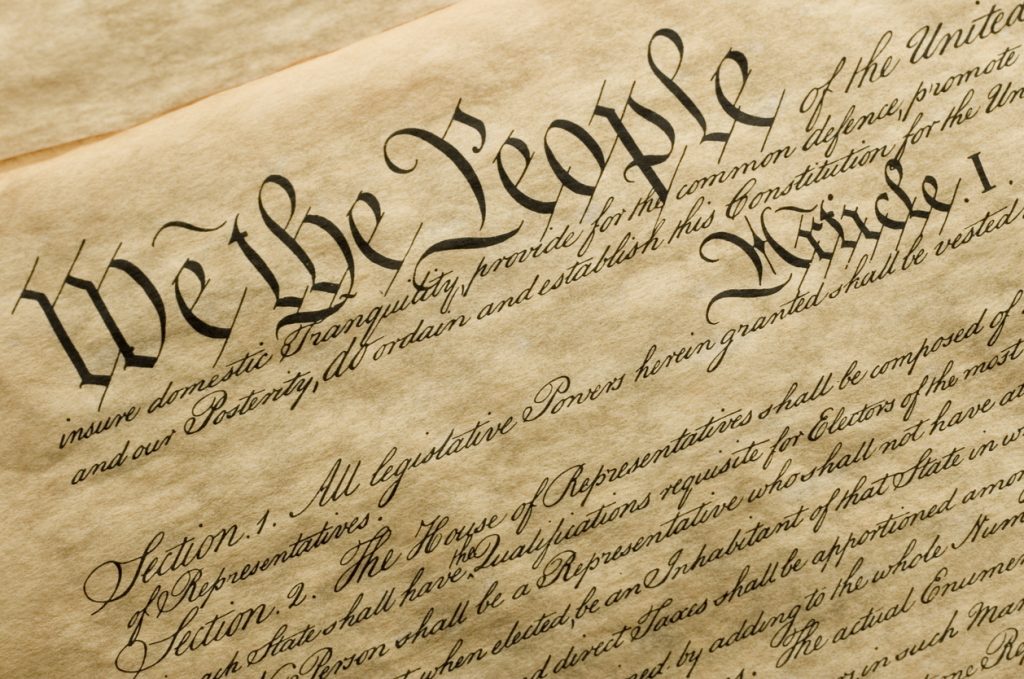 The majority of law enforcement officers in Queens perform very dangerous jobs on a daily basis. However, in recent years there has been a growing concern that measurable law enforcement gains have come at a very high cost– false arrests, the use of excessive force, and other civil rights abuses.
If you have been a victim of police misconduct or brutality, the law firm of Friedman, Levy, Goldfarb & Green is here to help. Speak to an experienced Queens civil rights lawyer who can pursue justice on your behalf. You have the constitutional right to due process and equal protection under the law. When those privileges are violated by law enforcement or criminal justice officials, you need qualified legal counsel to hold them accountable.
Civil Rights Lawyer Queens NY
Our civil rights attorneys are passionate about providing high-quality advocacy and building the strongest possible cases for clients. When the people entrusted to protect and serve abuse their powers, victims have the right to sue for damages.
The system does not make it easy to report police misconduct and stand up for yourself. Our mission is to help you navigate the legal process as we protect your rights. You can count on our dedicated legal staff for unwavering representation when it comes to holding culpable persons and organizations liable for civil rights violations.
We have extensive experience litigating civil rights cases involving misconduct by law enforcement and prosecutors, including:
Police brutality
Unlawful searches and seizures
Excessive use of force
Illegal interrogations
Improper stops
Denial of legal right to representation in criminal proceedings
Unlawful or false imprisonment
Cruel and unusual punishment in custody
False evidence planted by police officers
Malicious prosecution
NYPD Stop & Frisk Policies
Civil rights complaints suggest that Queens' residents of color have been unfairly targeted by the NYPD's contentious stop and frisk policy. The Fourth Amendment protects all individuals against searches and seizures by law enforcement without probable cause. However, data shows that Latin and Black neighborhoods are policed differently, resulting in numerous false arrests and great social and financial harms to victims.
Although the number of stop-and-frisks reported by the NYPD dropped significantly in 2020, a staggering 91 percent of these searches were people of color. In addition, recent lawsuits contend that the New York police are stopping and searching residents without a valid or legal basis. At the same time, there is little evidence to suggest these practices are furthering public safety.
Have your civil rights been violated by an illegal stop and frisk or search and seizure? Get the advocacy you need by retaining a Queens personal injury lawyer at Friedman, Levy, Goldfarb & Green.
Police Misconduct and Brutality
When law enforcement officers abuse their legal power and violate your constitutional rights, they may be subject to civil liability for their actions. Every year, allegations of excessive or unnecessary use of force are lodged against the NYPD. These range from aggressive verbal attacks to physical altercations using tasers and batons to unwarranted acts of brutality.
These injustices have cost the city of New York millions of dollars. Recently, the NYPD confirmed it will pay more than half a million dollars to a Queens man who was put in an illegal chokehold and tased several times by a police officer back in 2018.
Victims of excessive force and police brutality often suffer physical injury and emotional harm that lead to long-term anxiety and post-traumatic stress disorder. Our civil rights attorneys strive to bring the strongest cases for clients to secure maximum damages for their medical expenses, lost income, pain and suffering, emotional trauma, and other losses.
Trusted Legal Counsel in Queens
If you feel that your basic freedoms and rights have been violated, we encourage you to reach out for a free consultation with a civil rights attorney Queens residents have come to trust. Call Friedman, Levy, Goldfarb & Green today to schedule a confidential case review.