Slips, trips, and falls are among the leading causes of accidental death. They happen in shopping malls, apartments, hotels, and government buildings– sending thousands of people to the emergency room. If you were hurt during this type of accident in Brooklyn, the law firm of Friedman, Levy, Goldfarb & Green is prepared to advocate for your rights.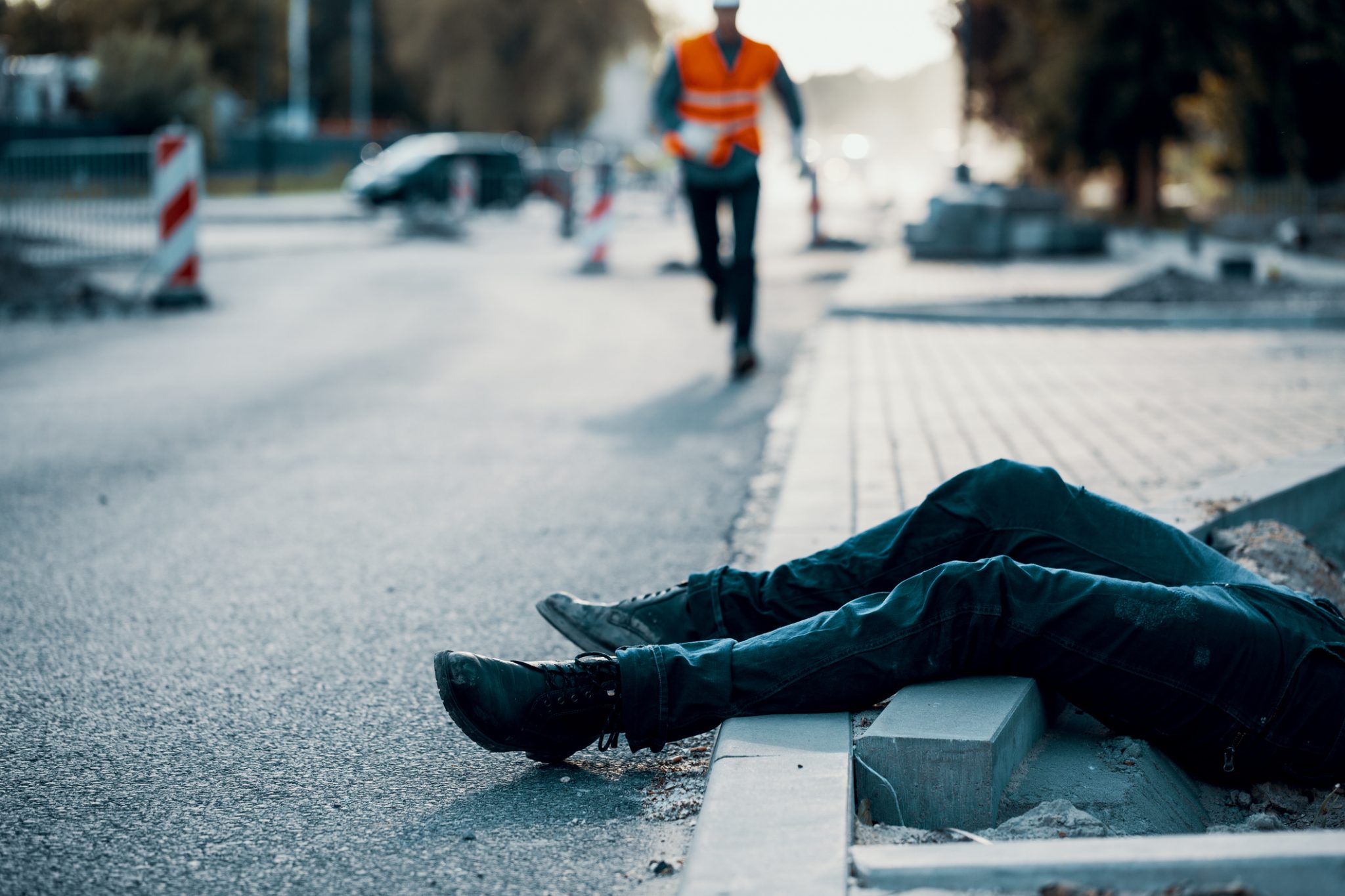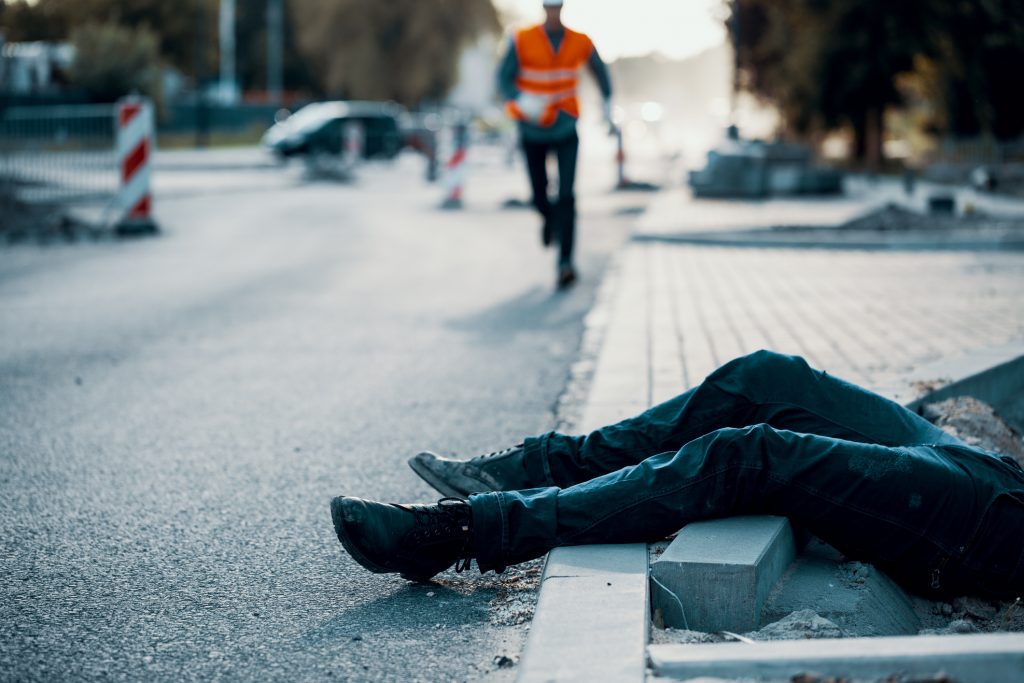 Brooklyn Slip and Fall Lawyer
Whether the accident happened in Sunset Park, Bedford-Stuyvesant, Borough Park, Flatbush, or another neighborhood– you have a right to legal reparations if negligent property owners or managers fail to maintain reasonably safe premises.
Pursuing full compensation from these parties is a complex task best handled by a Brooklyn slip and fall accident lawyer well-versed in premises liability law and the Building Codes of NYC. Our veteran legal team offers free consultations to determine if you have a viable claim for damages. Rest assured, we take slip and fall cases on a contingency basis, which alleviates any financial burden or risk. In addition, there are no attorney fees unless we recover money damages on your behalf.
Why Slip, Trip, and Fall Accidents Occur
When hazardous conditions are ignored and serious injury results, victims are entitled to monetary relief. Our attorneys provide tenacious representation in slip and fall cases stemming from negligence.
These are some of the most common examples of property hazards that give rise to litigation:
Exposed electrical cords
Uneven flooring surfaces
A buildup of ice or snow
Missing or broken steps
Spills that aren't cleaned up promptly
Slick or slippery floor surfaces
Loose or bunched carpeting
Poorly lit stairwells
Unmarked wet or slick floors
Debris and clutter
Damaged and rutted sidewalks
Missing or defective railings
Cracked or broken walkways
Broken and cracked tiles
Unsecured rugs
Loose or broken floorboards
Common Slip and Fall Injuries
Inadequate lighting, broken steps, unattended spills, and uneven walkways are just some of the many hazards that Brooklyn residents and visitors face. We represent clients who have suffered harm through no fault of their own and will gladly answer your slip and fall FAQ.
Discuss your options for legal recourse when an avoidable tumble or fall results in:
Neck and spinal injuries
Bone fractures
Lacerations
Paralysis
Injury to tendons and ligaments
Concussions or traumatic brain injury
Hip and pelvis injuries
Shoulder and knee injuries
Herniated discs
Knee, wrist, and shoulder injuries
Sprained and pulled muscles
Data shows that elderly adults are more prone to suffering severe injuries from falls. These traumatic accidents often require lengthy hospitalization and result in permanent disability.
Exceptional Representation in Brooklyn Trip and Fall Cases
Our team at Friedman, Levy Goldfarb & Green has advocated for victims of negligence for more than five decades, recovering millions of dollars in court awards and settlements.
When you retain a personal injury attorney in Brooklyn after a slip, trip, or fall, you can expect our firm to:
Provide candid answers to your questions
Conduct a detailed independent investigation
Interview eyewitnesses
Evaluate previous violations where the accident occurred
Handle all communication with defendants and insurance adjusters
Limit efforts by defendants to deny or minimize liability
Preserve and gather compelling evidence
Retain expert witnesses to bolster credibility and assign accurate values to long-term injuries and economic losses
Present a solid case that demands fair compensation for physical, emotional, and financial suffering
Take your case before a jury, if necessary
Consult with Friedman, Levy, Goldfarb & Green
If you were injured and need advice from an experienced lawyer, we invite you to contact Friedman Levy Goldfarb & Green. You have nothing to lose and everything to gain by scheduling a free case evaluation to determine if you have a cognizable claim. Get the legal support you need to pursue justice and the monetary reparations you deserve.