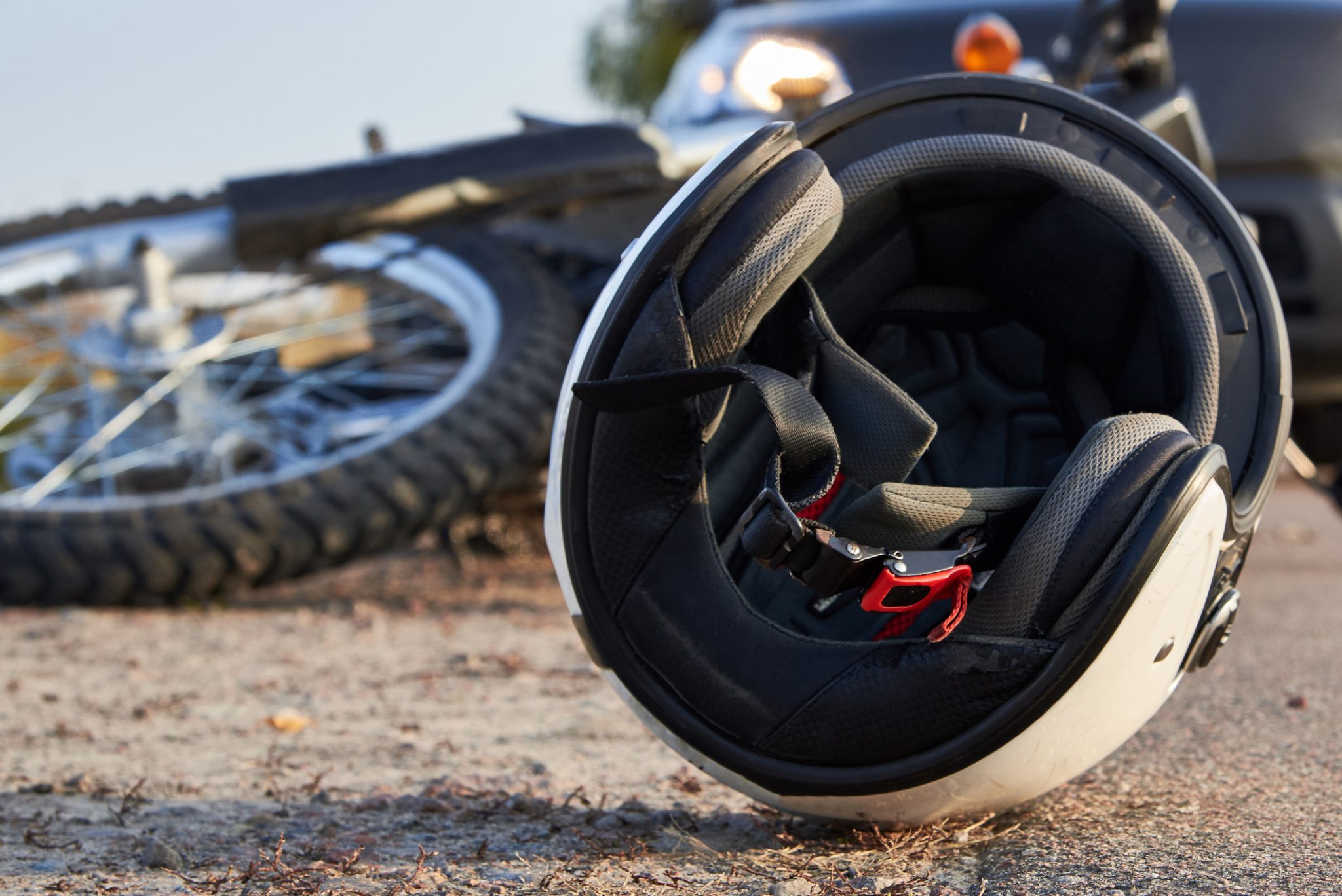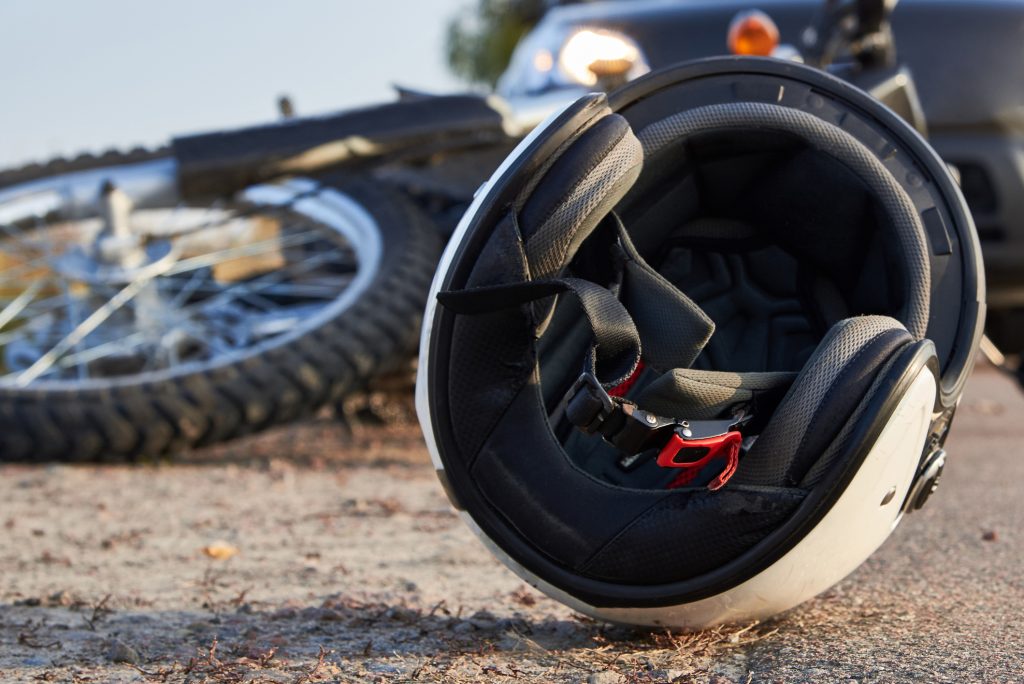 Many motorcycle enthusiasts will tell you there is nothing like the thrill that comes with hitting the open road on your bike. On the other hand, we all know that motorcycle riders are at greater risk of sustaining severe injuries in a bike crash. If you've been hurt, contact us at Friedman, Levy, Goldfarb, Green & Bagley, P.C. for a free consultation.
Common Bike Crash Injuries
Motorcycles have fewer wheels than cars, weigh much less, and do not have any protections for their riders. While some bike accident victims may walk away with only mild injuries, others are not as fortunate. An experienced Staten Island motorcycle accident lawyer will tell you that some of the injuries commonly associated with these types of accidents include:
Tap Here to Call Our Office Now
Road rash
Broken or fractured bones
Ligament sprains or tears
Neck, back, and spine injuries
Head injuries such as Traumatic Brain Injury (TBI)
Permanent disfigurement or scarring
Amputations
Paralysis
Typical Causes of Motorcycle Crashes
While motorcycle accidents are often caused by the same factors leading to car accidents, some crashes are caused by factors that are unique to bikes, and they include:
Lane splitting
Lack of visibility, as motorcycles are much smaller
Speeding
Distracted driving
Unsafe lane changes
Left-hand turns
Running a stop sign or traffic light
Unsafe merges
Following too closely
Blind spots
It's important to note that in New York, motorcyclists are not protected by no-fault insurance.
Negotiations with the Insurance Company
Motorcycle accidents can be complex. Therefore, we recommend that you consult with an experienced motorcycle accident lawyer in Staten Island as soon as possible. By doing so, you can help avoid a strategy often employed by insurance companies. They often extend settlement offers to motorcycle accident victims shortly after the crash– far below the true market value for this claim. yet, many people accept this as a quick fix to address the physical, emotional, and financial trauma caused by the accident.
Crash victims can avoid this mistake by consulting with an experienced attorney before accepting settlement offers. In this way, you will gain an idea of what a reasonable and fair offer should look like. If you decide to hire an experienced motorcycle accident attorney in Staten Island, the insurance company won't waste its time with these types of offers. You have communicated to them that you are prepared to take your case to trial if that is what is necessary to secure a reasonable outcome.
Injured in a Motorcycle accident? Tap to call for a FREE consultation!
Pure Comparative Negligence
In some accidents, it is clear that only one driver was at fault. However, in others, more than one driver may have been partially responsible. Here in New York, the doctrine of pure comparative negligence is followed. You can still recover financial compensation for a motorcycle accident if you were less than 100 percent liable. However, the amount of damages will be reduced in proportion to your level of fault. For example, if you suffered $2 million worth of damages and were 90 percent responsible for the crash, you would still end up with $200,000.
Why Delays Can Hurt Your Motorcycle Accident Lawsuit
While your life understandably may have been turned upside-down by a motorcycle accident on Staten Island, it is essential to remember that time is of the essence. If you are injured in a bike crash, the statute of limitations is three years to file a lawsuit– or you risk forfeiting all legal rights to your claim.
An experienced Staten Island motorcycle accident attorney knows there are some exceptions to the statute of limitations. They can discuss whether or not those exceptions apply to your case. Finally, if your loved one was killed in a motorcycle accident, you have two years from the date of their death to file a wrongful death lawsuit.
While two years and three years may seem like a long time, we advise that you act sooner than that. The longer you wait, the more difficult it can be for your motorcycle accident lawyer to obtain evidence that could be beneficial to your case, such as eyewitness testimony or surveillance camera footage.
Contact Us for a Free Consultation
At Friedman, Levy, Goldfarb, Green & Bagley, P.C., we have a longstanding track record of success because we are dedicated to pursuing justice for our clients. We give each case the individual attention and effort that it deserves. If you have been injured in a motorcycle accident, contact us today to book a free case review with a Staten Island personal injury lawyer. We work on a contingency fee basis, which means you will never see a bill from us unless you win.