New York Personal Injury Law Firm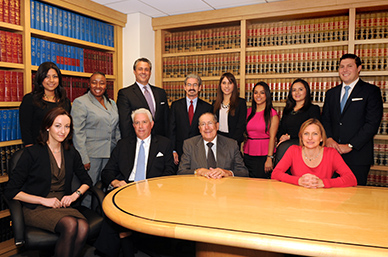 Friedman, Levy, Goldfarb, Green & Bagley, P.C., is one of the premier personal injury law firms in New York City. We are committed to seeking justice for our clients. The Law Firm was founded on the principle that all people are entitled to competent, trustworthy, and aggressive legal representation. If you are looking for trial lawyers who will fight for your legal rights and who will seek full and just compensation for your injuries, then you have come to the right law firm.
When you turn to our law firm for help, we are here for you, no matter when you are injured. Because we understand accidents don't just happen during business hours, we have lawyers available to assist you 24/7. When you call, you will always speak with one of our experienced attorneys. We will give you the personalized attention that you deserve.
Dedicated to obtaining the maximum recovery of damages for every client, our New York personal injury attorneys have a long track record of successful verdicts and settlements. We have won millions of dollars in awards for injured clients to cover medical bills, lost wages, pain, suffering and rehabilitative care.
When you sustain serious injuries due to someone else's negligence, we invite you to call us to arrange a consultation at no cost to you. Our personal injury attorneys will aggressively pursue all possible avenues to obtain the compensation you deserve.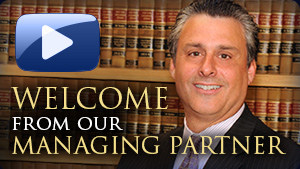 Friedman, Levy, Goldfarb, Green & Bagley, P.C. is a New York City based law firm specializing in the areas of plaintiffs personal injury and medical malpractice law. The firm has achieved a reputation as distinguished litigators in the fields of personal injury and medical malpractice.
Excellent Communication.
"Charles Green and the team are quick to respond to any questions or needs. I appreciate the personal attention he and the team have given me. Thank You!"
Ralph S.