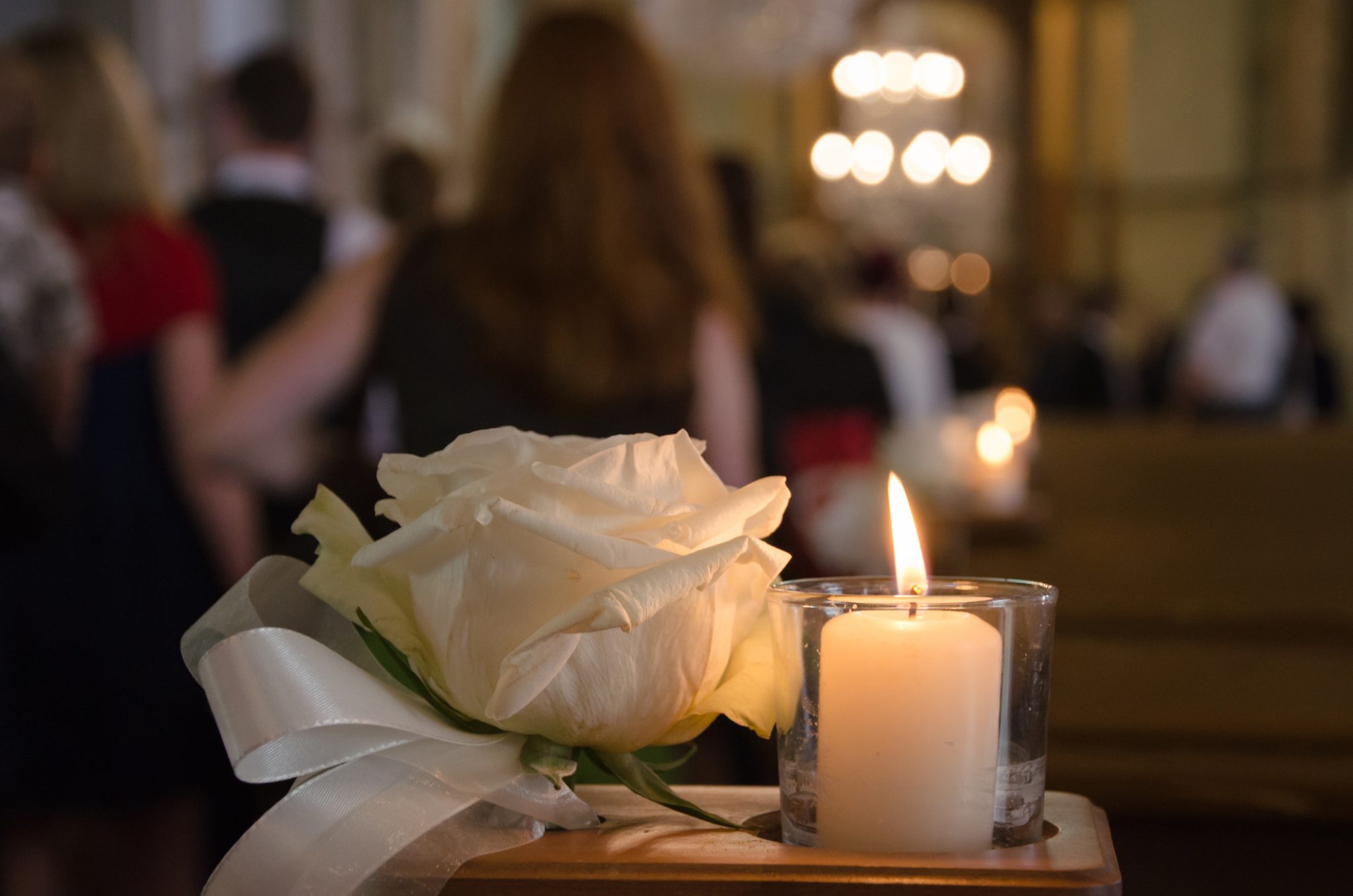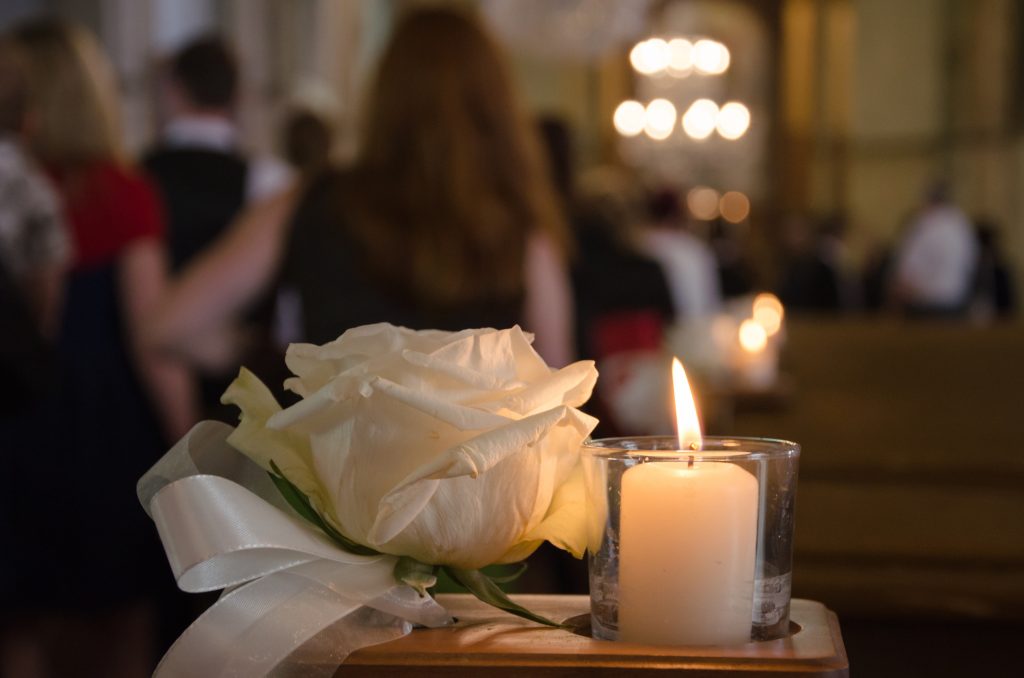 When a loved one dies, it is always devastating. And it can be especially traumatic if it results from another party's negligent or intentional act. However, a wrongful death action could provide you with a measure of justice.
The financial recovery that comes with a successful wrongful death case cannot bring your loved one back, but it can provide you with the resources needed to deal with the loss.
Tap Here to Call Our Office Now
From funeral expenses to replacing the financial support you relied on, a Queens wrongful death attorney could help you recover the compensation you need. For compassionate legal advice regarding a wrongful death case, reach out to a Queens personal injury lawyer at Friedman, Levy, Goldfarb, Green & Bagley P.C. today.
Common factors in wrongful death cases
Any time a fatal injury results from another party's careless, reckless, or intentional acts, a wrongful death case might be viable.
Some of the most common causes of wrongful death cases include:
Assaults
Diving injuries
Defective product injuries
Call now for a FREE consultation!
Who can file a wrongful death case in Queens?
Every state has its own approach to wrongful death lawsuits. There is no national standard on who has the right to file after the death of a family member. Many states give the right exclusively to the surviving spouse or children. Other states provide a formula to determine who is entitled to file a lawsuit. New York does not take either of these approaches.
In New York, only the personal representative is empowered to file a wrongful death lawsuit. They are typically named in the decedent's will. If no one is named, the court will select a representative. The same is true in cases where a person dies without a will. When the court designates a representative, they often choose a family member likely to benefit from the estate.
The deadline to file a wrongful death lawsuit in Queens
The personal representative does not have unlimited time to bring a wrongful death lawsuit in Queens because of the statute of limitations. It is a formal deadline. If the personal representative files the lawsuit too late, the court is required to dismiss it under most circumstances.
Note that the statutory period can vary depending on the circumstances of a person's passing. Typically, it expires precisely two years from the date of a person's death. While this is the statutory period that applies in most negligence cases, there are exceptions. For example, in a medical malpractice case, the statute of limitations is extended to two and a half years. It could be extended further if a failure to diagnose cancer led to a patient's death.
There is also an exception that applies to criminal cases. The facts that involve a wrongful death lawsuit often involve criminal acts as well. The state will typically pursue a criminal prosecution first. When this happens, the estate could have additional time from the date the criminal prosecution ends.
No fee unless we win. Call today for a free no obligation consultation!
Contact a wrongful death attorney in Queens for a free consultation
If your family member has passed away in a manner that could result in a wrongful death claim, now is the time to seek legal guidance. We are ready to serve as your family's advocate and advise you on your rights along the way. Reach out to personal injury lawyers, Friedman, Levy, Goldfarb, Green & Bagley P. C. right away for your free consultation.