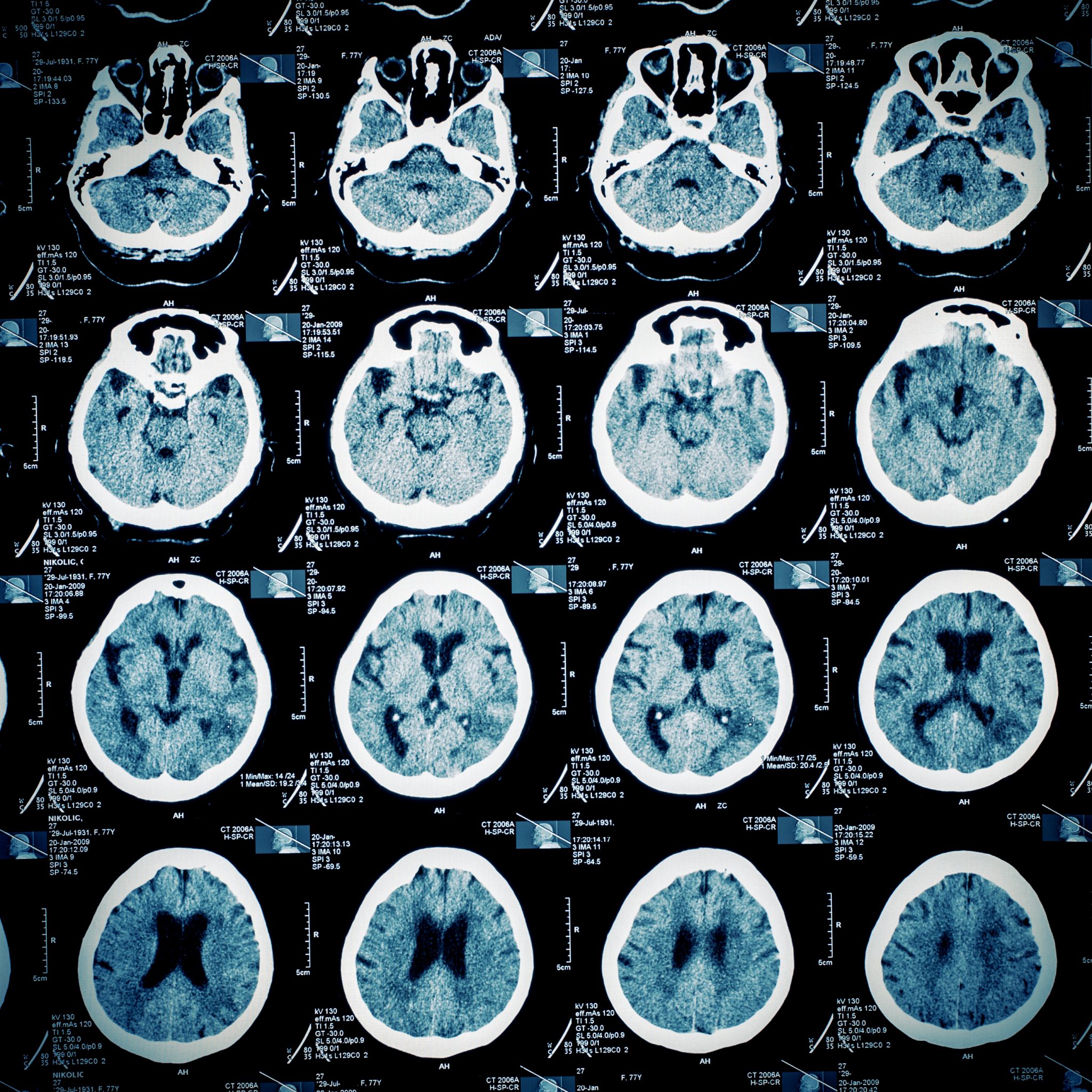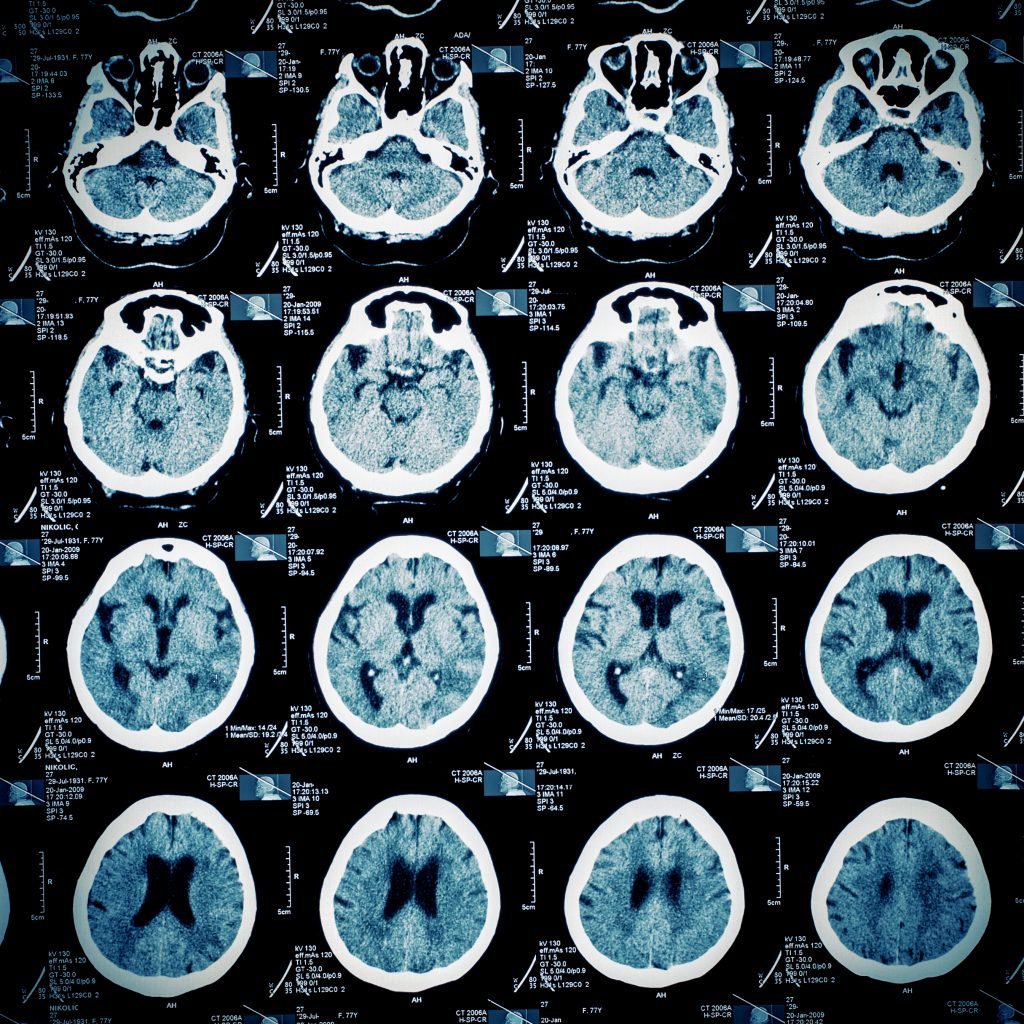 We put a tremendous amount of trust in our medical providers, and most of the time, this faith is well-founded. However, statistics indicate that medical mistakes are not uncommon. Lapses in judgment, miscommunication, and gross negligence result in lasting injuries to patients with alarming frequency. Some 400,000 patients experience preventable harm every year while hospitalized, and 10,000 serious health complications stem from medical mistakes each day.
If your condition worsened or you suffered preventable injuries because of suspected negligence, the law firm of Friedman, Levy, Goldfarb & Green, P. C can help. Speak to a medical malpractice attorney Long Island residents trust for aggressive advocacy. Our attorneys handle malpractice claims cases across Long Island, Nassau County, and Hempstead and work on a contingency-fee basis.
Tap Here to Call Our Office Now
Nassau County Medical Malpractice Attorney Fights for Your Rights
Long Island has a modern healthcare system with cutting-edge technology and highly trained personnel. Yet, despite the quality and availability of healthcare services and facilities, there are times when medical practitioners make mistakes– either through errors of omission or commission. At its core, malpractice boils down to a failure to act or a negligent act that results in injury or death.
Errors of omission are a failure to act. Examples include failing to order a diagnostic test, failing to prescribe a life-saving medication, or failing to stabilize a gurney before transferring a patient.
Errors of the commission are wrongful actions. This could be administering the wrong medication, improperly reading laboratory results, or making critical errors during surgery.
Our legal team knows that malpractice claims can be nerve-wracking for victims and their loved ones, primarily when injuries result in lasting disability. Rest assured that our attorneys have the legal acumen and resources to take on hospitals, healthcare clinics, medical providers, and their insurance companies and will fight diligently to achieve the best outcome possible.
Medical Malpractice Takes Many Forms
The following are examples of actions or omissions that can form the basis of a medical malpractice claim:
Surgical mistakes: leaving foreign objects in the body, operating on the wrong side or part of the body, negligence that causes post-operative infections
Diagnostic errors: Diagnoses that are delayed or incorrect
Medication errors: Prescribing the wrong medication or dosage
Errors in interpreting CT scans, X-rays, MRIs, and other tests
Anesthesia errors: administering the wrong type, too much, or the failure to monitor for adverse reactions
Lack of informed consent about potential risks of medical procedures
Delayed Cesarean section that causes birth injuries
Emergency room negligence
Medical record errors
Bringing a substantive case in Long Island against negligent medical professionals or facilities is complex. A medical malpractice lawyer in Nassau or Suffolk County can protect your interests, ensure NY procedural rules are obeyed, and prove if incompetence, negligence, or medical mistakes brought harm to you and your family.
No fee unless we win. Call today for a free no obligation consultation!
Potential Liable Parties
A medical malpractice claim may be brought to any healthcare provider whose actions or inaction deviated from the accepted standard of care and resulted in demonstrable injuries and economic losses. Our legal team will investigate your claim and identify all liable parties, which may include:
Doctors
Surgeons
Radiologists
Midwives
Anesthesiologists
Pharmacists
Hospitals
Dentists
Nurses
Psychiatrists
Physical therapists
The sooner you reach out to a Long Island personal injury lawyer at our firm, the sooner we can begin investigating responsible parties, gathering evidence, and preparing your claim.
Medical Malpractice Compensation in Long Island
Claimants may seek both economic and non-economic damages in a medical malpractice case. The amount recovered will depend mainly on the nature and extent of your injuries, your long-term outlook, and the strength of the evidence presented.
Our team will consult expert witnesses to calculate the full value of your case and will do everything to maximize compensation for:
Medical expenses
Rehabilitation costs
Assistive devices
Emergency room care
Extended hospitalization
Home modifications to accommodate your injury
Pain and suffering
Emotional distress
Lost wages or income
Reduced earning capacity
Loss of quality of life
Funeral and burial expenses in the event of death
We are dedicated advocates for individuals harmed by medical negligence. We have spent over 50 years representing injured New Yorkers and have the expertise to get positive results for our clients.
Contact Our Medical Malpractice Lawyers Serving Long Island for a Free Consultation
In most cases, the statute of limitation is two years and six months from the date of injury to file a medical malpractice claim in New York. There are exceptions that can shorten or lengthen this time frame considerably. Don't delay in getting the legal counsel you need and deserve. Speak with a knowledgeable medical malpractice lawyer in Long Island today. Contact Friedman, Levy, Goldfarb & Green for a free and confidential case review.