If you have lost a loved one because of someone else's negligence, you may have the right to seek compensation. Money cannot replace a family member. However, a monetary award can offset some of the economic effects of the loss while holding an at-fault party accountable. If you are considering filing a lawsuit, speak with a Brooklyn wrongful death attorney at Friedman, Levy, Goldfarb & Green. We are here to help you understand your rights and to fight for accountability and fair compensation.
Tap Here to Call Our Office Now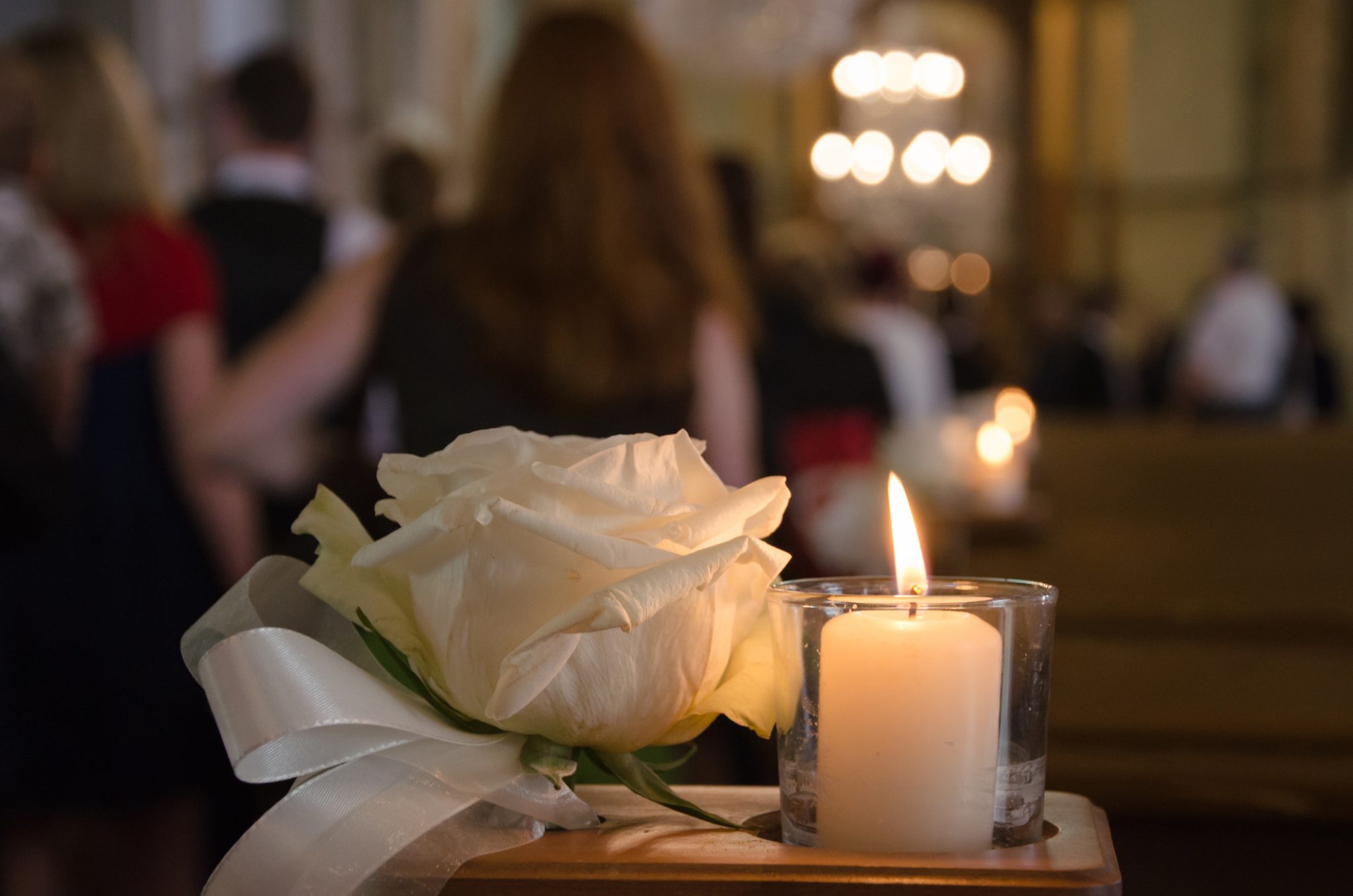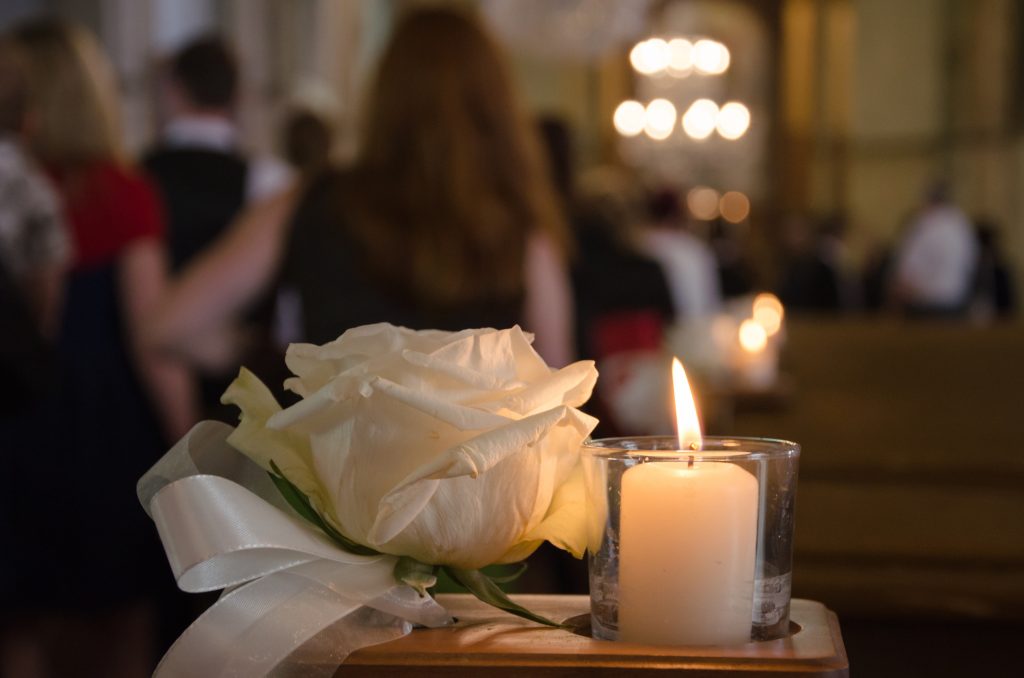 What is Wrongful Death?
From a technical standpoint, not every death is a "wrongful death." Instead, this term means that someone else– an individual, business, or another entity– was legally liable. Usually, liability arises because the defendant did something careless, reckless, or intentional to cause it.
Some of the contexts in which a death may be a wrongful death include:
Auto accidents
Medical malpractice, including surgical errors or medication errors
Falls or other injuries sustained due to property defects
Fatal injuries from assaults
Construction accidents
Since legal liability is a necessary part of a wrongful death claim, speak with a personal injury attorney in Brooklyn to discuss whether you have a viable lawsuit.
Have You Been Injured? Click to call for a FREE consultation!
Who is Liable for Wrongful Death?
Pinpointing who may be at fault is a crucial requirement to bringing a wrongful death claim. However, it can take a trained eye to spot all of the places where liability may lie. For example, in a fatal car crash, the most likely liable party is often a negligent driver. But there may be other– even multiple– actors to blame. It could be a bar that served alcohol to an intoxicated driver, the manufacturer of a defective auto part, a maintenance crew responsible for dangerous road conditions, or a city engineer in charge of programming a malfunctioning traffic control signal.
Identifying all of the potentially liable individuals and businesses is essential. Defendants are not legally responsible for the damages caused by someone else. Therefore, if you omit key parties, your recovery will be impacted. To avoid this, speak with a qualified Brooklyn wrongful death lawyer with experience proving serious injury claims.
Damages available in Brooklyn wrongful death claims
A wrongful death case can lead to the recovery of economic and non-economic damages. In the case of willful or especially egregious behavior, punitive damages may also be awarded.
Economic damages are losses that have a designated financial value like funeral and burial expenses. Other economic damages may take expert witnesses to prove, like the value of income that the deceased person would have provided to their family over their expected lifetime. This would also include loss of benefits like health insurance. However, they are still logically measured in dollars.
Non-economic damages are more difficult to quantify because they are not measured in financial terms. For example, the immediate family may recover for loss of consortium or companionship. However, non-economic losses will still need to be translated into monetary terms to recover compensation for them.
No fee unless we win. Call today for a free no obligation consultation!
Filing a wrongful death claim in New York
The law limits who has the right to file a wrongful death lawsuit. The New York statute limits that right to:
A personal representative for the decedent's estate
A child of the decedent
A spouse of the decedent
A parent of the decedent.
Other individuals, like siblings, do not have a direct right to file a claim but they may do so if they are named as the estate representative, and there is no surviving parent, child, or spouse.
A wrongful death lawsuit may also include a survivorship action. The wrongful death claim represents the losses that the surviving family members experienced because of the death. The survivorship claim, on the other hand, represents the pain and suffering that the decedent experienced before death. In other words, it is the claim for damages that the decedent would have had the right to bring had they survived.
Discuss Your Case with a Wrongful Death Attorney in Brooklyn
After an unexpected loss, there are many adjustments to make. It may not seem like the right time to move forward with legal action, but New York law imposes strict deadlines called "statutes of limitations." Any lawsuit (or insurance claim) that does not meet the applicable statute of limitations is essentially void. A wrongful death claim must be brought in New York State within two years of the event.
Call now for a FREE consultation!
Contact Us Today for a Free Consultation
When you choose the attorneys at Friedman, Levy, Goldfarb & Green, we take care of the deadlines, paperwork, and investigations, and we do it all with skill and compassion. We have represented families throughout Brooklyn, including Bedford-Stuyvesant, Sunset Park, and Borough Park. We understand what you are going through and will fight tirelessly for the compensation you deserve. Call today to schedule a free consultation.