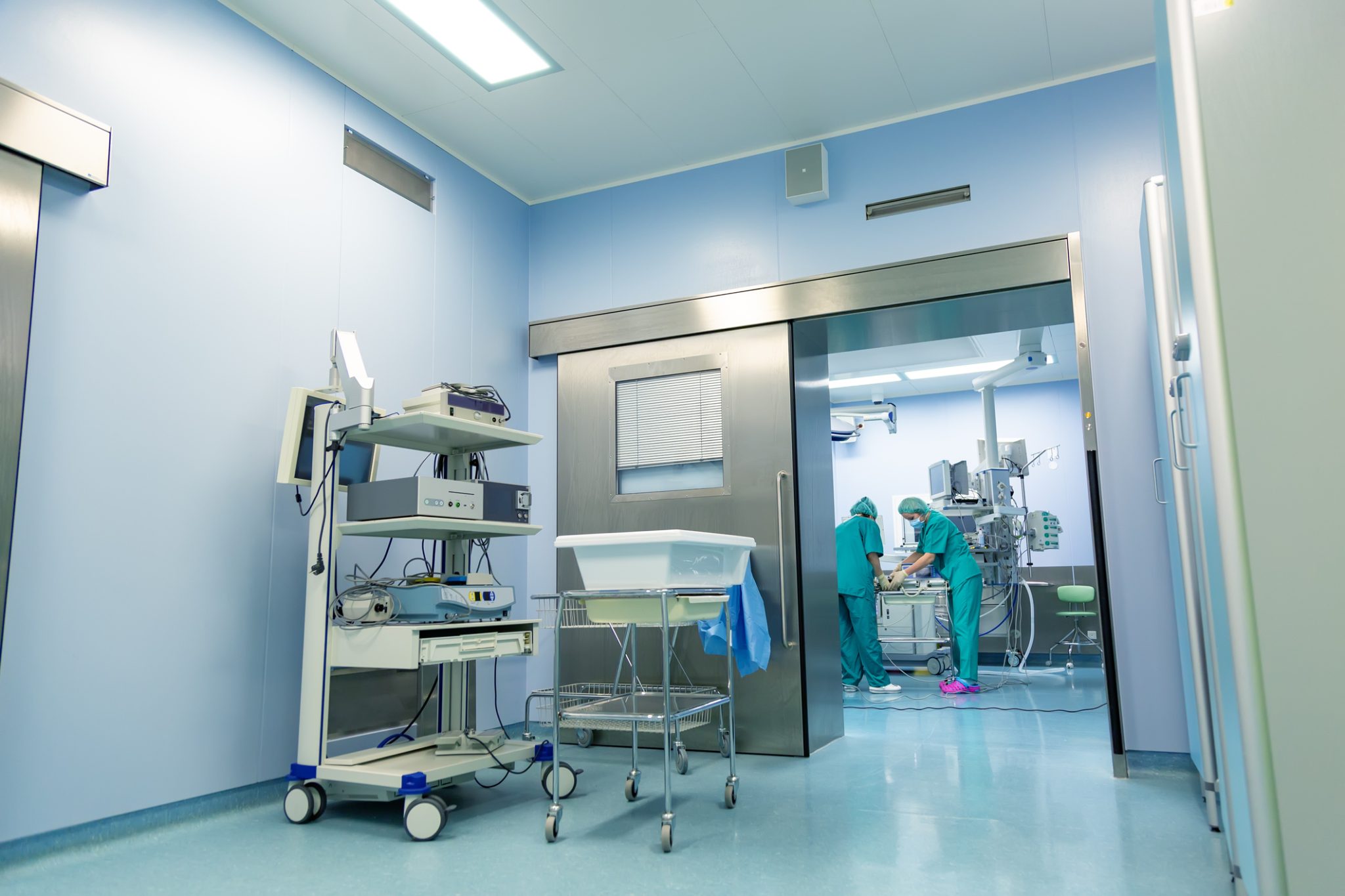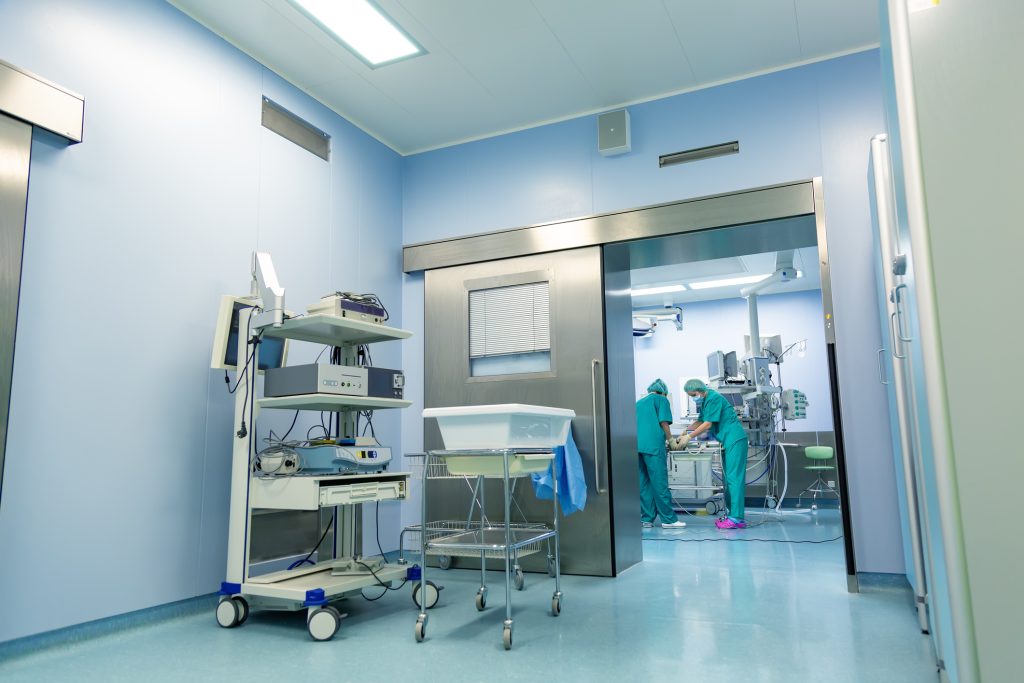 When you visit a healthcare provider in Westchester County – be it a doctor, surgeon, or dentist – you trust that you are in capable hands. We rely on medical professionals to diagnose our illnesses, heal our injuries, and improve our health. Over the last two decades, medical negligence claims in New York and across the nation have been steadily increasing. Not only are there more medical malpractice lawsuits being filed against doctors and hospitals, the resulting damages awards are also higher. According to recent statistics, nearly all states have seen an uptick in multimillion-dollar medical malpractice jury verdicts.
If you suspect that malpractice is the cause of your injuries, or those of a loved one, the law firm of Friedman, Levy, Goldfarb & Green is poised to help. Over the past 50 years, our legal team has recovered millions of dollars in settlements and verdicts on behalf of injured clients, including residents of White Plains, Yonkers, and the surrounding communities. We are veteran trial attorneys who fight for the rights of clients injured by those who have taken an oath to do no harm.
Schedule a free consultation with medical malpractice lawyers in Westchester County, NY, who are dedicated to your full recovery.
No fee unless we win. Call today for a free no obligation consultation!
Medical Malpractice Claims in Westchester County, NY
New York's Westchester County is home to numerous full-service hospitals, specialty clinics, urgent care centers, and highly-rated facilities that provide in-patient and outpatient care. But even the best-trained surgeons and physicians can make mistakes. Whether your medical provider took too long to make a correct diagnosis, or administered the wrong medication, these lapses can result in devastating consequences for victims and their families.
There are many situations that involve medical malpractice. It is our job to prove that healthcare providers or hospitals departed from the "standard of care," and that this negligence caused your suffering and resulting hardships. The following are just some examples of claims handled by our Westchester malpractice attorneys.
Delivery malpractice that results in birth injuries
Wrong site surgery
Misdiagnosis and late diagnosis
Anesthesia errors
Medication mistakes
Failure to diagnose
Emergency room negligence
Unnecessary medical procedures or treatment
Hospital-acquired post-op infections
Proving that a physician, nurse, midwife, or other medical professional departed from the accepted "standard of care" entails exhaustive legal analysis, thorough investigations, and expert testimony. It's important to align yourself with a skilled Westchester medical malpractice lawyer who has the knowledge and resources to maximize your chances of a fair legal recovery.
Tap Here to Call Our Office Now
Filing Deadlines in New York
In Westchester County, New York, claimants generally have two and a half years from the date of the alleged malpractice to file suit. If the claimant is suing for the wrongful death of a family member, the action must be filed within two years of the decedent's passing. As always, there are exceptions that can toll or reduce the time frame for bringing a malpractice claim in New York. Cases filed against medical facilities operated by the municipality or the State of New York have special requirements, which underscores the need for competent legal counsel.
Potential Defendants in Malpractice Cases
Healthcare practitioners like family physicians, anesthesiologists, paramedics, and nurses may be sued for the negligent actions and omissions that caused your injuries and damages. In some cases, defendants may include hospitals, medical partnerships, or healthcare systems that hired and employed the medical professional being sued.
Our attorneys have a proven track record winning complex medical malpractice cases and are passionate about securing justice and fair reparations for our clients.
Talk with an experienced medical malpractice attorney for free!
Westchester County Malpractice Lawsuit Compensation
The primary goal of suing for medical malpractice is to hold negligent persons accountable for their actions – or inaction — while recovering money damages for the resulting burdens and hardships.
Both economic and non-economic damages may be available to compensate for losses such as:
Medical and hospital expenses
Ongoing care and rehabilitation
Lost wages and work-related benefits
Pain and suffering
Loss of future earnings
Assistive devices and home adaptions
Diminished enjoyment of life
Emotional distress
Loss of consortium
New York is one of the few states that does not cap damage amounts in medical malpractice payouts. This means that plaintiffs in Yonkers and White Plains typically net larger awards when compared to the national average.
Consult With a Medical Malpractice Attorney Westchester County Residents Trust
Friedman, Levy, Goldfarb & Green has decades of experience successfully handling medical malpractice claims. After being injured by a healthcare provider, you need effective and skilled legal representation. Discuss your claim with a trusted Westchester County personal injury attorney today. The consultation is free, and there are no attorney fees unless we win money in your case.