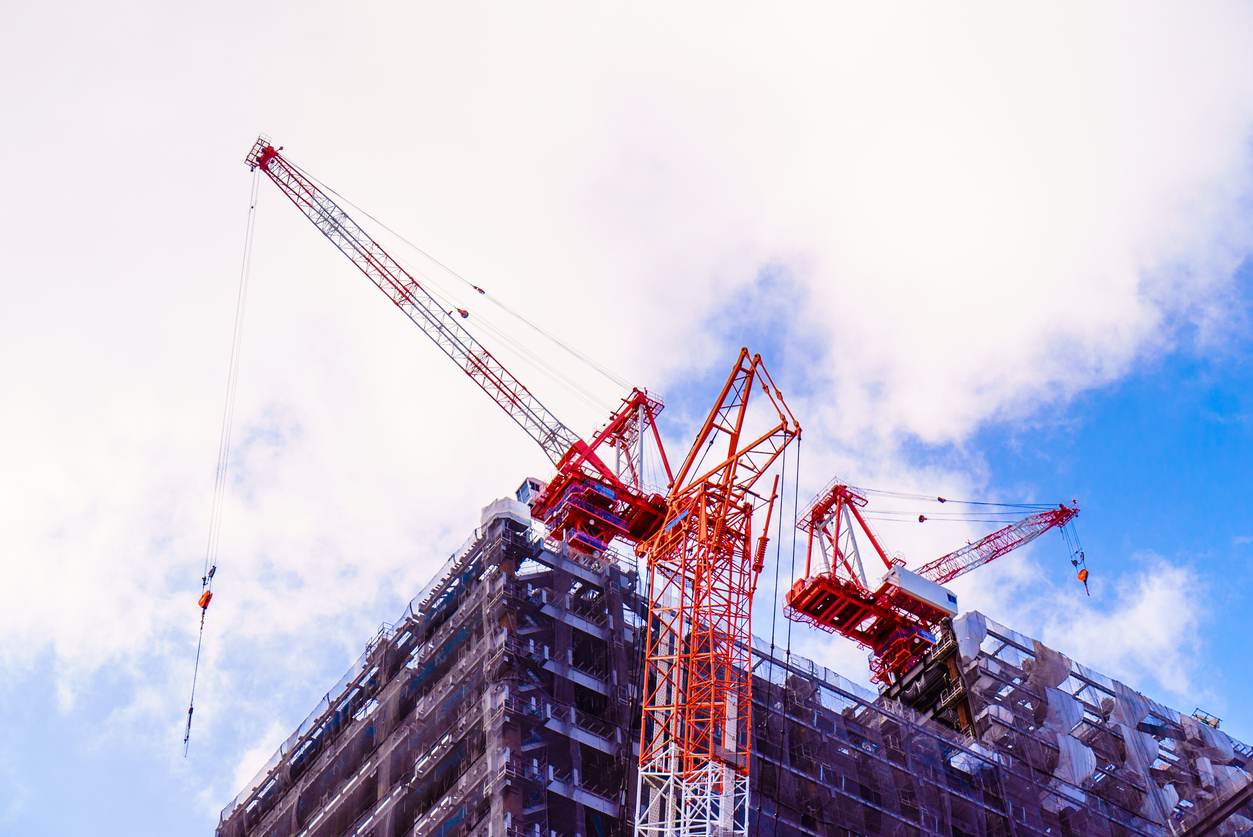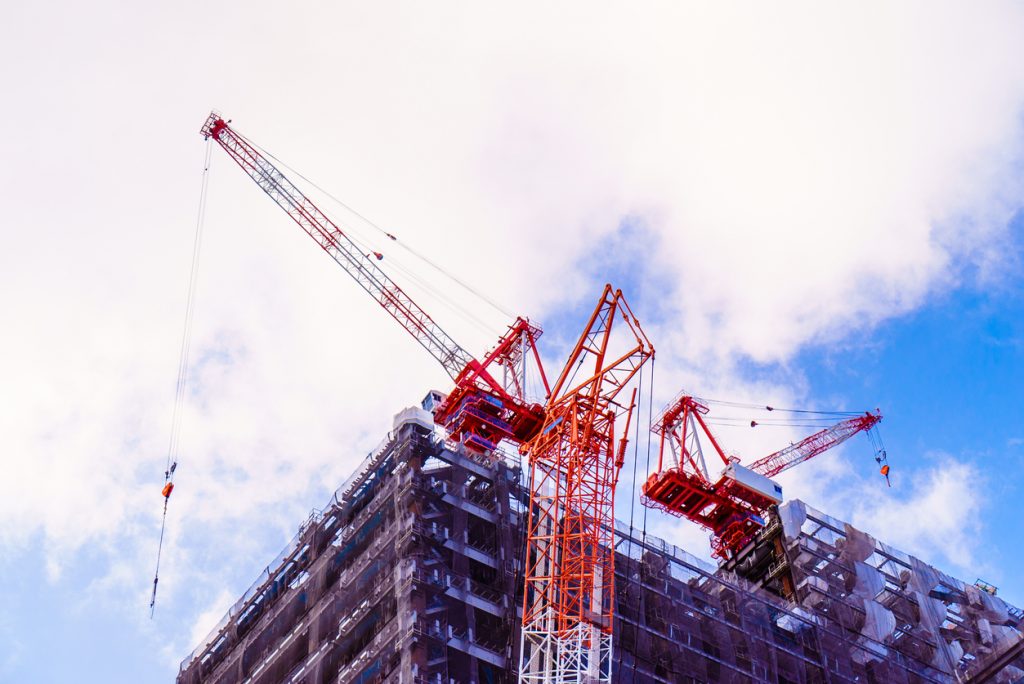 Serious workplace accidents routinely occur in the construction industry. In 2019, for example, roughly 20% of all fatal workplace injuries happened in construction. Employees may recover some damages with a workers' compensation claim. However, those damages are rarely sufficient to provide for a complete recovery.
Construction workers who suffer injuries at a construction site should consult with a Staten Island personal injury lawyer from Friedman, Levy, Goldfarb & Green, P. C. We can help you determine whether you have a right to pursue the full amount of damages with a construction accident personal injury lawsuit. For more than 50 years, we have helped employees recover compensation from construction companies, material suppliers, and other site parties whose negligence caused your injuries.
Construction sites expose workers to an excessive number of risks
A typical large construction site might feature a general contractor, several sub-contractors, material delivery trucks, and construction vehicles, as well as architects, engineers, and surveyors. Negligent conduct by any one of these parties can lead to injuries among other personnel, with serious mishaps such as:
Collisions with heavy machinery
Trip-and-falls
Collapsing ditches and other excavated surfaces
Crane collapses
Defective or improperly installed equipment
General unsafe working conditions
Workers injured in Richmond, Annadale, South Beach, or elsewhere should always speak to an experienced constriction accident lawyer in Staten Island. They should do so before accepting any settlement or compensation.
Injured construction workers may have a right to recover significant damages awards
Workers' compensation will generally only reimburse an employee's current medical costs and a portion of their lost wages while unable to work. However, with a personal injury lawsuit, a construction accident lawyer in Staten Island can help them recover compensation for future medical expenses, the full amount of lost wages, costs of occupational and rehabilitation therapy, and damages for pain and suffering. In addition, if the construction accident causes a fatality, a lawyer can file a wrongful death lawsuit on behalf of the worker's surviving family members.
New York has enacted laws to protect construction workers
New York is the only state with a specific law that makes owners and general contractors liable for scaffolding accidents. In addition to this, New York's labor laws require construction sites to be managed and maintained in compliance with the State's Industrial Code. Any violations of these state laws and other federal and state safety regulations– can form the basis of negligence and a personal injury action.
Contact an attorney as soon as is possible after you suffer a construction accident in Staten Island
Injured construction workers must file a personal injury lawsuit within three years. Construction sites, however, are dynamic places that evolve rapidly as a project moves toward completion. The ever-changing nature of a construction site can quickly obscure the details of an accident. Memories of eyewitnesses can fade as they focus on other construction tasks that need to be completed.
Given these circumstances, a worker can improve the opportunity to recover a greater amount of damages when they retain a construction accident attorney in Staten Island.
Contact Friedman, Levy, Goldfarb, Green & Bagley, P.C. for a free consultation
Call our team of personal injury attorneys after you have sustained serious injuries in a construction accident in South Beach, New Springville, or anywhere else in Staten Island. We will analyze your case and establish whether you have an opportunity to collect damages from the negligent party.
If you retain our firm and we accept your case, we will fight to recover the largest available compensation to reimburse the damages that you and your family have suffered.