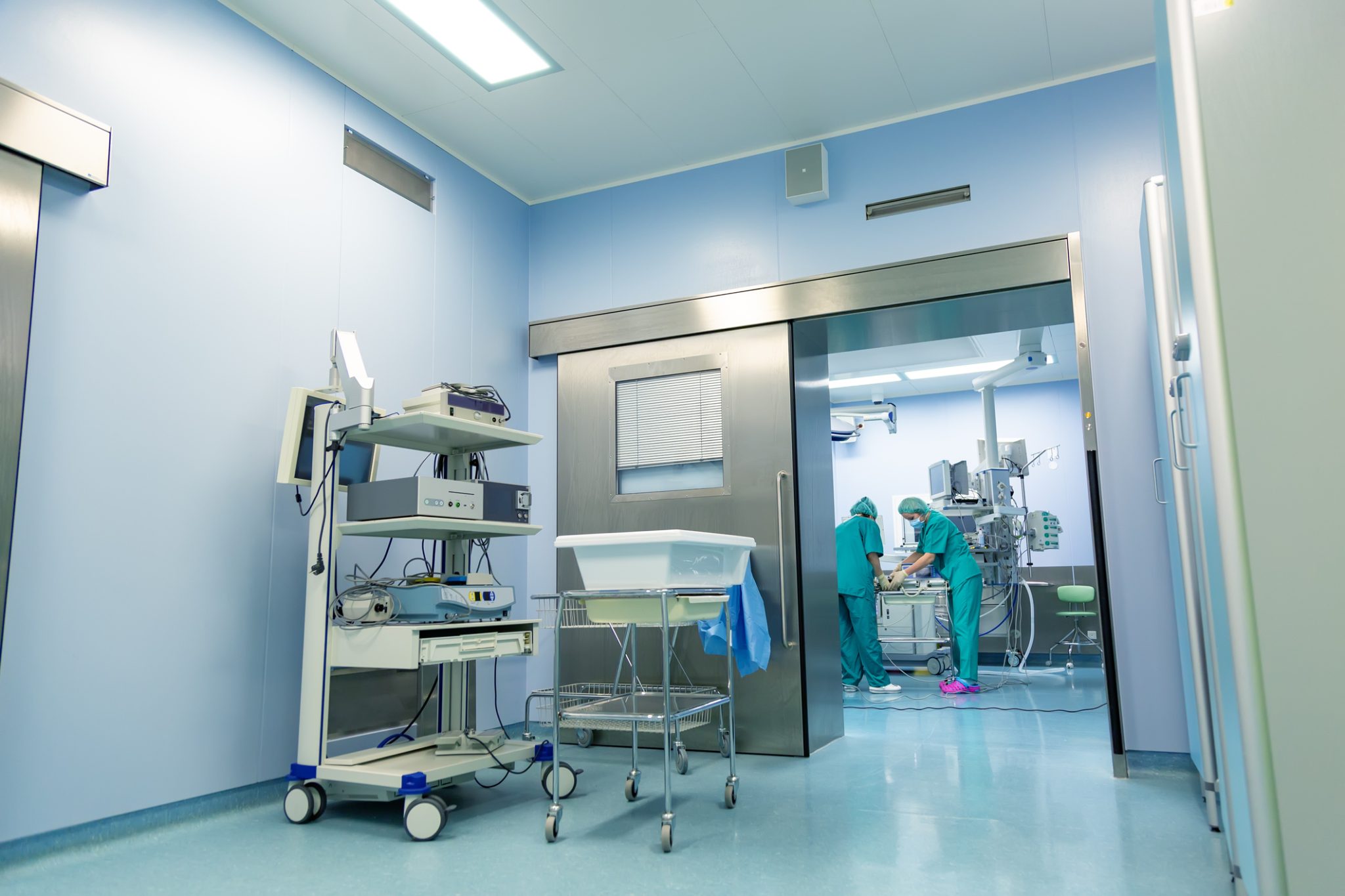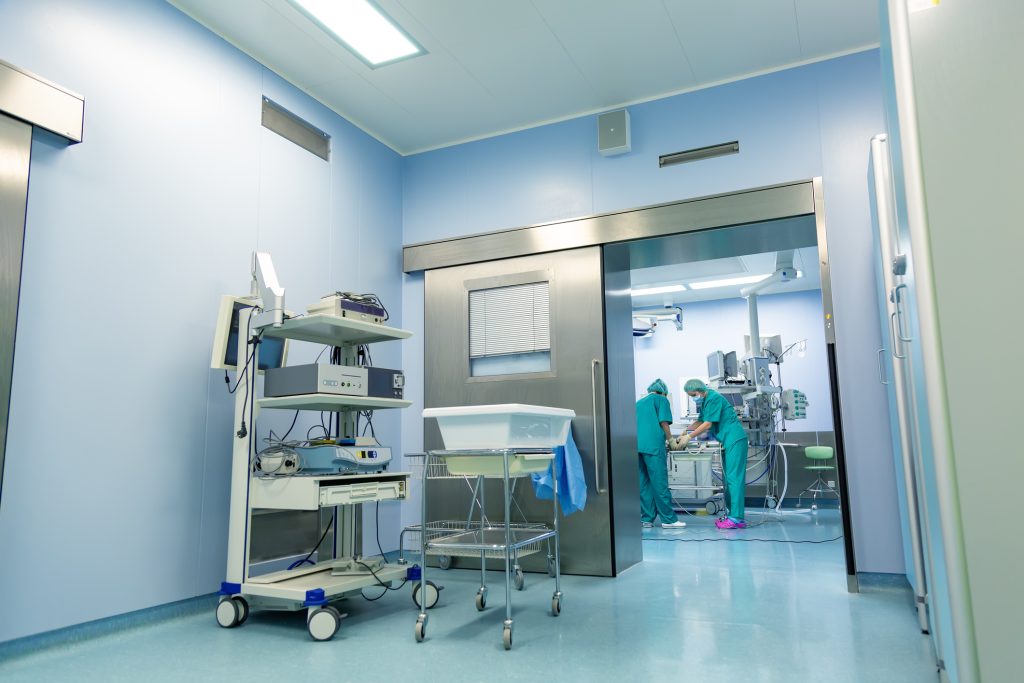 When we see a medical professional, we trust their advice because they are educated and trained in that particular field. However, an experienced Staten Island medical malpractice lawyer knows that some medical personnel make significant mistakes that can forever change a person's life.
If you've been a victim of medical malpractice, contact us at Friedman, Levy, Goldfarb & Green, P. C. for a free consultation.
Talk with an experienced personal injury attorney for a free consultation!
Common Examples of Medical Malpractice
Fortunately, the legal system provides a path for financial compensation through a medical malpractice lawsuit—which can include the following:
Misdiagnosis or failure to diagnose
Surgical errors
Hospital or doctor's office negligence
Wrongful discharge
Failure to admit the patient to the emergency room
Lengthy emergency room wait times
Complications with anesthesiology
Pharmaceutical errors
Errors in postoperative care
Withdrawing medication too soon
How to Prove a Medical Malpractice Claim
If you are injured due to the negligence of a health care professional, you may have grounds for a lawsuit. To prevail with a medical malpractice lawyer in Staten Island, you will need to prove the following:
The medical professional owed you a duty of care, such as a surgeon operating on you or a doctor treating you for an illness or injury.
This medical professional failed to provide you with an acceptable standard of care– compared to other medical professionals with similar qualifications. This constitutes a breach of the duty of care.
This error directly caused the illness or injury that you sustained. For example, many types of cancer are much more curable if detected early. However, yours was not detected until much later, and your chances of survival and quality of life were reduced as a result.
You incurred additional medical issues because of the error committed by the medical professional who was treating you.
Damages That Medical Malpractice Victims Can Seek
If you are the victim of medical malpractice, the physical, emotional, and financial trauma you and your family may incur can be devastating. Below are some of the common types of damages that you may pursue with a medical malpractice attorney in Staten Island:
Medical bills caused by malpractice. In other words, if you were already hospitalized due to a previous illness or injury and then the medical malpractice occurred, you could only recover financial compensation for the costs that you incurred due to the error.
Lost wages. You may be forced to miss extended time from work. Therefore, you could receive compensation for wages, vacation pay, bonuses, and other benefits that you lost as a result.
Loss of earning capacity. You used to make $100,000 per year as a warehouse supervisor. However, a surgical error may render you physically incapable of returning to that same role. If this is the case and you are now relegated to a clerical role earning $50,000 per year. Loss of earning capacity would fill in the gap for you.
Physical and emotional pain and suffering. Your illness, condition, or injury is bad enough. Yet, the injustice of experiencing pain and suffering due to a medical professional's error– can be particularly traumatic.
Loss of enjoyment of life. You may no longer be able to do certain activities that you previously took for granted, such as gardening, cycling, or even playing with your children or grandchildren.
Wrongful death if your loved one tragically dies due to a medical error.
No fee unless we win. Call today for a free no obligation consultation!
You Are Not Alone
Medical malpractice cases are often highly complex and challenging to prove, so at Friedman, Levy, Goldfarb, Green & Bagley, P.C., we strongly advise that you consult with an experienced Staten Island medical malpractice attorney as soon as possible. They will be able to explain your legal rights, the strengths and weaknesses of your case, an approximate financial value of your claim, and notify you of any upcoming legal deadlines that must be met.
Contact Us for a Free Consultation
For over five decades, our attorneys at Friedman, Levy, Goldfarb, Green & Bagley, P.C. have been standing up for justice on behalf of injured victims. We fight for our clients' legal rights and aggressively pursue maximum financial compensation on their behalf.
If you have been injured due to the error of a medical professional, call us to book a free case review with a Staten Island personal injury lawyer. We work on a contingency fee basis, so there are no legal fees unless you win.