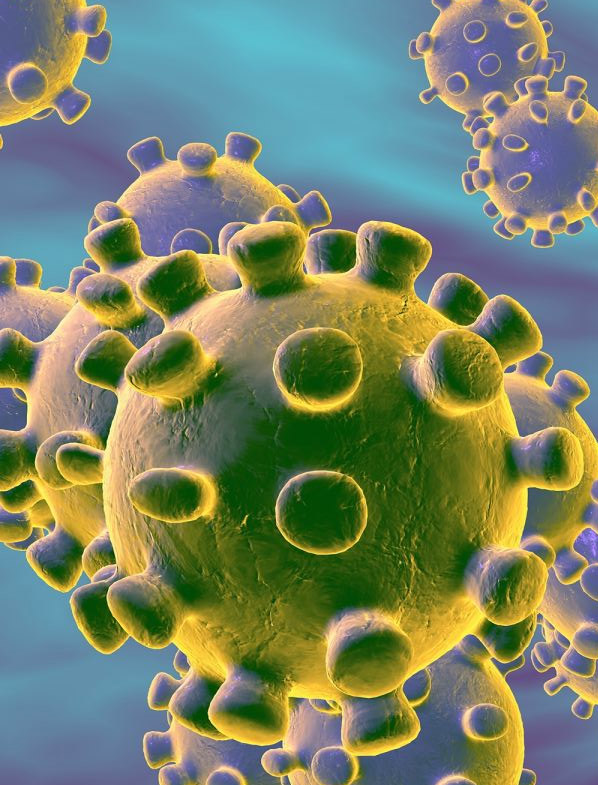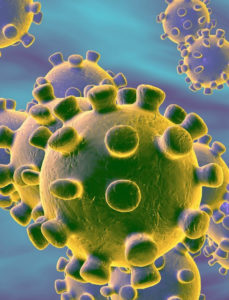 Coronavirus (Covid-19) has upended life as we know it and businesses across the country have been forced to find ways to cope with the changing business landscape, and in many cases to simply find a way to survive. While the Paycheck Protection Program has offered some assistance to those businesses lucky enough to have secured a piece of the government bailout of small businesses, the vast majority of small businesses eligible to receive government assistance were, for a variety of reasons, unable to get the help they needed.
IF YOU HAVE BUSINESS INTERRUPTION COVERAGE, FILE A CLAIM
Before surrendering all hope, business should look at their own insurance policies to determine whether the insurance company to which they have been paying premiums for years, has some obligation to help. Many business insurance policies provide Business Interruption Coverage if a business is forced to shut down for a period of time and loses revenue as a result. They only way to know if you have Business Interruption Coverage is to pull out your policy and read it.
Typically, Business Interruption Coverage is triggered by "Direct Physical Loss of or Damage to Covered Property," but that meaning can be subject to interpretation depending upon the individual circumstances of the claim being made. Your policy should lay out what is covered, and what is not, and should spell out the events that will trigger the coverage, and importantly, those which are excluded.
Specifically, with regard to the Coronavirus, look to see if your Business Interruption Coverage has a "Virus or Bacteria Exclusion". Typically, the exclusion will state something to the effect of:
EXCLUSION OF LOSS DUE TO VIRUS OR BACTERIA
We will not pay for loss, or damage caused by or resulting from any virus, bacterium or other microorganism that induces or is capable of inducing physical distress, illness or disease.
This type of exclusion was adopted by insurance companies in 2006 after they were forced to cover large losses following the SARS outbreak in the early 2000s, and attempts to shield them from responsibility for paying your losses, if the losses result from a viral outbreak. Your insurance company is required to prove that the exclusion applies to your claim, and that is not going to happen unless you file a claim. Additionally, in many states, including New York, lawmakers are considering retroactive changes to the insurance law prohibiting exclusions for viruses and forcing insurance companies to pay business interruption claims arising out of the Coronavirus pandemic.
There may also be other coverages in your policy that could provide you with badly needed relief.
These include:
Civil Authority Coverage
Event Cancellation Coverage
Travel Cancellation Coverage
Crisis management Coverage
The only way for a business to avail itself of the coverages it paid for is to make a claim with its insurance company. Don't let an insurance agent or broker tell you that you can't make a claim because Coronavirus isn't covered. Make the claim, and when the insurance company tries to avoid paying, speak to an experienced Insurance Coverage Attorney to find out your options. At Friedman, Levy, Goldfarb, Green & Bagley, P.C. we have been litigating insurance claims for more than half a century, and we can help your business with its insurance claims.