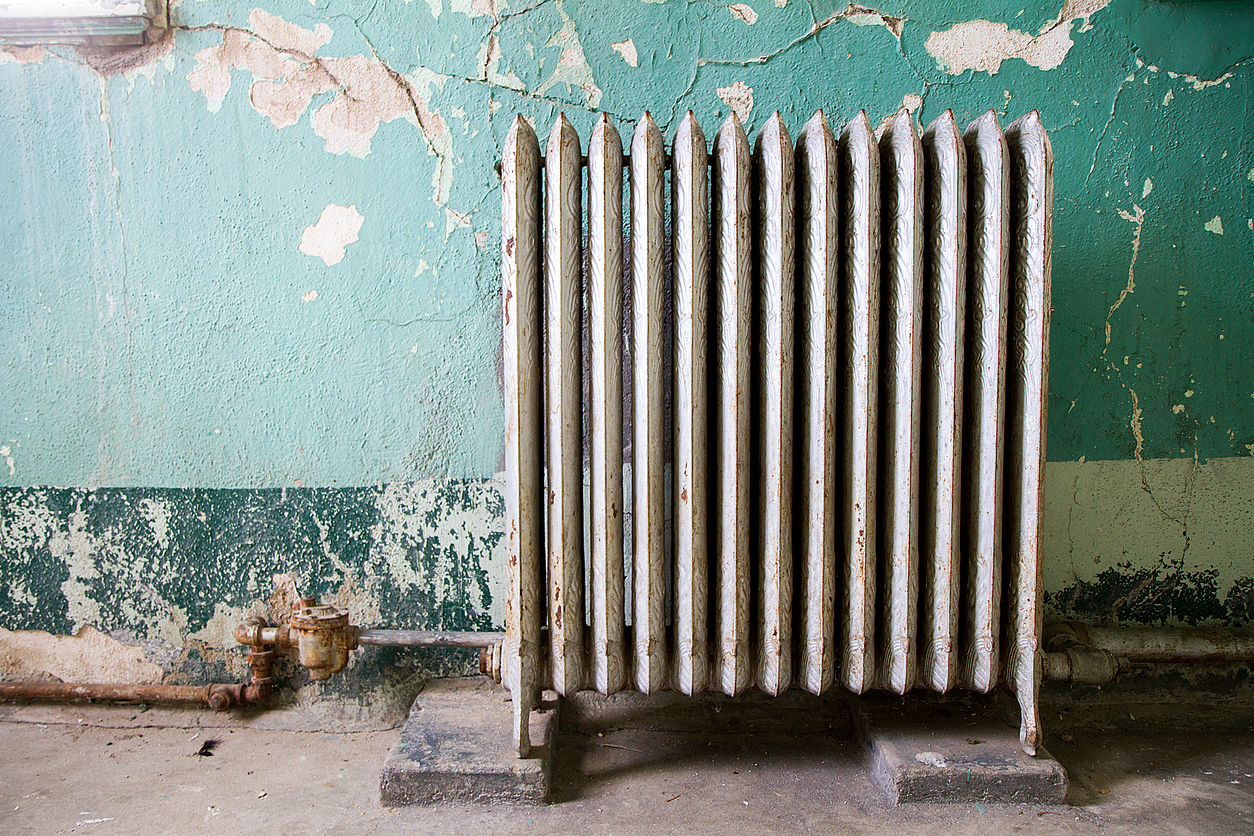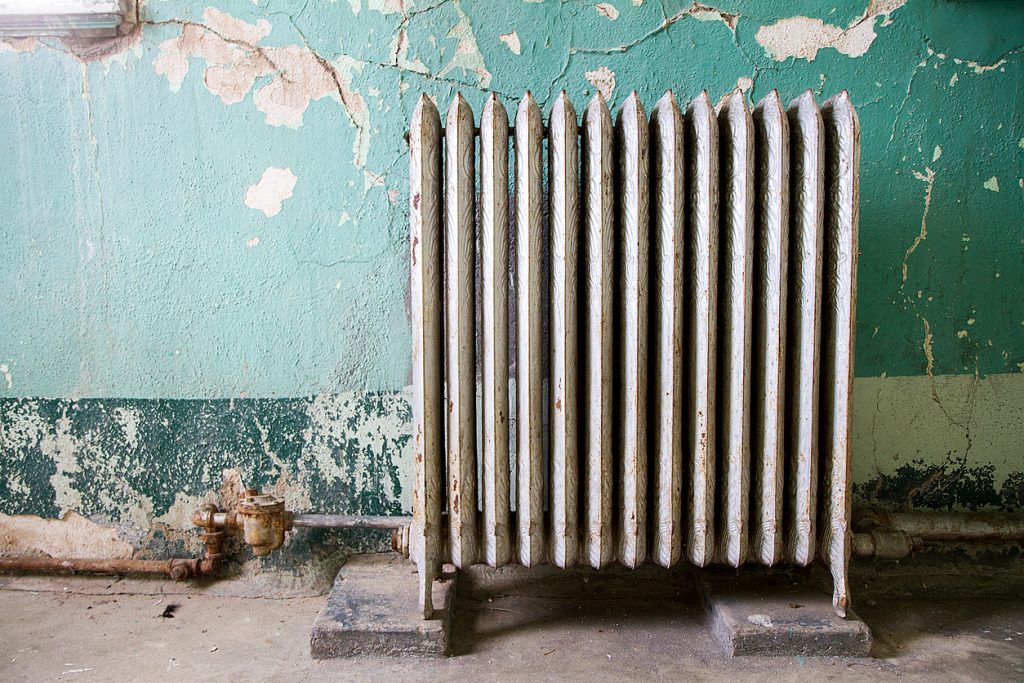 Staten Island property owners have an obligation to guests and other invited individuals to keep their property safe. If a dangerous condition cannot be corrected, the property owner must post adequate warnings and safeguards around it. People who are injured due to a hazard can file a premises liability claim against the owner to recover compensation for their injuries.
If you've been hurt due to a hazard on someone else's property, contact us at Friedman, Levy, Goldfarb, Green & Bagley to speak with a Staten Island personal injury lawyer. We will assess your right and opportunity to file a premises liability lawsuit and collect damages from a negligent property owner.
Have You Been Injured? Click to call for a FREE consultation!
A premises liability lawyer in Staten Island will review the facts surrounding your accident
Premises liability lawsuits are not limited to specific facts or property defects.
A Staten Island premises liability lawyer can base a personal injury lawsuit on:
Slip and fall accidents caused by debris, fluids, or ice
Hidden holes or depressions in the land that the owner could have discovered with regular inspections
Uneven flooring, broken handrails, unsecured carpets, or blocked walkways that force a pedestrian to go through a more dangerous path
Electrical hazards from exposed or frayed wiring
Assaults from third parties, where a property owner is aware of criminal conduct around the property but does not provide adequate security
Malfunctioning elevators or escalators
Bites from untethered animals
Accidents around swimming pools, swing sets, or other recreational facilities or equipment
A Staten Island premises liability lawyer will review the details of your accident and injuries. They will evaluate your right and opportunity to sue a property owner and other parties to recover damages for your injuries.
No fee unless we win. Call today for a free no obligation consultation!
Preserve the evidence of your Staten Island accident
The cause of a premises liability accident can be fleeting—for example, accumulated snow or ice. When someone falls on ice, the property owner typically removes it and cleans up the accumulation to prevent additional accidents.
You help your slip and fall accident lawyer by taking photos of the condition that caused your fall, and filing police or insurance accident reports. It's also helpful to collect eyewitness contact information and request copies of surveillance videos. In addition, save all medical bills and receipts for expenses associated with the treatment of your injuries.
It is also wise to hire a premises liability lawyer in Staten Island as soon as is possible after your accident. It gives them the best opportunity to secure all of this evidence before it is lost or witness memories fade.
The damages you can collect will depend on the extent of your losses and injuries
If the facts of your case the owner's negligence caused your injuries, a premises liability attorney in Staten Island will seek to recover compensation for your medical expenses. Damages can also include the wages you lost while recovering from your injuries, costs for occupational and rehabilitation therapy, your pain and suffering, and other damages.
In the unfortunate event of a fatality, a Staten Island premises liability attorney will file a wrongful death lawsuit to recover the damages suffered by the deceased party's surviving family members. This could include funeral costs and expenses, emotional stress, and the value of lost companionship.
Tap Here to Call Our Office Now
Contact us for a free consultation
At Friedman, Levy, Goldfarb, Green & Bagley, P.C., we represent individuals who have suffered serious premises liability injuries in South Beach, Mariner's harbor, or anywhere else in Staten Island. Please see our website or call our offices directly to speak with a knowledgeable personal injury lawyer about your prospects to recover damages from a commercial, industrial, or residential property owner whose negligence caused your injuries.