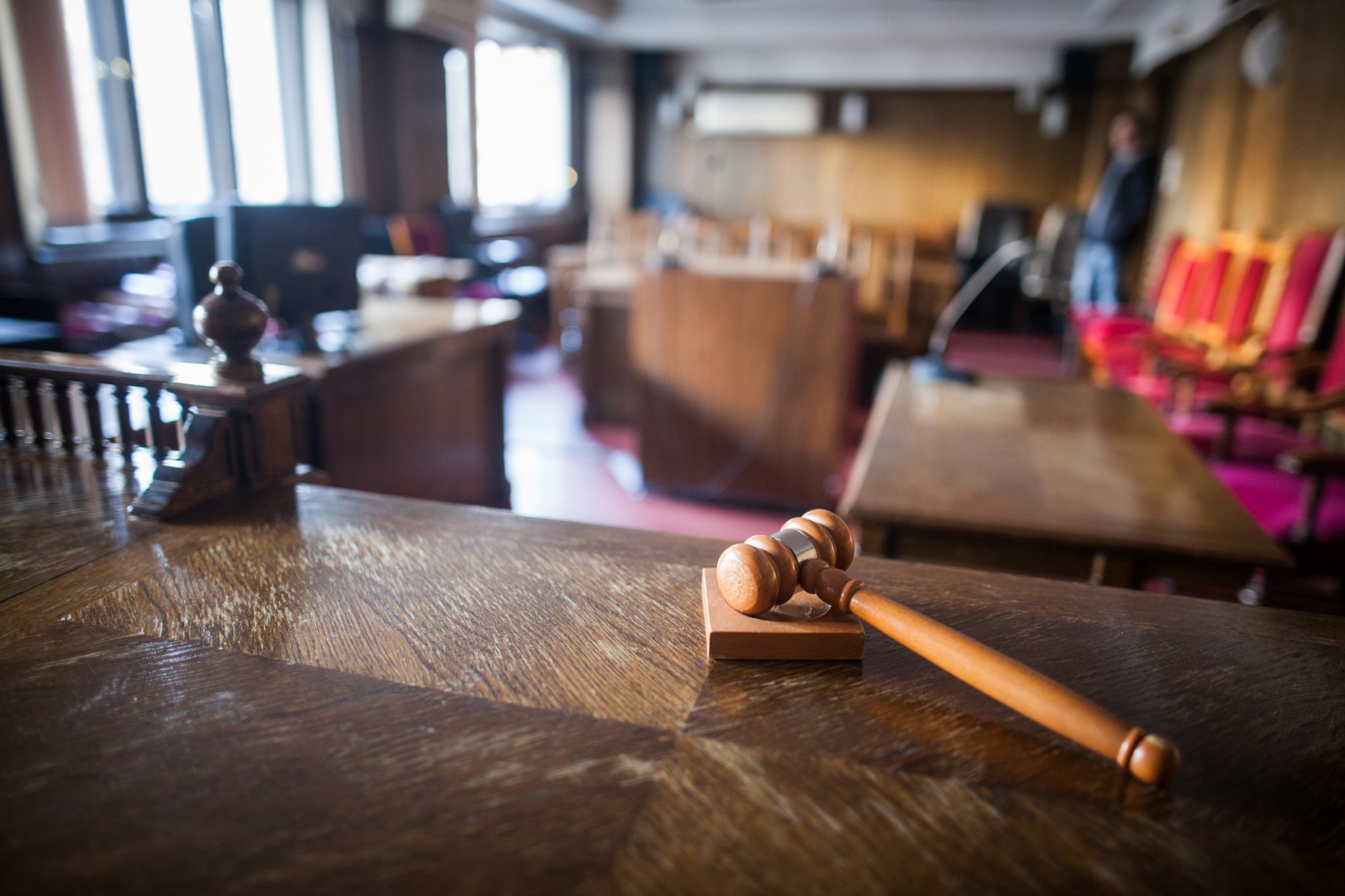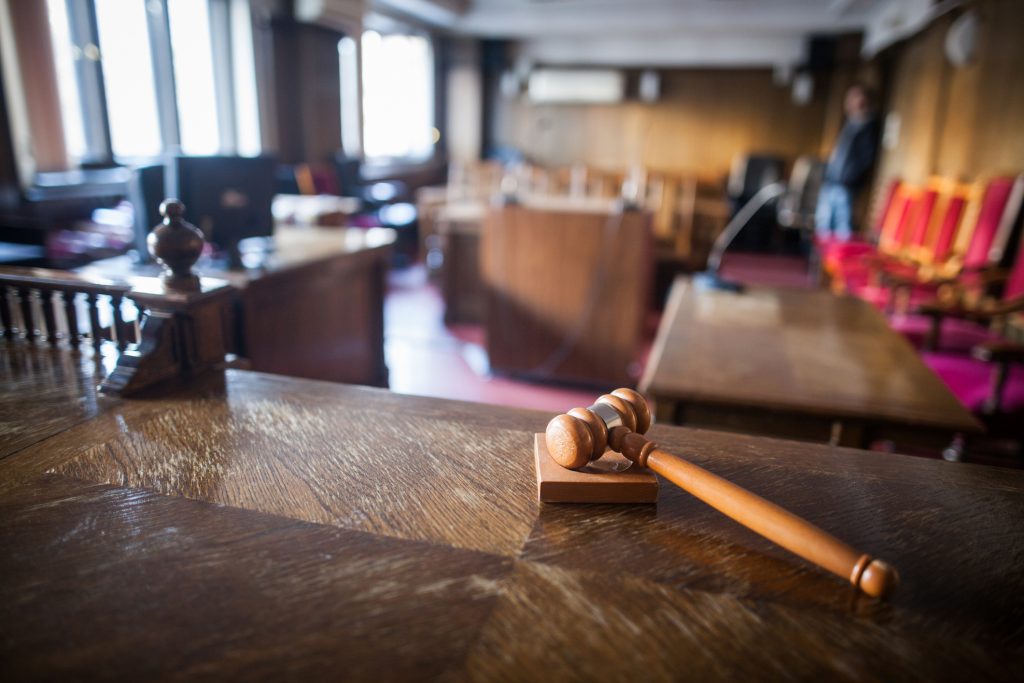 The United States Constitution provides unwavering assurances that everyone will receive fair treatment and full due process rights in encounters with police, prosecutors, and other parties in the criminal justice system. When law enforcement authorities in Richmond, Stapleton, Mariner's harbor, or elsewhere in Staten Island have ignored your Constitutional rights, contact a Staten Island civil rights lawyer at Friedman, Levy, Goldfarb, & Green.
For more than 50 years, we have protected the civil rights of injured parties through lawsuits and other legal mechanisms to recover monetary damages and other remedies from overzealous police and court officers.
Examples of misconduct that violate your civil rights
If you have suffered an injury due to aggressive police officers or courthouse or prison personnel, a Staten Island personal injury lawyer can determine if your rights have been violated. They can also determine if you have a valid civil rights cause of action that will enable you to recover damages from those parties. You should promptly contact a lawyer if you have experienced:
1. Any form of perceived police misconduct, including excessive use of force, false arrest, racial profiling, unlawful searches and seizures, and unauthorized entry into your dwelling
2. Abusive treatment from prison guards
3. A wrongful arrest made without probable cause
4. A wrongful conviction that was brought about by false evidence or a prosecutor's failure to disclose exculpatory evidence 
5. Police shootings or uses of a taser that were not warranted by the circumstances
6. Police detentions that are extended beyond the time required to evaluate a suspected criminal act
7. Any denial of your Miranda rights or improper persuasion to waive those rights, for example, by encouraging you to speak with police without having an attorney present.
Preserve your evidence to prevail in your civil rights case
You can substantially improve your chances of winning your civil rights lawsuit when you preserve evidence of violations and retain an attorney as soon as is possible. To prove your case, a civil rights lawyer in Staten Island, NY, will rely on any statements you made to the police, statements from eyewitnesses, photographs of injuries you suffered, torn or blood-stained clothing, and other personal items. Medical bills for treatment you received for your injuries are also important.
Your lawyer will challenge police claims of qualified immunity
Law enforcement authorities do have qualified immunity from claims of misconduct as long as they are performing their jobs properly. Your civil rights lawyer in Staten Island will use the evidence you have preserved to challenge that immunity. It can also show that law enforcement personnel acted willfully or unreasonably.
Your friends or family members might discourage you from pursuing a civil rights lawsuit because of stories they have heard about how the police relied on qualified immunity to excuse misconduct. However, before you give up on your case, talk to a Staten Island civil rights attorney who can review your claims and give you a professional assessment of your opportunity to file a civil rights lawsuit.
Your civil rights damages will be a function of the injury you suffered
New York has paid out millions of dollars in damages annually due to police misconduct and civil rights claims. Those damages have been awarded to compensate victims for their medical expenses, pain and suffering, lost wages, reduced future earnings, and mental anguish. In addition, injured parties in a limited number of cases have also recovered punitive damages. Talk to your civil rights lawyer for an estimate of the damages that you might be entitled to recover.
Contact Friedman, Levy, Goldfarb, Green & Bagley, P.C. for a free consultation
Please see our convenient contact form or call Friedman, Levy, Goldfarb & Green after you have been the victim of overzealous law enforcement in South Beach, Mariner's Harbor, Port Richmond, or anywhere else in Staten Island. One of our police misconduct and civil rights lawyers will review your case in detail and provide a straightforward explanation of your options to file a civil rights lawsuit.
If you retain our firm and we accept your case, we will fight to recover the full measure of damages that is necessary to compensate you for the civil rights transgressions that you suffered.