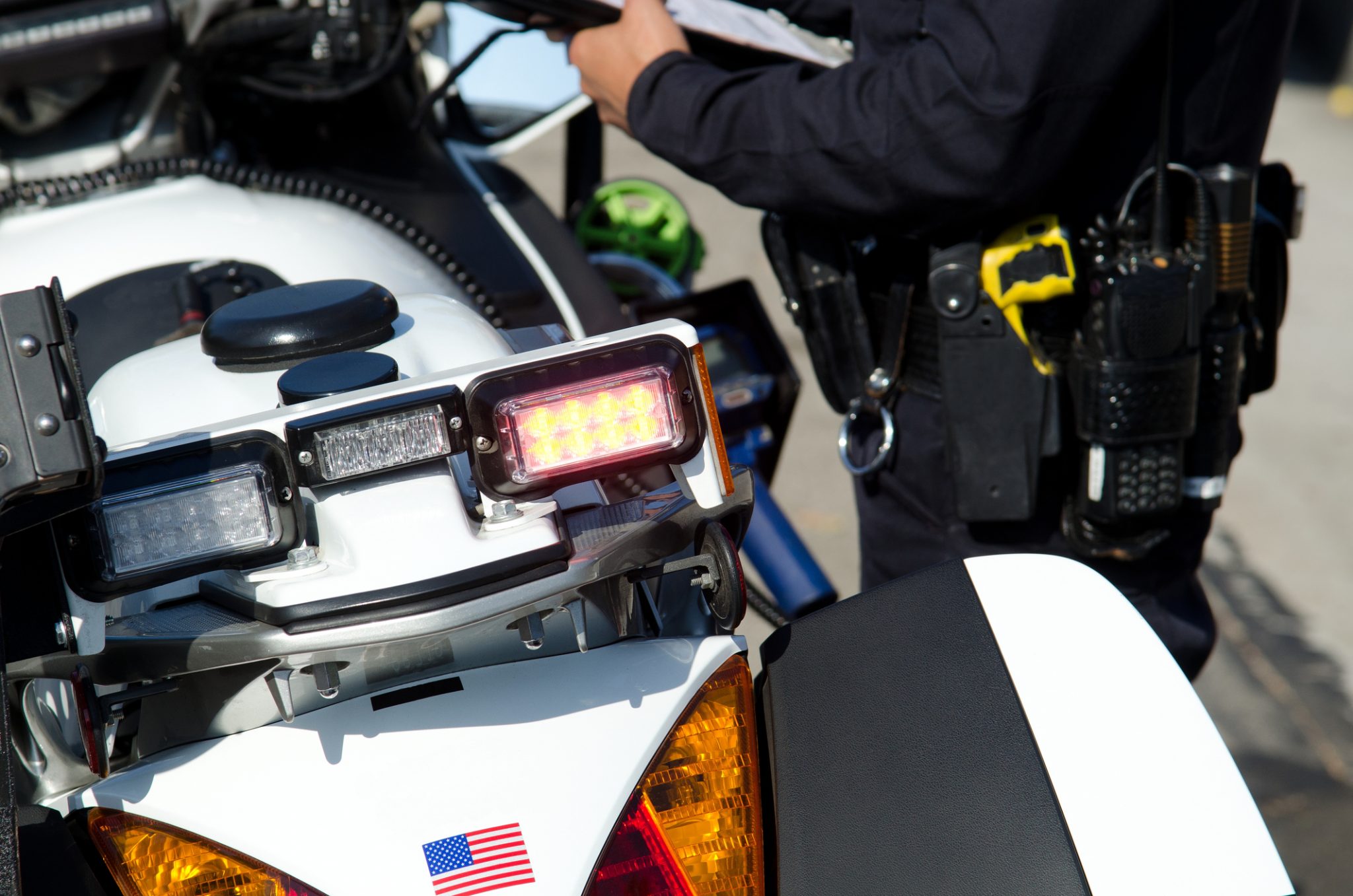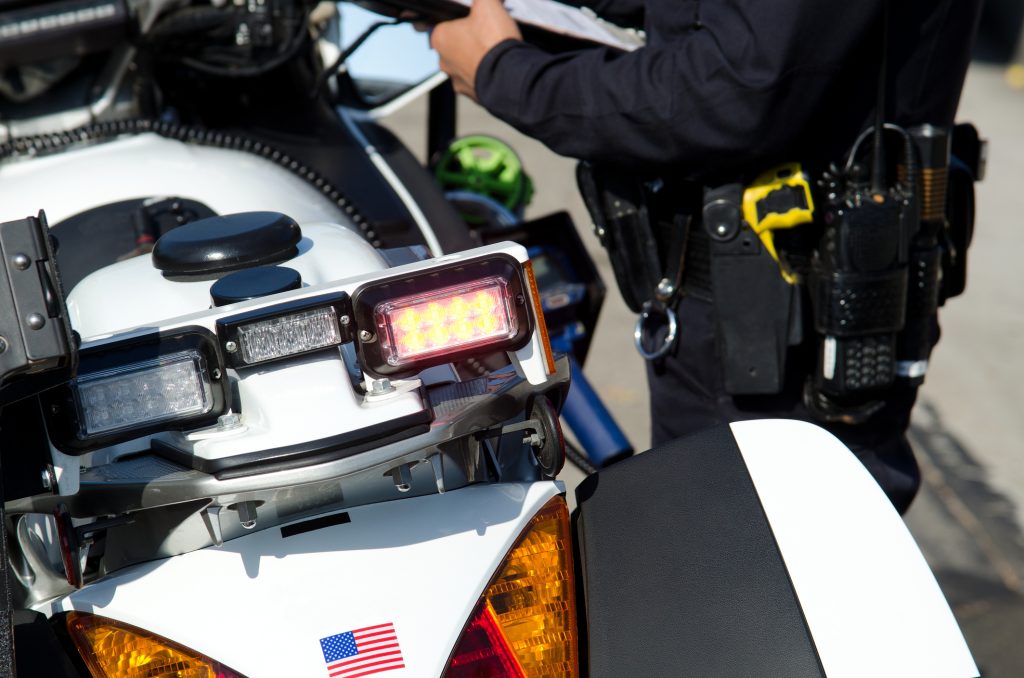 Police brutality is gaining unprecedented coverage. Unfortunately, heightened awareness has not curbed this serious civil rights abuse. Officers target completely law-abiding citizens for unfair and illegal reasons. If a New York City cop has abused their power, you may be entitled to compensation, and a New York civil rights lawyer can help.
At Friedman, Levy, Goldfarb, Green & Bagley, we have substantial experience representing plaintiffs who have been the victims of police misconduct. Reach out for a free and confidential consultation with a police brutality attorney to learn more about pursuing a civil rights lawsuit.
What is Police Brutality?
Law enforcement officers have the latitude to exercise discretion in carrying out their duties. However, when they go beyond legal limits, their actions qualify as brutality.
Police brutality refers to unjustified, excessive, or illegal force by police officers against civilians. It can include beatings, torture, sexual abuse, and other types of misconduct like police harassment, denial of medical care, indiscriminate use of riot control measures, and racial discrimination. According to Amnesty International, police brutality is a human rights violation, infringing on the rights of liberty and security and equal protection under the law.
Excessive force by police can involve violations of Constitutional rights, state and federal law, and police department regulations. Legal measures to hold police accountable for excessive force and other violations play a vital role in balancing the system. If you have any questions about what is considered police brutality, do not wait to speak with a police misconduct attorney.
How to Bring an NYPD Police Brutality Lawsuit
The process for filing police misconduct lawsuits is different from most other lawsuits. It is critical to take the right steps at the right time, or your claim could be dismissed.
Before filing a lawsuit against the New York City Police Department, you must file a Notice of Claim with the New York City Comptroller's Office. The deadline is short– you only have ninety days from the incident, and if you miss this, you may not be permitted to seek compensation. If you have a federal claim, you may have a longer deadline but do not make any assumptions; discuss it with your attorney.
After the Notice of Claim is filed, you will be able to proceed with filing a complaint in court. A complaint is a legal document that formally states the specific violations that your case is based on. Police brutality and misconduct are often directly tied to discrimination and can result in a gross miscarriage of justice. What starts as a violation of Miranda rights or racial profiling can lead to excessive force or planting of evidence. To be valid, your complaint must spell out each wrongful act and how they violate the law.
We Offer Aggressive Advocacy for Victims of NYPD Police Brutality
Examples of police brutality and misconduct can include:
Sexual misconduct
Intimidation
Racial profiling
Verbal attacks
The NYPD has a monumental task in keeping the peace and ensuring the safety of our diverse neighborhoods. However, when protocols are ignored and officers take matters into their own hands, they can face civil liability for any ensuing harm. At Friedman, Levy, Goldfarb, Green & Bagley, we make sure that law enforcement officers who abused their position are held responsible.
NYPD Misconduct Lawsuit Payouts
In 2019, the city of New York paid out a staggering $220.1 million to resolve police misconduct lawsuits. That year, the city saw 5,848 tort claims filed against the NYPD. These numbers are a slight improvement from 2018, in which NYC paid out $237 million in police-related tort claims.
Significant monetary payouts may have led to subtle improvements in how the New York City Police Department trains, monitors, and disciplines its officers. However, complaints continue to make headlines, and some have resulted in multimillion-dollar settlements. Notable compensation includes:
$5.9 million to the family of Eric Garner, who suffered fatal injuries from a police officer who placed him in a chokehold
$4.1 million to the family of Akai Gurley, who was killed in a Brooklyn housing project by an officer's ricocheting bullet
$3 million to the family of Amadou Diallo, a West African immigrant who was fatally shot in the Bronx by cops who mistook his wallet for a gun
$600,000 to Jateik Reed and three relatives in an NYPD police brutality lawsuit involving racial profiling
Monetary compensation is not the only goal of a police misconduct lawsuit. Litigation is also an important method of holding law enforcement agencies responsible for their employees' wrongful actions and deterring similar conduct from others. At Friedman, Levy, Goldfarb, Green & Bagley, we are committed to holding those in authority responsible for wrongdoing to usher in much-needed change.
Compensation available in a NY police brutality lawsuit
Police misconduct, whether it amounts to excessive force or another type of civil rights violation, may entitle you to monetary compensation. Potential damages include:
Pain and suffering
Medical expenses
Lost wages
Loss of future earnings
Mental anguish
Humiliation
Attorney fees
Punitive damages
The types of compensation available in your case will be based on your unique circumstances, so talk to an attorney for a personalized analysis.
Expert Representation from a New York Police Brutality Lawyer
Any form of misconduct from those who are sworn to protect should not be tolerated. State and federal laws are designed to protect citizens from unjustifiable police violence, and our legal team knows exactly what is needed to build a strong, compelling case. If you were illegally mistreated by law enforcement, you do not have to deal with it alone. Protect your rights by calling us today for a free, confidential consultation.
What to do if you've experienced police misconduct
Document Everything As Soon As Possible – Memories fade, and details can be forgotten or misremembered if you wait to document what happened to you.
Talk to a Civil Rights Attorney – Explain your situation to an attorney specializing in civil rights in New York. A lawyer is your best option to understand if you have a case and the potential recovery.
Prepare (Do not send) a Police Misconduct Report – It is essential to prepare but do not send a formal complaint. If the complaint is sent before any formal lawsuit is filed, you may inadvertently give away key information that could hurt your case.
Follow All Advice Given by Your Attorney – Police misconduct cases are tricky, and you do not want to hurt your case unintentionally.
Resources:
Amnesty International, Police Violence, https://www.amnesty.org/en/what-we-do/police-brutality/
New York Comptroller, Annual Claims Report, https://comptroller.nyc.gov/reports/annual-claims-report/
New York Comptroller, File a Claim, https://comptroller.nyc.gov/services/for-the-public/claims/file-a-claim/