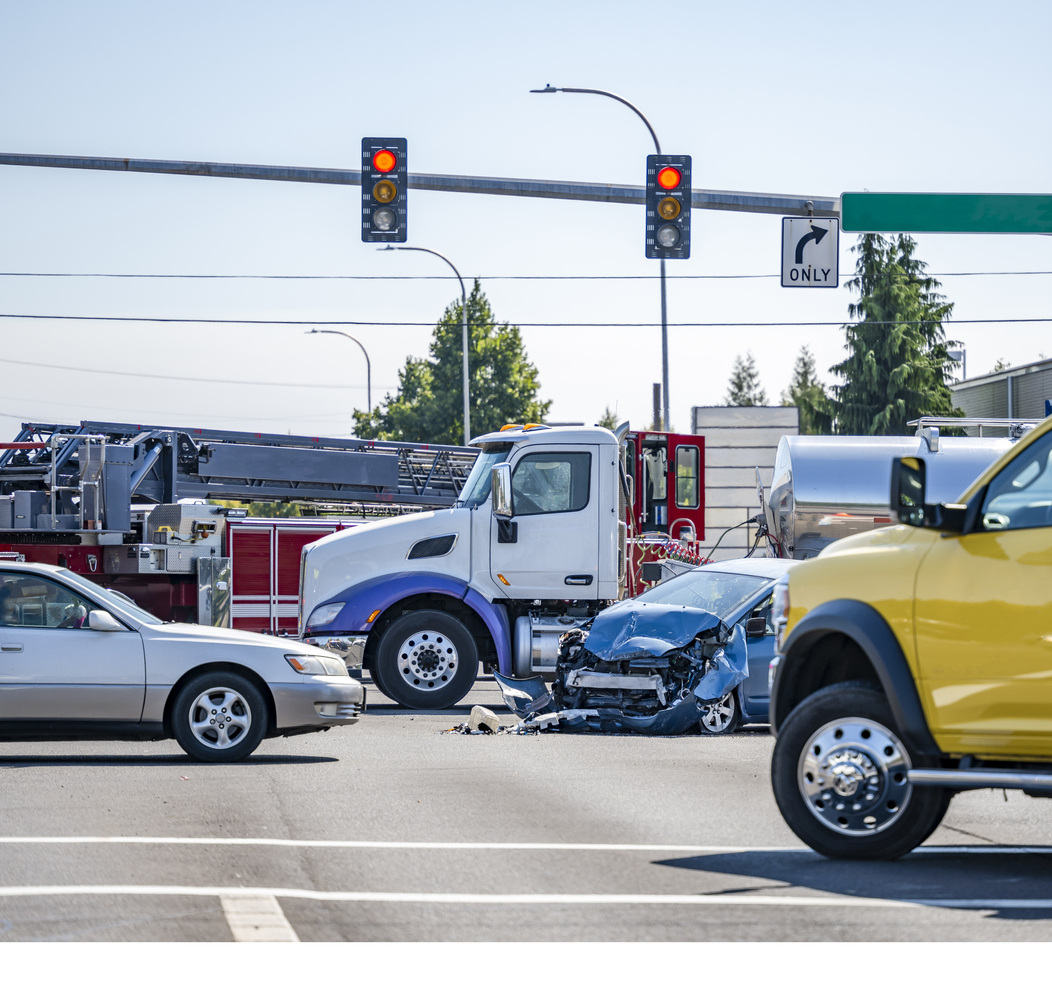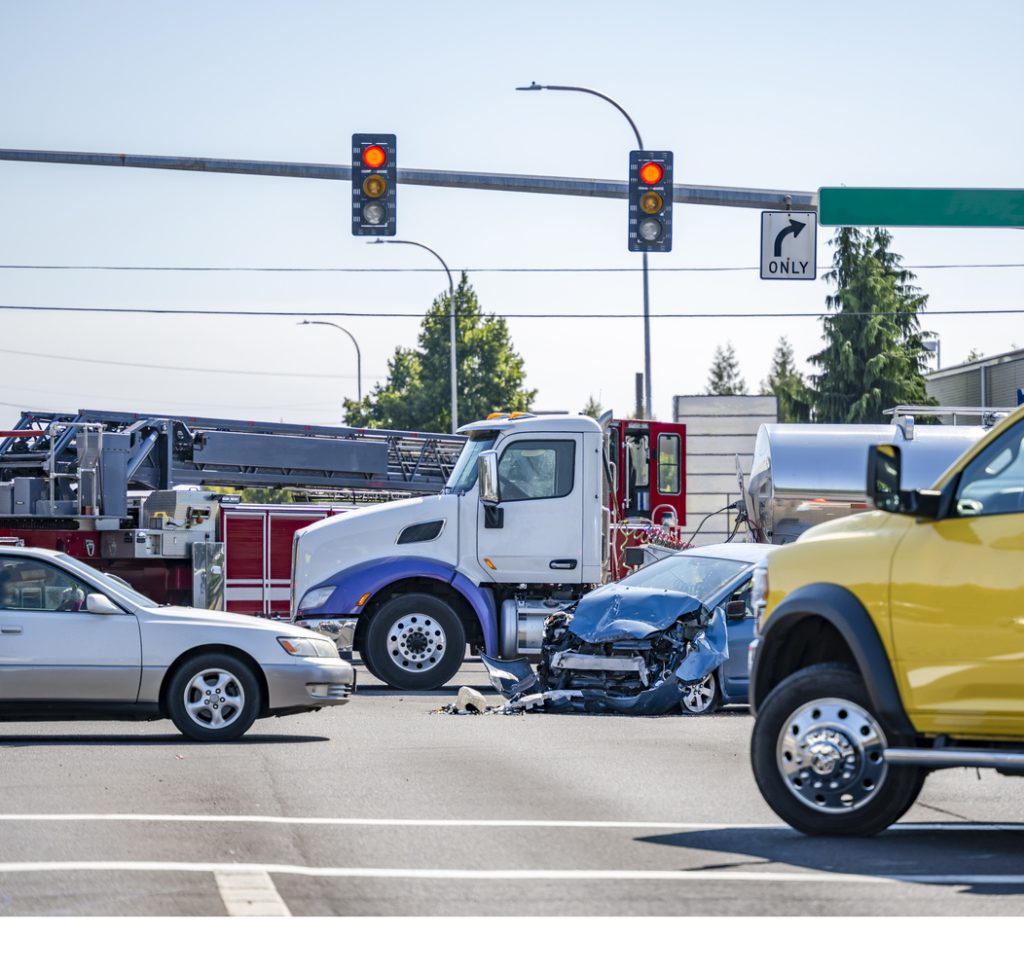 If you were injured in a truck accident in Queens, you might have a viable claim for compensation. Not only could you pursue the negligent truck driver who caused the accident, but there may be other parties that share liability.
A Queens personal injury lawyer from Friedman, Levy, Goldfarb, Green & Bagley P. C. could help you pursue the compensation you deserve. Contact us today to talk to a Queens truck lawyer about your accident or a wrongful death claim.
Injured in a truck accident? Tap to call for a FREE consultation!
Common truck accident injuries
Your truck accident may result in life-altering injuries. Commercial trucks are substantially larger than passenger vehicles, and a collision with these vehicles is usually catastrophic. This typically results in injuries more severe than car accidents. Some of the most common include:
Broken arms and legs
Internal bleeding
Cuts, bruises, and lacerations
Eye injuries
Skull fractures
Concussions and other forms of brain injuries
Neck injuries
Spinal cord damage
Paralysis
If you have suffered any of these injuries following a truck accident, it is vital that you seek medical care as soon as possible. Once you have seen a doctor, your next call should be to a personal injury attorney.
Truck accident damages
Many different factors will determine the value of your truck accident settlement. Understanding what your case is worth involves a careful review of the types of damages available to you. They could include:
Medical expenses. You could recover a monetary award to cover the cost of your medical care following a truck accident.
Lost wages. Any wages you miss during your recovery could lead to damages.
Pain and suffering. Your physical pain and suffering could also result in financial compensation.
Diminished future earnings. For many people, long-term truck accident injuries could inhibit their ability to earn a living in the future. Compensation may be available to make up for those lost earnings.
Loss of enjoyment of life. If you can no longer live your life as you had before the accident, you might be entitled to compensation.
Mental anguish. Mental anguish is the emotional hardship that accompanies trauma
Talk with an experienced truck accident attorney for free!
Who can I sue following a truck accident?
If your injuries are severe, you have the right to file a lawsuit against the liable parties. A truck accident lawyer in Queens will help you identify who was at fault in your crash. Some possible options include:
The truck driver. Most truck accidents occur due to human error, so it is common to pursue legal action against the driver. The case for liability could be strong, but they may lack the personal assets needed to cover your damages.
The trucking company. If the truck driver who caused your accident was negligent, it's possible to hold their employer accountable as well. Trucking companies can also face civil suits if they coerce their drivers to violate state and federal regulations.
Truck manufacturers. Defective trucks and their parts are often to blame for these accidents. When they are, it's possible to file a civil lawsuit directly against the manufacturer.
Mechanics. Faulty repairs can result in truck accidents as well. If a mechanic's repair leads to a crash, they could be liable for your injuries.
Government entities. Dangerous or poorly designed roadways also have the potential to cause an accident. When they do, the state, local, or federal government responsible for maintaining those roads could be on the hook for your damages.
The person or entity responsible for your accident is not always obvious. It takes the discerning eye of a truck accident attorney in Queens to get to the truth.
Call a Queens truck accident lawyer today
Your health after a truck accident should be a top priority. Once you have ensured your medical condition has stabilized– discuss your case with an attorney. At Friedman, Levy, Goldfarb, Green & Bagley P. C., we leverage every resource to ensure our clients secure the financial compensation they need and deserve. Call today for a free consultation.