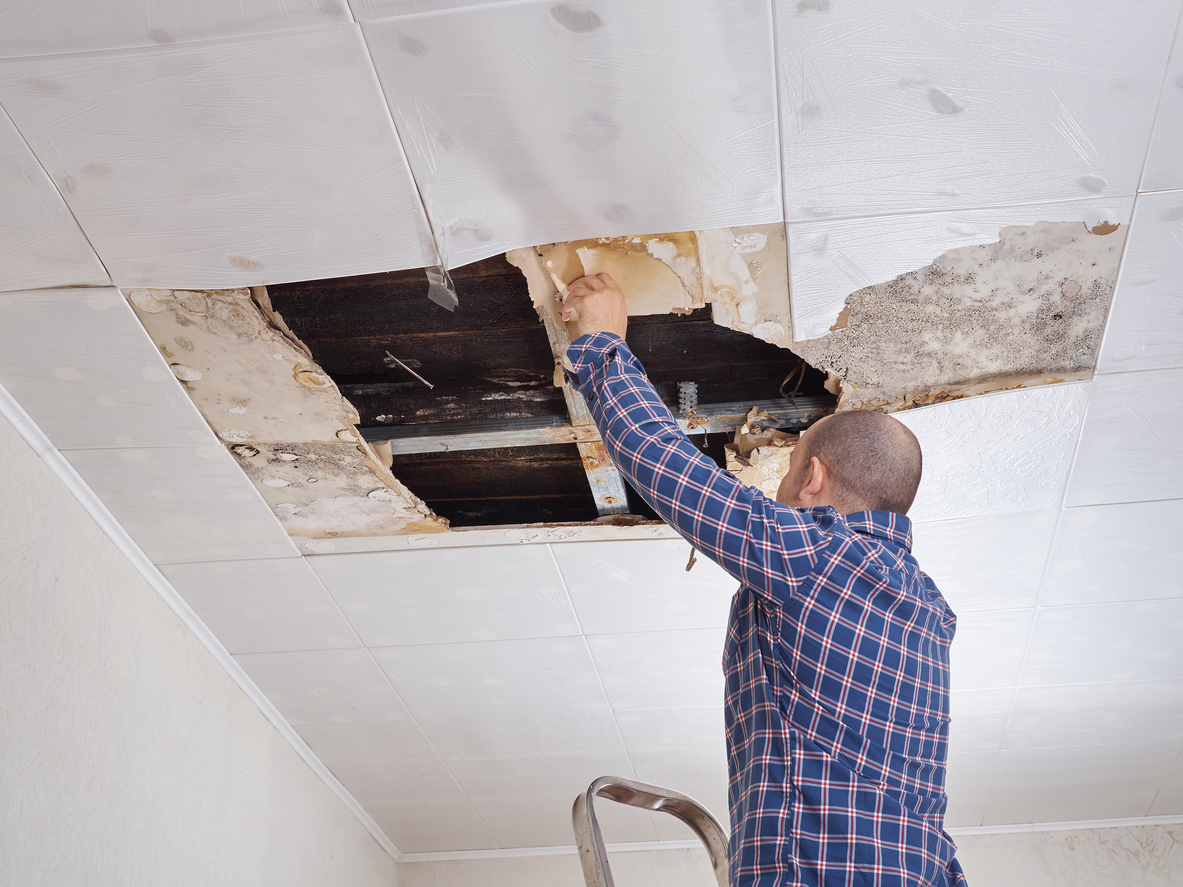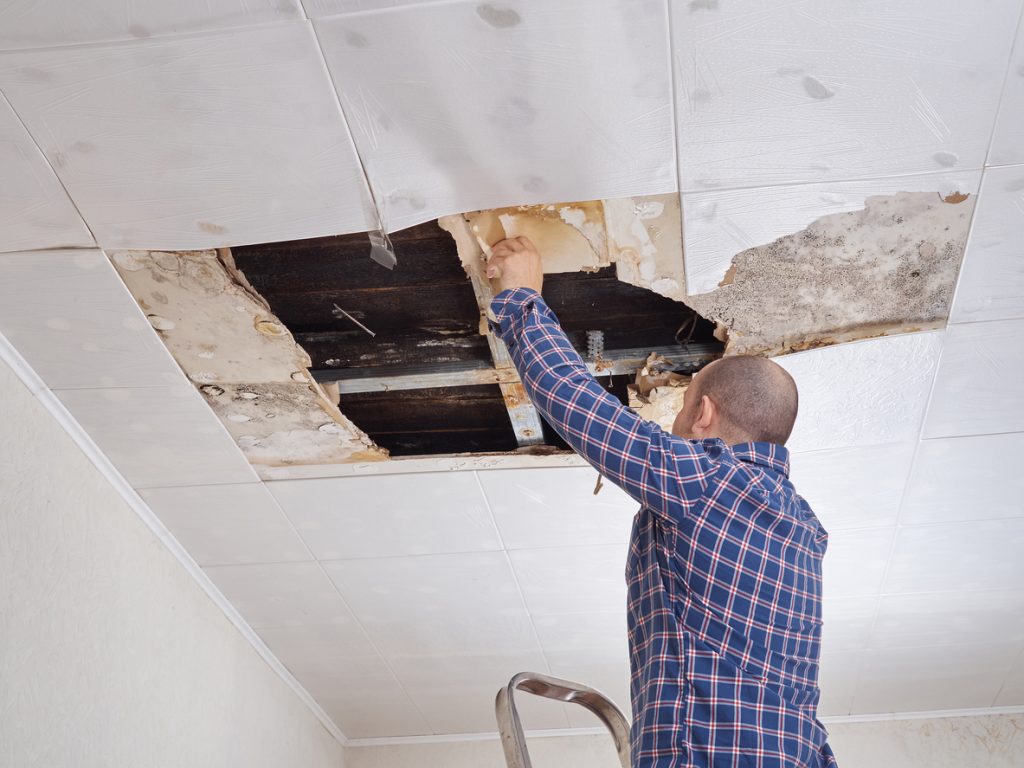 Premises liability accidents occur on another person's property. A fall in a supermarket or exposure to a harsh chemical at a construction site are examples of this legal theory. If negligence is responsible for your injury, you could have a viable premises liability claim.
If you are ready to pursue fair financial compensation after your accident, we are here to help. At Friedman, Levy, Goldfarb & Green, we are a client-focused law firm– ready to aggressively pursue a monetary award on your behalf. Reach out to a Long Island personal injury lawyer from our firm for a free consultation.
What does premises liability mean?
Premises liability relates to the legal duty every property owner and occupier has to the people who visit these spaces, both public and private. When property owners fail to maintain a safe environment, they could be liable for damages in a premises liability lawsuit.
These cases are similar to standard personal injury claims. To recover compensation, it is necessary to show the property owner failed to take reasonable precautions or knew or should have known about dangerous hazards. Long Island premises liability attorneys rely on their experience to hold negligent property owners accountable.
Types of premises liability cases
Some of the most common types of premises liability cases include:
Slip and falls. Without a doubt, the most common type of premises liability case is the slip and fall accident. They are among the most common causes of emergency room visits in the United States each year.
Pool injuries. Swimming pool injuries are another common example. These injuries could involve drowning, diving accidents, or even injuries in empty swimming pools.
Falling objects. Injuries from falling objects are common, especially in retail stores. Financial compensation could be available for anyone injured in this manner.
Toxic exposure. Poor storage or cleaning protocol can expose individuals to harsh, toxic chemicals.
Animal Attacks. Property owners generally have a duty to protect their guests from aggressive dogs or other domesticated animals.
Inadequate security. Property owners, particularly the owners of apartment complexes, owe their tenants and guests a safe environment.
Successful outcomes in your premises liability case
When you work with an attorney, there are different ways they could help you obtain a favorable outcome in your premises liability case. Most cases ultimately settle, although a trial might be necessary for some plaintiffs.
The fact that most of these cases conclude with a negotiated settlement does not mean that it will be easy. Insurance companies will try to settle with lowball offers. However, skilled attorneys use their experience to reject unreasonable offers. When cases cannot settle, they ultimately go to trial. If you win at trial, the court will enter a judgment in your favor.
Talk to a Suffolk County premises liability attorney at Friedman, Levy, Goldfarb & Green
Your choice of attorney could put you in the best position possible to recover compensation for your injuries. Financial compensation could be available for your medical costs, pain and suffering, and other losses. Reach out to us today to schedule your free consultation.