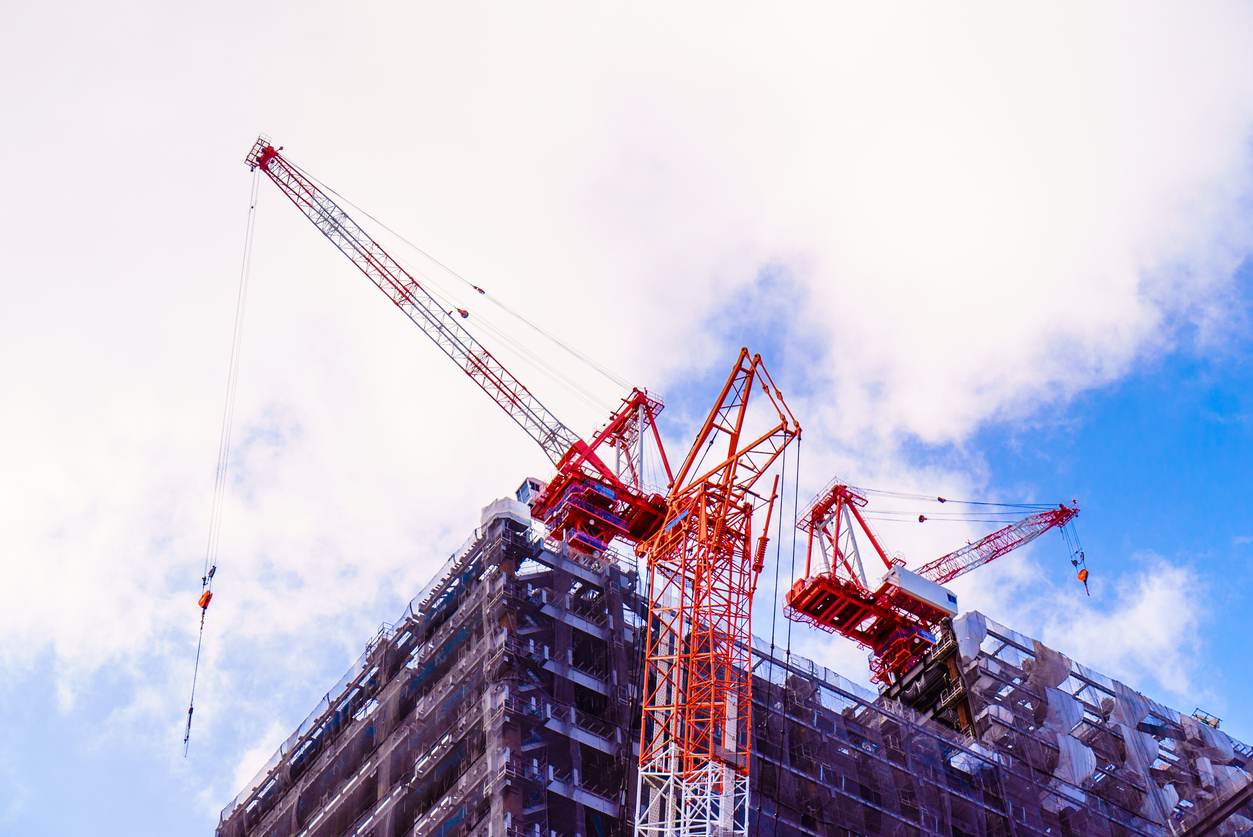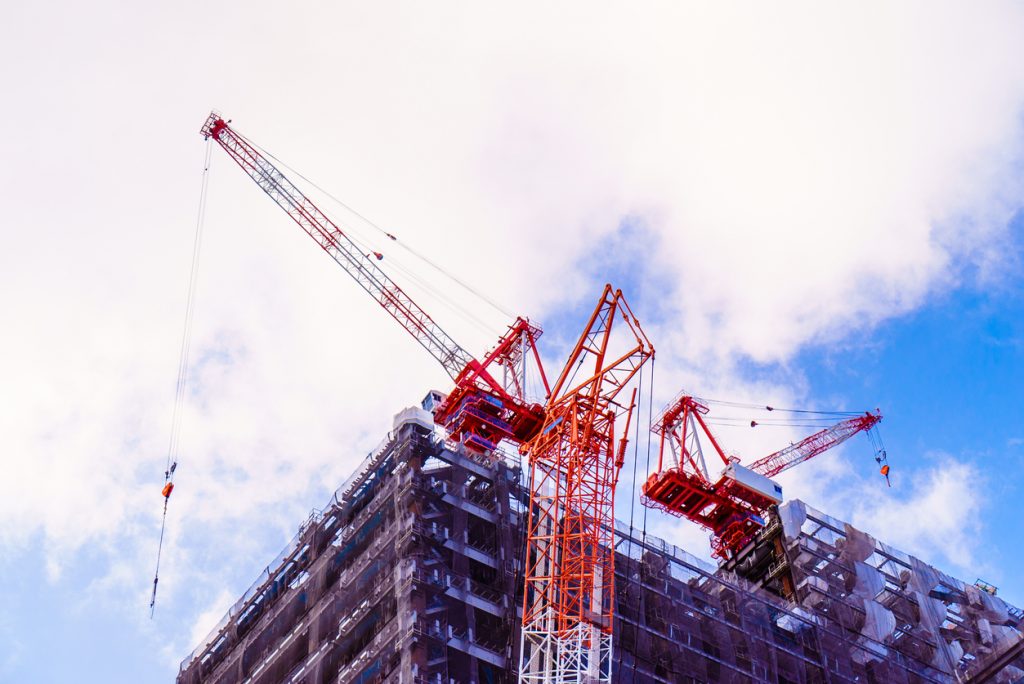 Construction sites are common on Long Island, whether it's a new office building in Glen Cove or an apartment complex in Oyster Bay. These individuals work hard to earn their wages, but unfortunately, they are often exposed to dangerous conditions that can cause serious, life-changing, or even fatal injuries.
If this has happened to you or a loved one, contact us at Friedman, Levy, Goldfarb & Green, P. C. for a free consultation. We are a client-focused firm that fights for the rights of our clients.
Common Examples of Construction Accidents
If you work in construction, you have the right to safe working conditions. However, not all construction sites follow state and city-mandated guidelines, resulting in serious consequences for workers and their families. Here are some common situations that may give rise to a construction accident lawsuit:
Falling ladders. These can occur due to the ladder being defective or ones that are negligently built on-site.
Slip or trip and fall accidents. Unattended spills of dangerous chemicals or even a misplaced tool can cause a slip, trip and fall.
Scaffold collapses: Whenever the rigging is insufficient to support the load or platforms are not fully planked, or are too narrow to use safely, or even if the counterweights are missing– all of the above can cause a scaffold to collapse.
Forklift accidents: This may include an overloaded truck, operating in an area with insufficient space, malfunctioning or disabled backup alarms, or driving off of a loading dock.
Crane collapses: This is very serious and leads to many injuries, including passers-by.
Excavation and trenching accidents: Trenches must be adequately shored and guarded, inspected daily, and contain adequate exit options.
Defective machinery: When power tools, heavy machinery, and other tools malfunction, the results can be catastrophic.
Electrocution: This can be caused by overhead or underground contact with electrical wiring.
Construction Accidents Can Cause Life-Changing Injuries
Some of the injuries commonly associated with construction accidents include the following:
Burns
Lacerations and cuts
Permanent scarring or disfigurement
Bone fractures and breaks
Electrocution
Illnesses that are caused by exposure to toxic chemicals
Loss of hearing or vision
Injured joints or ligaments
Organ damage
Neck, spine, and back injuries
Head injuries, including Traumatic Brain Injury (TBI)
Amputations
Paralysis
Death
Types of Damages That Construction Accident Victims May Seek
Some of the types of damages that you may seek include:
All medical bills. This can include transportation via ambulance or helicopter, emergency room visits, hospital stays, surgeries, procedures, doctors' appointments, prescription medication, physical therapy, psychological therapy, assistive devices, in-home care, and home modifications to accommodate your newly-incurred disabilities
Lost wages. If you're too hurt to work, you cannot support your family. A successful lawsuit can recover this amount and the loss of future earning potential.
Pain and suffering. You may be eligible to receive compensation for chronic pain.
Loss of consortium and loss of companionship. If your injuries are so severe that you cannot enjoy life with your partner or family, this loss can be compensated as well.
How Do I Know Who to Sue for My Accident?
Several different entities may be liable via a third-party claim if you are injured in a construction accident. This may provide a much greater financial recovery for you than workers' compensation.
An experienced construction accident attorney can play a crucial role in identifying those parties. Because this is complex, we advise our clients to consult with a Long Island personal injury lawyer. Some of the third parties that may be liable include the following:
The owner of the property
The contractors or subcontractors
Architects
Engineers
Manufacturers of the equipment that injured you
Contact Us for a Free Consultation
Our attorneys at Friedman, Levy, Goldfarb, Green & Bagley, P.C. have aggressively pursued justice for injured New Yorkers for more than half a century. For example, a client was painting Hell's Gate Bridge in Queens when his scaffold broke. We reached a $3.167 million settlement on his behalf before trial.If you have been injured in a construction accident, contact us speak with a Long Island construction accident lawyer. We work on a contingency fee basis, and there are no upfront legal fees.