If you get hurt while you are on someone else's property, there is a strong likelihood that the owner will owe you compensation for your injuries. In NYC's most populous borough, you will have the best opportunity to collect the full amount of damages when you retain the services of a premises liability attorney in Brooklyn.
At Friedman, Levy, Goldfarb & Green, we have protected the rights of injured New Yorkers for more than 50 years. If you need the services of a knowledgeable and experienced personal injury attorney in Brooklyn, contact us today.
Tap Here to Call Our Office Now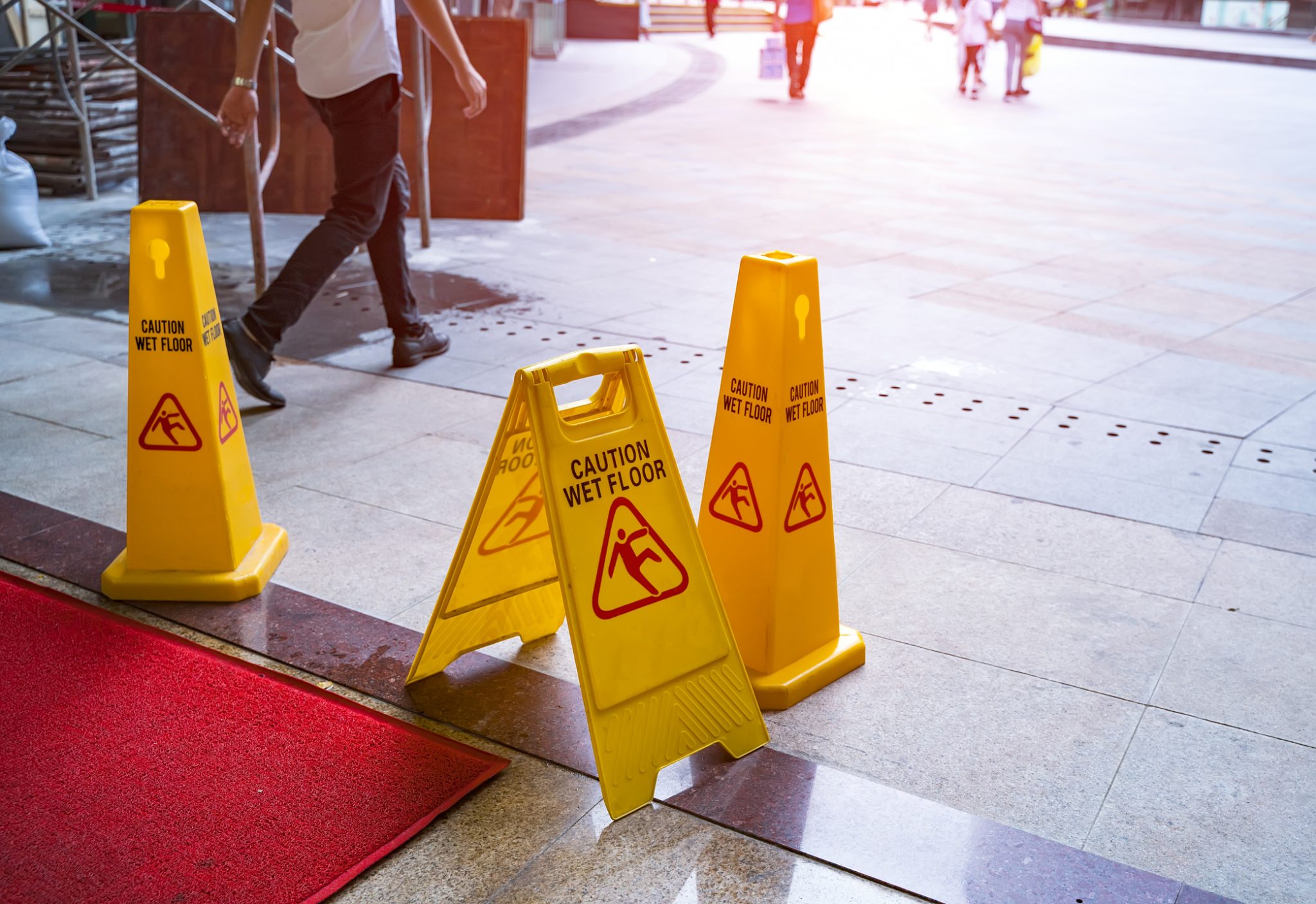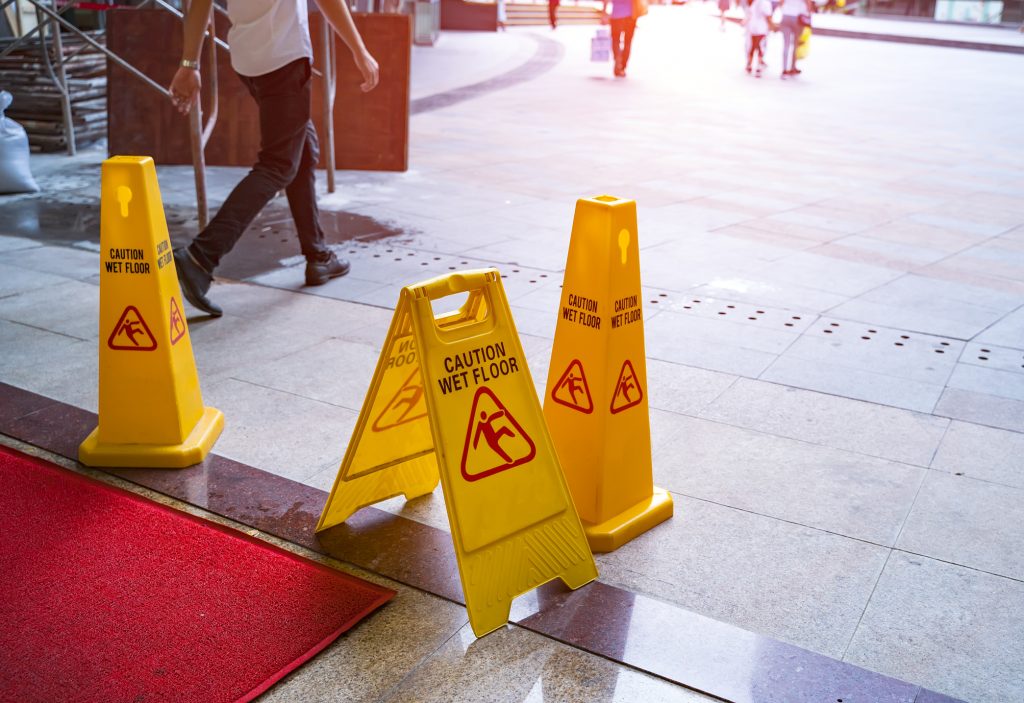 When will a property owner be liable for injuries suffered by someone else on their property?
Property owners are generally responsible for keeping their premises free from known defects that can cause a slip and fall accident. However, the extent of that responsibility varies with the status of the visitor:
Individuals implicitly invited onto a property, often for a commercial purpose that benefits the property owner, are owed the highest duty of care. This includes store customers, restaurant patrons, and similar classes of individuals.
Licensees are friends and guests who are allowed onto a property for social purposes. Property owners owe them a duty to keep their property reasonably safe, but it does not extend to actively inspecting a property for defects.
Trespassers have no invitation or permission to be on a property. Owners cannot willfully harm or actively allow conditions that would pose an undue hazard for them, but otherwise, a premises owner has a lower duty of care.
When you contact a Brooklyn premises liability lawyer about recovering injuries after your slip and fall accident, they will inquire about why you were at the premises– to establish the level of responsibility owed to you.
Have You Been Injured? Click to call for a FREE consultation!
What kind of accidents give rise to a Brooklyn premises liability lawsuit?
The types of accidents that give rise to a lawsuit are as varied as the number of different kinds of properties found in Bedford-Stuyvesant, Sunset Park, Borough Park, and elsewhere in Brooklyn.
Those accidents include, for example:
Tripping over loose carpeting, uneven flooring, or pavement, or broken or lose thresholds
Slipping on wet, oily, or icy surfaces
Injuries from falling objects or equipment
Attacks from unchained and aggressive dogs
Falling into holes or other depressions in outdoor areas
Exposure to toxic fumes
Assaults from assailants where a property owner does not provide adequate security
Vehicle-pedestrian collisions in parking garages that are poorly lit or that do not have proper pedestrian walkways
In addition to asking why you were on the property– an attorney will also get a detailed statement about your accident. You can enhance your ability to recover damages from a negligent property owner by recording as many facts as is possible.
What damages can an injured party recover in a Brooklyn premises liability lawsuit?
Property owners generally maintain liability insurance that will reimburse your injury-related losses. Insurance companies will often attempt to settle premises liability claims quickly with offers to pay your immediate medical expenses and little more.
Those early offers rarely account for your lost wages while you are recovering from injuries, your future injury-related medical expenses, or the value of your pain and suffering. You should always consult with a premises liability lawyer before you sign or accept any offers. It's important to verify that you are receiving the full amount of compensation for the above losses that you are entitled to recover.
Call now for a FREE consultation!
Contact Us After Your Brooklyn Premises Accident
Please see our website or call the attorneys at New York's Friedman, Levy, Goldfarb & Green after you have sustained injuries at someone else's property. One of our lawyers will review your case in detail and provide a straightforward explanation of your options and opportunities to collect damages. If you retain our firm and we accept your case, we will fight to recover the full measure of compensation that is necessary to erase your losses and make you whole.