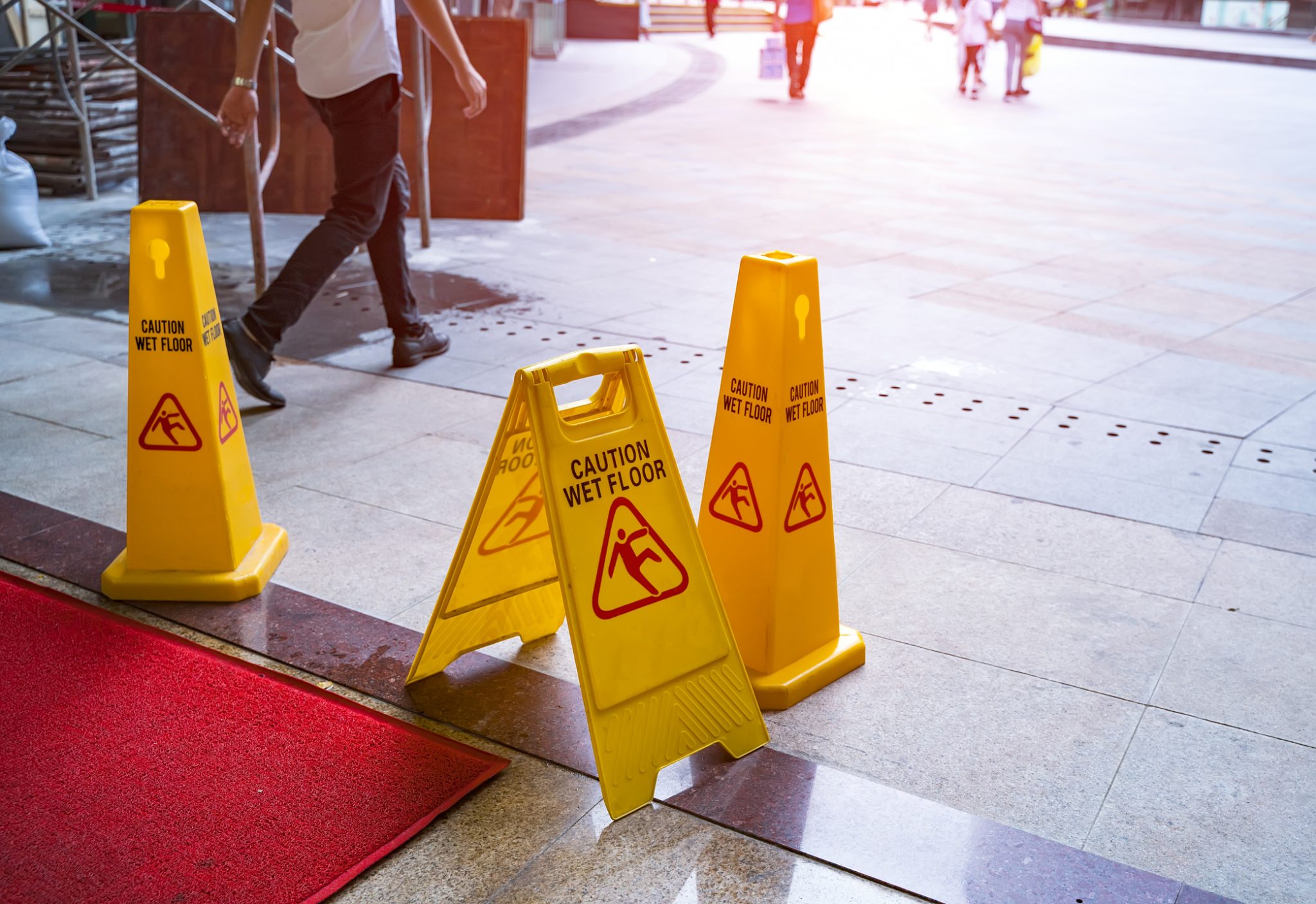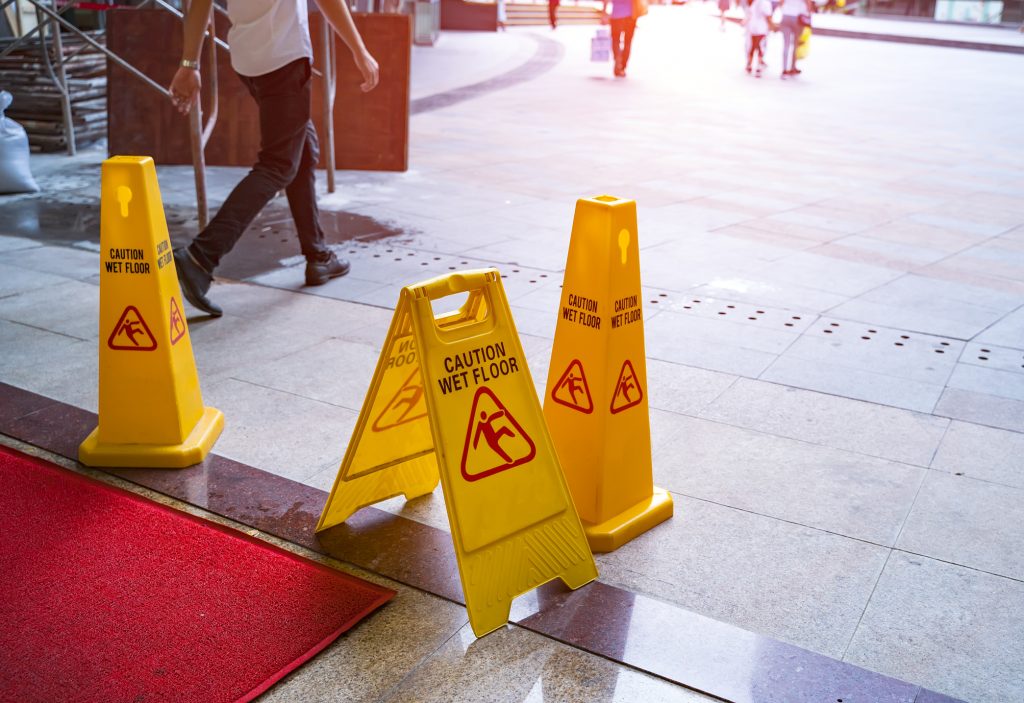 If a known dangerous condition on someone else's property causes you to be injured, you will likely have a right to collect damages. You would collect them from the property owner who failed to correct that condition or warn you about it. However, with commercial properties, liability does not necessarily begin and end with the owner. Land managers, contractors, and multiple other parties may bear substantial responsibility for your injuries and damages, and you will have a right to sue them as well.
The New York attorneys at Friedman, Levy, Goldfarb, Green & Bagley, P.C. have represented injured parties in premises liability lawsuits for more than 50 years. As a result, we have the knowledge and extensive experience to investigate slip and fall claims. Further, we can help determine the parties obligated to compensate injured slip and fall accident victims in lawsuits.
Call now for a FREE consultation!
Which parties are most likely to be named as defendants in a New York premises liability lawsuit?
A premises liability lawyer in New York will examine the fault contributions of several parties before filing a slip and fall lawsuit:
The property owner who knew or should have known about the dangerous condition on the premises that caused the accident
Any on-site managers or other parties that bore responsibility for remediating property hazards
Contractors and other third parties that might have created dangerous conditions on the property
Municipal building inspectors or other official city or village personnel who are responsible for enforcing building codes or for repairing facilities that are owned by the city or village
Are all responsible parties included in a single premises liability lawsuit?
Suppose a victim's injuries arose from one event at the same property. In that case, every party that might have contributed to those injuries will be named as defendants in a single premises liability lawsuit. The accident victim does not need to file several lawsuits to collect the full measure of damages they are entitled to recover.
No fee unless we win. Call today for a free no obligation consultation!
How can an accident victim sue a municipal government for slip and fall damages?
City, village, and state governments are responsible for maintaining safe conditions at government-owned properties to the same extent as private individuals. However, premises liability lawsuits against these entities are controlled by a more rigorous set of procedural rules. For example, they require an injured party to notify the entity of the intention to sue and state the exact damages that the injured party intends to seek. There are also different statute requirements for suing municipalities such as a 90 day notice provision.
If there is any chance that a government entity may be liable for damages that you suffered in a premises liability accident, contact a slip and fall attorney as soon as possible. Delays in initiating lawsuits against municipal entities can cause you to lose your right to collect damages.
What information will a slip and fall attorney need to determine who to sue on account of a premises liability accident?
In addition to the specific location and address of the property where your injuries occurred, your lawyer will want:
A police report, if any, that you made regarding the accident
Names and contact information for witnesses
Photographs of the accident site
Hospital and medical records that show the extent of your injuries
Documents showing your salary and earnings prior to the slip and fall accident
Your lawyer will then investigate the property and accident location and will determine the identities of all parties that might have contributed to the unsafe conditions that caused your injuries.
Tap Here to Call Our Office Now
Call Friedman, Levy, Goldfarb, Green & Bagley, P.C. for a free consultation
We will thoroughly investigate your slip and fall accident claim to establish every party that might bear some responsibility to reimburse you for the damages that you suffered. Please see our website or call us as soon as is possible after your accident for a no-fee consultation with one of our highly experienced slip and fall lawyers. We will fight to recover the full measure of damages you deserve from every party whose negligence contributed to your accident.