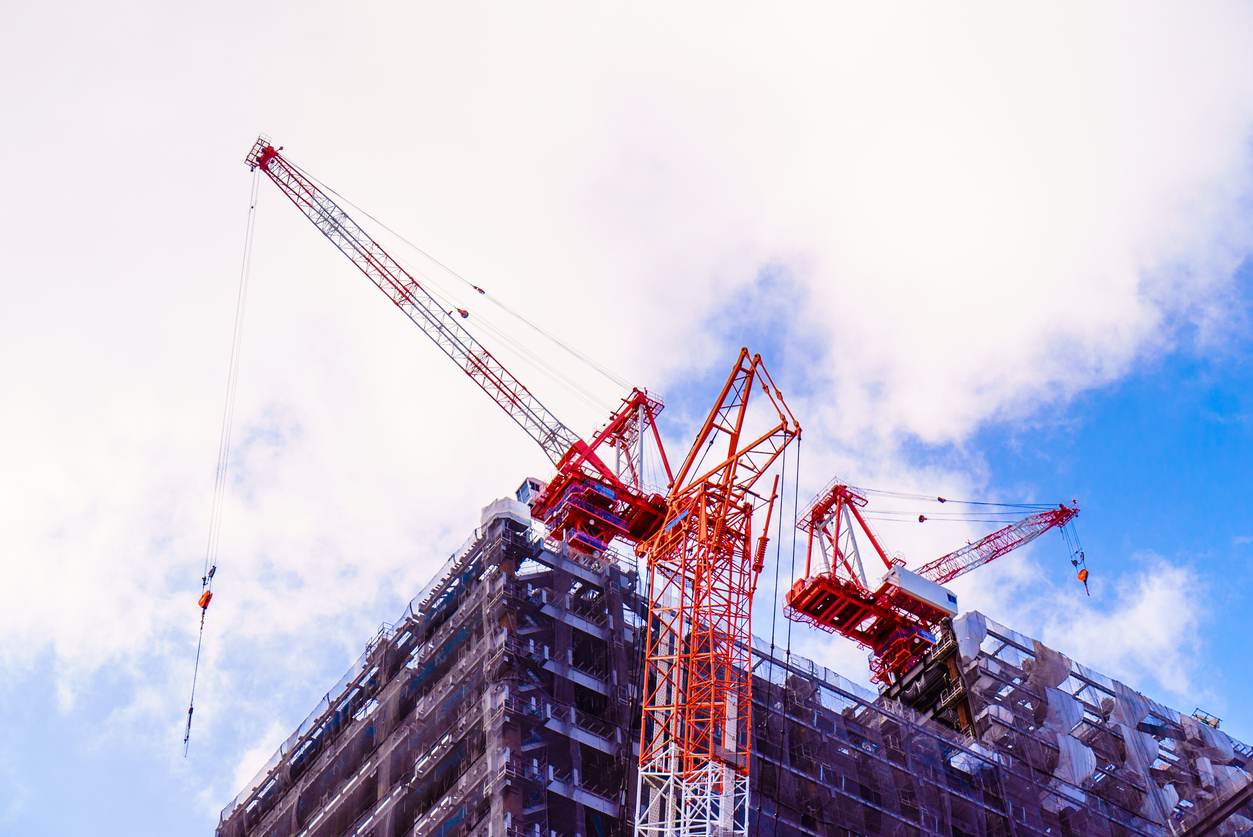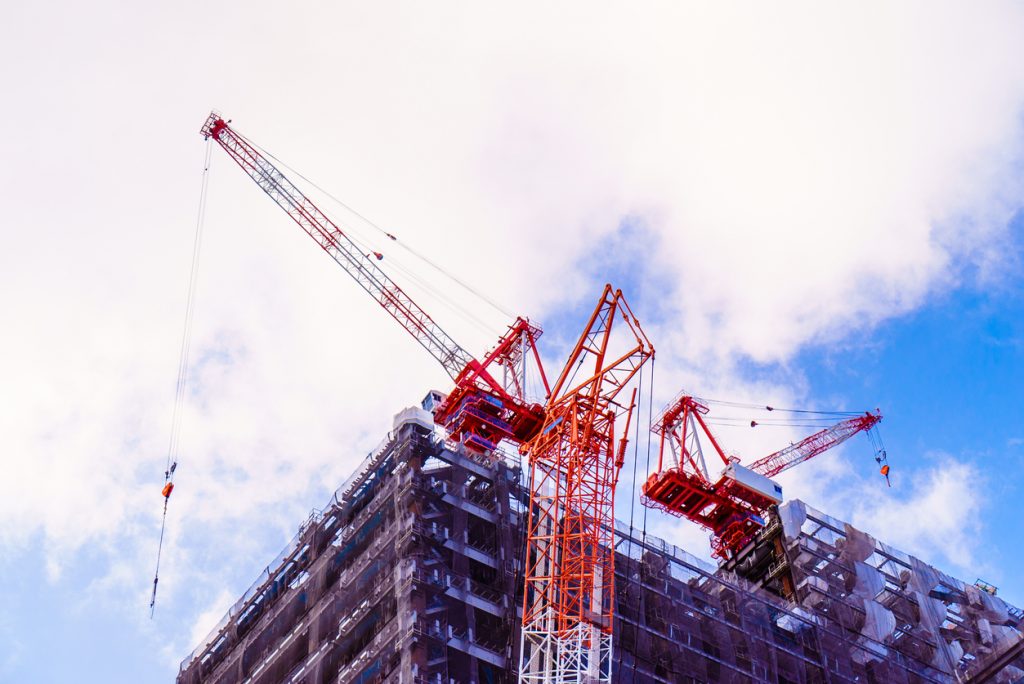 Elevators are potential sources of serious injury to the people who work on them and the general public. The Consumer Product Safety Commission and U.S. Bureau of Labor Statistics report that elevator accidents contribute to approximately 30 fatalities and thousands of serious injuries every year. Nearly 90,000 elevators operate in New York City alone. While these devices promise convenience in the city's high-rise buildings, lax maintenance and defective equipment can make them incredibly dangerous.
Call now for a FREE consultation!
Protect Your Rights After an Elevator Accident
If you or someone you love were injured while riding or working in an elevator, legal recourse might be available. The law firm of Friedman, Levy, Goldfarb & Green can investigate the circumstances of your accident and determine if you have a valid claim for damages. When your health and livelihood are at stake, you need an experienced New York elevator accident lawyer who has the resources and tools to maximize monetary recovery. Our legal team has a long track record with elevator injury claims. We proudly offer results-focused advocacy to clients throughout NYC, the Bronx, Long Island, and Brooklyn.
Obtaining personal injury compensation after an elevator accident can be complicated and is best handled by a New York premises liability attorney. They are well-versed in the local regulations for elevator permits, maintenance, and inspections. We have won millions of dollars on behalf of injured clients and stand ready to put our dedication and expertise to work for you.
Premises liability may come into play when residents, visitors, or workers are injured. Has the building owner kept the elevator and surrounding area free of hazards? Has regular maintenance taken place? Proprietors and service companies may be found liable if known elevator defects were not corrected or remedied in a negligent manner.
Elevator Accident NYC: Potential Liable Parties
We conduct thorough investigations to determine who is liable for your elevator accident. More than one defendant may be named in a personal injury or product liability suit, depending on the circumstances.
Defendants may include:
Building and property owners
Elevator maintenance and service companies
Elevator manufacturers
Property management companies
Employers
General contractors or subcontractors on building sites
Landlords
Government entities
Our attorneys review elevator maintenance logs, Department of Buildings inspection reports, surveillance camera footage, and conduct interviews to determine what happened and who is legally accountable for your injuries and resulting losses.
Have You Been Injured? Click to call for a FREE consultation!
Leading Causes of Elevator Accidents & Injuries
Elevator accidents have become common on building sites in NYC. But it's not just construction workers and laborers who are at risk. Tenants in apartment buildings throughout the city are demanding better safety standards after a string of fatal accidents in recent years. In one incident in a Midtown building, a 30-year-old man was crushed to death when a malfunctioning elevator plummeted as he exited.
Some of the more common causes of elevator accidents include:
Elevator part defects and malfunctions
Inadequate maintenance and repairs
Leveling problems
Broken doors
Open elevator shafts
Malfunctioning control systems
Faulty wiring
Compensation Available to Victims
When serious injury is caused by a defective or improperly maintained elevator, the resulting financial burdens can be devastating. Brain injury, broken bones, paralysis, and loss of limbs are just some of the traumas suffered by passengers and workers in these accidents.
Friedman, Levy, Goldfarb & Green understands the long-term consequences that victims and their loved ones suffer.
We work tirelessly to secure maximum damages for:
Hospital and medical expenses
Lost income
Diminished earning capacity
Rehabilitation costs
Pain and suffering
Emotional distress
Permanent disability
Loss of enjoyment of life
Tap Here to Call Our Office Now
Consult an Elevator Accident Attorney NYC Residents Trust
Our compassionate attorneys, paralegals, and support staff are dedicated to helping people recover the justice and money damages they deserve. To speak with an elevator accident lawyer about the merits of your case, please contact our New York City office for a free consultation.