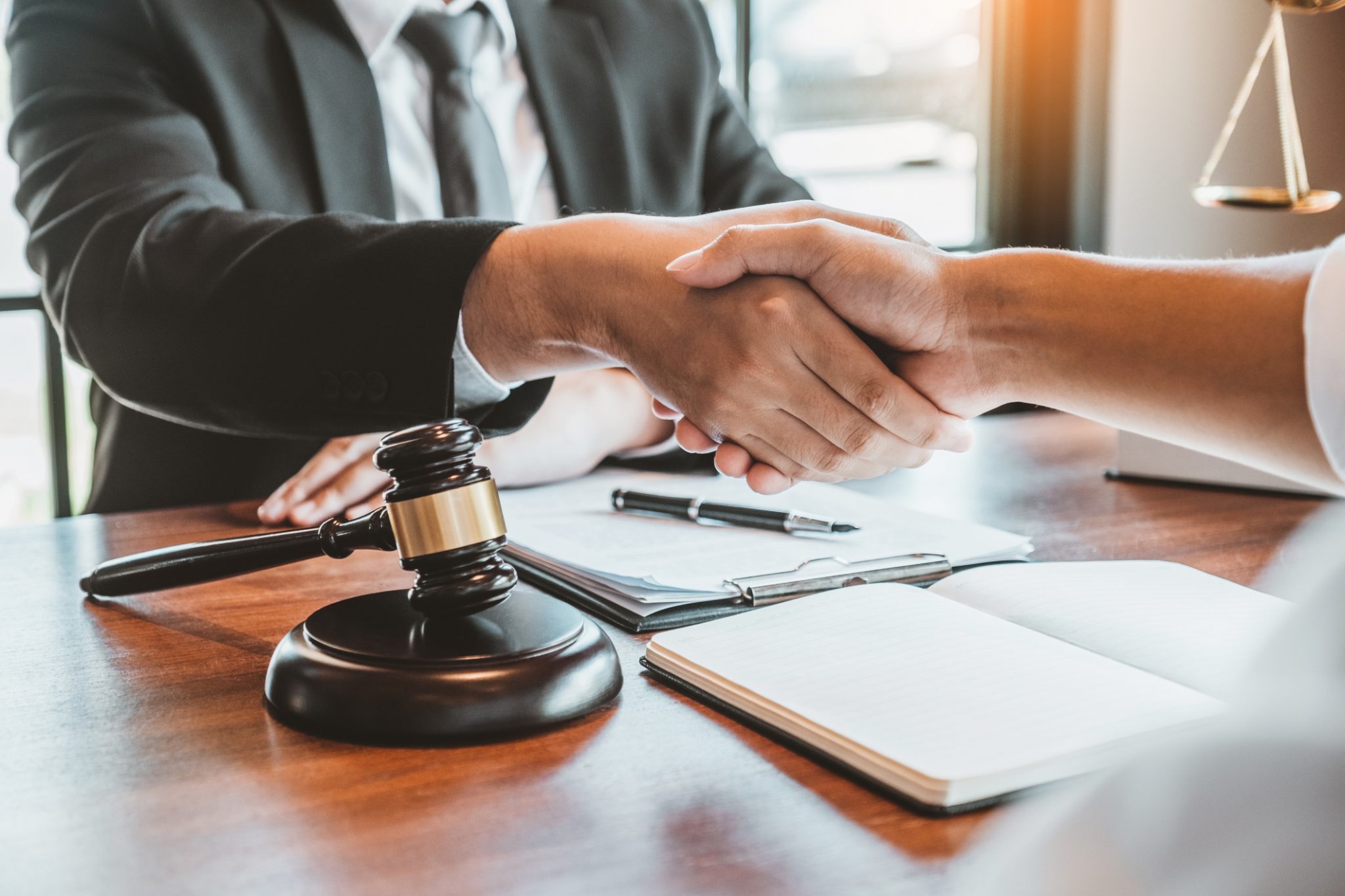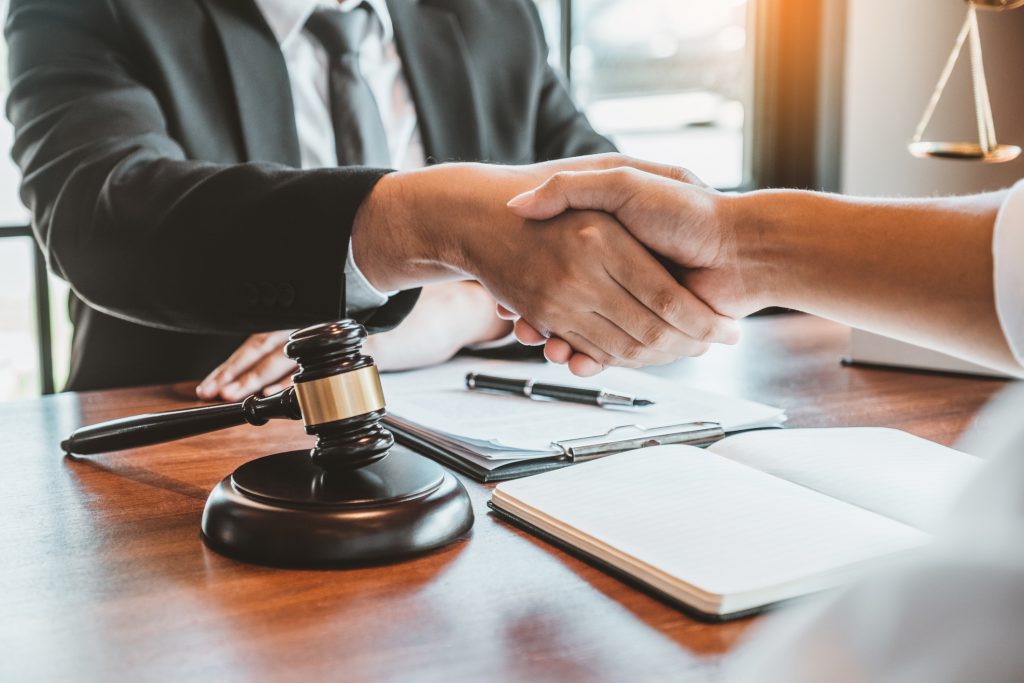 The overwhelming majority of New York City slip and fall cases do settle out of court. Trials are expensive, and insurance companies and the City of New York try to avoid them whenever possible. However, a certain percentage of these cases do end up going to court.
How long it takes to settle a slip and fall case depends on the unique circumstances of each accident. Some cases may settle in six months or less, while others may take a few years.
In New York, the statute of limitations for filing a personal injury lawsuit for a non-municipal defendant is 3 years from the day of the accident. A personal injury lawsuit against the City of New York, requires a Notice of Claim within 90 days of the accident and service of a summons and complaint within one year and 90 days of the accident. It is critical, however, to seek legal counsel as soon as possible. Without prompt investigative work by your attorney, crucial evidence may vanish. Of course, the sooner a personal injury lawsuit is filed, the sooner a settlement will occur.
A New York City slip and fall lawyer at Friedman Levy Goldfarb & Green protects your rights and fights for you so that the responsible party is held accountable and you receive the maximum compensation for your injuries.
Slip and Fall Accidents
Falls are among the leading causes of serious injury and death nationwide. While some victims recover from their slip and fall injuries, many others are left permanently impaired or in pain. They may no longer have the ability to work or care for their families. A fall caused by a property owner's negligence may have far-reaching consequences.
Compensation in a slip and fall case may include:
Medical expenses, present, and future
Lost wages
Lost earning capacity
Pain and suffering
Slip and Fall Timeline
The attorney investigates the circumstances of the accident and collects evidence. However, if possible, take photos of the site where you fell. If the cause were a wet supermarket floor, for instance, the evidence would disappear very quickly. The same holds if a walkway was full of clutter and debris. It does not take the property owner long to clean– after the fact.
A determination of which entities are potentially liable for the injuries is also made. Then, your lawyer submits a demand letter to the insurance companies of these parties. If negotiations with the insurance company are not fruitful, the next step is filing a personal injury lawsuit.
Proof in a Slip and Fall Case
In a slip and fall case, the plaintiff must show that the property owner had a hazardous condition and knew about it or that they created the condition. They neither fixed it nor warned anyone. Further, that dangerous condition was a contributing cause of the plaintiff's injuries.
In addition, while all property owners have a duty of care to keep their premises safe. Examples include supermarkets, retail stores, office buildings, hotels, and restaurants. Any known hazard requires prompt remediation.
Why Some Cases Head to Trial
A slip and fall case may head to trial because the insurer or defendant will not agree to a reasonable settlement. These cases are often complicated, so it is imperative to have a seasoned premises liability lawyer on your side. For instance, if a person suffers a traumatic brain injury from a fall– medical expenses relating to the accident are generally substantial. Medical experts can also testify about the victim's prognosis and special needs, such as nursing home or in-home care.
Trials are scheduled long in advance. This gives the attorneys sufficient time to prepare evidence and summon witnesses. Keep in mind that a case can settle at any time up until the jury returns with a verdict. One caveat: If the jury decides against the plaintiff, the victim does not receive compensation. Either side may appeal the jury's decision.
Contact us for a free consultation
If you or a loved one were seriously injured because of a property owner's negligence– you need the services of the experienced New York City personal injury lawyers at Friedman Levy Goldfarb & Green. Arrange a free consultation by calling or texting us 24/7 or completing our online form. If the insurance company does not offer you a fair settlement, we will go to court. Our goal is always ensuring our client receives just compensation for their injuries. Our work is performed on a contingency basis, so you pay no fee unless we win. Hablamos Español.