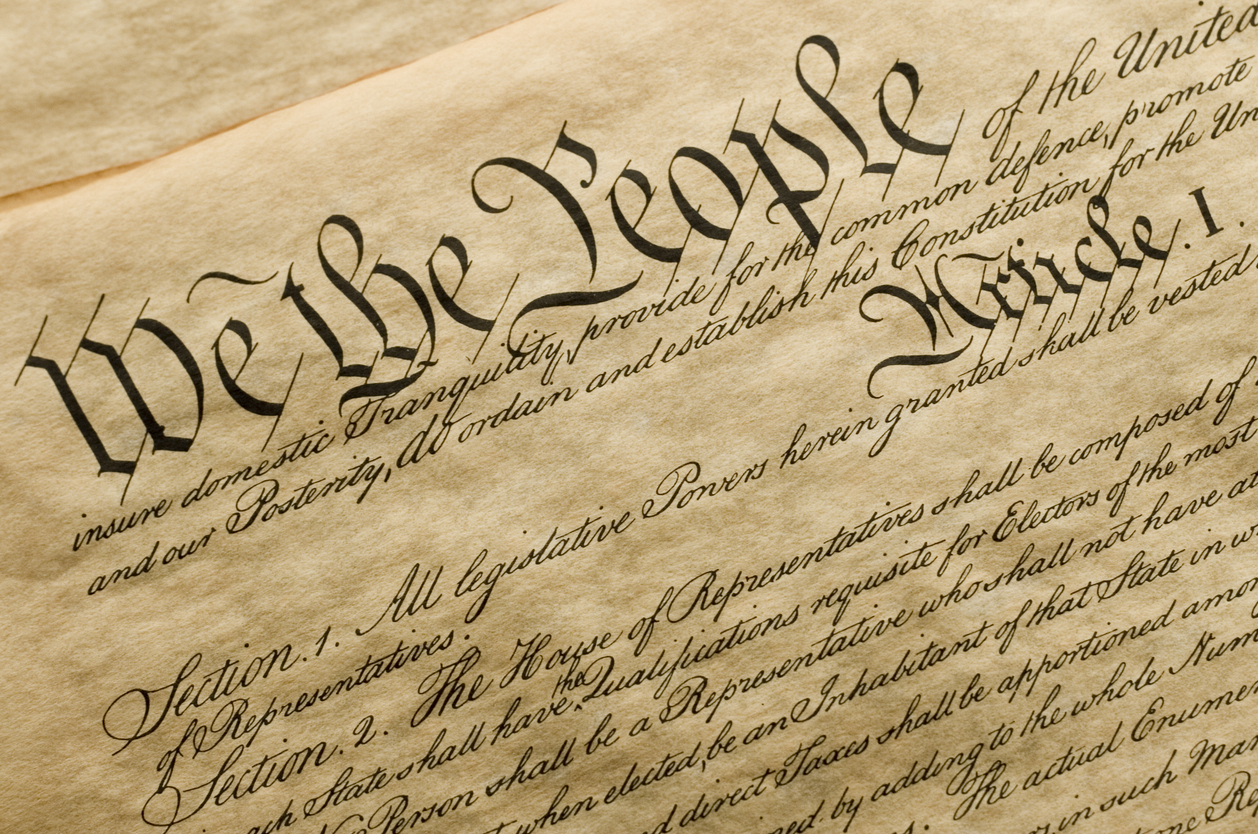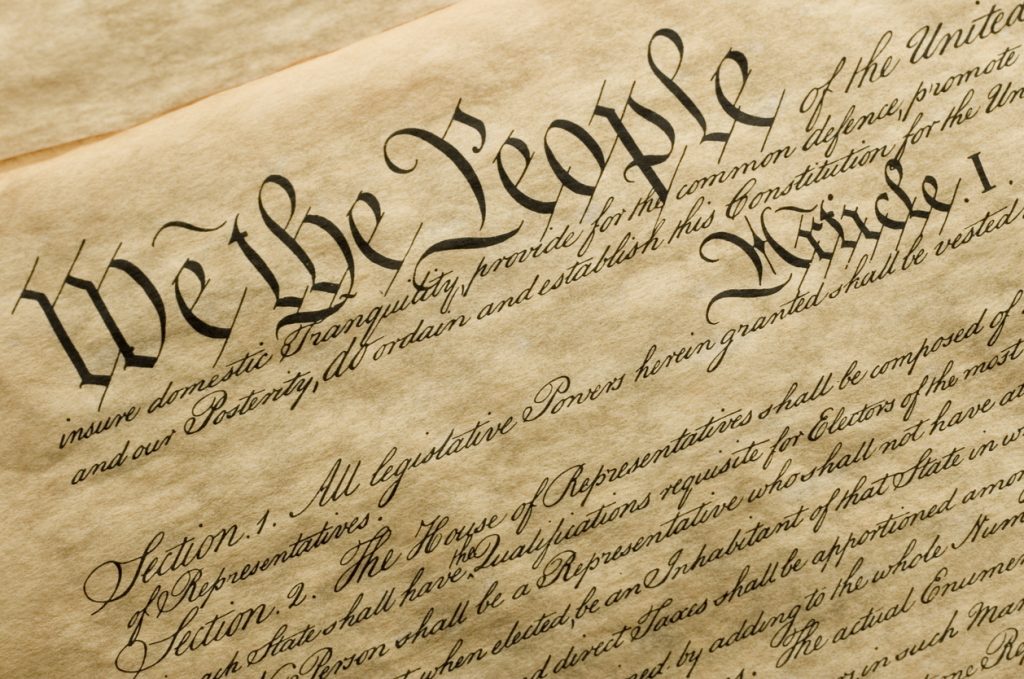 People need to trust that the police are honorable, that they have chosen a profession that enables them to protect people. While many members of law enforcement fit this description, some do not. For the latter, it often results in the violation of the civil rights of innocent victims, which can result in devastating physical and psychological harm. If your civil rights have been violated, contact us at Friedman, Levy, Goldfarb, Green & Bagley, P.C. We have over 50 years combined experience, and our legal team knows exactly what is needed to build a strong, compelling case.
Examples of Criminal Justice Misconduct
Some of the common types of misconduct that we've have handled over the years include the following:
Police misconduct
Excessive force by police or police brutality
Illegal searches
False arrests
Prosecutorial misconduct
False detention or imprisonment
Failing to intervene
Wrongful conviction
You Are Not Alone
All of the above examples of misconduct will change your life and the lives of your loved ones. Schedule a consultation with an experienced civil rights attorney in Long Island, NY. They will listen to your story and explain your legal rights and possible strategies to pursue justice for Long Island police brutality. They will also advise you of any looming legal deadlines, outline the strengths and weaknesses of your case, and provide an approximate financial value of your claim.
What Can an Attorney Do for Me?
First, no one in the criminal justice system will admit to misconduct. You will need to prove it. Therefore, the right Long Island civil rights attorney will make all the difference in your case. Many victims express concern that their case will essentially boil down to their word against the word of a police officer. However, your attorney will subpoena documents and records, interview eyewitnesses, locate, obtain, and preserve surveillance footage—in other words, gather all relevant evidence to build your case.
In addition to the cameras that officers wear and are inside their vehicles, many businesses and private residences use surveillance cameras. It is possible that one of these may have captured part or all of the encounter. This is valuable evidence that can help build your case and bolster your credibility– while undermining the defendant's credibility. Your attorney will also engage highly trained experts in specific fields who can testify how your civil rights were violated and how it has hurt you.
We Stand Up for the Rights of Innocent Victims
At Friedman, Levy, Goldfarb, Green & Bagley, P.C., we have stood up for the rights of innocent victims. For example, our client was mugged on the subway. The perpetrators escaped through the crowd without getting caught. Our client was lying on the subway platform bleeding. The police approached him and treated him as the perpetrator. He was charged with resisting arrest and disorderly conduct.
We first defended him on the criminal charges, and he was acquitted at trial. Then, we filed a lawsuit against the police and Transit Authority for false arrest and police brutality and won a $2.8 million jury verdict on his behalf.
Schedule a Free Consultation at Friedman, Levy, Goldfarb, Green & Bagley
If you believe your civil rights have been violated, call today to schedule a consultation with a Long Island personal injury lawyer. We understand that these incidents often occur outside of regular business hours, so we have attorneys available to speak with you 24 hours a day. Additionally, we work on a contingency fee basis, so you will never receive a bill from us unless you win your case.