If you or a loved one has suffered serious burn injuries, you may be eligible for monetary compensation to cover medical costs, lost time at work, pain and suffering, loss of quality of life, and more. The law firm of Friedman, Levy, Goldfarb & Green is proud to offer high caliber personal injury representation to burn victims in New York City.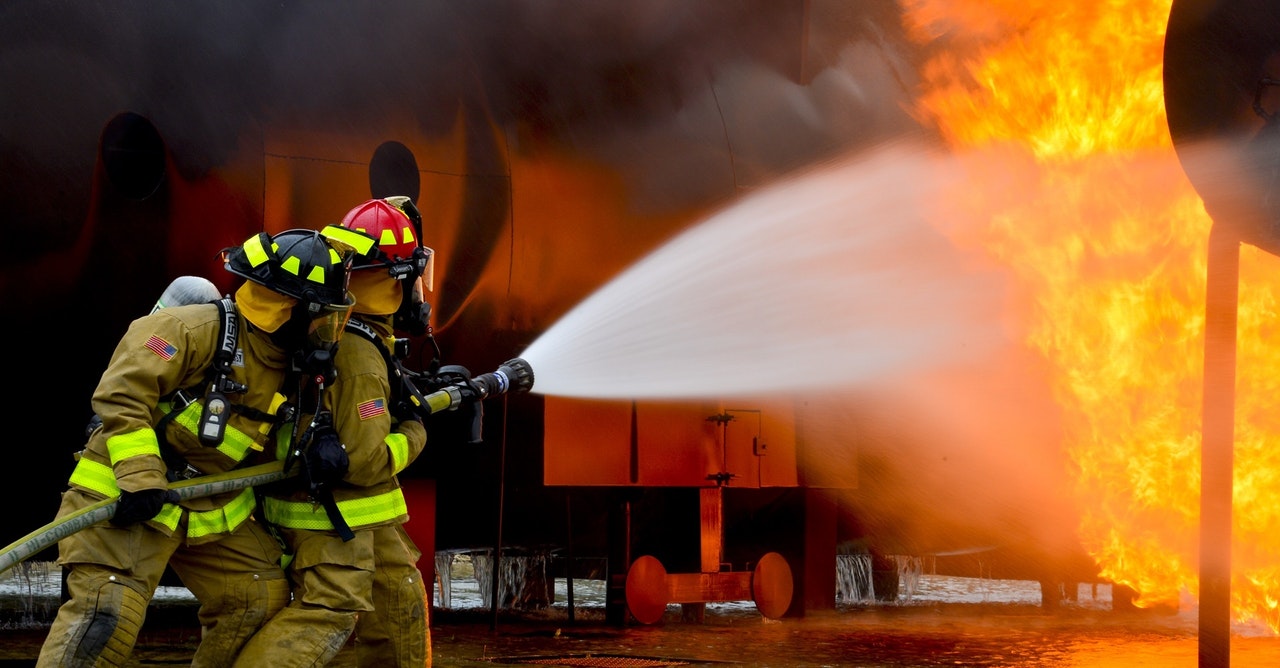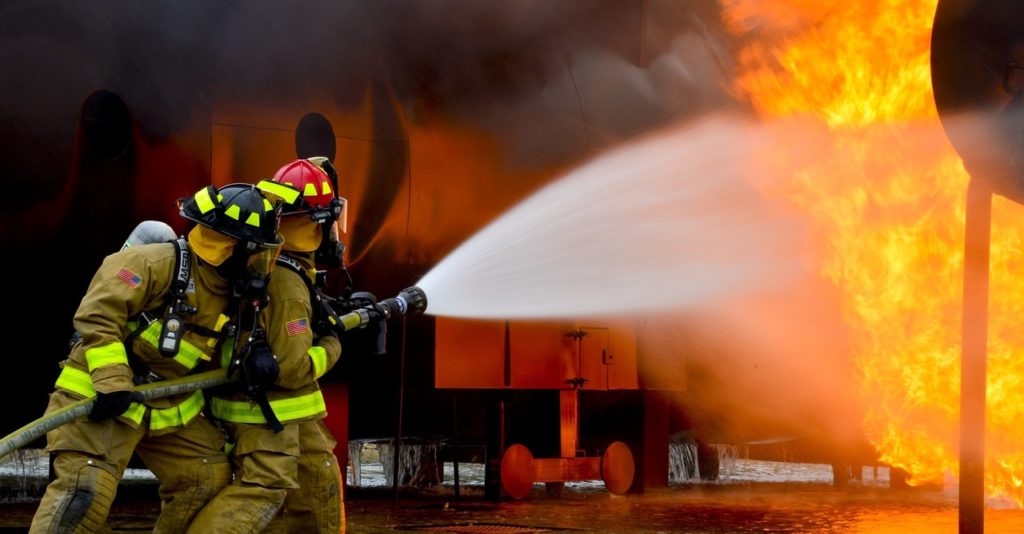 Serious burn injuries caused by negligence continue to be one of the leading causes of emergency room treatment and accidental death in our nation. Caused by scalds, explosions, flames, and contact with electrical current or chemicals, these injuries can leave long-term physical and emotional scars.
We invite you to reach out to a burn injury lawyer in NYC for a free, no-obligation consultation. We are here to stand up for your rights and hold liable parties accountable for their wrongdoing.
Have You Been Injured? Click to call for a FREE consultation!
Top Causes of Burn Accidents and Injuries
Some of the leading causes of preventable burn injuries include:
Apartment or building fires caused by faulty wiring, or broken or missing smoke detectors
Defective products such as thermostats, water heaters, and household appliances
Explosions after large truck accidents
Medical negligence
Defective electrical wiring
Natural gas accidents
Whether your burn injuries were sustained in a workplace accident, because of a faulty water heater, or due to a negligent property owner, you shouldn't have to pay for someone else's mistakes. Explore your legal options with a burn injury lawyer at our firm who can fight for the damages you rightfully deserve.
Different Types & Categories of Burns
A burn is a type of wound that is caused by contact with thermal, chemical, electrical, or radiation energy.
Thermal burns are caused by contact with external heat sources such as steam, scalding liquids, and flames that raise the temperature of the skin, causing cell death.
Chemical burns are caused by exposure to corrosive substances such as acids, bases, solvents, or detergents that come into contact with the skin or eyes. Symptoms of chemical burns may include numbness, blackened skin, or redness and irritation in the affected area.
Electrical burns are caused by contact with an electrical current that can damage the skin, tissues, and organs. These dangerous currents can come from household outlets and appliances, exposed wiring, or even lightning.
Radiation burns can result from extended exposure to UV rays, X-rays, or chemotherapy treatments.
Burns are categorized as first, second, or third-degree, depending on their depth and severity.
First-degree burns affect the outermost layer of skin, known as the epidermis. These are superficial burns where the skin is red and tender to touch but does not have blisters.
Second-degree burns typically result in severe pain and skin that is red, swollen, and blistered. These are partial-thickness burns that penetrate the epidermis and part of the dermis. Second-degree burns can take many weeks to heal and may necessitate medical treatment if large areas of skin are involved.
Third-degree burns, also called full-thickness burns, damage both the epidermis and dermis. These burns can destroy underlying nerves, muscle, and fatty tissue, and may require skin graft surgery. Because nerve endings are compromised, third-degree burns are typically not painful but require a lengthy and excruciating recovery. Third-degree burns have a much higher risk of complications such as infection, hypothermia, and low blood volume. Depending on the cause of the burn, the skin may appear charred, waxy, or leathery.
No fee unless we win. Call today for a free no obligation consultation!
What Kind of Compensation Is Available?
When you've suffered lasting harm through no fault of your own, the law affords remedies. There are numerous factors that affect a burn injury settlement or court award. Generally speaking, the greater the injuries, long-term disfigurement, and medical costs, the larger the payout.
No matter the extent or type of your damages, we will use every resource possible to fight on your behalf for full compensation, including economic and non-economic damages to account for:
Medical and hospital bills, including emergency room treatment
Prescription medications and surgeries
Rehabilitation costs
Permanent or temporary disability
Lost wages and earning capacity
Damages to personal property
Loss of enjoyment of life
Scarring and disfigurement
Emotional anguish
Pain and suffering
Burn Injury Attorney New York
Ready to speak with an experienced and trustworthy burn injury attorney who can determine if you qualify for monetary compensation? Whether your injuries were caused by a defective household product, a fire, or a car accident, you can count on our legal team for unwavering support and guidance. Reach out to Friedman, Levy, Goldfarb & Green to schedule a no-cost consultation.