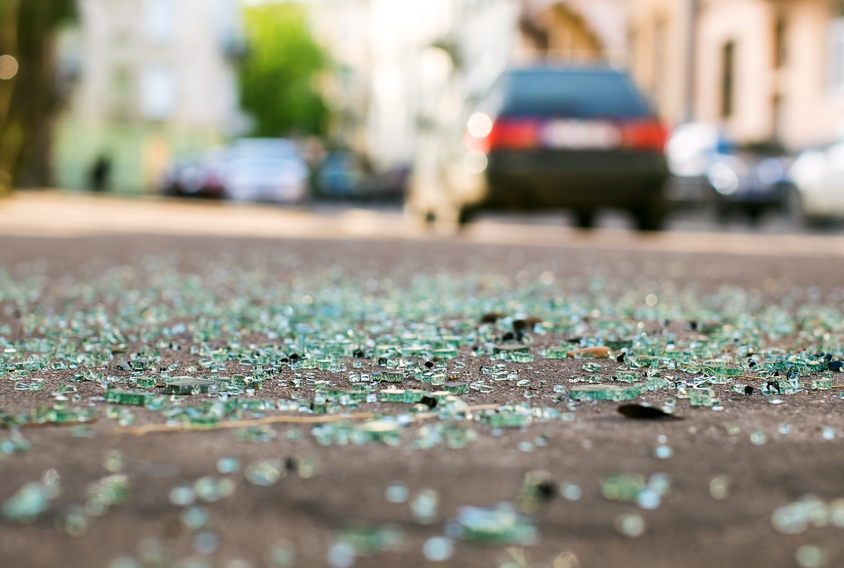 After undergoing the pain and disruption of a car accident, the stark reality of filing deadlines and statutes of limitations can seem shocking. In New York, there are even more deadlines than in many other states, and missing one of these crucial cut-off dates can prevent compensation for an injury. The deadlines can be complicated so it is important to speak with a New York personal injury lawyer if you are injured in an accident.
Deadlines for filing a New York no-fault car accident claim
If you are injured in New York City or elsewhere in the state of New York, there are numerous deadlines to meet in order to claim an injury. Remember, because of the state no-fault laws, a claim must first be filed with your own insurance company and only in special cases can you go outside the no-fault system to seek recovery from the at-fault party's insurance carrier.
These are some of the generally applicable deadlines that may apply:
Within 10 days – file an accident report
Within 30 days – file no-fault claim; file New York state disability claim
Varies – submit notice of lost wages
Deadline to file a personal injury lawsuit after a NYC car accident
New York has adopted a 3-year statute of limitations for filing a lawsuit for personal injury. However, because of the no-fault system in place, an injured party may only file a personal injury lawsuit after meeting a threshold for serious injury.
This threshold includes:
Death
Dismemberment
Serious disfigurement
Fracture
Loss of fetus
Permanent loss of body part or function or limited use of body function or system
Temporary disability that impairs usual functioning for at least 90 days, during the 180 days immediately following the injury
Special situations affecting claim and lawsuit deadlines
Filing deadlines may appear straightforward at first but there are many variables that can affect what deadlines apply and when they begin to run. This is one reason it is important to speak with a personal injury lawyer soon after an accident.
These are just a few considerations that can affect the filing of a claim:
Death as a result of accident – if the victim died as a result of the accident, the 2-year wrongful death statute of limitations may apply instead of the 3-year personal injury deadline.
Age of the injured party – if the injury victim is a minor, the deadline to file a claim may be tolled (delayed) until he or she turns 18.
Ride-sharing – if the victim is the passenger in an Uber, Lyft, or other ride-sharing vehicle, or if the other driver is driving for one of these services, there may be multiple questions to answer before determining where a claim needs to be filed, and therefore what deadlines must be met.
Uninsured motorist – if you are entitled to make a claim against the other driver but he or she is uninsured, you may need to file an uninsured motorist claim under your own insurance coverage and comply with policy timelines.
A significant exception that changes the applicable claim deadlines occurs when the accident involves a government entity. If the at-fault party in a car accident is a city or state employee who was on the job at the time of the accident, there is a different set of procedures and deadlines to follow. For example, if you intend to make a claim against the city or state, you must file a formal complaint within 90 days. A lawsuit against the city must be filed within one year of the accident but a lawsuit to file a lawsuit against the state, with some exceptions, it must be filed within only 90 days.
The importance of seeking legal counsel from a New York City personal injury lawyer in order to determine what deadline applies in your situation cannot be stressed enough. Interpreting a statute incorrectly can forever prevent you from recovering compensation for your injury.
Discuss your options for filing a NYC car accident injury claim
The busy streets of Manhattan, the Bronx, and Brooklyn have a lot to offer but they are also all-too-often the sites of car accidents. If you are injured in an accident in New York, put your trust in an unrelenting car accident lawyer dedicated to protecting the rights of accident victims. With our convenient location in New York City, Friedman, Levy, Goldfarb & Green is here to fight for full compensation for the losses of New York residents. Call today to schedule a free confidential consultation.