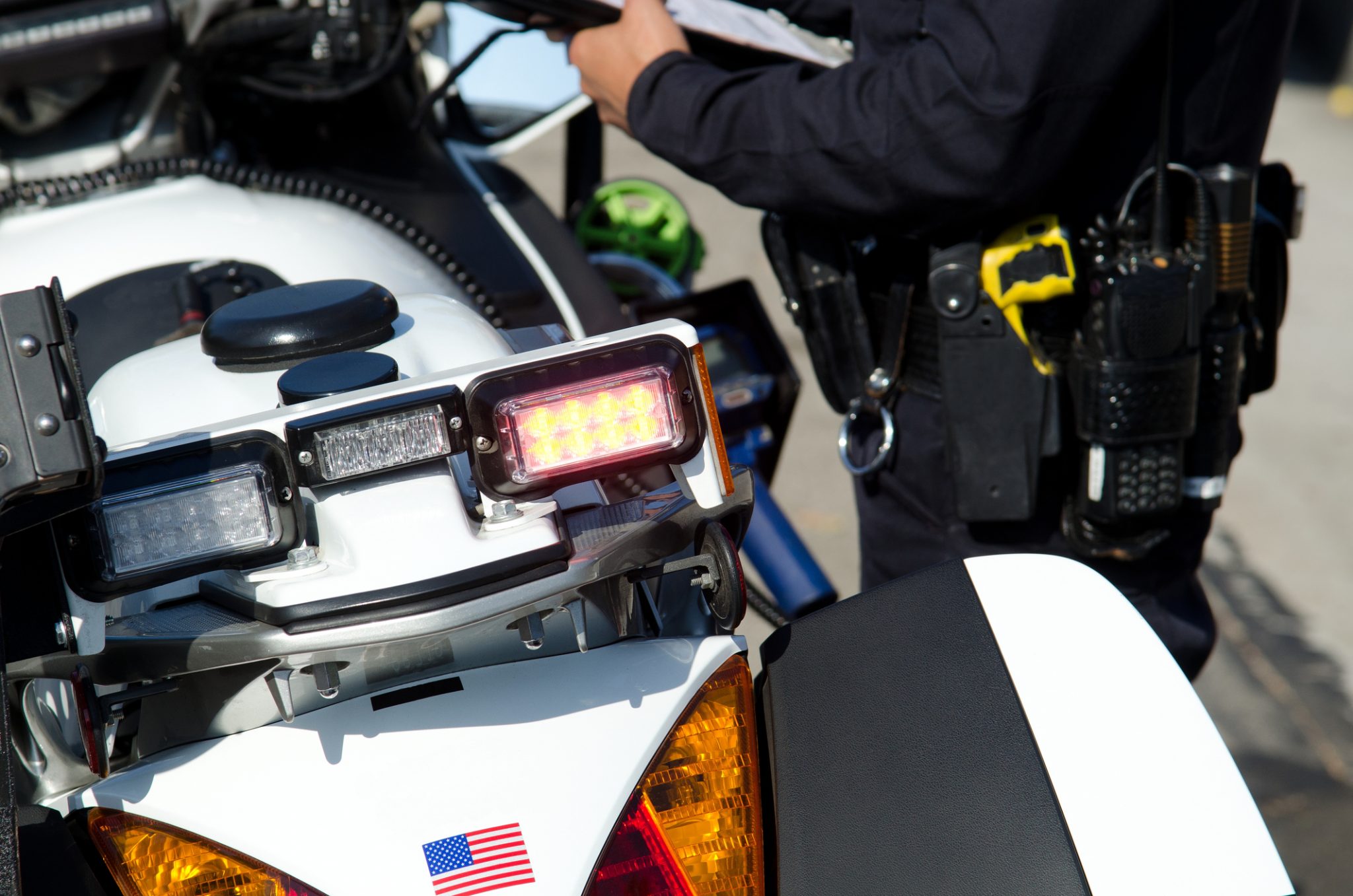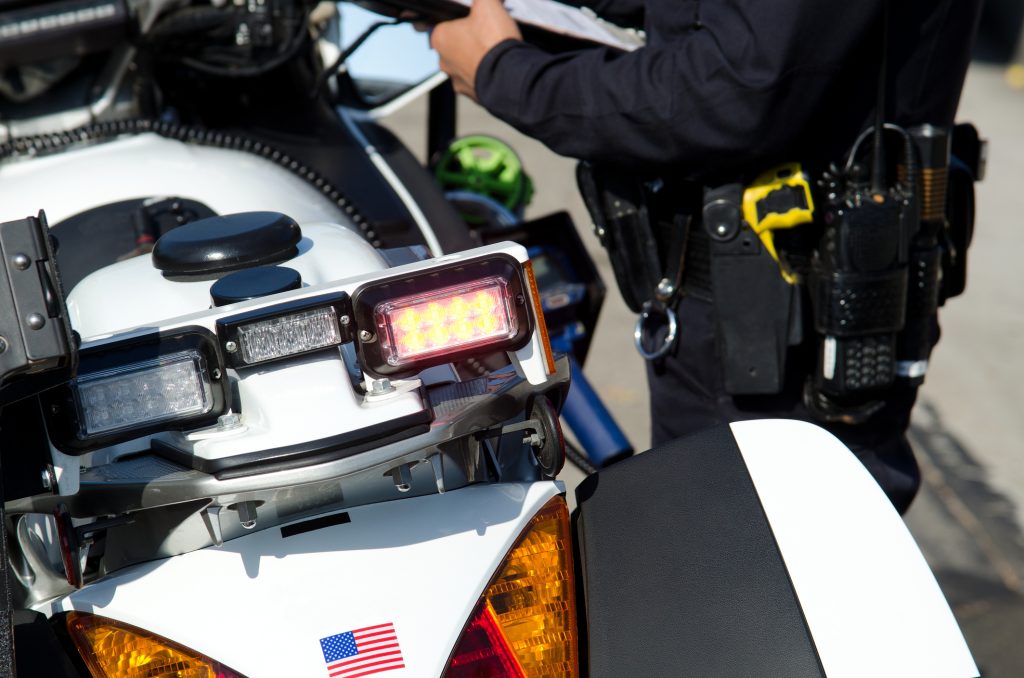 All NYPD officers are required to wear body cameras while on duty. These small, battery-powered digital cameras attach to the officer's shirt or jacket.
It is up to the officer to start the recording, which he or she must do manually, and all NYPD officers are fully trained as to when and how to begin recording. The cameras capture the same sights and sounds that human eyes and ears would, meaning that they do not come equipped with special night-vision capabilities.
When the Officer is Required to Record
NYPD officers are not required to record everything, but they are required to record certain key events. The officers' cameras are generally left in the off position unless or until the officer is involved in one of the following events:
All summonses and arrests
Each interaction with someone who is suspected of criminal activity
All searches of a person or property
All calls to a crime that is already in progress
Certain investigative details
All interactions with an emotionally disturbed individual
All uses of force
For all of these events listed above, the officer is required to record from start to finish. Unless it would endanger someone's safety or hamper the investigation, officers are also required to notify anyone who is being recorded. However, the officer does not need anyone's permission to record. In certain situations, such as when conducting a strip search, interviewing a possible sex crime victim, or meeting with a confidential informant, the officer is not authorized to record.
All recordings are stored and saved by the NYPD for at least 18 months, with footage of significant events such as arrests being kept on file for even longer than that.
Providing Objective Proof of What Really Happened
Especially in contentious disputes that may result in serious injuries or even death, these body cameras can aid the investigative process to determine what actually happened and who – if anyone – was in the wrong. In cases where police misconduct, brutality, or excessive force is suspected or alleged, a body camera may be able to provide objective proof of what was said and done and when it was said and done by some or all of the key players in the incident. These are the cases where body cameras often prove to be the most valuable, as emotions are at a fever pitch and so much is at stake on both sides.
Sometimes the officer and/or victim was obscured from hearing or seeing everything, sometimes the stress and danger of the moment was so traumatic that they do not clearly recall every significant detail, and sometimes they may have an incentive to stretch the truth in an effort to win their case. While the body camera may not always tell the entire story, neither side can deny what is captured on the recording.
The NYPD's Policy on Releasing Body Camera Footage
In general, the NYPD releases body camera footage of critical incidents within 30 days. The following events are considered critical incidents by the NYPD:
An officer discharges a firearm and it either hits or could have hit another person
An officer uses a stun gun
The officer uses force that results in the serious physical injury or death to another person
An incident after which the Police Commissioner is of the opinion that releasing the body camera footage will address high levels of public concern or attention, or it will help preserve peace, sustain public order, or enforce the law
The Right Lawyer Can Help You Hold the NYPD Accountable
While there are many NYPD officers that do not cross the line, the officers that do engage in excessive force, brutality, or illegal conduct need to be held accountable. Friedman, Levy, Goldfarb, Green & Bagley, P.C. strongly urges police brutality victims to reach out to a New York City civil rights lawyer who can explain to you your rights and help you explore all of your options for seeking justice. If you choose to sue the NYPD for police officer misconduct, we will be with you every step of the way, building the strongest case possible, which may include the evidence of body cam footage.
One client of ours was a man from the Bronx that was a victim of police brutality after being badly beaten in a subway station. We refused to let the police escape accountability and were able to secure a $2.8 Million jury verdict on his behalf.
Call Friedman, Levy, Goldfarb, Green & Bagley, P.C. at any time to schedule a free consultation with an experienced police brutality lawyer. We charge you no attorney fees unless we win your case.