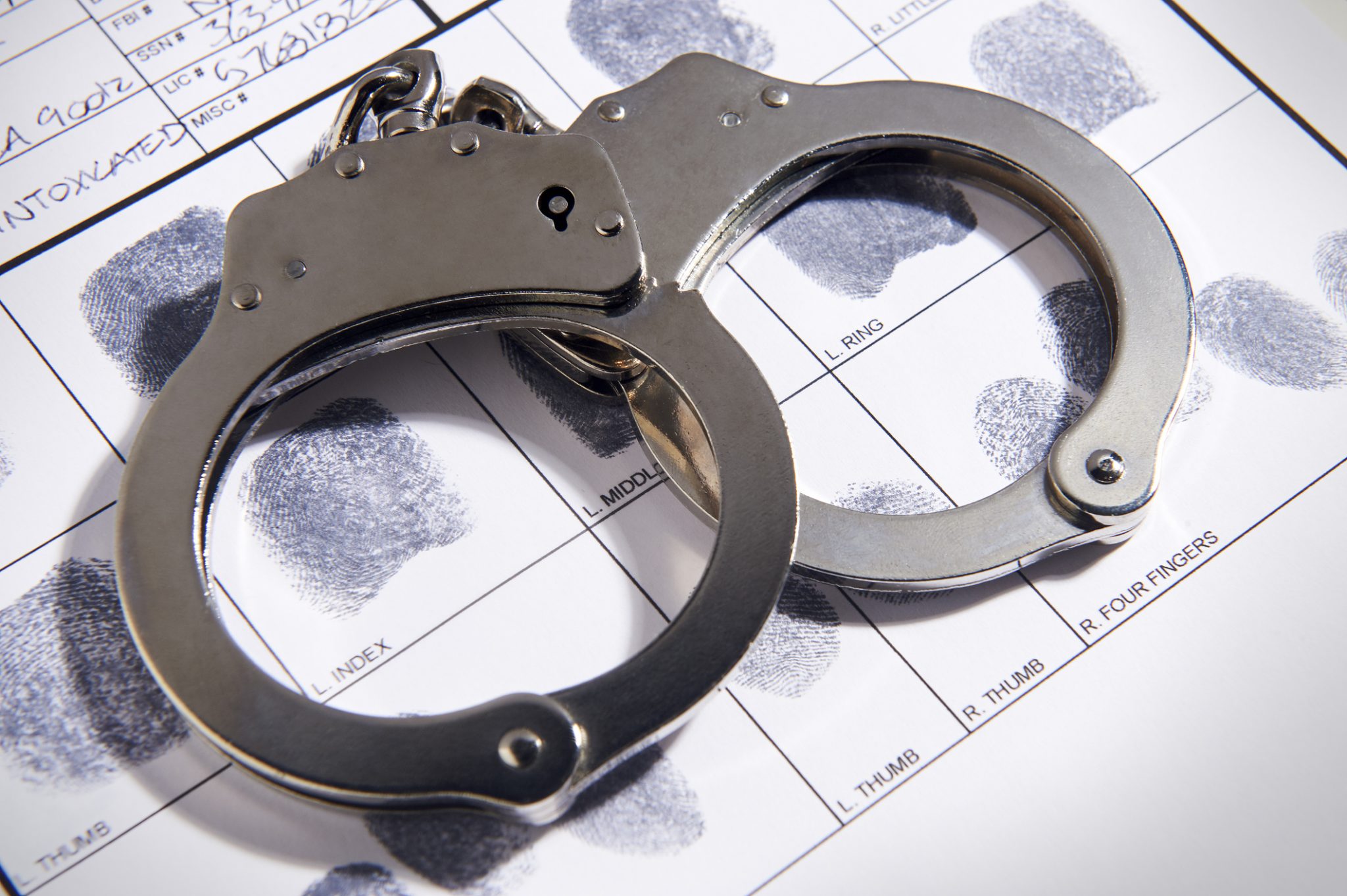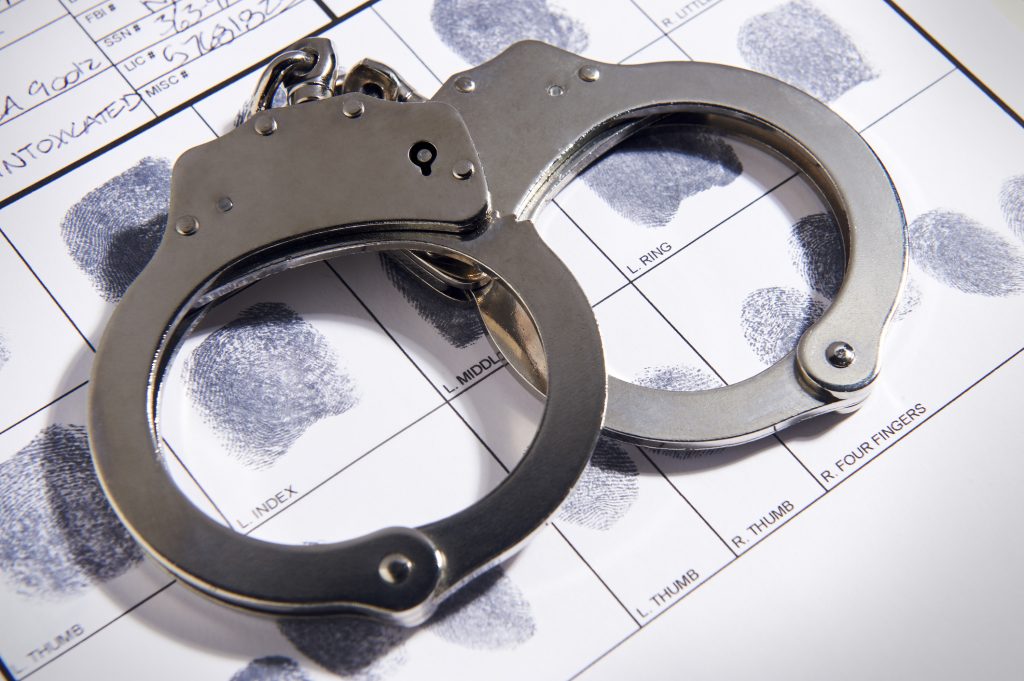 Qualified Immunity is a federal doctrine that often serves to shield police officers from being held accountable in a police brutality case, leaving the victim without legal recourse for his or her physical and emotional injuries. The doctrine was initially enacted to enable law enforcement personnel to make split-second decisions in situations that may be life-threatening without having to second guess themselves in the moment. Unfortunately, as it has been applied and has evolved over the years, this doctrine has made it nearly impossible for some police brutality victims to obtain justice or financial recovery for their injuries.
In a major civil rights victory for New Yorkers, Qualified Immunity has been banned in New York City, making it now much easier to bring a police brutality case against the NYPD. Contact an NYC police brutality lawyer for a free consultation to discuss your legal options.
How the Qualified Immunity Doctrine is Applied
Under the Qualified Immunity doctrine, police officers cannot be tried for unlawful conduct, which includes the use of excessive or deadly force, unless the victim proves the following elements:
The evidence demonstrates that the police officer's conduct violated the victim's Constitutionally protected right
The Constitutional right that the officers violated was "clearly established" law, because case precedent had already held that similar police actions were illegal
Alarming Consequences of the "Clearly Established" Standard
Unfortunately, the "clearly established" standard has been interpreted so narrowly by courts that victims may be required to prove that their case had a nearly identical set of facts as a previous case or have their claim thrown out due to the Qualified Immunity defense. As a result, some police officers have been able to get away with illegal and malicious conduct that causes serious harm to innocent victims, and the courts have done nothing to address it.
New York City Bans Qualified Immunity
While the doctrine of Qualified Immunity remains in place on a federal level, New York City recently became the first large city to ban Qualified Immunity for police officers, thus enabling New Yorkers to more easily file a lawsuit against the NYPD for police brutality and other misconduct. Victims of unlawful arrests, unlawful searches, and excessive force now have a legitimate opportunity to achieve justice by pursuing a civil rights claim in a local city court.
Limitations of the Ban on Qualified Immunity
Notably, this ban on Qualified Immunity only applies to the NYPD – so government officials, corrections officers, school teachers, and other public officials are still protected by Qualified Immunity. Additionally, qualified immunity is only banned for unreasonable searches and seizures, which includes claims of excessive force, but does not cover police officer violations of your other Constitutional rights such as equal protection, the right to bear arms, or the right to free speech.
Damages in a Police Brutality Case
As we have seen on far too many occasions, police brutality can lead to serious injuries or even death. Here are some of the damages you may seek in a police brutality claim:
Medical expenses such as hospital visits, surgeries and procedures, doctor appointments, assistive devices, physical therapy, prescription medications, counseling, and in-home care
Pain and suffering
Lost wages and loss of future earning capacity, as your injuries may force you to miss significant amounts of time at work or even render you incapable of returning to the workforce
Humiliation and mental anguish
Punitive damages which may be assessed for particularly egregious police misconduct
You Are Not Alone
While the confusion, fear, stress, and frustration that you feel in the aftermath of your police brutality incident may feel overwhelming, an experienced New York City civil rights lawyer at Friedman, Levy, Goldfarb, Green & Bagley, P.C. can take the proper measures to assert your rights and seek financial compensation for your damages. If you have questions about how Qualified Immunity will affect your police brutality case, call us today to schedule your cost-free case review. We do not assess any attorney fees unless you win your case.