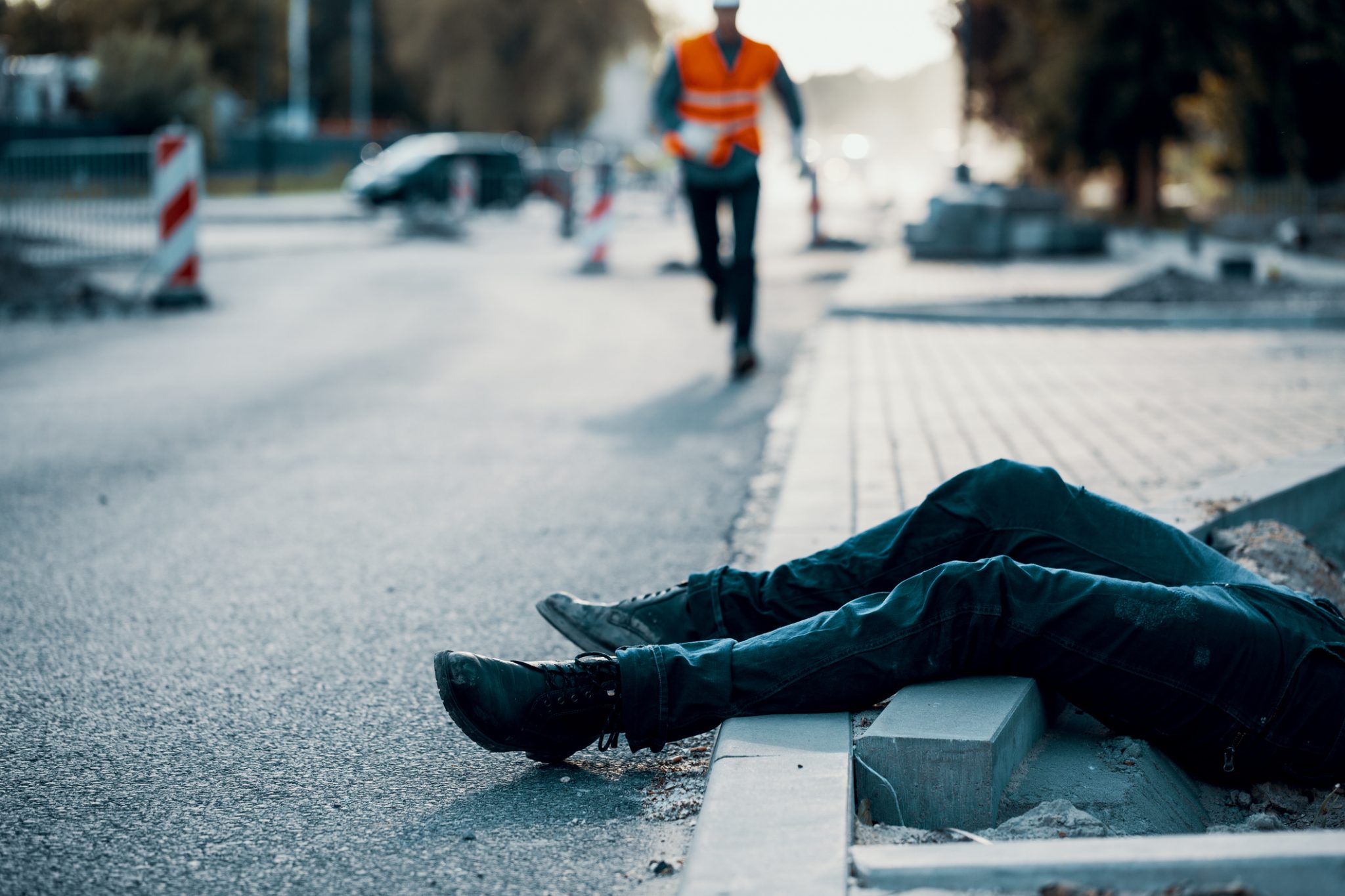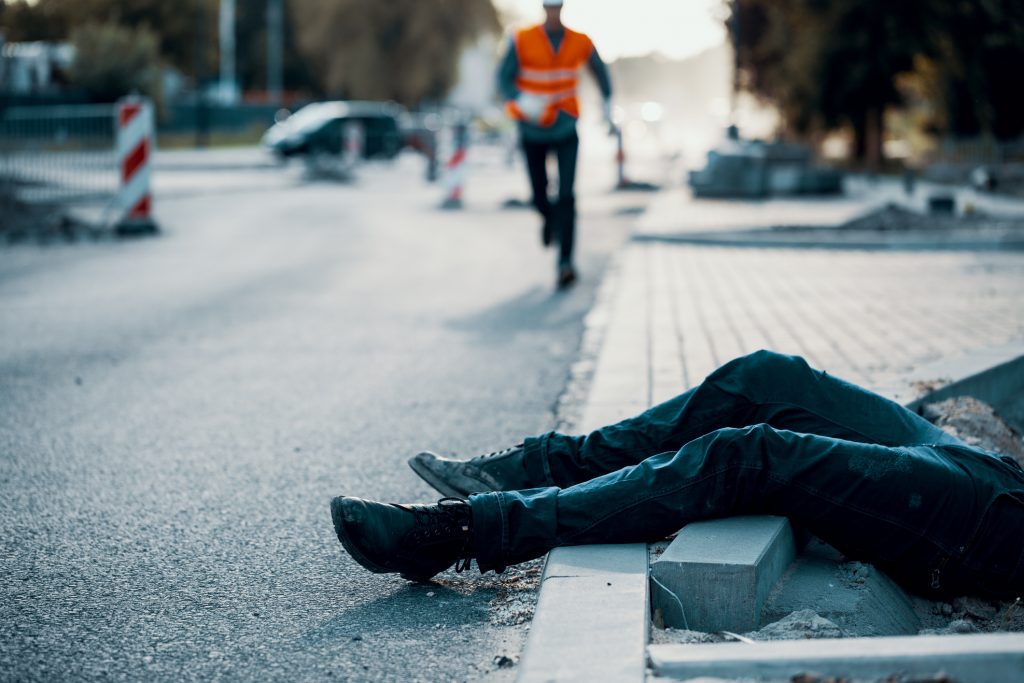 Bystanders injured due to construction site negligence can sue to recover their medical expenses and lost wages, as well as the pain and suffering endured. If they succumb to their injuries, their families may file a wrongful death lawsuit.
In New York City, pedestrians and motorists are directly in the midst of high-rise construction, and accidents are frequent. Most of them are due to some form of negligence by the people or entities involved with the building site. Dropping a hammer, for example, from a considerable height can cause severe injury or death. It is difficult for a bystander to protect themselves from such incidents. A personal injury lawyer from Friedman, Levy, Goldfarb & Green will defend your rights so you may receive the compensation you deserve for your injuries. While most claims are settled, we will take a case to trial when necessary.
Determining Liability
By law, construction sites must adhere to New York state regulations and those of the Federal Occupational Health and Safety Administration (OSHA). Anyone owning or managing them is subject to the duty of care under premises liability law and must maintain a safe working environment. Unfortunately, far too many ignore the regulations meant to protect the public and their workers.
Besides the property owner and construction company, those potentially liable for a construction site accident can include:
Architects
Contractors and sub-contractors
Construction workers
Engineers
Manufacturers
Third-party companies
We will investigate the circumstances of your construction site accident thoroughly to determine who may prove responsible and hold them accountable.
Construction Accident Causes
When it comes to bystander injuries at construction sites, the most common causes include:
Debris
Inadequate site fencing
Inadequate protective netting
Inadequate worker training
Lack of warning signage
Slip and falls due to improper cleanup
Toxic materials
Unsecured worker tools
Sometimes, bystanders are hurt or killed by construction accidents, later described as a freak occurrences. However, it often turns out the incident was not that unusual given the underlying conditions. For instance, it is not normal that high winds should cause materials to fall off the building. An investigation may uncover that these materials were not properly secured. Many accidents occur because the site manager was negligent in ensuring that all construction met the proper standards.
Defective Equipment
Construction accidents may also occur due to defective equipment. For example, any defect in a crane or scaffolding can lead to catastrophe. Defects can occur due to inferior materials but also as a result of design flaws. Equipment manufacturers must ensure their products include appropriate safety mechanisms.
It is not just bystanders who may file personal injury lawsuits when defective equipment is to blame. Construction workers injured on the job must file a workers' compensation claim. However, they may also file a personal injury lawsuit against the manufacturer. Employers who fail to follow OSHA regulations may find themselves in litigation outside the workers' compensation system.
Contact us for a free consultation
If you or someone you know were injured as a bystander in a construction site due to property owner negligence, you need the services of an experienced New York construction accident lawyer at Friedman, Levy, Goldfarb & Green. These cases are often complicated, so you need a law firm with a half-century history of successfully litigating these complex cases. Contact us today for a free consultation, and as we work on a contingency-fee-basis, there are no upfront legal costs.