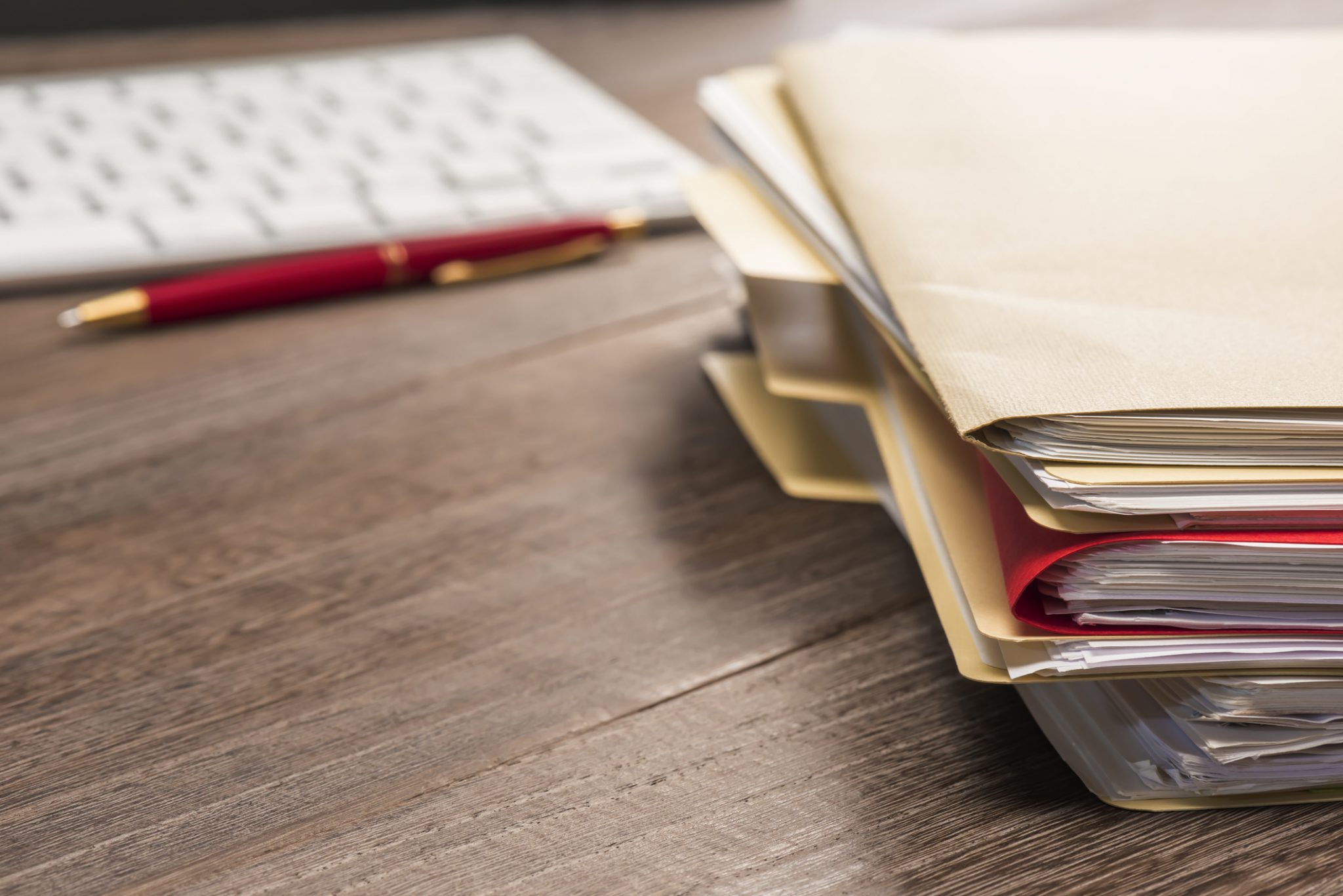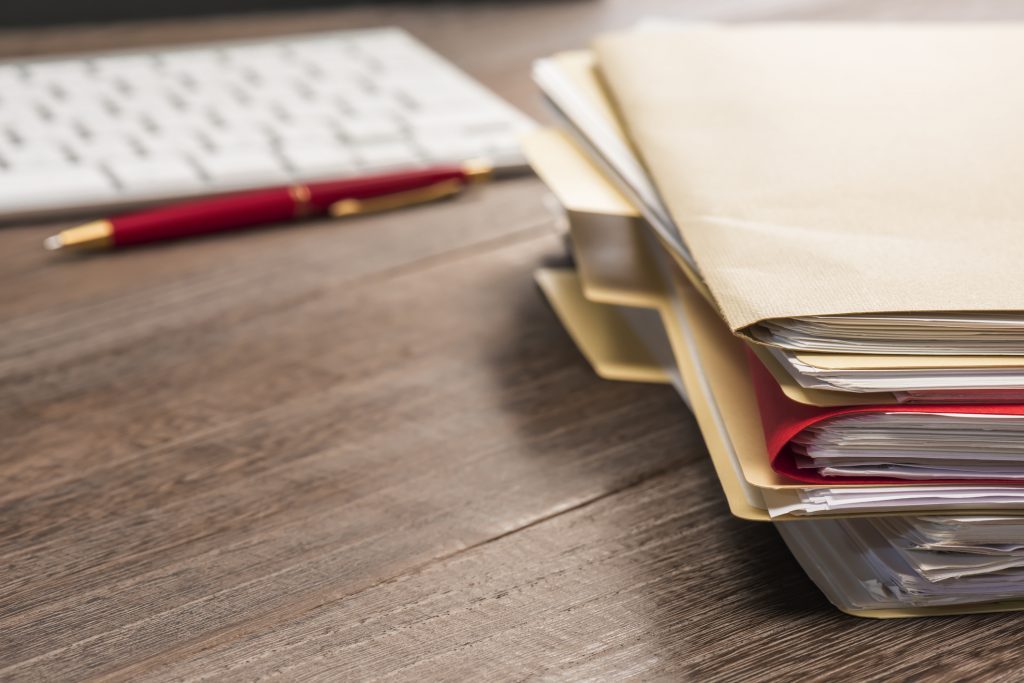 Yes, the posts you share on social media could dramatically impact your NYC construction accident claim. A seemingly benign photo or statement could place your claim in jeopardy when taken out of context. If you suffered an injury during a construction accident in New York City, you need every advantage you can get to recover compensation.
Your Social Media Posts Are Public Record
Everything you post on social media is public record. This is true regardless of privacy settings. If you have posted your thoughts, photos, or videos on a social media site, you should assume that other people can see them.
Anything posted publicly on social media could come back to haunt you. This is true if your social media posts are accessed by your employer, your school, or the attorneys in a construction accident lawsuit. For that reason, a New York personal injury attorney will suggest that you do not discuss your accident on social media. In some cases, they might suggest you avoid it entirely until the claim is resolved.
How Social Media Posts Could Harm Your Claim
As noted, the defendants could take your posts out of context to show that your injuries are not as severe as you implied. In other cases, they could point to your social media activity as evidence that you were never hurt in the first place. Remember that anything you publish on social media is public record. Insurance companies and defendants will look for content, images, or videos that undermine the credibility of your personal injury claim. Here are six ways that social media can negatively affect your injury complaint.
Content Misinterpretation 
When you post a seemingly harmless picture of yourself smiling on Facebook or Instagram or write about a nice dinner out on the town, this content can easily be twisted to form an entirely different and false narrative. Likewise, any information on social media platforms, particularly regarding your accident, can be misconstrued to refute your allegations of bodily injury and harm your case.
Geo-Tagging
Almost every social media platform features geo-tags, enabling others to see your specific whereabouts at the time of posting. If you are tagged at locations that show you out and about–leading a normal life– this could raise doubts about the true extent of your emotional and physical injuries. 
Contradicting Earlier Testimony 
Pictures, videos, and posts only reflect a brief moment of time. In any personal injury lawsuit, consistency is critical. If your social media posts contradict how you were harmed, what you told insurance adjusters or the seriousness of your injuries and suffering, insurance companies will use this discrepancy to their advantage. 
Undermining Medical Reports
Your medical reports play an essential role in the amount of recoverable compensation. So, any social media posts that make it look as if you are exaggerating your injuries–even if they have been diagnosed by a medical professional–can be used against you. Insurance companies will look to these posts to see what you are physically capable of following an accident. 
Harmful Posts by Others
Family, friends, and followers can inadvertently muddle your claim by posting or tagging pictures of you that are taken out of context. In other scenarios, they may express their support after your accident or comment on your recovery and pursuit of compensation in the litigation process. Any material about the ongoing status of your personal injury claim may be used to diminish your reputation and character.
Reassuring Loved Ones
Many injury victims downplay the severity of their injuries to reassure family members that they are fine. However, these reassurances can be interpreted as an admission that you have fully recovered. At the end of the day, our attorneys advise clients to stop using social media altogether until their claims have been resolved. This step could mean the difference between a fair settlement and a lowball offer.
Social Media Tips Following A Construction Accident
Here are other tips that could help you avoid jeopardizing your legal claim:
Update privacy settings. You cannot assume that your privacy settings will protect your social media posts from prying eyes. However, strong privacy settings could make it much more difficult for attorneys to access your posts.
Don't check-in. Most social media sites allow users to check-in, indicating they are at a particular place at a specific time. Do not give the defendant's lawyers tips on your location or your activities.
Avoid new friends. If you maintain a social media presence during your case, do not accept new friends. The friend request you accept could be tied to the defendant's legal team.
Contact us for a free consultation
To learn more about your rights regarding pursuing a personal injury lawsuit following a construction accident, contact Friedman Levy, Goldfarb & Green P.C. to schedule a free consultation with a New York construction accident lawyer. We work on a contingency-fee-basis, so there are no upfront legal costs.