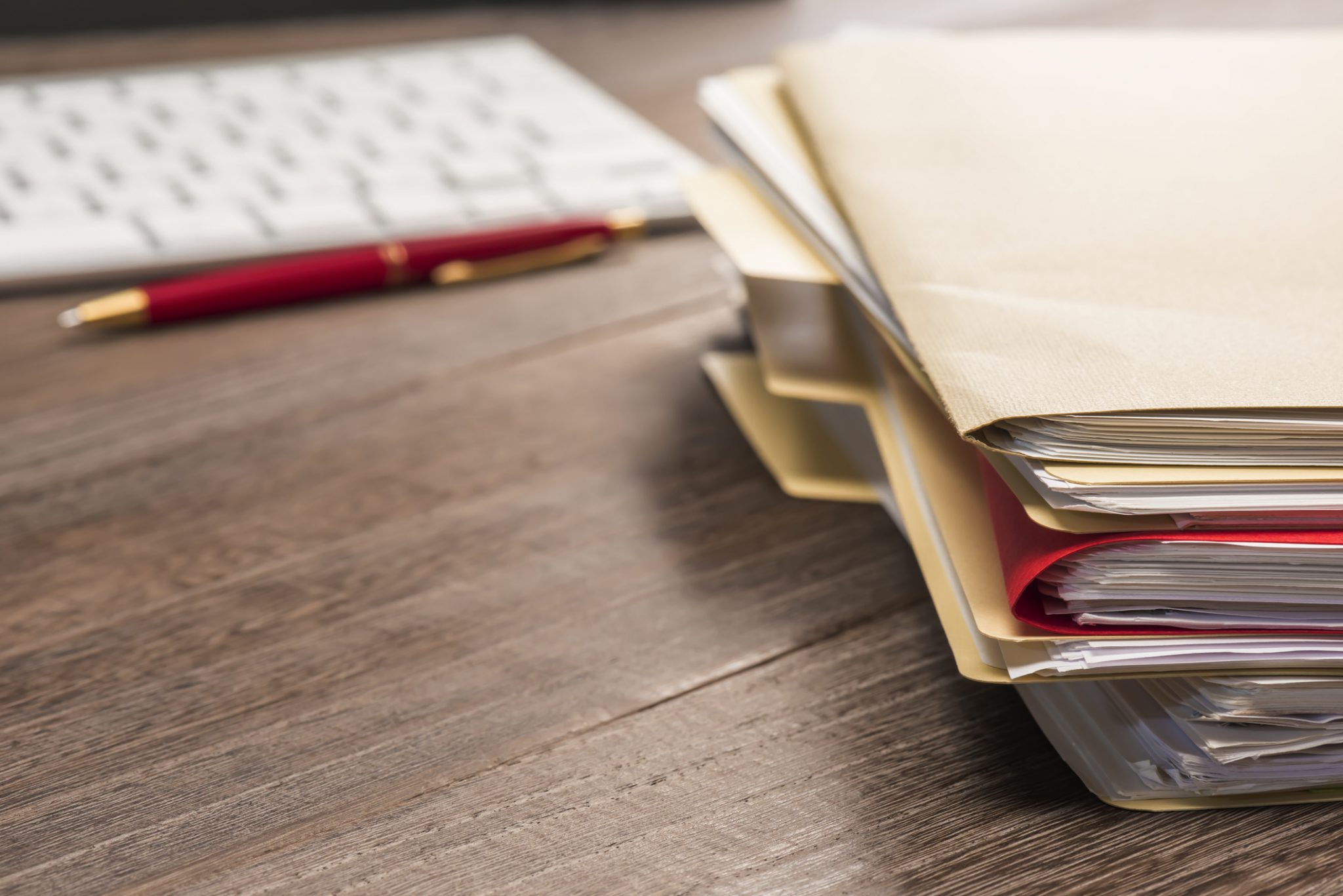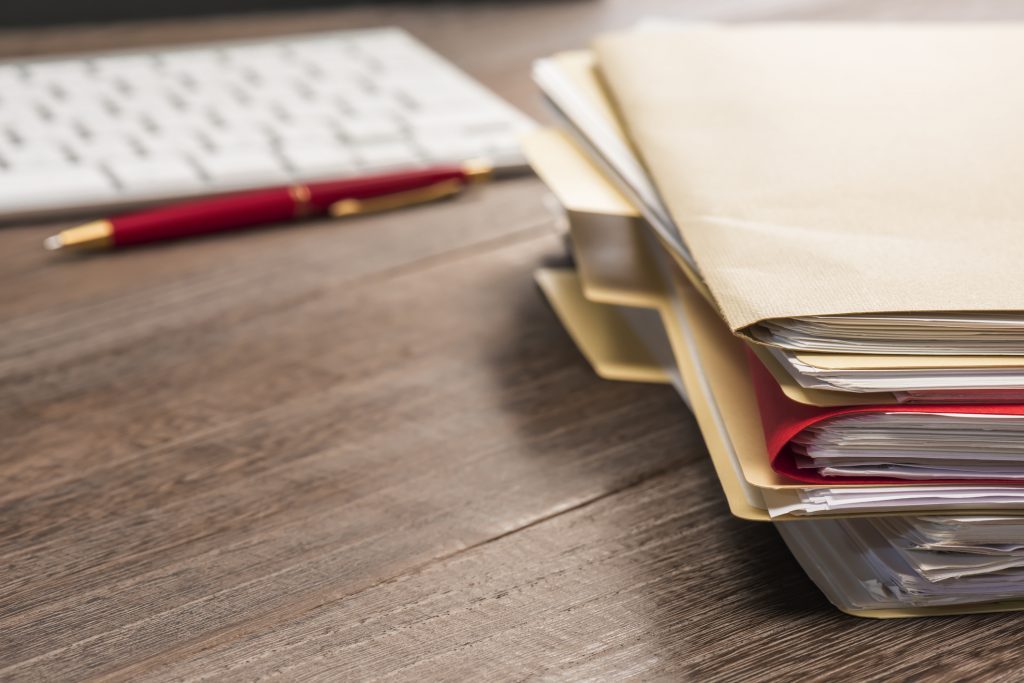 Yes, the posts you share on social media could dramatically impact your NYC construction accident claim. A seemingly benign photo or statement could place your claim in jeopardy when taken out of context. If you suffered an injury during a construction accident in New York City, you need every advantage you can get to recover compensation.
Your social media posts are public record
Everything you post on social media is public record. This is true regardless of privacy settings. If you have posted your thoughts, photos, or videos on a social media site, you should assume that other people can see them.
Anything posted publicly on social media could come back to haunt you. This is true if your social media posts are accessed by your employer, your school, or the attorneys in a construction accident lawsuit. For that reason, a New York personal injury attorney will suggest that you do not discuss your accident on social media. In some cases, they might suggest you avoid it entirely until the claim is resolved.
How social media posts could harm your claim
As noted, the defendants could take your posts out of context to show that your injuries are not as severe as you implied. In other cases, they could point to your social media activity as evidence that you were never hurt in the first place. Some of the ways social media could jeopardize your claim include:
Admitting fault. This might not be likely in most cases. However, some plaintiffs in construction injury cases have admitted that they were responsible for their accident on social media.
Reassuring loved ones. Many injury victims downplay the severity of their injuries to reassure family members that they are fine. However, these reassurances can be interpreted as an admission that you have fully recovered.
Photos of physical activity. One of the most damaging forms of social media activity could involve pictures of you doing physical activities. Examples could include images of you cooking or enjoying an afternoon hike. The problem arises when these activities contradict your description of your physical limitations following an accident. Insurance companies might focus on pictures from before your accident to suggest you are lying about your injuries.
Social media tips following a construction accident
Here are other tips that could help you avoid jeopardizing your legal claim:
Update privacy settings. You cannot assume that your privacy settings will protect your social media posts from prying eyes. However, strong privacy settings could make it much more difficult for attorneys to access your posts.
Don't check-in. Most social media sites allow users to check-in, indicating they are at a particular place at a specific time. Do not give the defendant's lawyers tips on your location or your activities.
Avoid new friends. If you maintain a social media presence during your case, do not accept new friends. The friend request you accept could be tied to the defendant's legal team.
Contact us for a free consultation
To learn more about your rights regarding pursuing a personal injury lawsuit following a construction accident, contact Friedman Levy, Goldfarb & Green P.C. to schedule a free consultation with a New York construction accident lawyer. We work on a contingency-fee-basis, so there are no upfront legal costs.